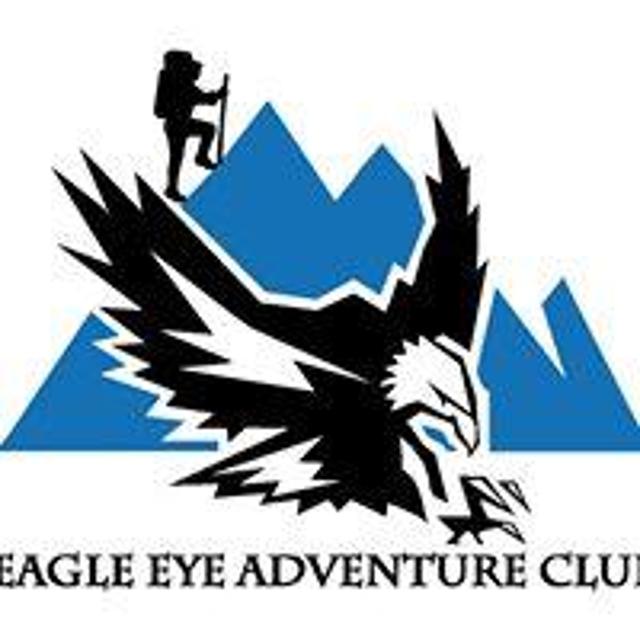 Fri May 04 13:54:34 UTC 2018
You might thinking this is #Antartica #Austria not antartica nor austria this #Baltoro Glacier Gilgit Baltistan.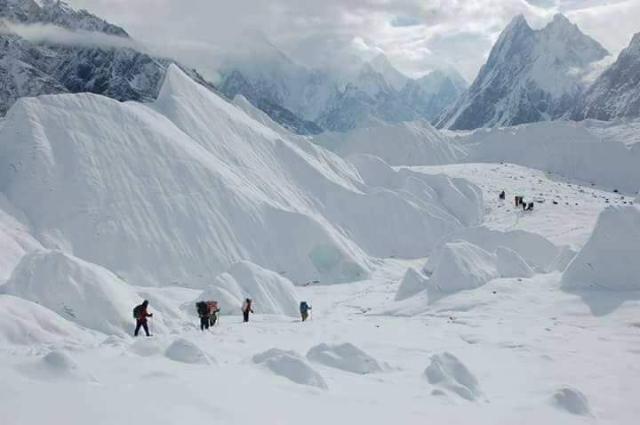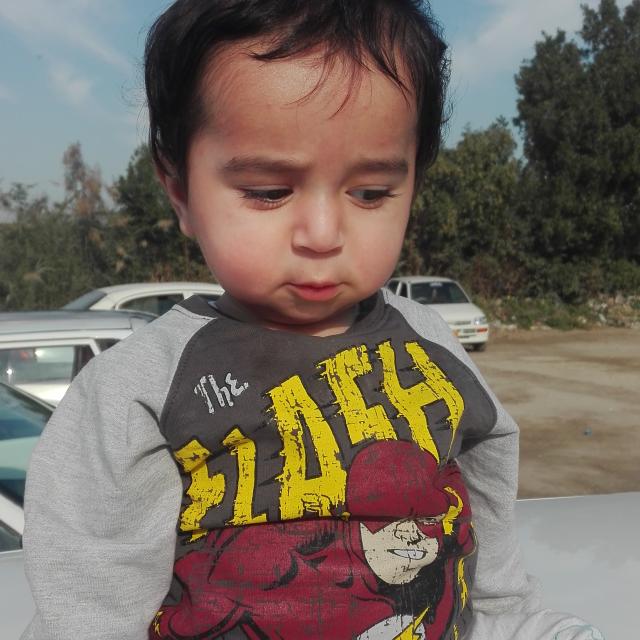 Fri May 04 18:57:06 UTC 2018
@Nachelle If u love adventure, google Skardu, concordia base camp, fairy meadow, deosai plains, gilgit and lake saiful malook.....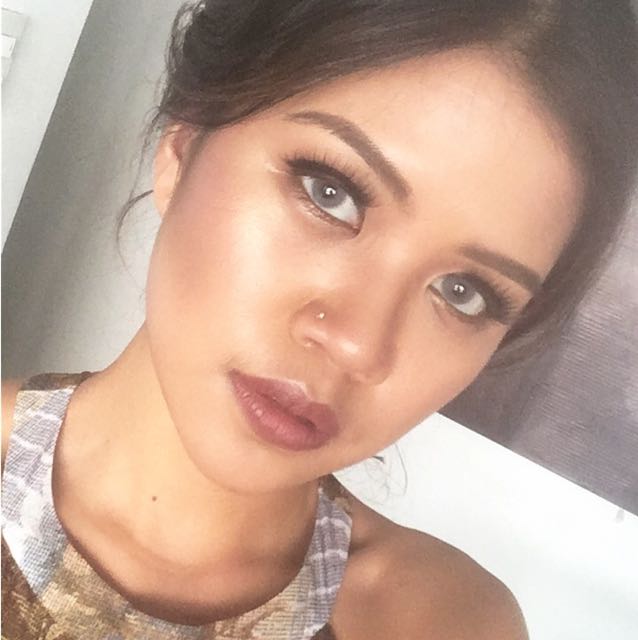 Fri May 04 14:08:09 UTC 2018
@EagleeyeAdventureclub wow! What's the temperature there?