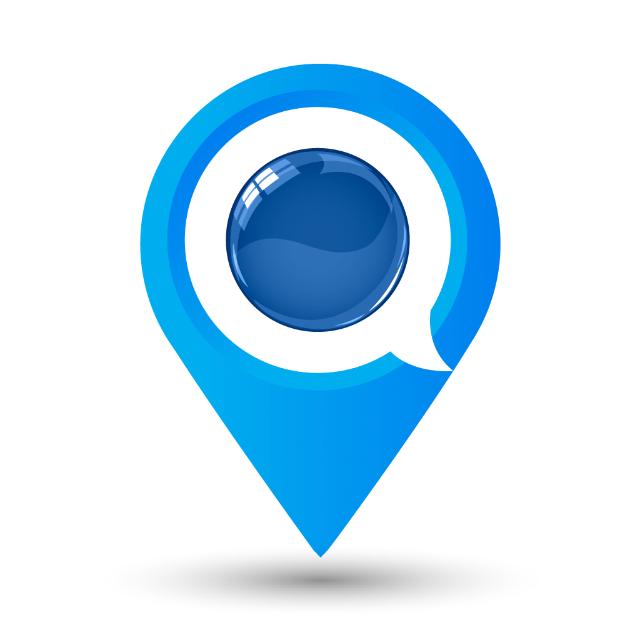 Fri Jun 16 05:29:14 UTC 2017
Congrats to this weeks #fridayfeature winner! Dont forget to tag #ff in your pictures if you'd like to be featured on Travello and across our social channels!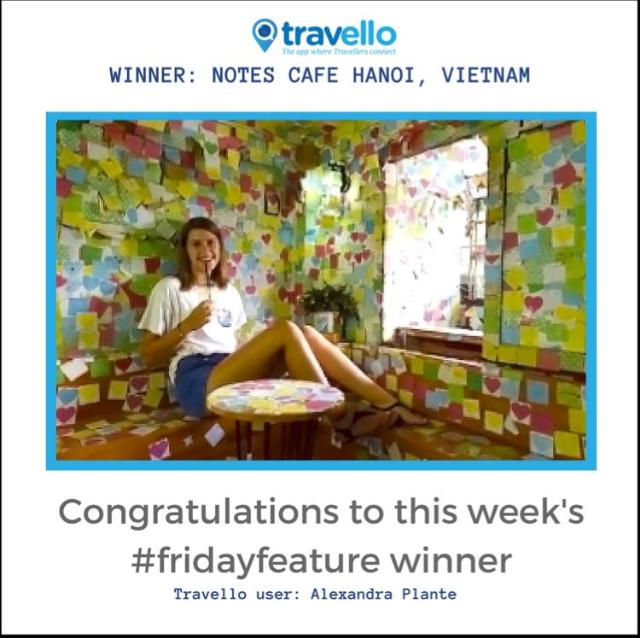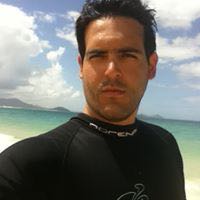 Fri Jun 16 08:56:25 UTC 2017
Cool! Congrats Alexandra!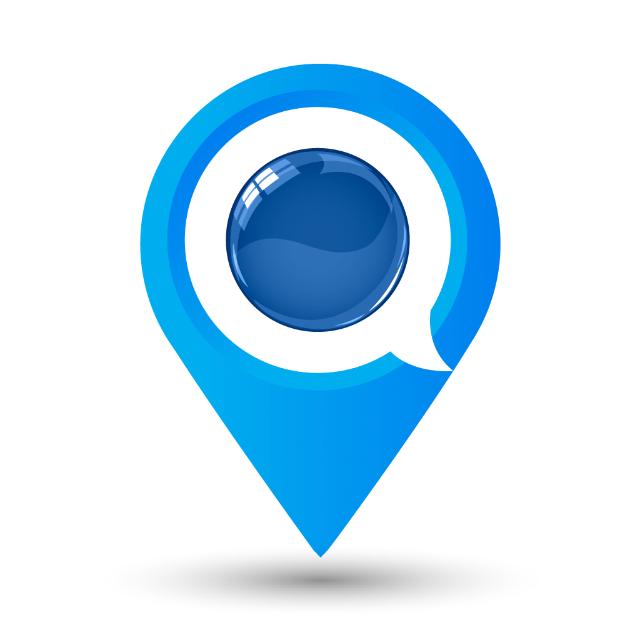 Fri Jun 16 05:31:41 UTC 2017
We liked this because this single image holds so many travel stories in the one picture. I wonder if any of you have a note on that wall?