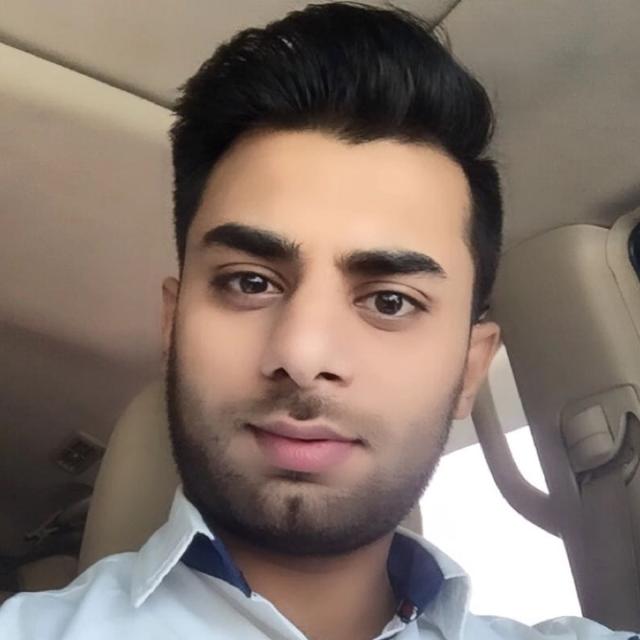 Wed May 03 13:17:57 UTC 2017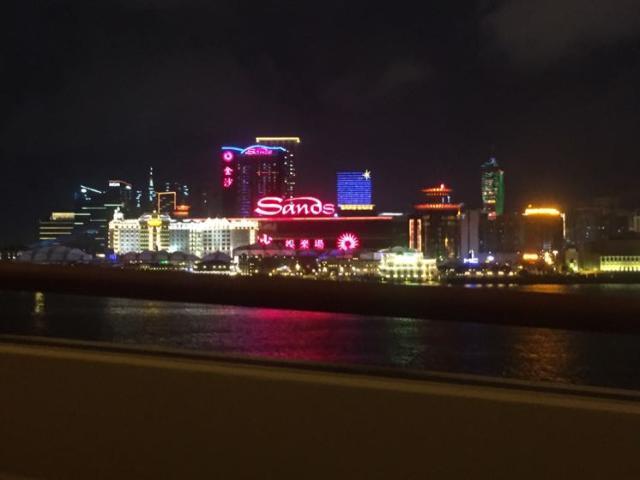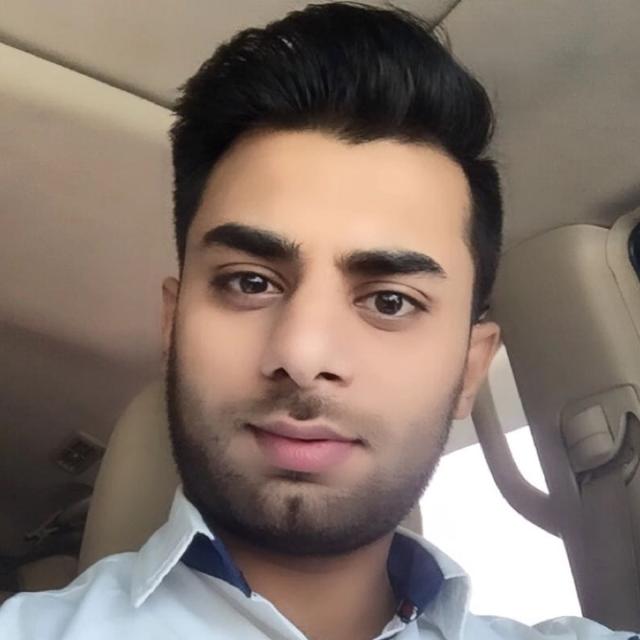 Wed May 03 14:28:34 UTC 2017
Within city center hotel lisboa or grand lisboa is better grand lisboa is relayively expensive, if you want to stay away from city center than cotai area is better but its more expensive, in macau you will find casinos everywhere, to go across macau from one place to another you can use free shuttle of casinos and hotels originating and drop off at macau ferry terminal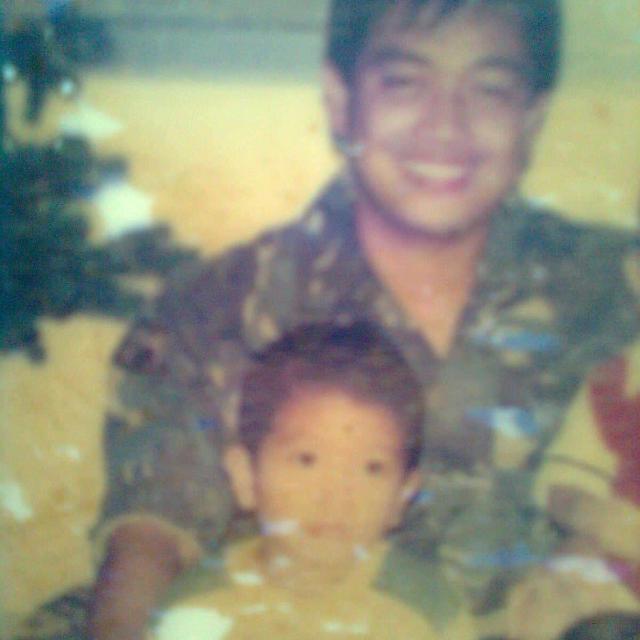 Wed May 03 13:49:12 UTC 2017
200$ - 250$? Away from city life? Thou, going to play at a casino in the evening.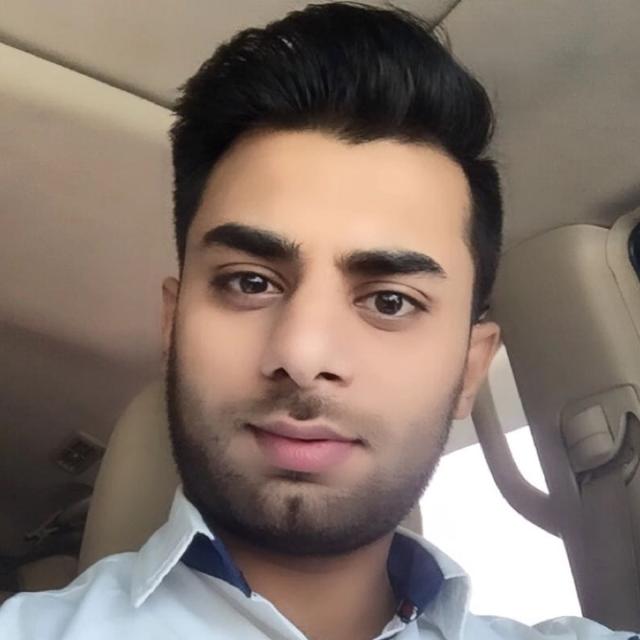 Wed May 03 13:47:48 UTC 2017
What is your budget? And what are your traveling preferences casino or just want to spend time away from city life?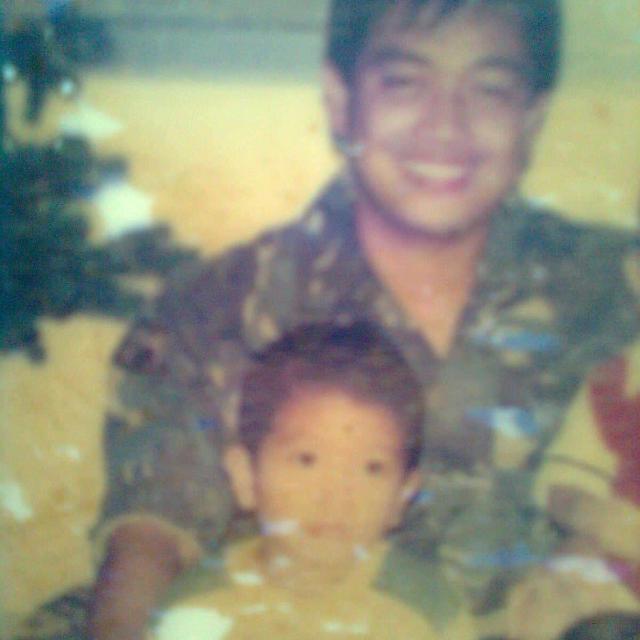 Wed May 03 13:26:40 UTC 2017
Hello. What's the best hotel to stay in macau?