Wed Apr 26 07:29:31 UTC 2017
Anyone up for Iceland in June? I'm planning to travel solo if I have to but would love a travel buddy :)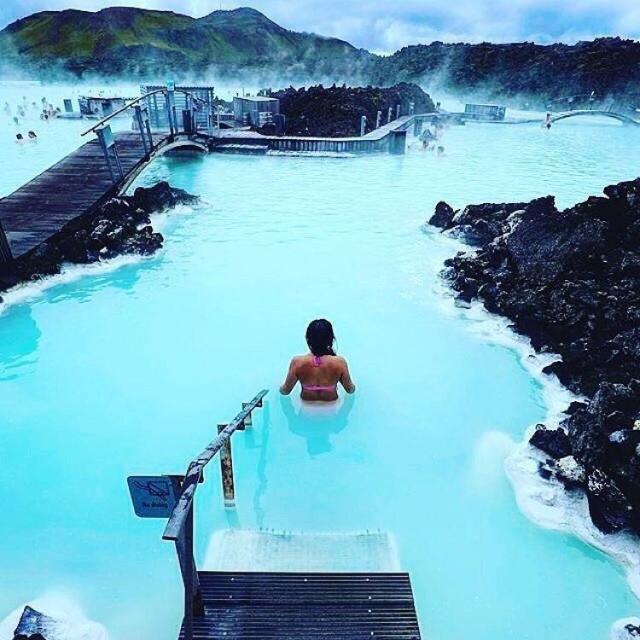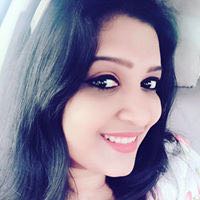 Mon May 01 06:06:03 UTC 2017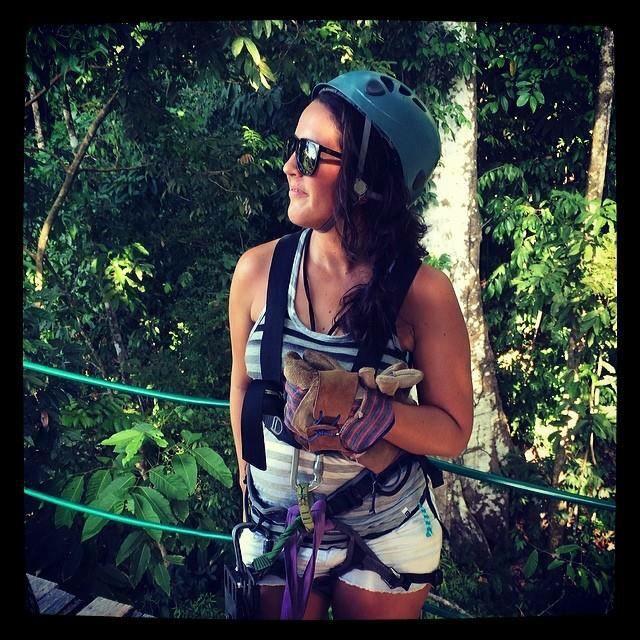 Thu Apr 27 04:12:31 UTC 2017
Wish I could this June-it's high on my list :) -but I have another trip at that time. I'm always looking for a new travel buddy though and it looks like you're in SFL-grab a drink sometime and talk travel lists?!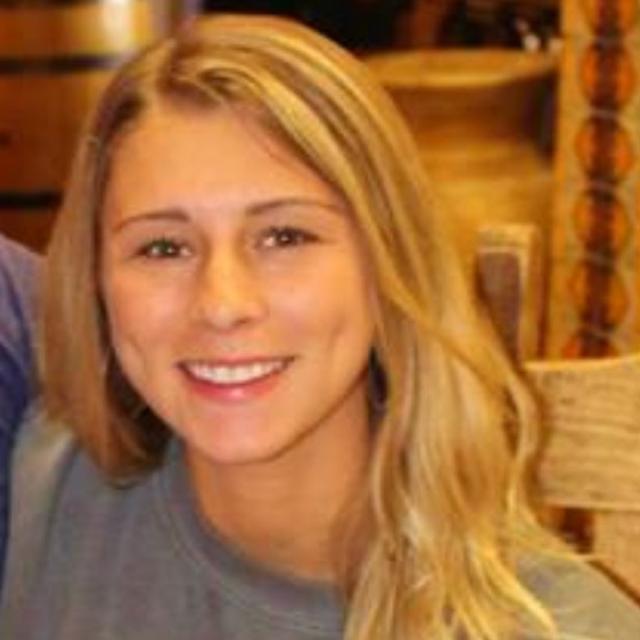 Wed Apr 26 13:58:49 UTC 2017
Would love to but I'll be there in May!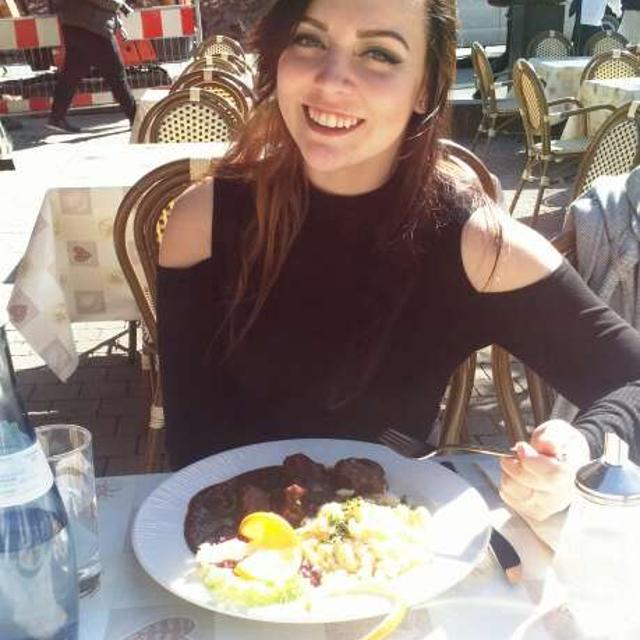 Wed Apr 26 09:10:03 UTC 2017
I'll be there the end of June to the beginning of July ❤