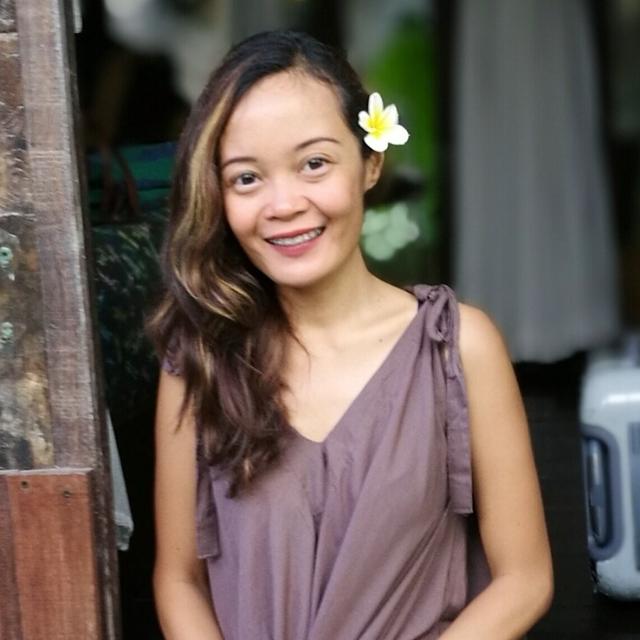 Tue Jun 05 12:08:33 UTC 2018
Have u heard about Moluccas islands before? It's called Maluku, in bahasa Indonesia. Maluku located in east part of Indonesia, between the Sulawesi and Papua island. It is divided into two provinces, Maluku, and North Maluku. This time I wanna share a little about Maluku province. How to get there? You can get a flight to Ambon, the capital city of Maluku. There are many flight to Ambon from Makassar, South Sulawesi, or directly from Jakarta and Surabaya (Java). By PELNI boat, cheaper, but I do not recommend it since there are not many regular schedule, and still, the boat departure are very depends on the sea weather. What to do? Beach lover, prepared to be amazed by the beauty of Maluku beaches! Bring your own gear to do snorkeling, free dive, spearfishing, or even diving there. Maluku is heaven! Hopping islands is a must! You can also visit the historical old building around the islands, such as Durtsdee Fort in Saparua, or the magnificent Belgica Fort in Bandaneira islands. Many places with it's historical story are waiting for your visit. I took this picture on December 2017, the place is one of the most favorite snorkeling and dive spot in Ambon, called Lobang buaya beach, in Morela village, Ambon.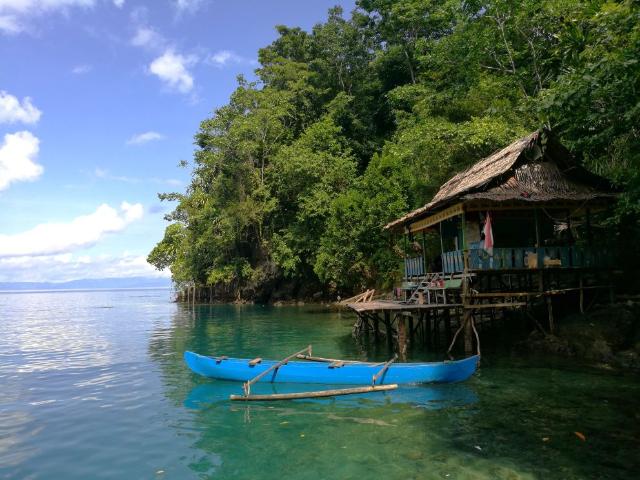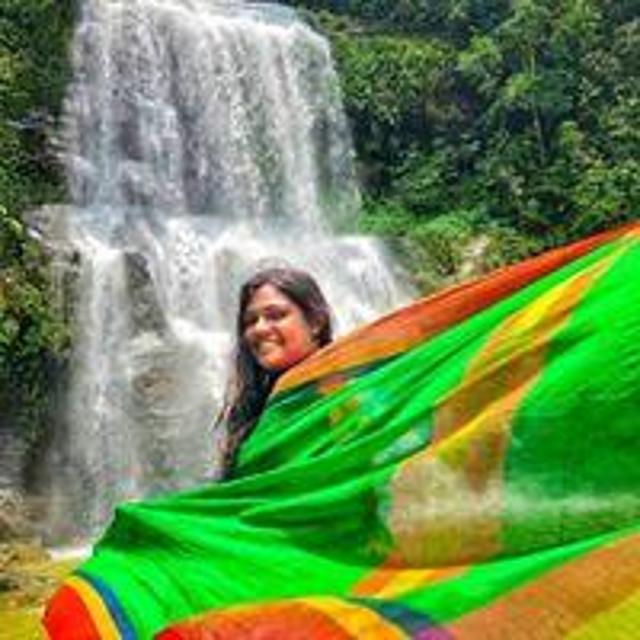 Wed Jun 06 20:53:19 UTC 2018
Can you enlighten a bit about the cost?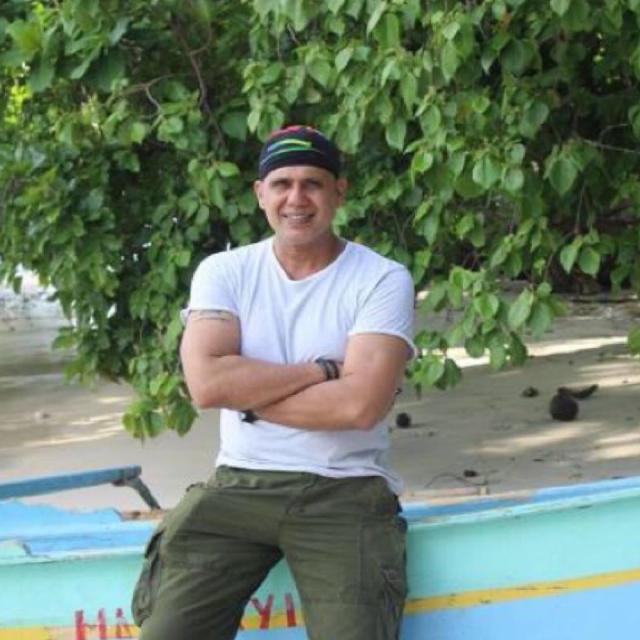 Wed Jun 06 07:06:42 UTC 2018
@friscayuwanita have been all over Indonesia......Maluku / Raja Ampat /Papua yet to be explored . Love to go there.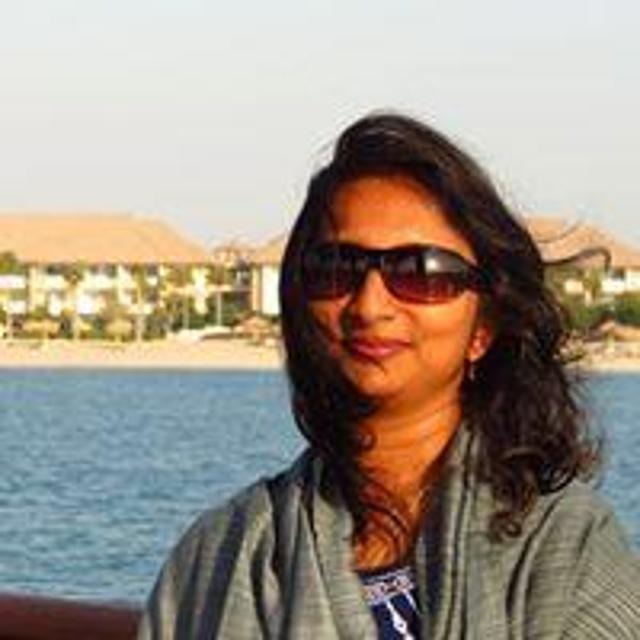 Wed Jun 06 05:59:22 UTC 2018