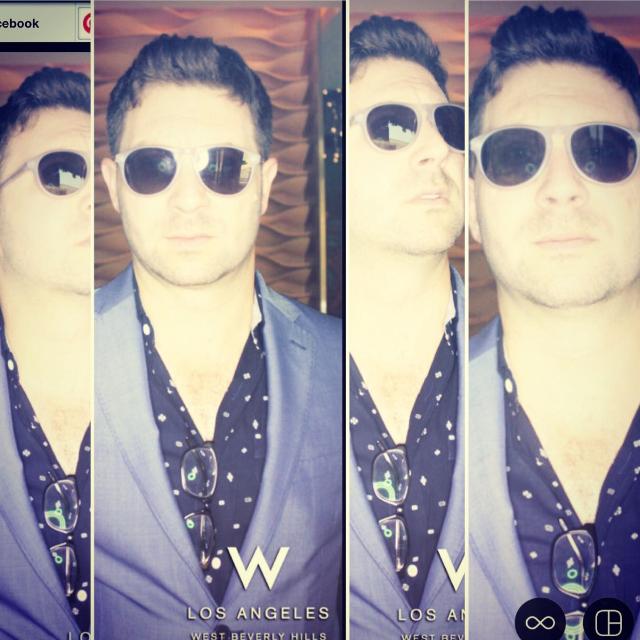 Sun May 06 17:26:38 UTC 2018
Dear wonderful people, especially newbies on the Travello platform. Please, please, I beg you people, don't ruin it for the rest of us... stop with the freakin selfies, or promoting your Instagram page 😬 or the 'I Love You'.... or 'Your So Hot'... 🙄... I mean really, you came here for that sh$t?!.... 🤬... there are so many places to hook up 🤭 or promote your modeling career or flaunt your six pack abs 🤩. Instead why not post something fun and exciting relating to travel 🏝✈️🏖. That is all 🤓.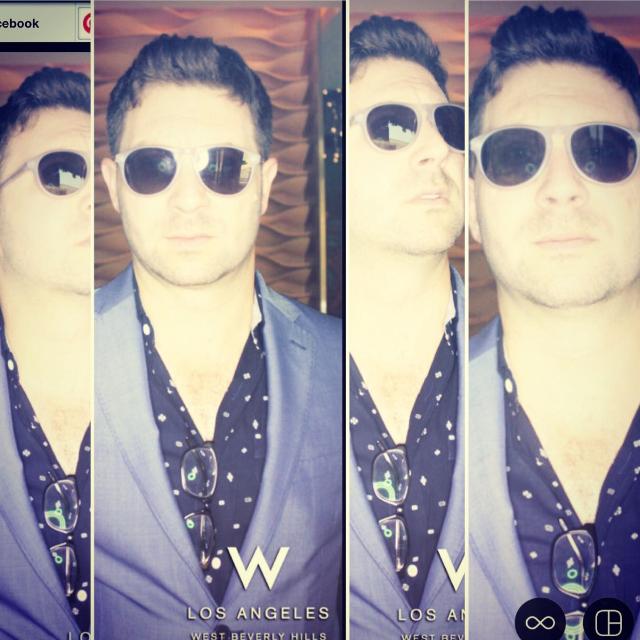 Mon May 14 22:59:35 UTC 2018
@ClaudiaPeter hahahah totally #solame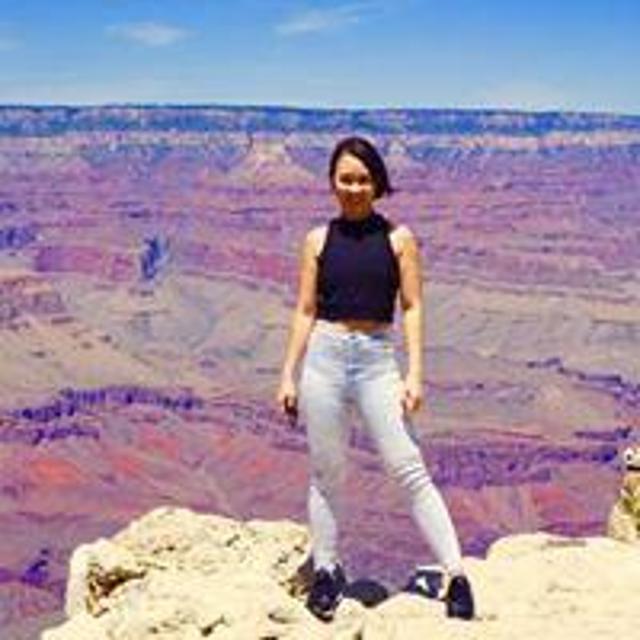 Mon May 14 22:48:07 UTC 2018
Yeah when someone caption "the waterfall is the highest in the world bla bla bla" but her/his face took 2/3 of the photo. So where's that highest waterfall?? 😑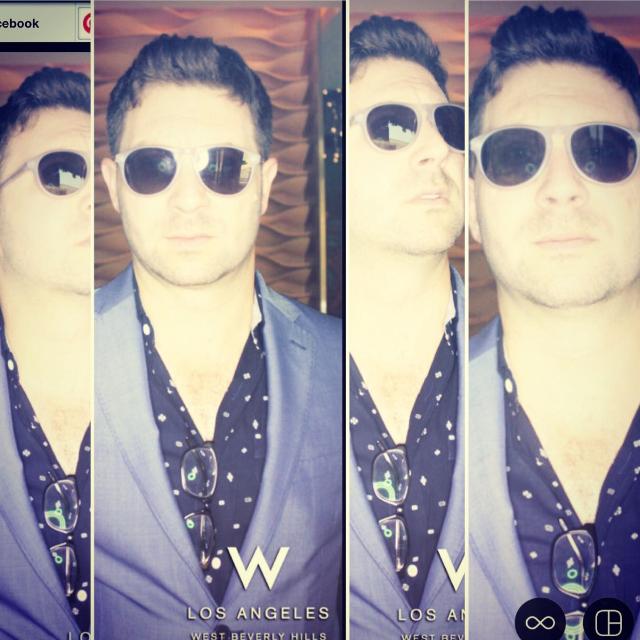 Wed May 09 18:31:51 UTC 2018
Thx guys let's all set the tone and make this place fun together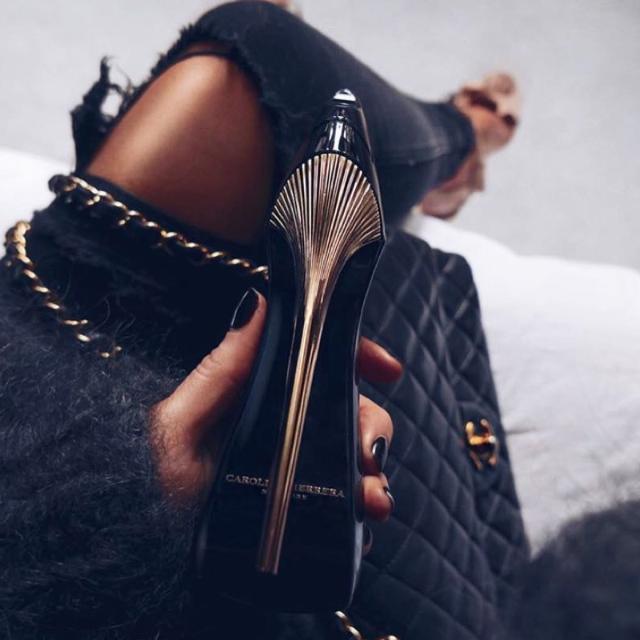 Wed May 09 18:09:56 UTC 2018
Am with you on this @Elliot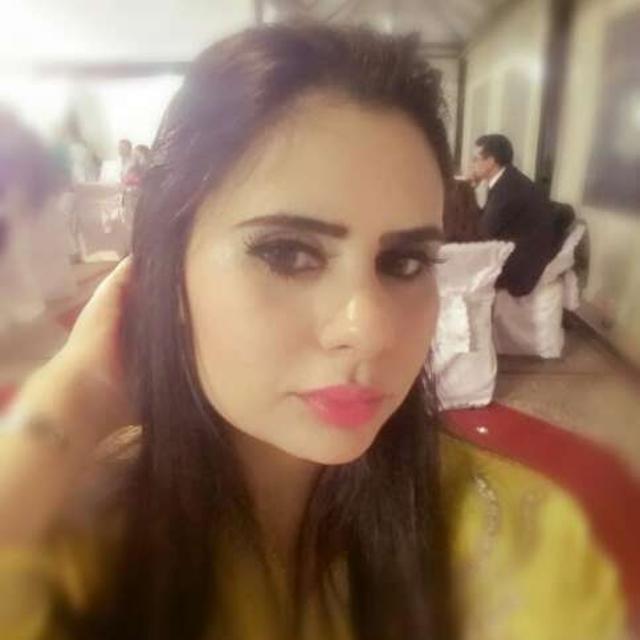 Mon May 07 23:26:42 UTC 2018
@Elliot im totally agree . realy travello its amazing application but some poeple are so rude 😩😠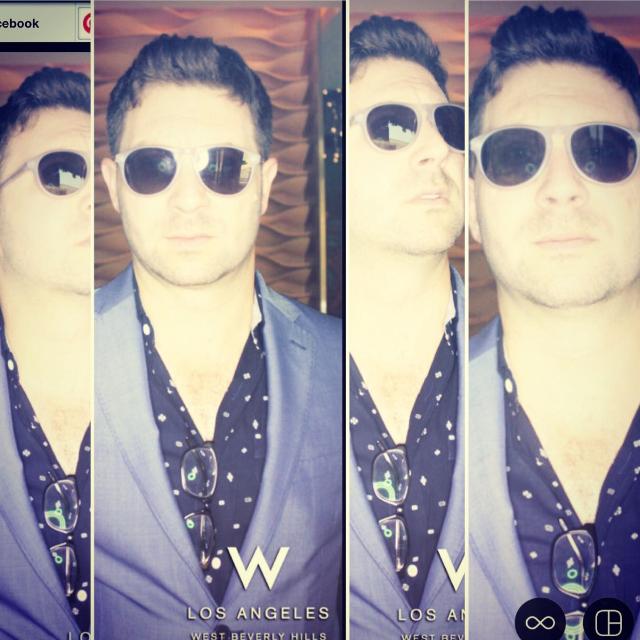 Mon May 07 01:37:44 UTC 2018
@BrendanMcElroy totally agree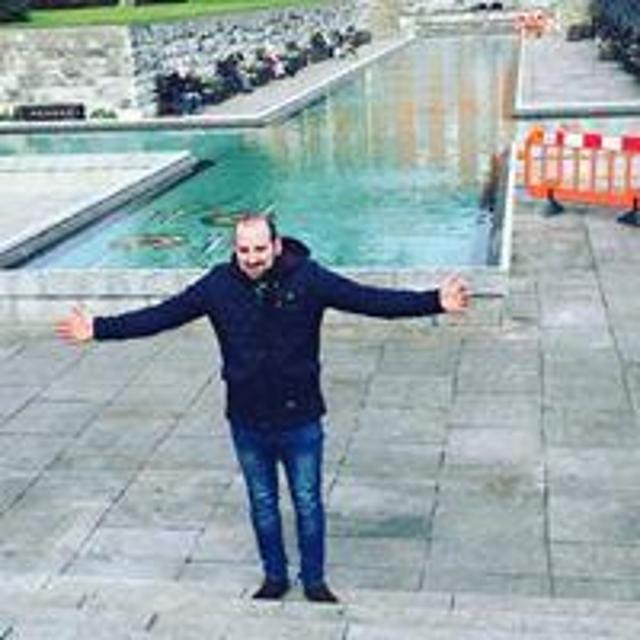 Sun May 06 20:12:31 UTC 2018
@Elliot put my full voice behind that, I have said similar things before, come on people take this message on board.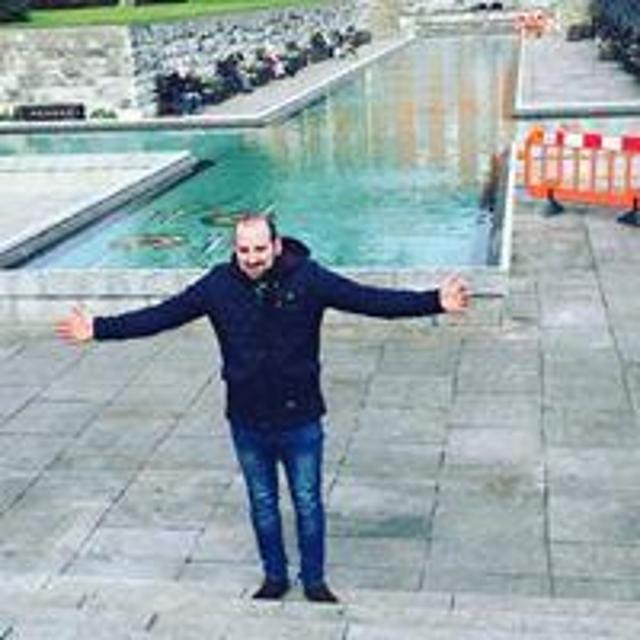 Sun May 06 20:11:25 UTC 2018
@AmeliaG.Alvarez nothing short of a disgrace some of the comments people put up, it's so fucking cringy, I am sure if you want a date you don't come here to find it.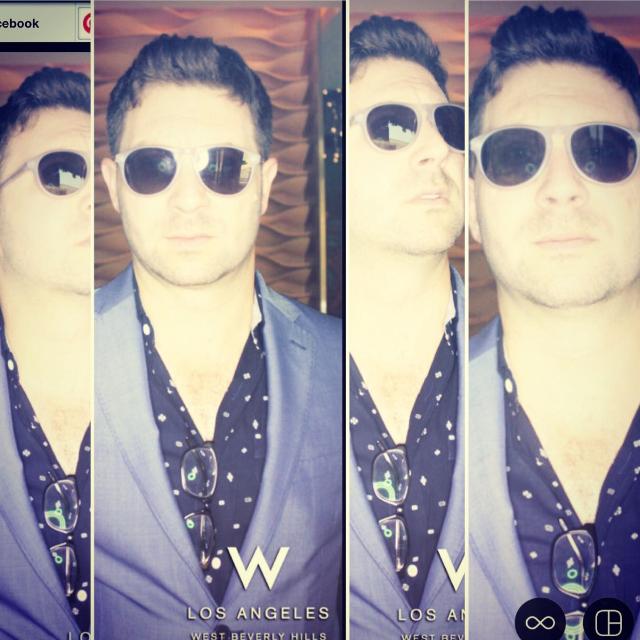 Sun May 06 18:19:33 UTC 2018
@AmeliaG.Alvarez Do you even have to ask ;-) seriously speaking though it ruins the experience for everyone when people try to do that and they in fact don't get the whole beauty of this wonderful program. Such a shame… But really it's them who is missing out…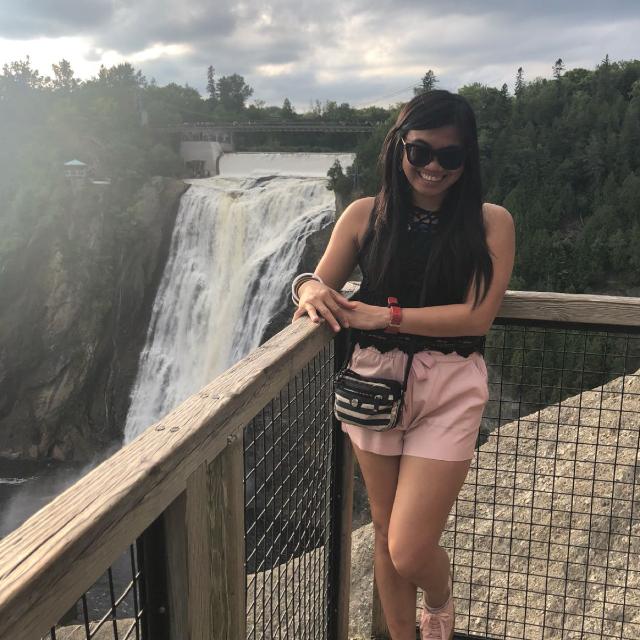 Sun May 06 18:09:02 UTC 2018
@Elliot Absolutely indeed! I don't know why they joined here if their agenda is totally opposite to this site! 😳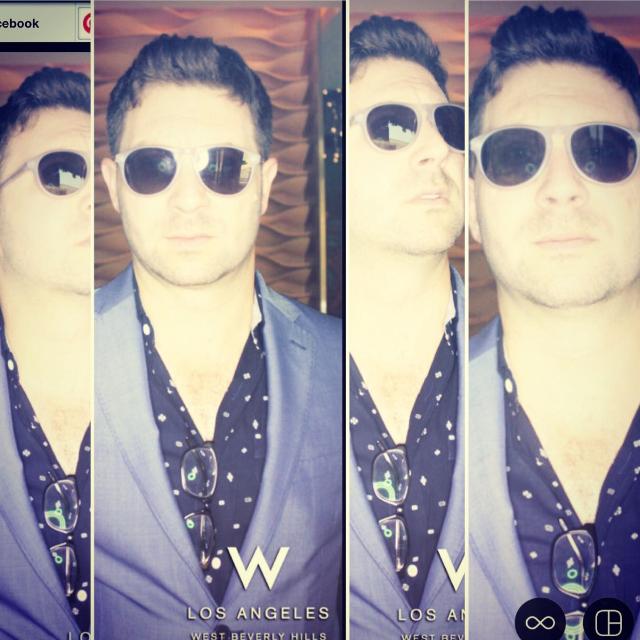 Sun May 06 18:06:20 UTC 2018
@AmeliaG.Alvarez lol oh I can imagine it's really ruining it for for everyone when people are doing that 😠😱 lol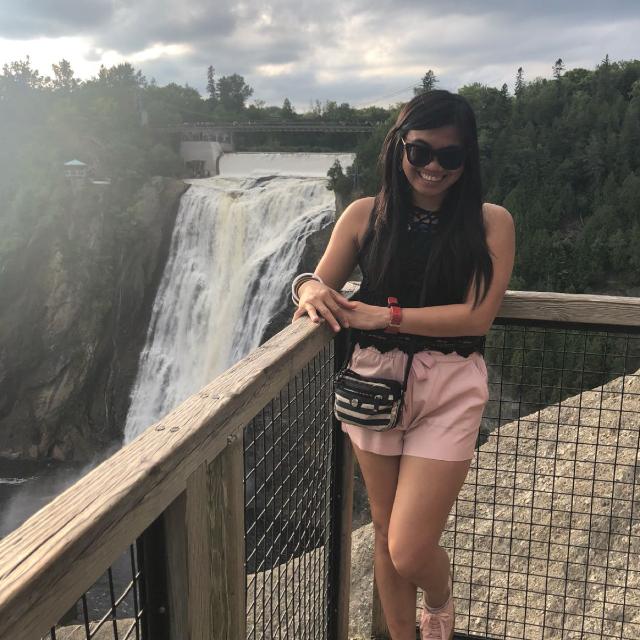 Sun May 06 18:04:17 UTC 2018
Hahahaha! Yeah, it's quite annoying seeing those, but what piss me off most is some people are contacting me asking to join their group using my iPhone, etc., and some are asking for a fucking date and ask everything not related to this site! What a waste of scum bag! Excuse my French!