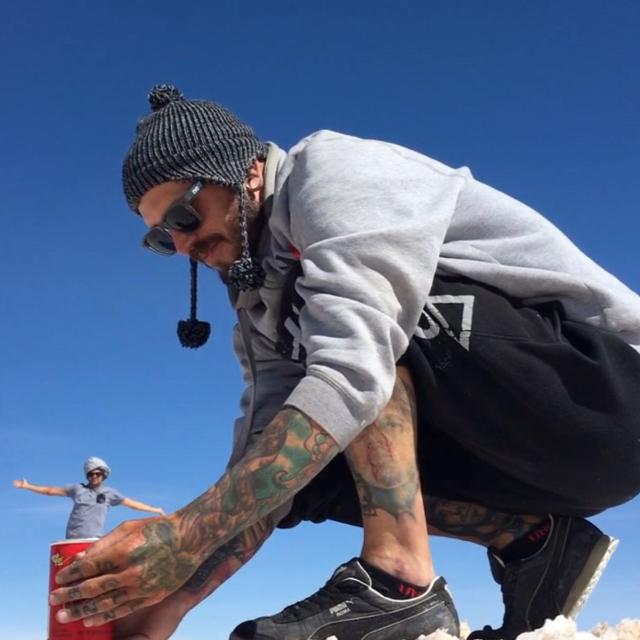 Wed Apr 12 08:55:44 UTC 2017
Zhangjiajie China you were amazing. Now a day at the airport and off to "big bad NORTH KOREA" tomorrow morning - hope everyone has a great next few days post photos as soon as I leave the dprk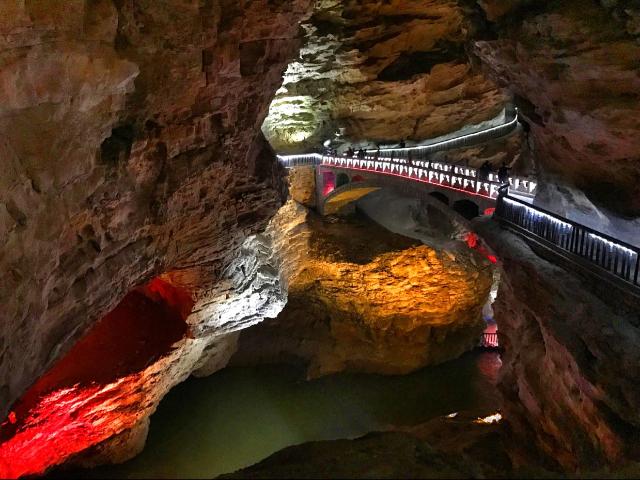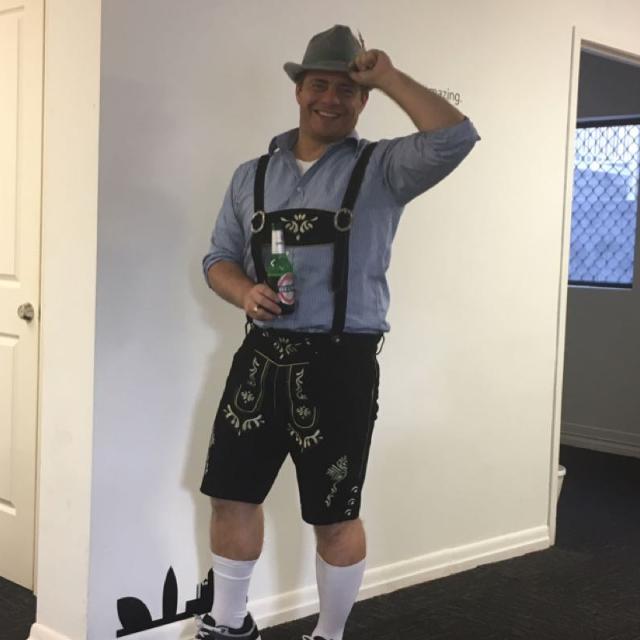 Thu Apr 13 07:20:47 UTC 2017
Know someone who just came back from there actually.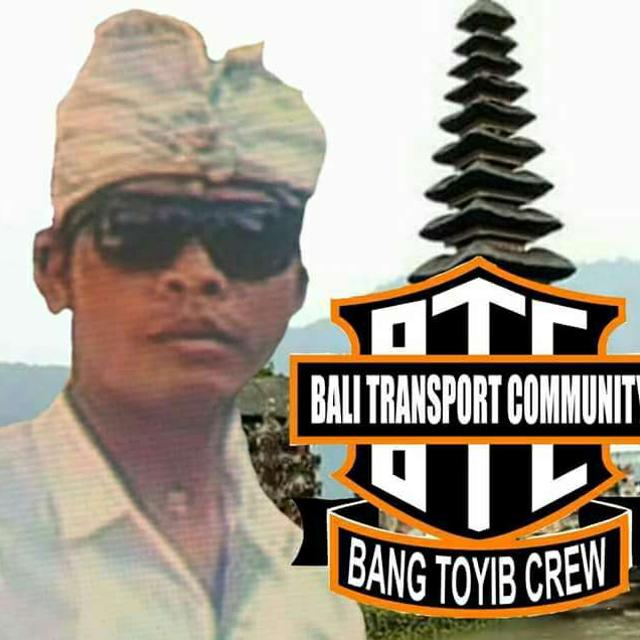 Thu Apr 13 03:15:13 UTC 2017
We can waiting in padang bai we nime Nengah digdig padang bai we really amazing snorkeling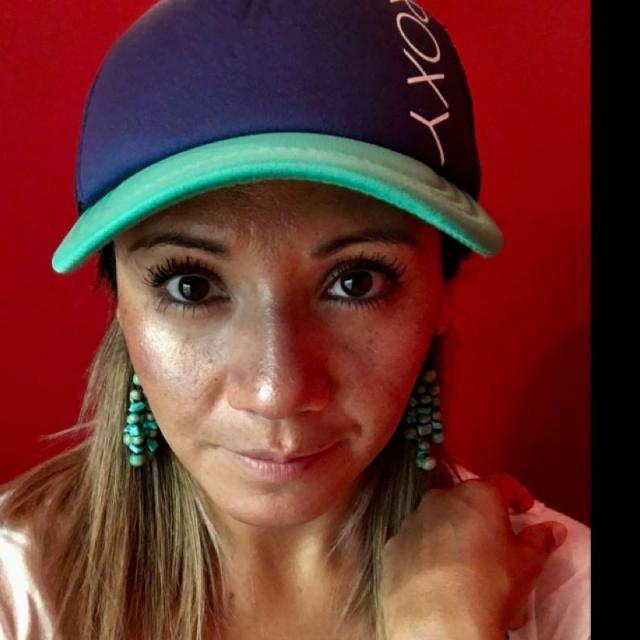 Thu Apr 13 03:13:22 UTC 2017
Miss that part of China. Had the best time ever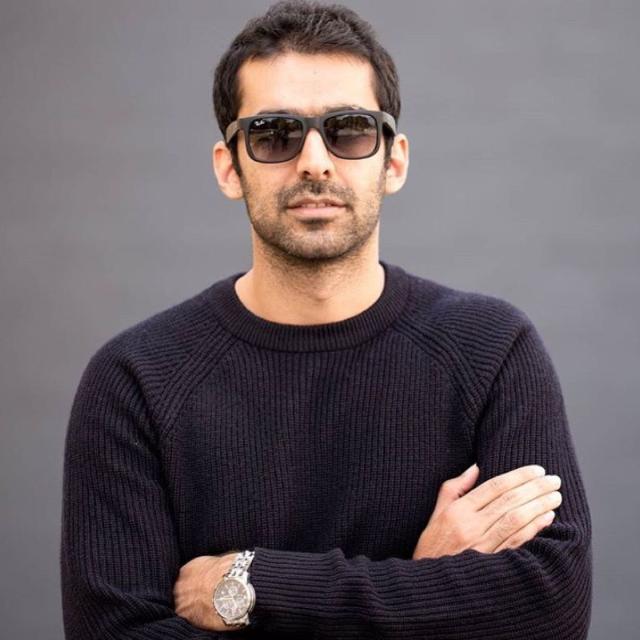 Wed Apr 12 11:44:01 UTC 2017
Look forward to your photos and stories from NK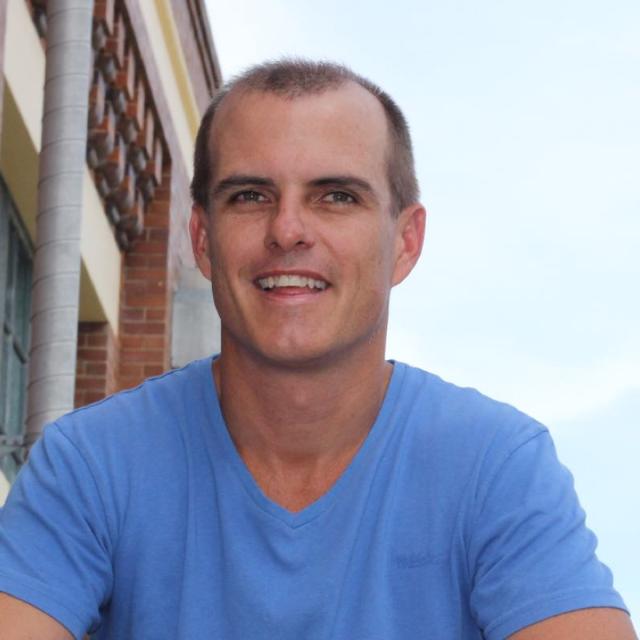 Wed Apr 12 11:25:38 UTC 2017
North Korea 😮 that will be awesome!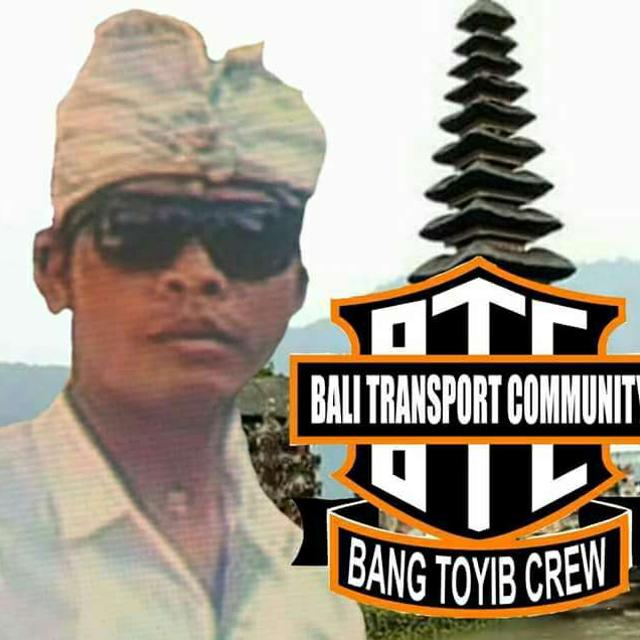 Wed Apr 12 10:26:51 UTC 2017
Hi dan lins we from padang bai bali.we hope amazing snorkeling trip