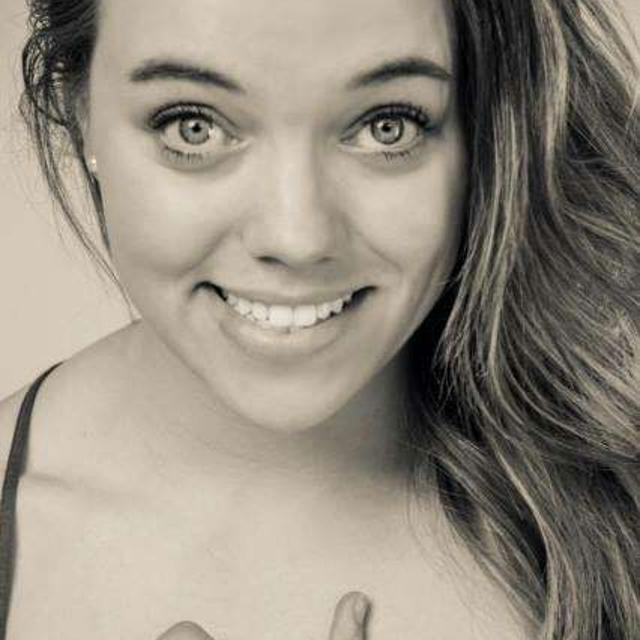 Mon Feb 13 21:51:13 UTC 2017
Ha Ling Peak, Canmore, AB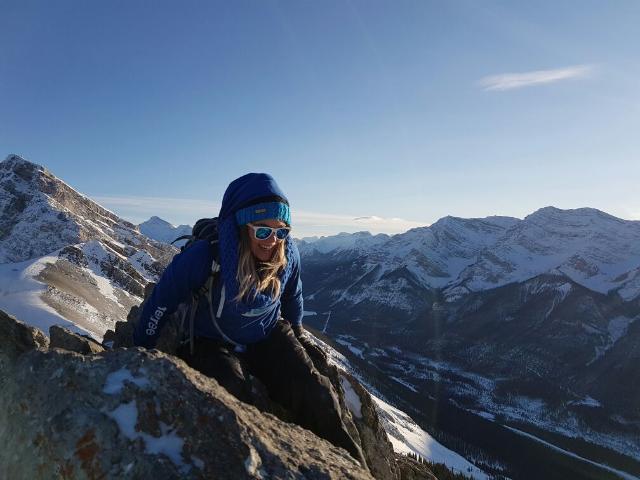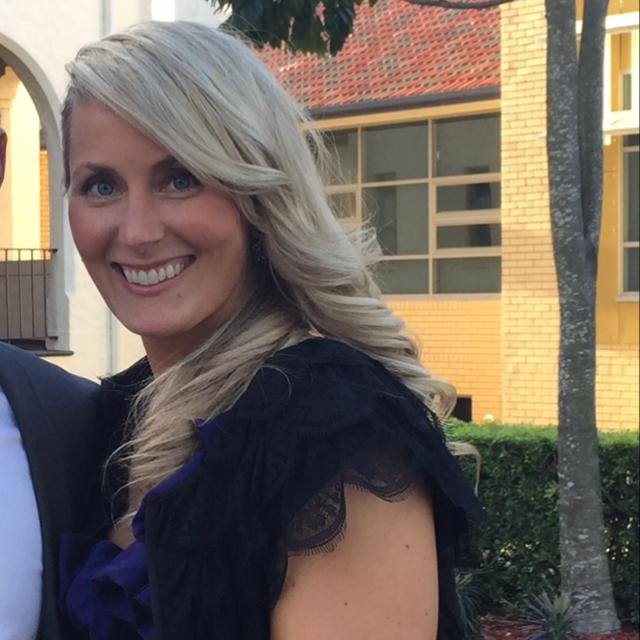 Wed Feb 15 11:22:22 UTC 2017
It actually looks calm! You can't really sense the wind!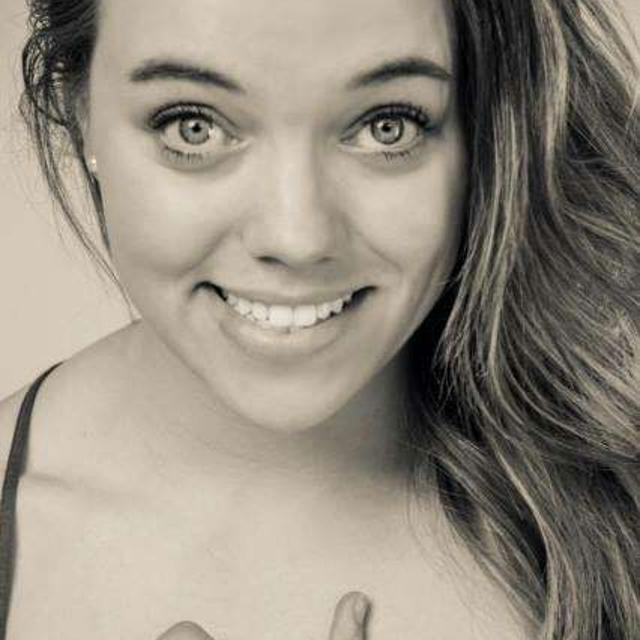 Tue Feb 14 05:03:29 UTC 2017
It took us about 4 hours from start to finish! The final 200m scramble up the side of the mountain in gale force winds was the hardest part!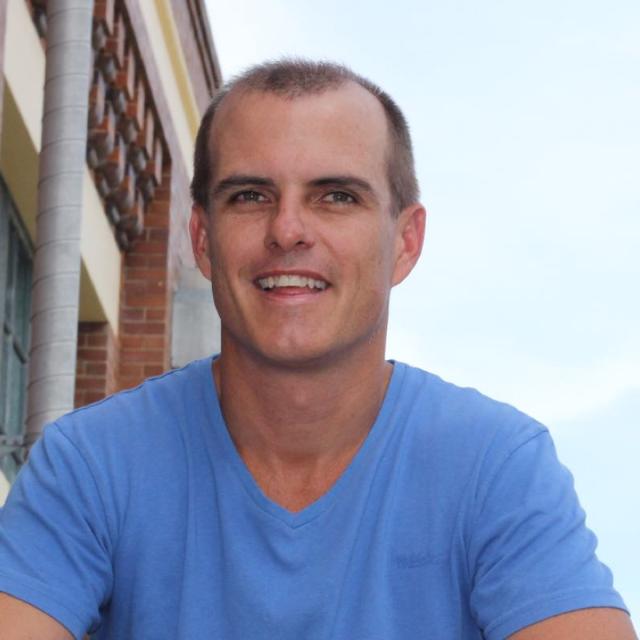 Tue Feb 14 01:42:32 UTC 2017
That view looks amazing! How long was the trek up there?