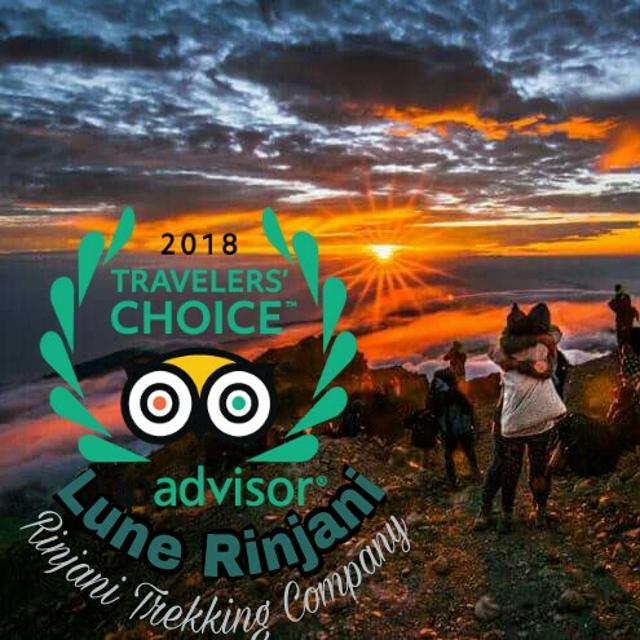 Sun Apr 15 05:15:52 UTC 2018
2 day 1 Night Hiking And Camping In East North Lombok Sembalun Villages To Enjoying unforgettable Sunrise and Pretty Landscape.
https://www.lunexpeditions.com/hiking-camping-at-pegansingan-hill/
Pegansingan Hill Soft Hiking And Camping Under The Mt Rinjani 2 DAY 1 NIGHT HIKE PROGRM Pegansingan hill is one of the most impressive soft trek program in East North Lombok Island to enjoy unique beauty of nature landscape, this program is suitable for non Trekkers to enjoy the sunrise and camping. The stunning natural...