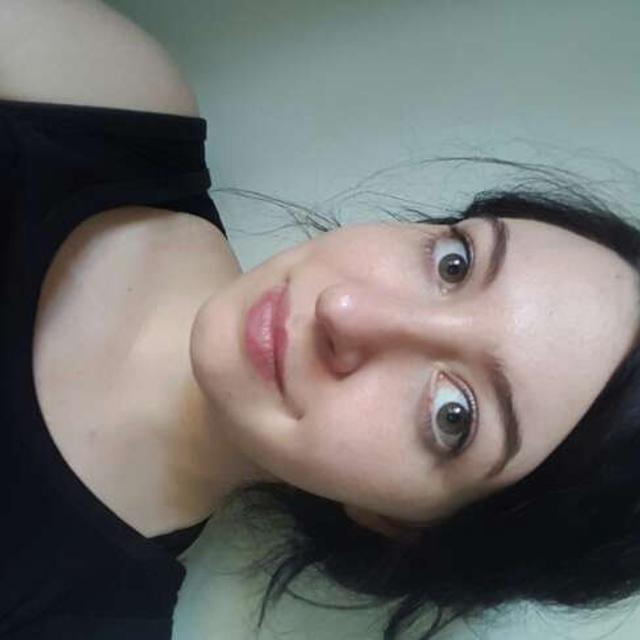 Fri May 12 23:06:17 UTC 2017
I had an amazing time in Rarotonga! Went on a lagoon cruise and went snorkling for the first time and saw loads of amazing sea creatures 🐠🐚 will definitely invest in an underwater case for my camera in the near future.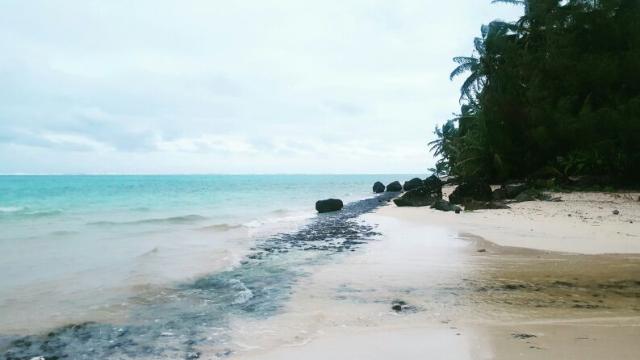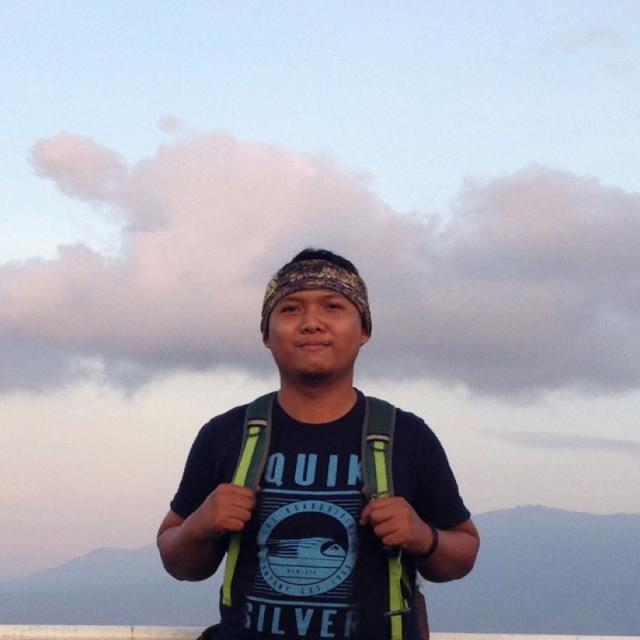 Sat May 13 01:26:32 UTC 2017
It seems quite enough there..