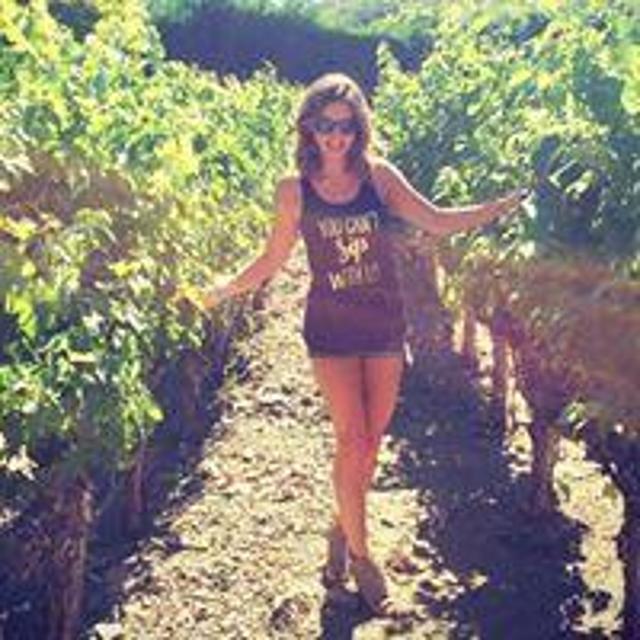 Tue Nov 28 13:43:47 UTC 2017
I spent the last few days in Siem Reap and just arrived in Thailand for the next two weeks. #firstpost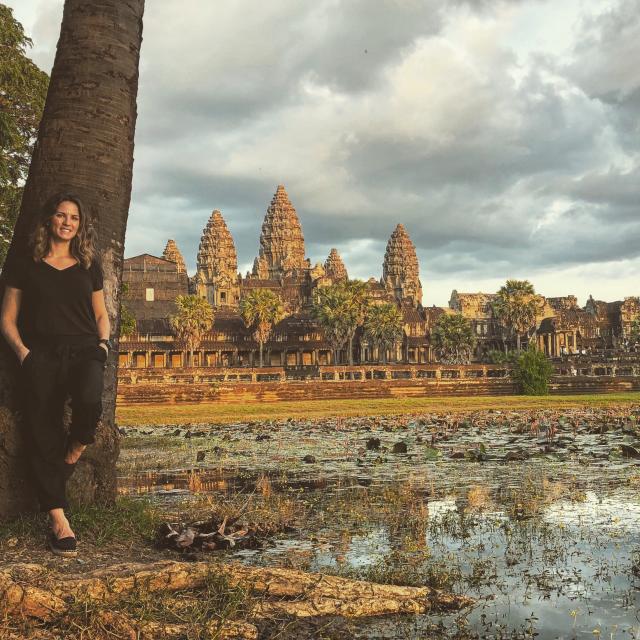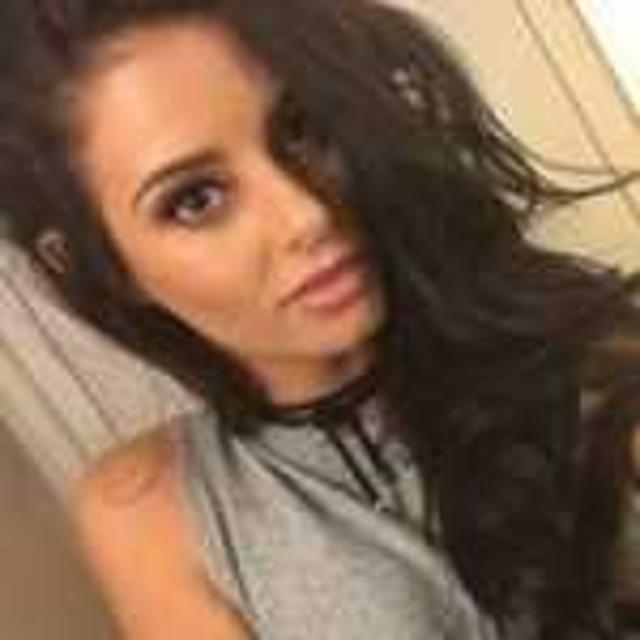 Sun Dec 03 19:02:08 UTC 2017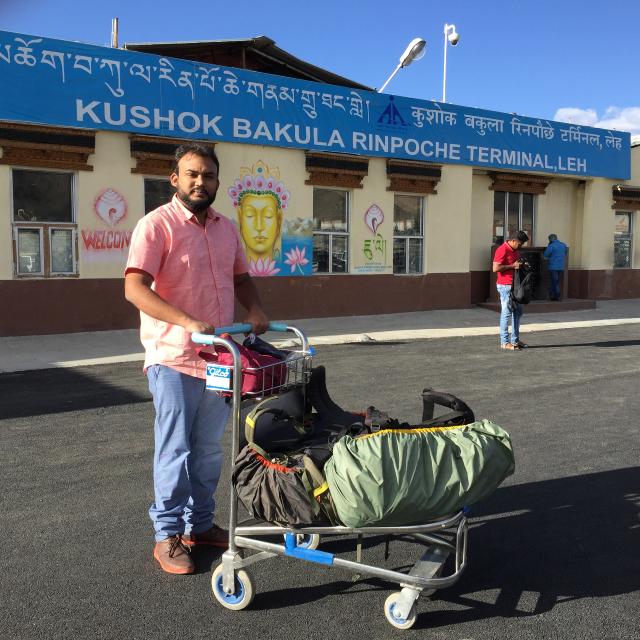 Sun Dec 03 18:29:14 UTC 2017
Angkor wat temple looks classic👍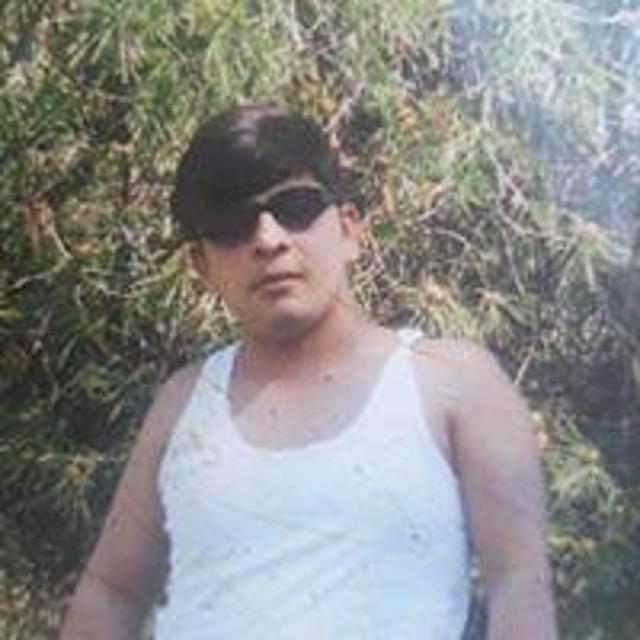 Sat Dec 02 18:53:06 UTC 2017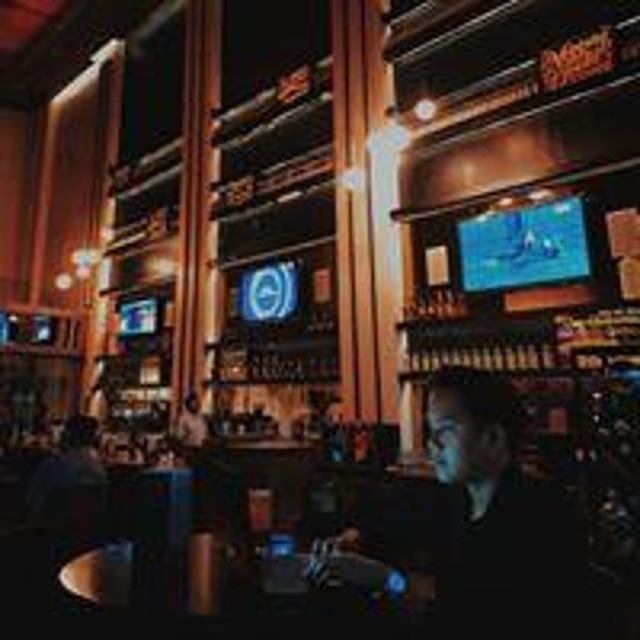 Sat Dec 02 14:21:16 UTC 2017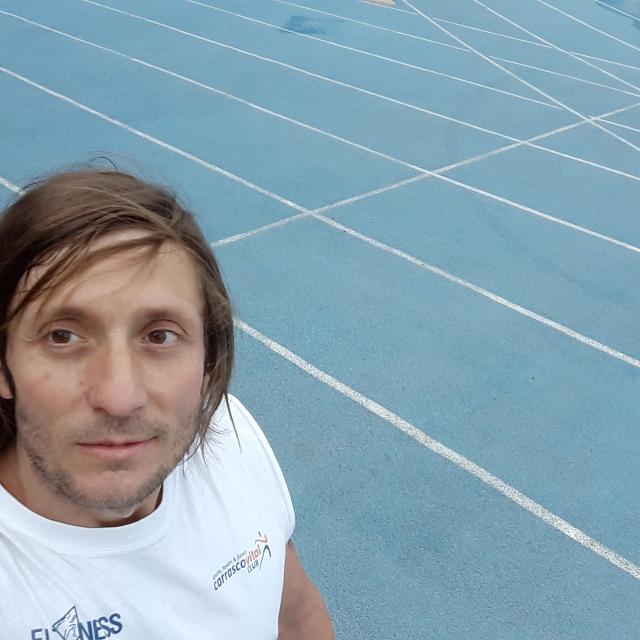 Thu Nov 30 21:44:25 UTC 2017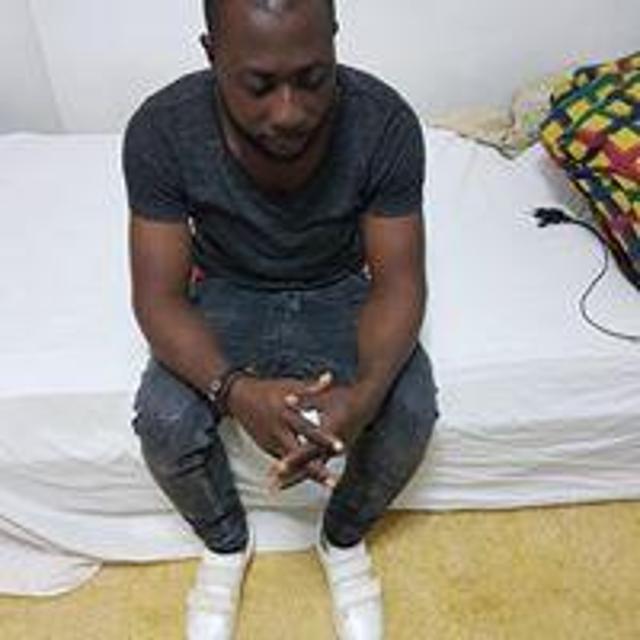 Thu Nov 30 17:09:53 UTC 2017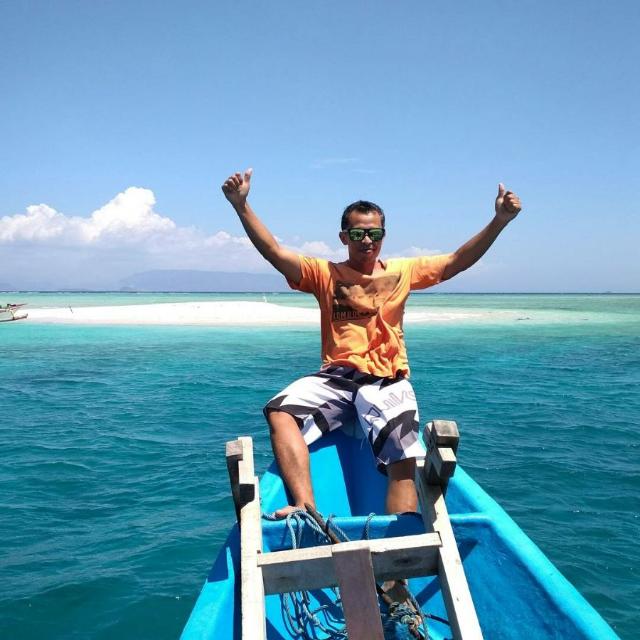 Thu Nov 30 14:37:06 UTC 2017
Super..nice pic...come and enjoy pls your holidays in lombok island...for information pls contack us..www.lombokabadi.com..www.lomboktransabadi.com..#wisatalombok #paketwisatahalal #paketwisatamurah #sewamobil #gunungrinjani #giliisland #hotellombok #pantaikutalombok #visitlombok #wondefullindonesia #cometolombok #rentcarlombok #paketpromo #jalanjalankelombok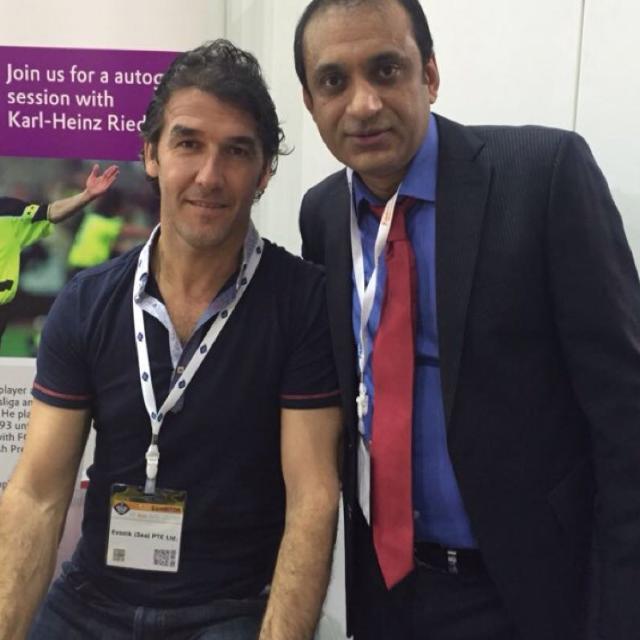 Thu Nov 30 09:33:25 UTC 2017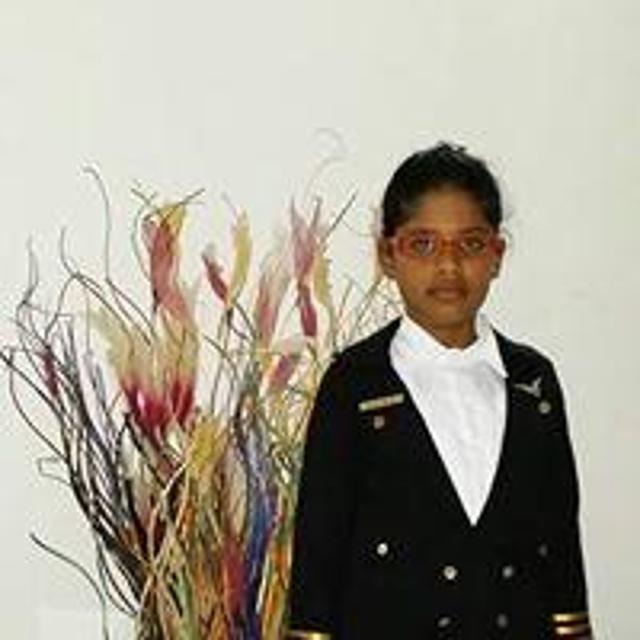 Thu Nov 30 08:59:11 UTC 2017
I am also in Bangkok, which hotel u are staying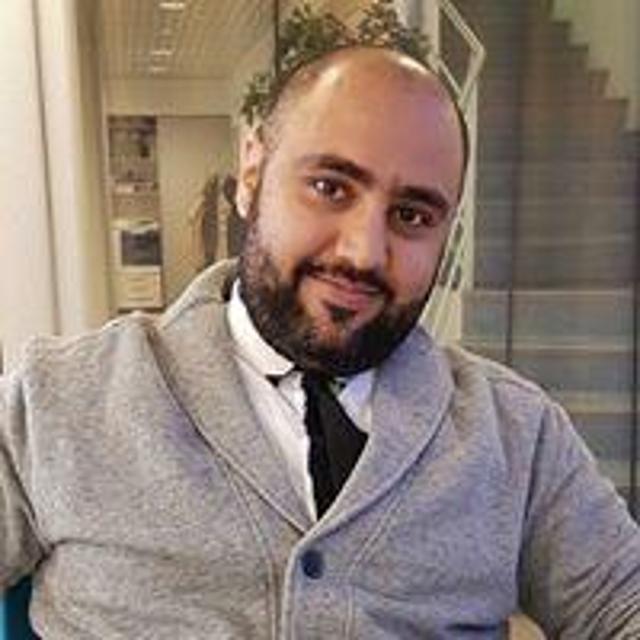 Wed Nov 29 21:50:44 UTC 2017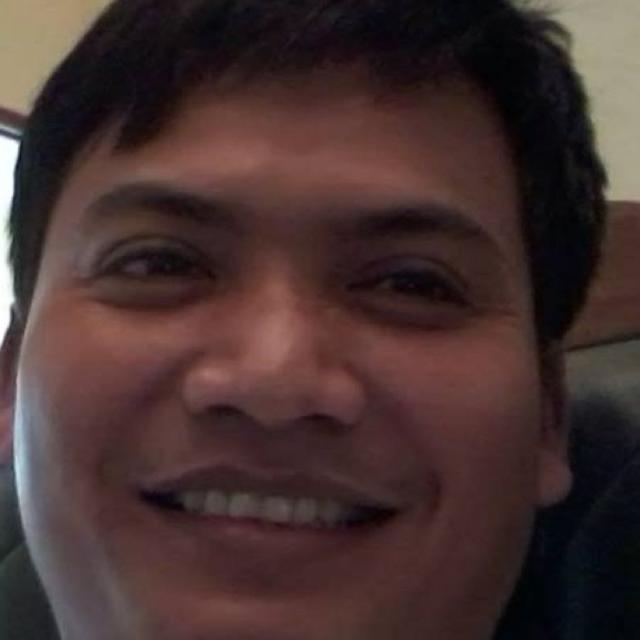 Wed Nov 29 10:12:47 UTC 2017
I'm Touris Taxi driver in Siem reap Angkor welcome all the time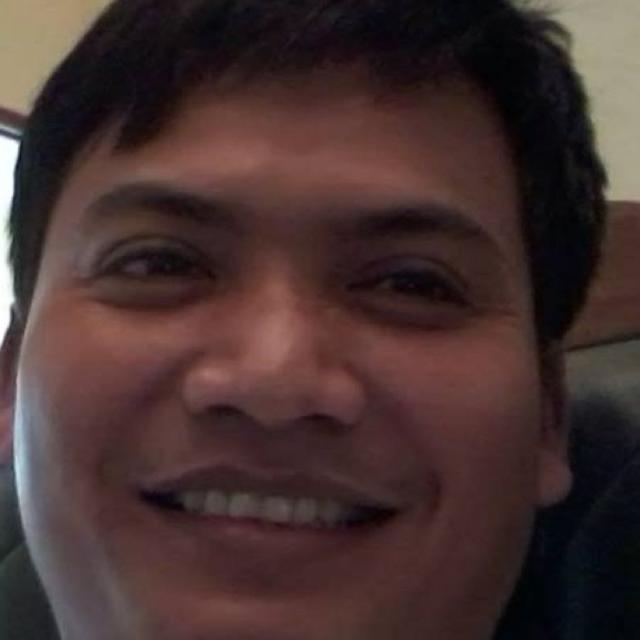 Wed Nov 29 10:11:08 UTC 2017
Why not you can come follow my website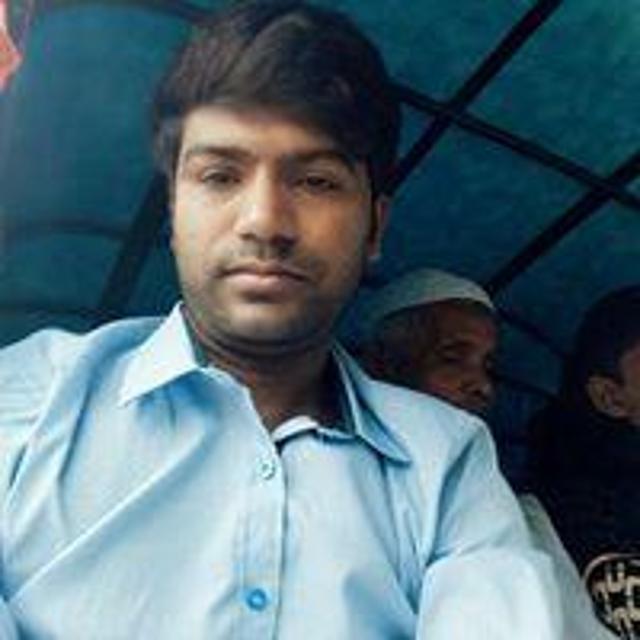 Wed Nov 29 08:14:49 UTC 2017
hi I live in kl.I will be there next Tuesday. can we meet?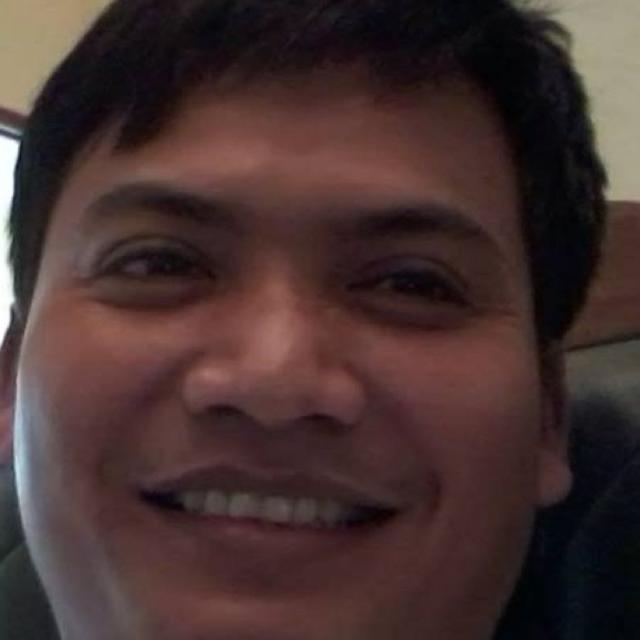 Wed Nov 29 05:05:18 UTC 2017
Hi don't forget come to visit Siem reap Angkor too welcome you all the time with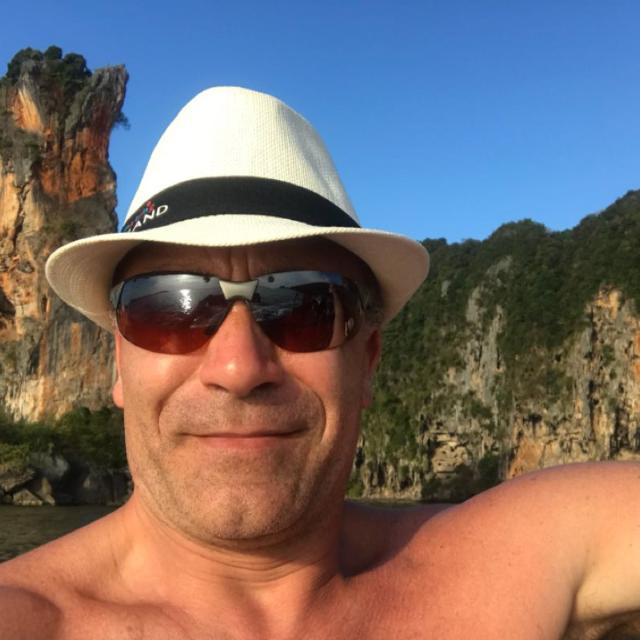 Wed Nov 29 04:19:46 UTC 2017
I just booked a plane ticket to Bangkok for February 12, any tips on Thailand and places to see would be greatly appreciated.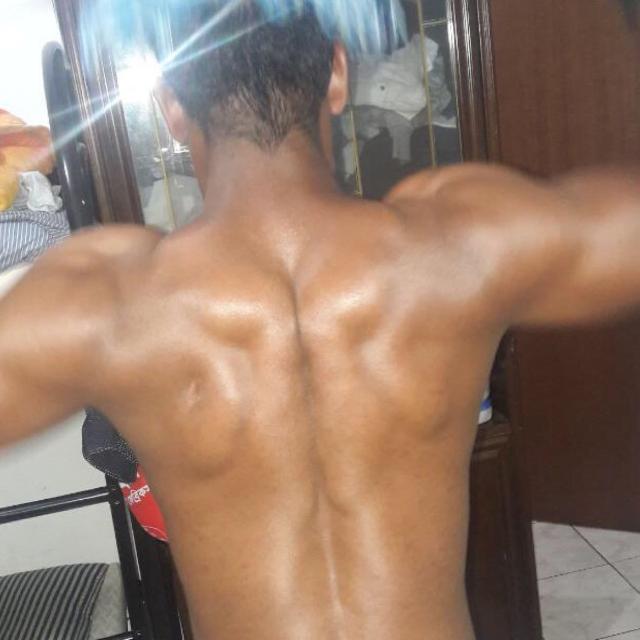 Wed Nov 29 00:10:29 UTC 2017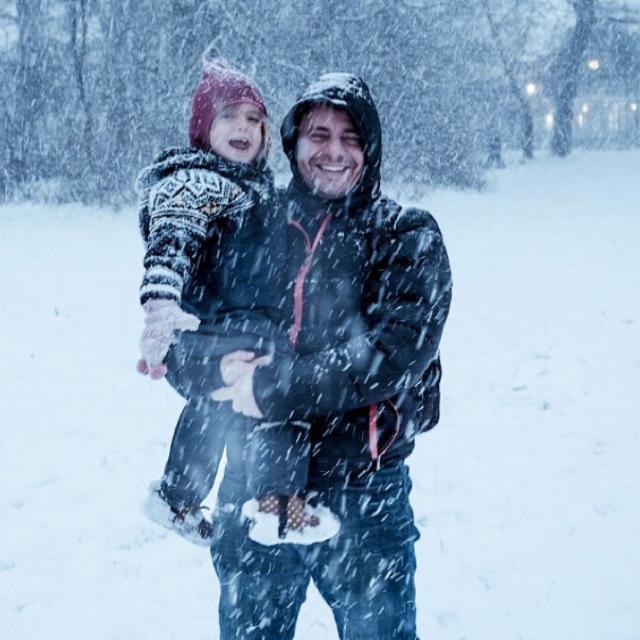 Tue Nov 28 13:51:26 UTC 2017
Really nice picture, its a different angle of it for once!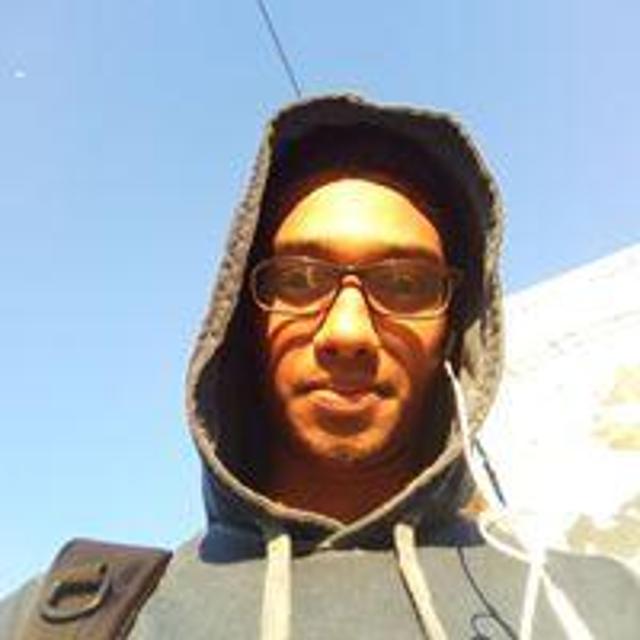 Tue Nov 28 13:48:32 UTC 2017