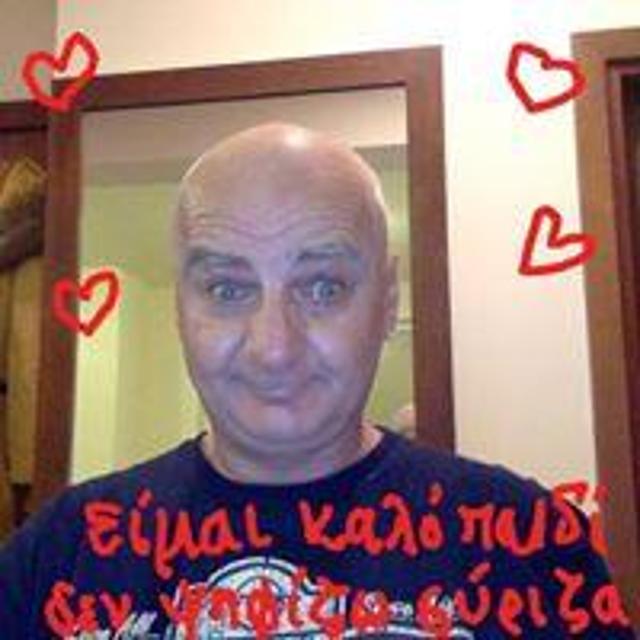 Thu May 17 20:49:25 UTC 2018
Hello guys, I am going to Brazil for a few days. Belem: May 22 to 24 Rio de Janeiro: May 24 to 27 Sao Paulo: May 27 to 29 Manaus: May 29 to June 3 I am very concerned due to the reports about security. Any locals here who can be my guide or travelers to join?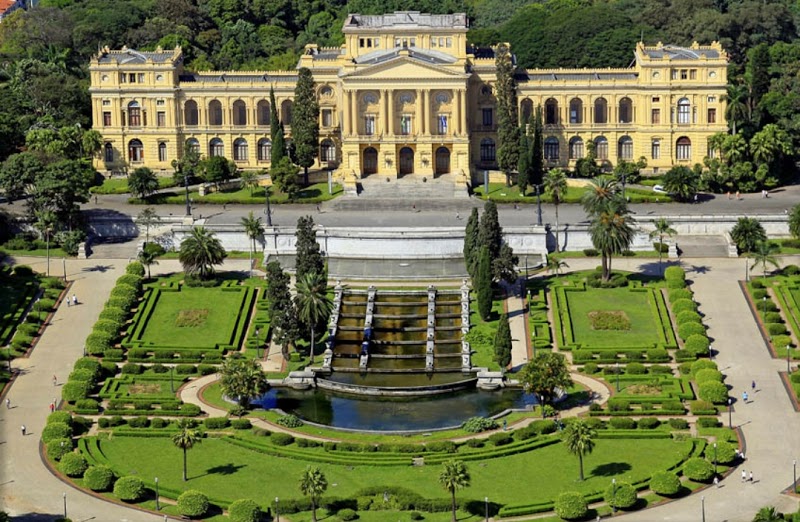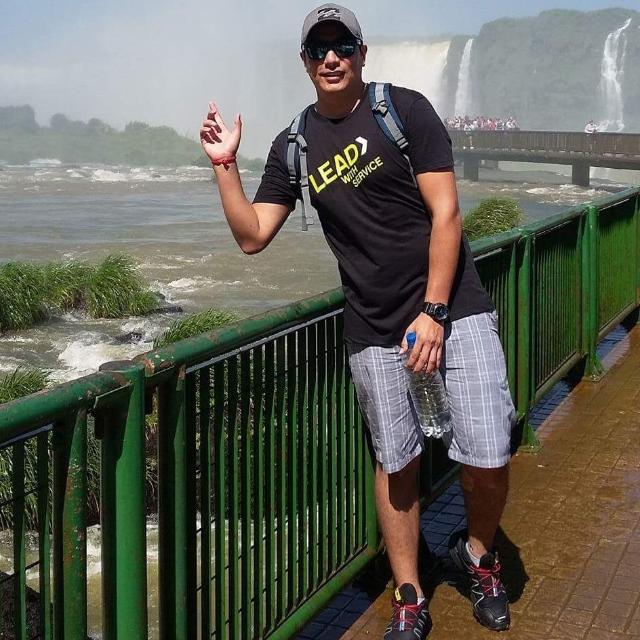 Thu May 17 23:49:47 UTC 2018
Ilias, Man take it easy . U can do it, I've been in Brazil is amazing country and it's safe just I recommend you avoid wandering there after 7pm. Specially close to the favelas, there is little bit dangerous some else, enjoy it all those places where you will be.