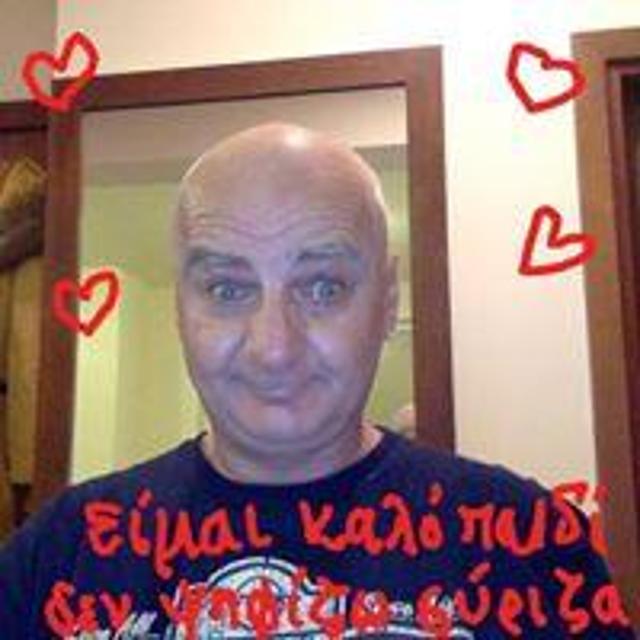 Thu May 17 20:49:25 UTC 2018
Hello guys, I am going to Brazil for a few days. Belem: May 22 to 24 Rio de Janeiro: May 24 to 27 Sao Paulo: May 27 to 29 Manaus: May 29 to June 3 I am very concerned due to the reports about security. Any locals here who can be my guide or travelers to join?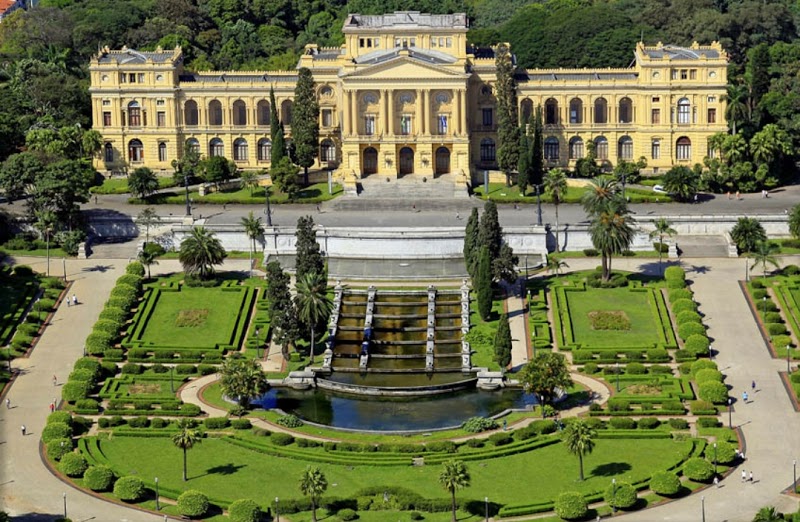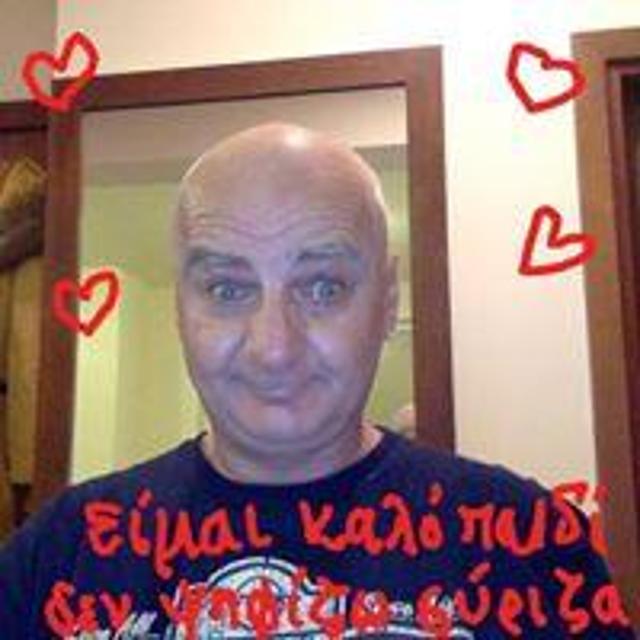 Tue Jun 05 01:05:38 UTC 2018
@JavierMatos Well finally I went and had a great time! In Manaus, one of the so called most dangerous cities in the world, I was out every single night until 1 to 3 in the night. I met amazing, friendly, honest people and had beautiful nights around the opera square partying every night with dozens of people at Bar Armando which became my favorite from the very first moment.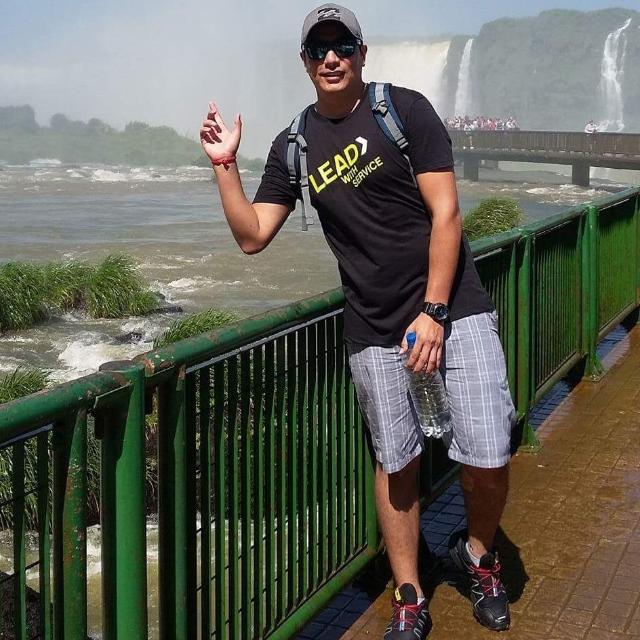 Thu May 17 23:49:47 UTC 2018
Ilias, Man take it easy . U can do it, I've been in Brazil is amazing country and it's safe just I recommend you avoid wandering there after 7pm. Specially close to the favelas, there is little bit dangerous some else, enjoy it all those places where you will be.