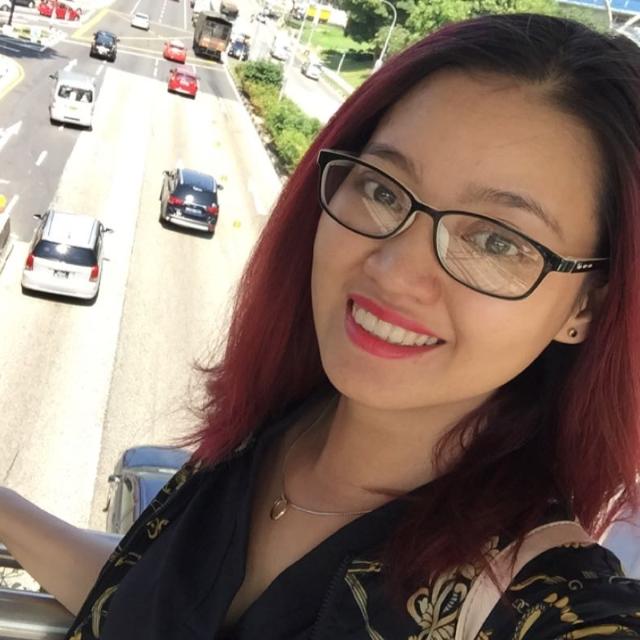 Mon Jul 17 15:32:52 UTC 2017
It was an incredible experience when I strolled around in Singapore at the late late night. 2am in GBTB is stunning beautiful when no one is around. Try it yourself, the garden is yours!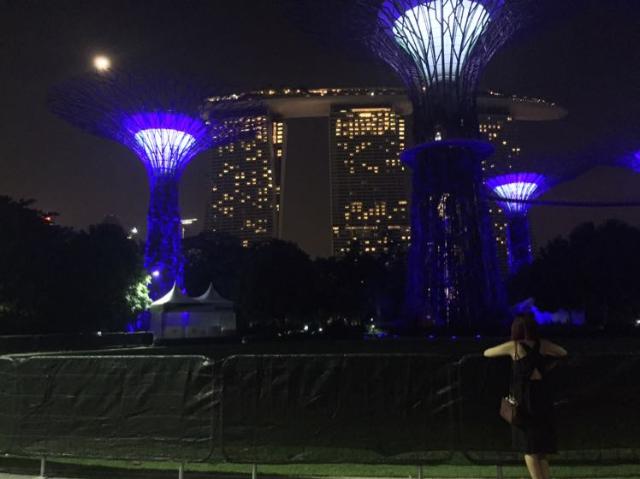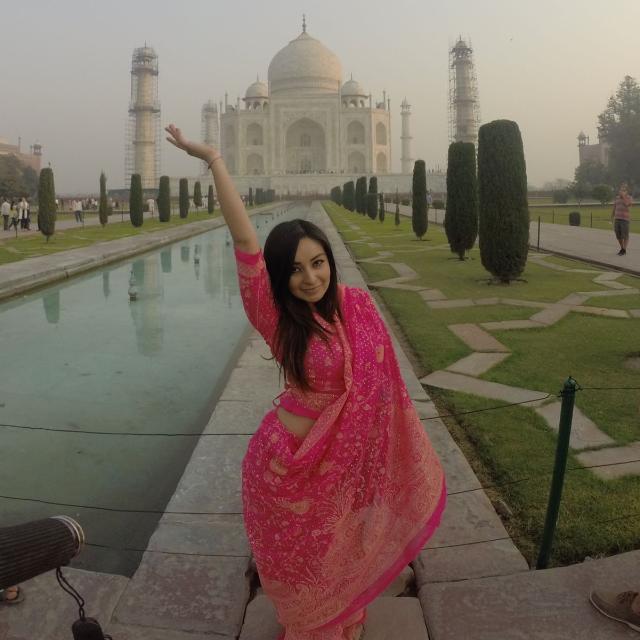 Sun Jul 23 03:34:24 UTC 2017
We're actually staying in the same hostel! AWESOME!! Glad it was a good experience for you. Any recommendations in the area? Also, I wanted to ask, when you visited Gardner by the bay when is the best time to visit? How much did you pay for entry and was it access to everything there.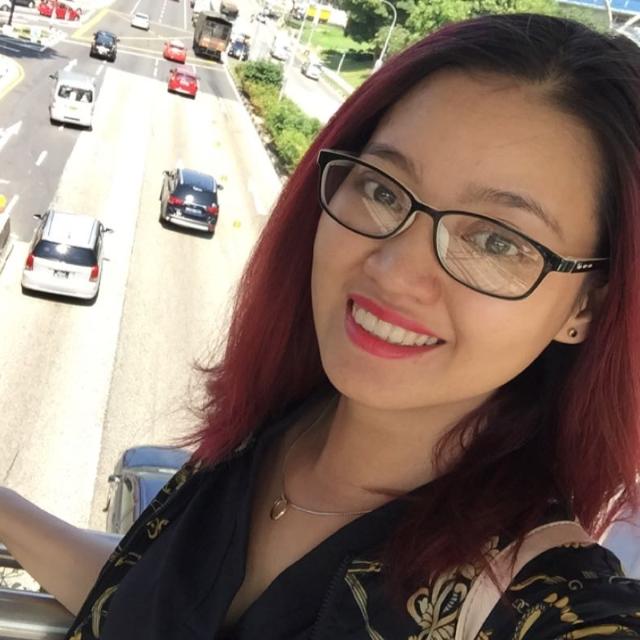 Mon Jul 17 16:02:46 UTC 2017
I stayed in a hostel name footprints in Little India. Good price, good bed, free breakfast and it's just 3 mins away from the MRT station. To many things yo explore in the area. So it's quite a good accommodation for me. Who will you travel with? I was there alone and ended up chatting with locals and hanging out with my roomies since I took a dorm bed. :)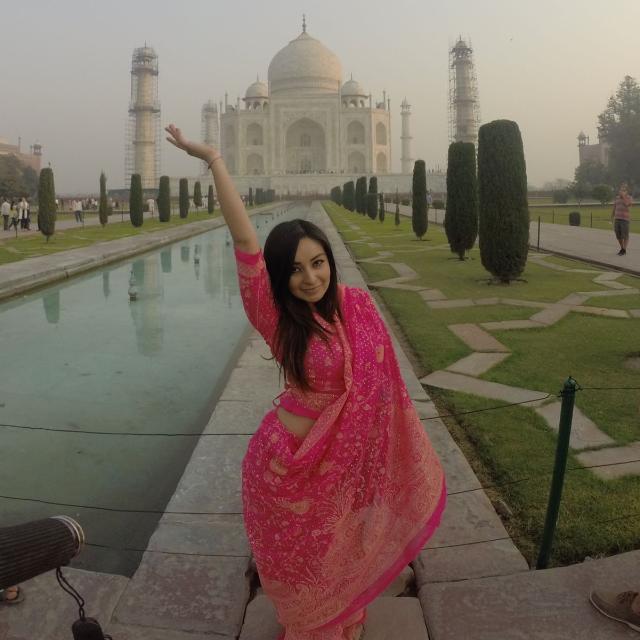 Mon Jul 17 15:57:48 UTC 2017
Im happy you enjoyed it! I hear it's one of the safest in the world. That's it's clean and beautiful. Where did you stay ?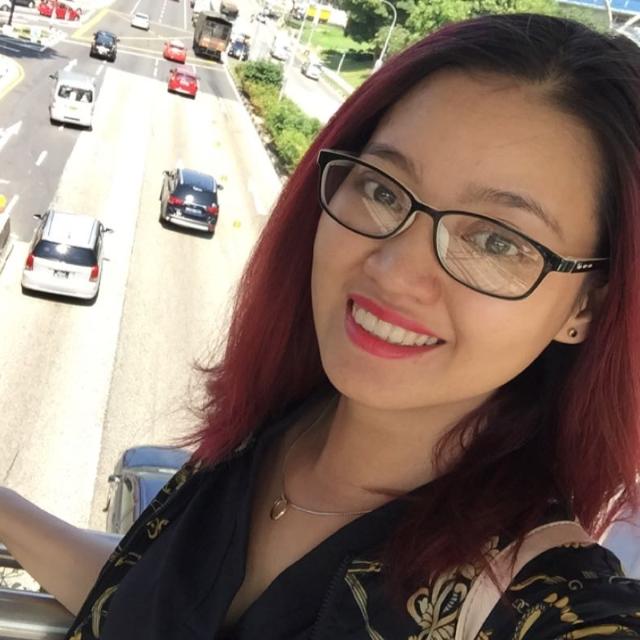 Mon Jul 17 15:52:58 UTC 2017
Yes. You should be excited coz it's really beautiful. And trust me strolling around alone in Singapore at late night isn't a problem for a girl just like me. But make sure you can find your way coz there's no local to ask at that late. :)) Just feel it when the whole city is yours.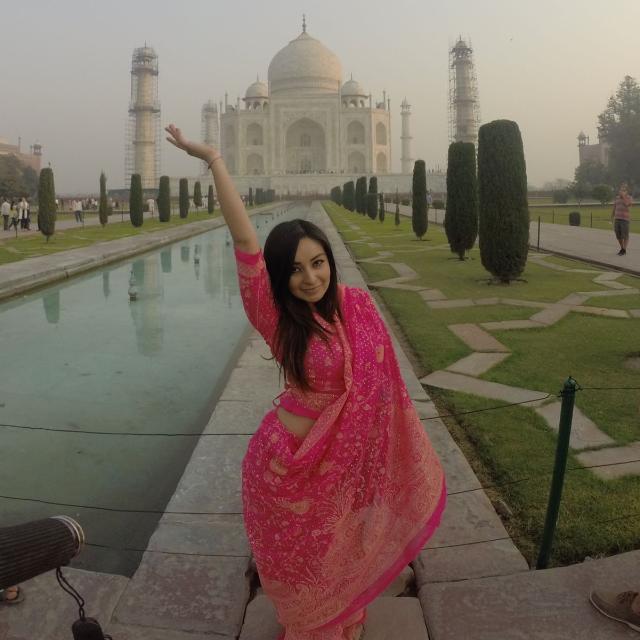 Mon Jul 17 15:49:30 UTC 2017
I'll be there in 8 days! I'm excited