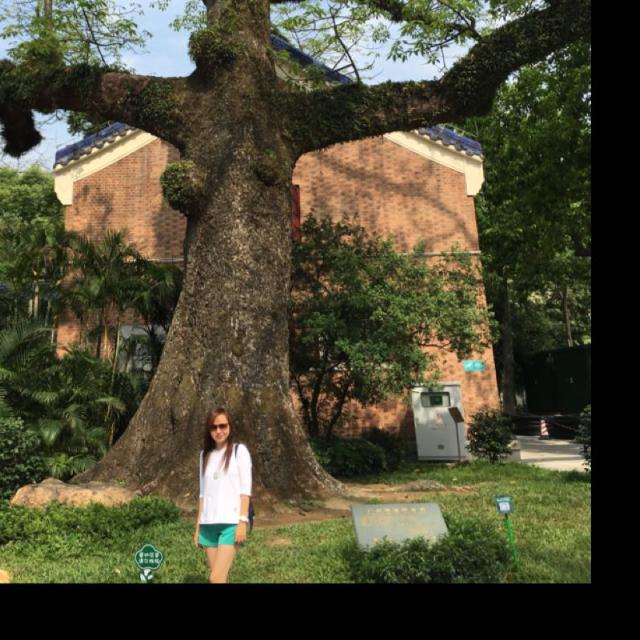 Sun May 27 13:34:07 UTC 2018
Live life, be more open minded and see the world with full of wonderful surprise, treasure every memories.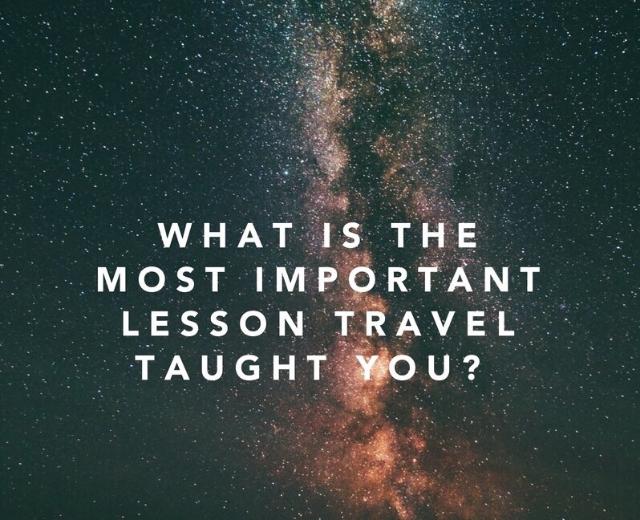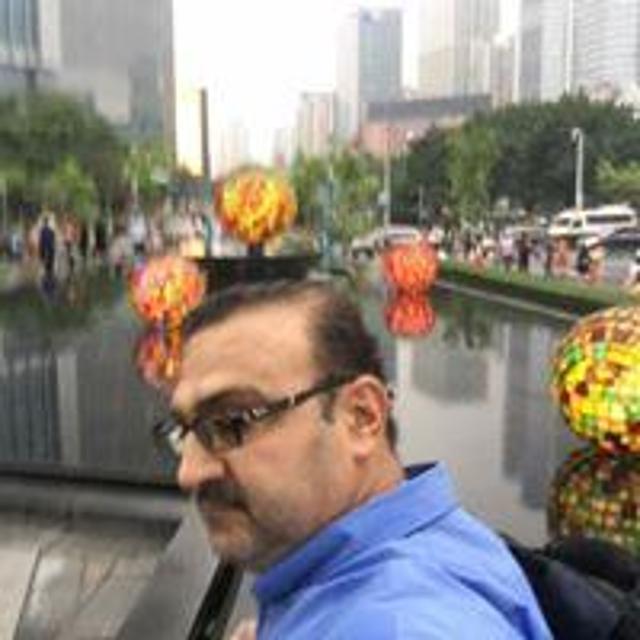 Sun Jun 03 17:57:52 UTC 2018
The creator of this world is almighty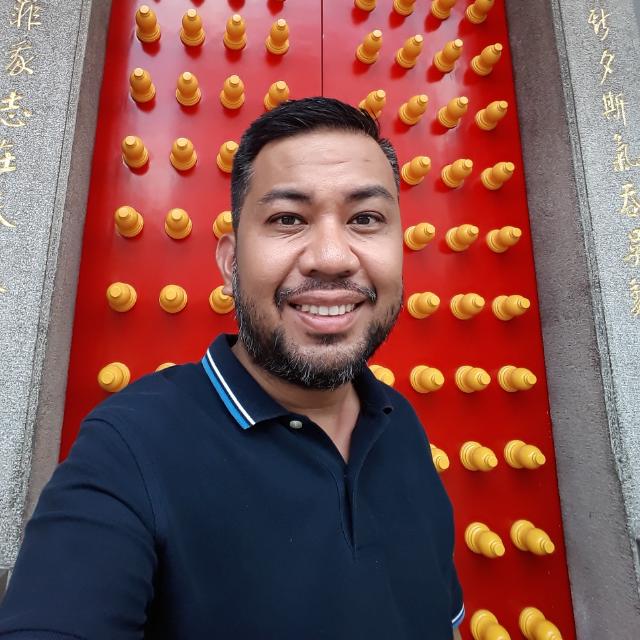 Mon May 28 10:13:00 UTC 2018
Journey, not only the destination, is important in travel.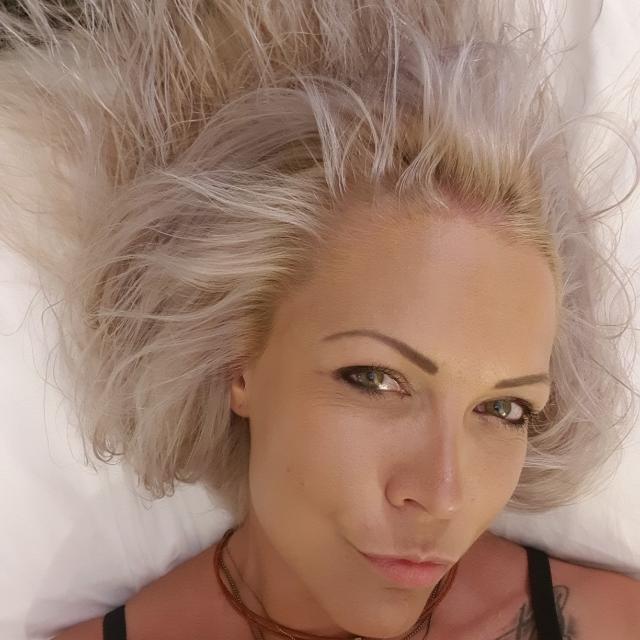 Sun May 27 13:42:33 UTC 2018
@Bing patience, tolerance, flexibility, enjoy present moment.