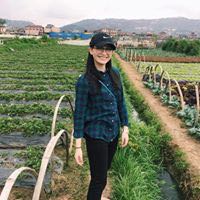 Mon Jul 17 00:49:26 UTC 2017
Hi girls! I got my schengen visa from August till September. I was supposed to go with my friend but she bailed on me. Anyone want to travel with me? Amsterdam-Baarle-Antwerp-Bruges-Ghent-Luxembourg-Paris-Madrid or honestly anywhere in Europe is fine as long as I get to use my visa.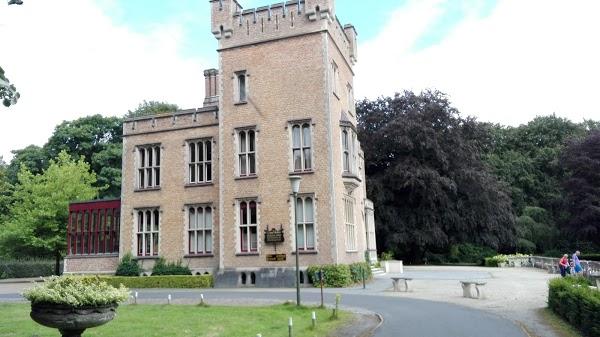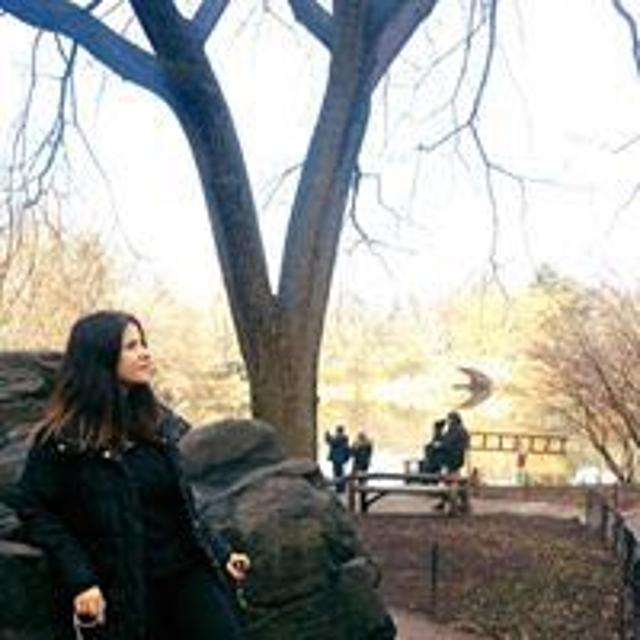 Sun Jul 23 22:41:47 UTC 2017
Croatia seems to be a very good destination. Santorini is heaven on earth I heard!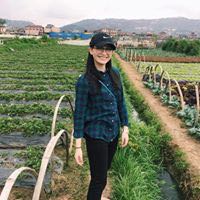 Sun Jul 23 10:30:33 UTC 2017
Hi guys changing the plan to sep 8-23 let me know if anyone's free 😊 Sep 8-11 Amsterdam Sep 12- bruges Sep 13- ghent Sep 14- 15- luxembourg Sep 16-19 Paris Sep 20-23 madrid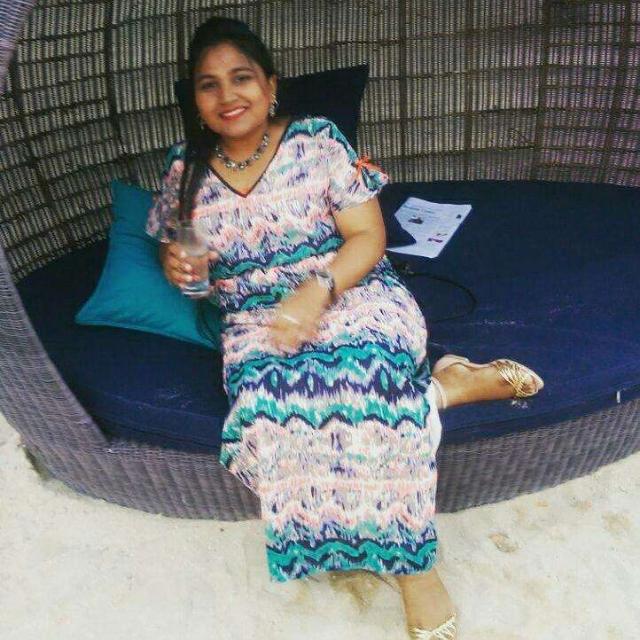 Wed Jul 19 17:12:48 UTC 2017
I'll be in madrid , Barcelona and zurich as well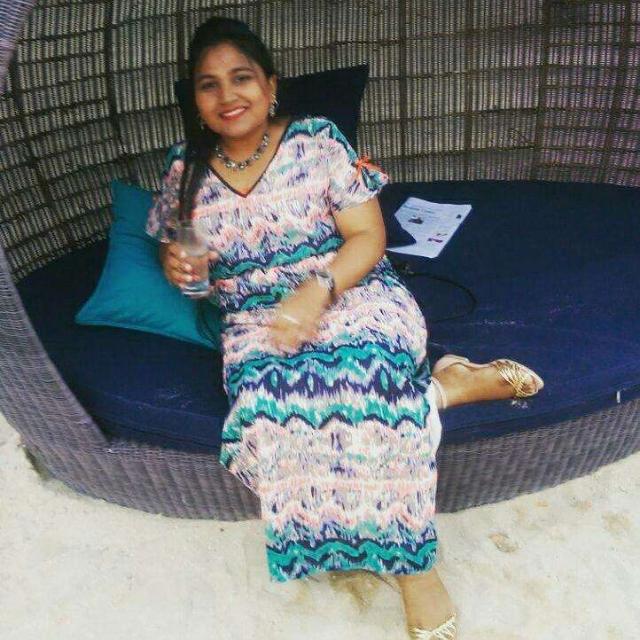 Wed Jul 19 17:07:32 UTC 2017
Hi I'll be in Amsterdam start of august.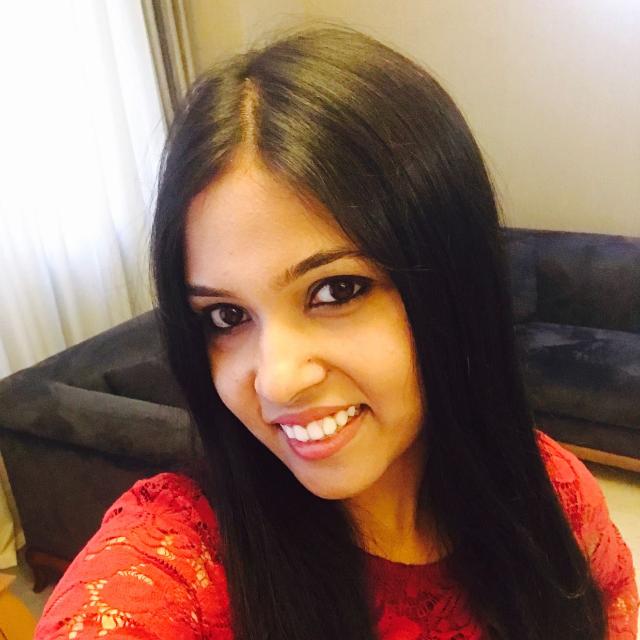 Tue Jul 18 05:32:38 UTC 2017
Hey girl, no problem.. u guys go ahead with the trip and keep me updated.. as in it would be great to hear from u Guys as I m traveling to same destination.. had been to Madrid 10days ago, try to take accommodation in the center and u can almost walk around and everything close by, eat a lot of tapas and soak up in sangria.. hostals are like small time hotel rooms in the center and are lot cheaper.. do have a look of u are not planning on air bnb or hostel.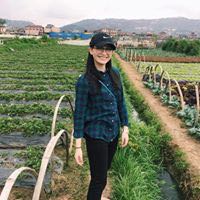 Tue Jul 18 04:14:47 UTC 2017
Hi Marlon and Laura! Thank you for the offer. We'll let you know if we have finalized everything. hi rashmi! Looks like aug 20-sep 2 is the best time for both me and the other traveler 😟😟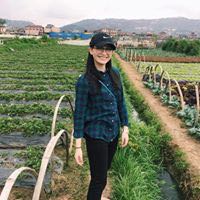 Tue Jul 18 04:12:55 UTC 2017
Hi girls! I just met another girl and we're currently planning to go to Frankfurt (3 days) on 20th then Amsterdam (3 days) Luxembourg (1-2 days) Paris (3 days) Madrid (3 days). Anyone (as long as you're a girl) is welcome to tag along 😊😊😊 just message me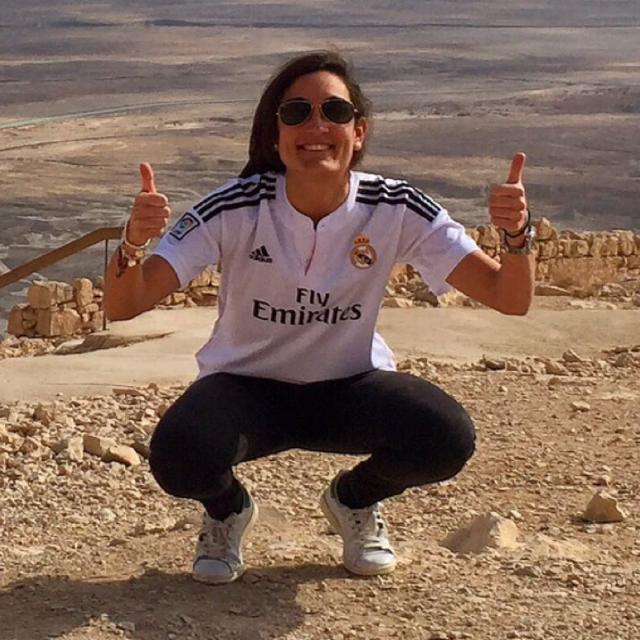 Mon Jul 17 22:09:55 UTC 2017
Hi Ellen! I'm from Madrid and it would be a pleasure meet you here or advice the best places to visit, let me know (with you want) when you going to be here, best regards!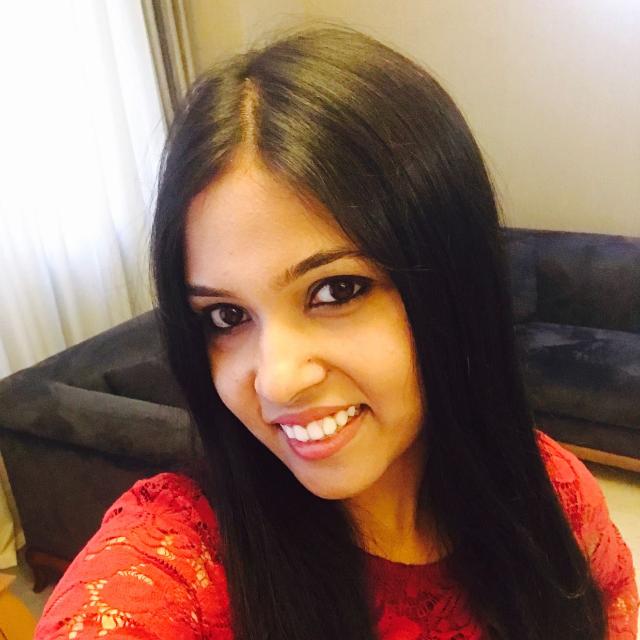 Mon Jul 17 21:37:03 UTC 2017
I just saw that u have pretty much planned your trip between August 20th till end of it.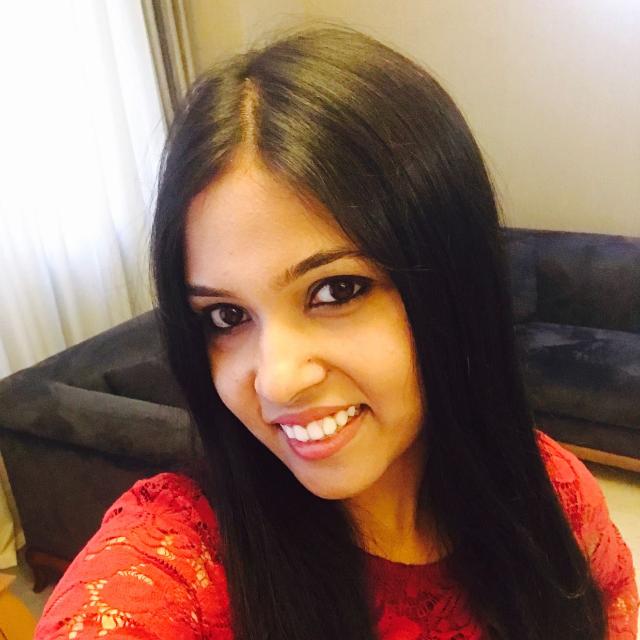 Mon Jul 17 21:34:52 UTC 2017
Hey girl, I m planning to travel to Croatia( split, Zagreb, Dubrovnik) between September 1st till 10th, after that may be Belgium, Netherlands and Luxembourg, Germany or France may be between September 10th and 25th .. might skip few as I plan in detail, keep me updated about your plan though. So I can tag along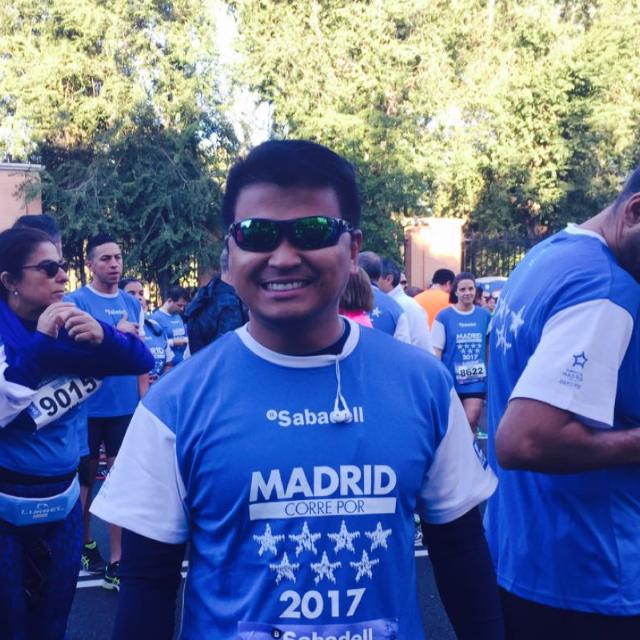 Mon Jul 17 17:57:37 UTC 2017
Im here in Madrid. Let me know if you want companion and help.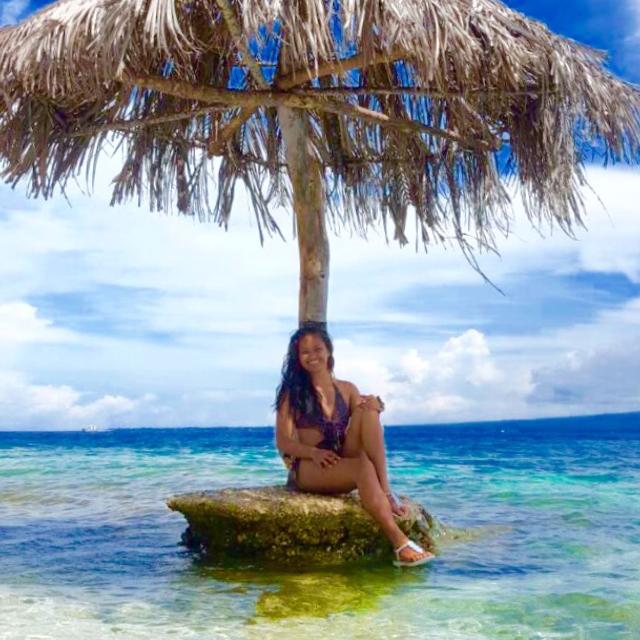 Mon Jul 17 12:48:27 UTC 2017
Ok, I'll let u know maybe I can tag along 😊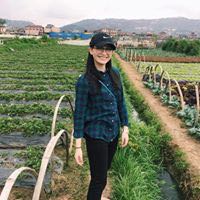 Mon Jul 17 12:44:37 UTC 2017
Hi Hanna! Honestly I can forego some of the places. They're just countries I'm interested to go. Planning to leave on aug 19 so I'll arrive there aug 20.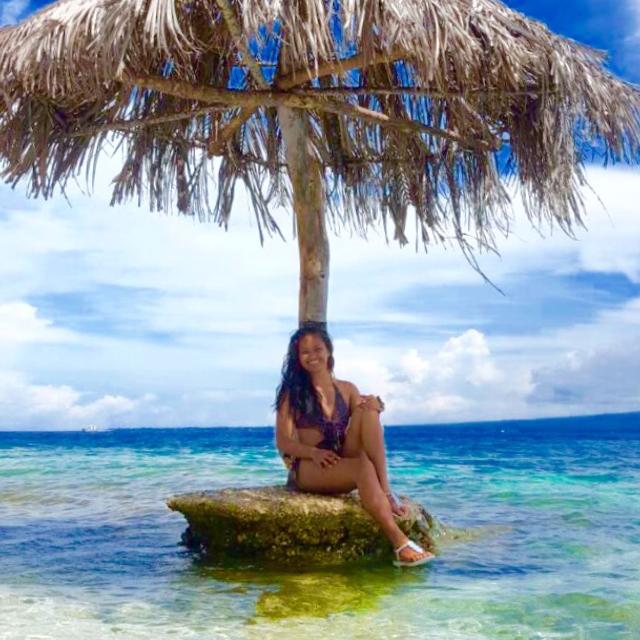 Mon Jul 17 11:26:10 UTC 2017
I'll let u know if I can I'm waiting for a friend if he can travel with me in India if not I come to Europe and will apply for Schengen next week. But only 2 weeks? With all those countries? Too hectic. When is your departure date?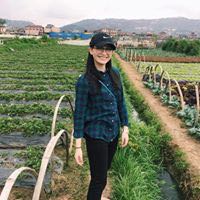 Mon Jul 17 00:55:22 UTC 2017
I only have two weeks of available time to take a leave 😊 would love to go on adventures with you guys