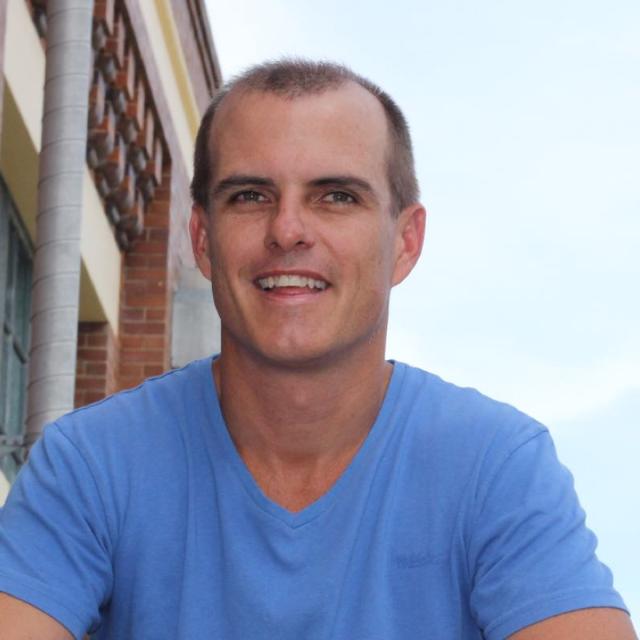 Tue May 15 12:20:22 UTC 2018
What's your favourite thing about travelling solo?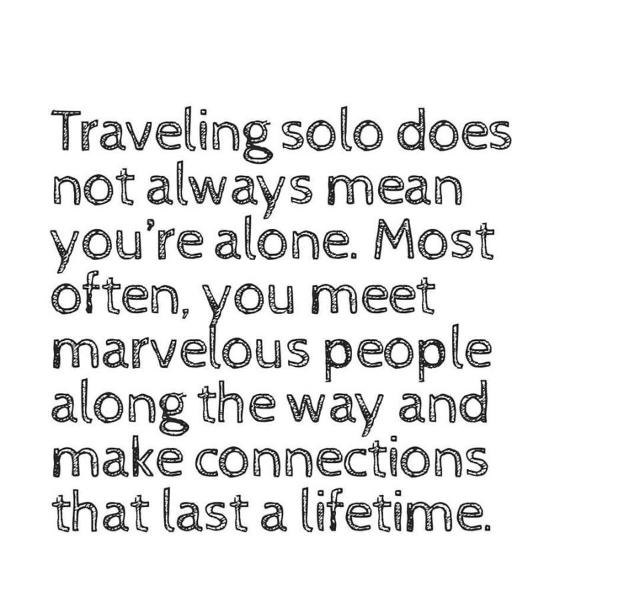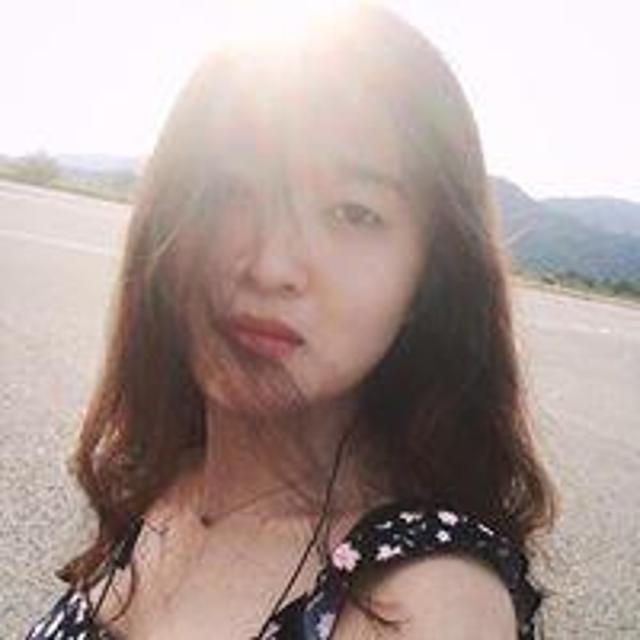 Tue May 29 05:42:59 UTC 2018
True! I've been living for some other people life for the whole 28 years. Im tired, yes, and i'll leave, to live in the world, to find out where i belong to and to get back my own life.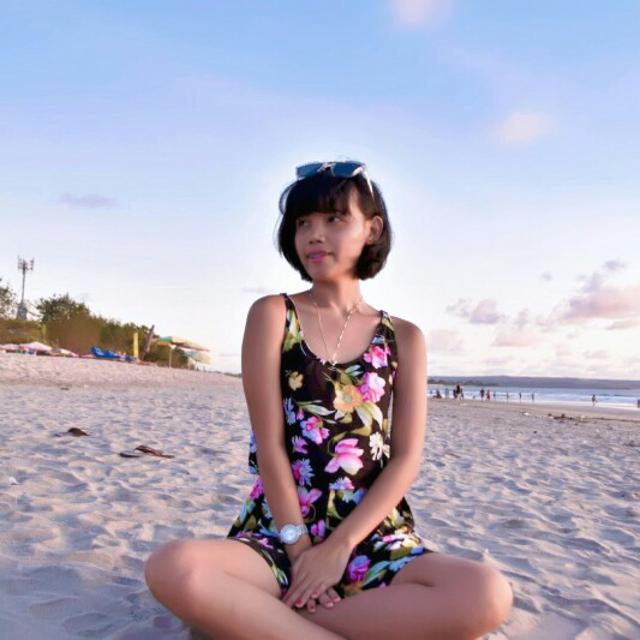 Sat May 26 04:33:46 UTC 2018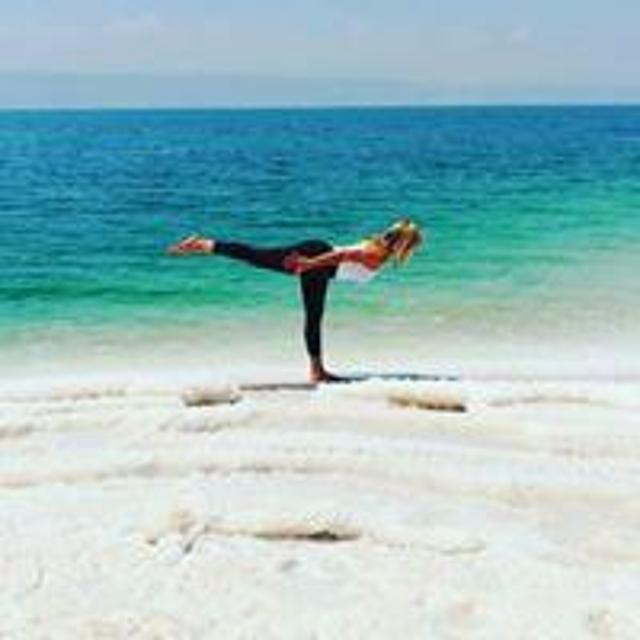 Mon May 21 11:21:39 UTC 2018
@RyanHanly lot's of self reflection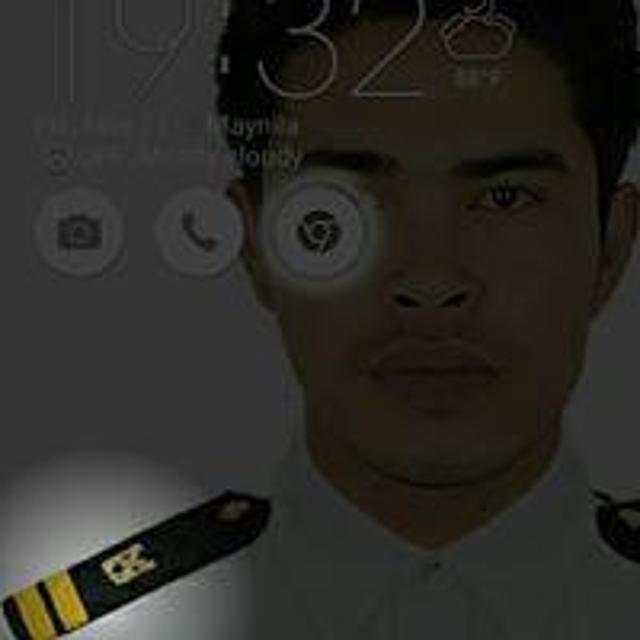 Mon May 21 06:55:04 UTC 2018
@MayPhat where just you? Hehe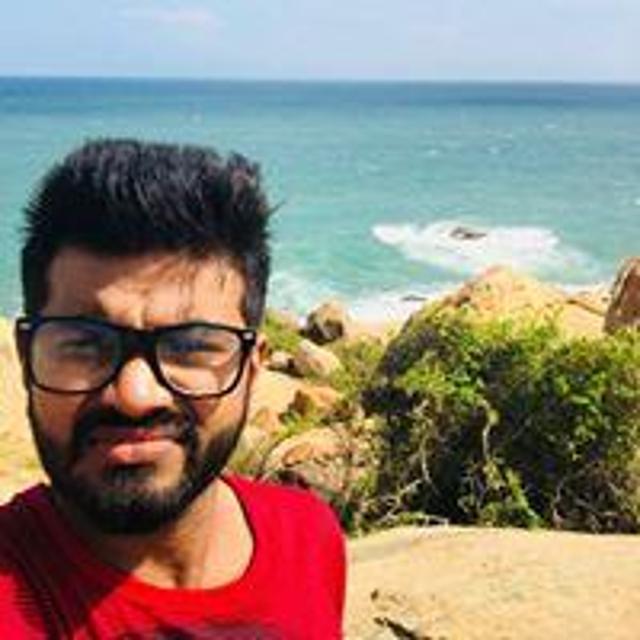 Mon May 21 06:49:36 UTC 2018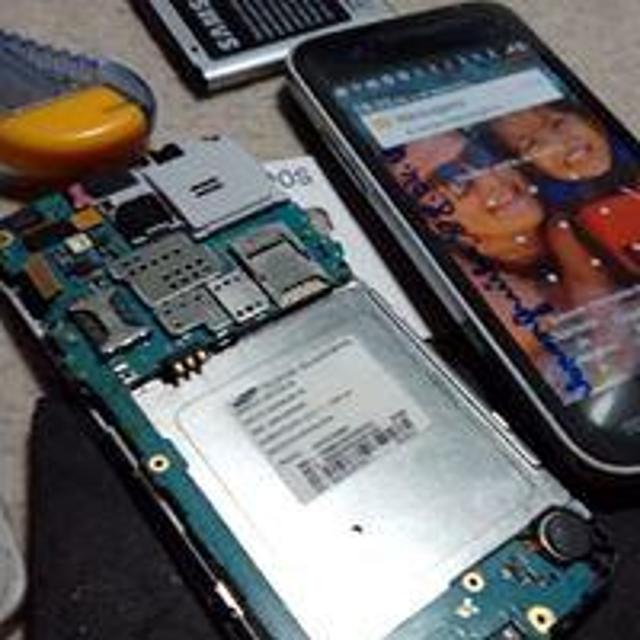 Sat May 19 03:14:51 UTC 2018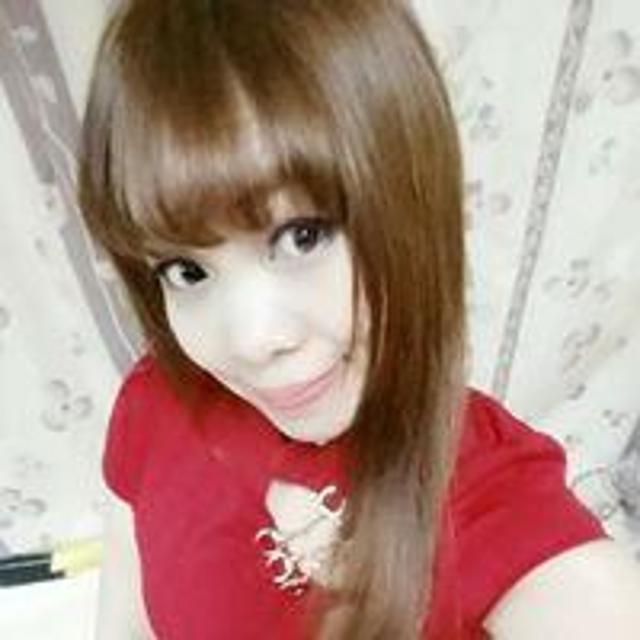 Fri May 18 23:50:20 UTC 2018
To know about local culture, meet new friends exchange travel experience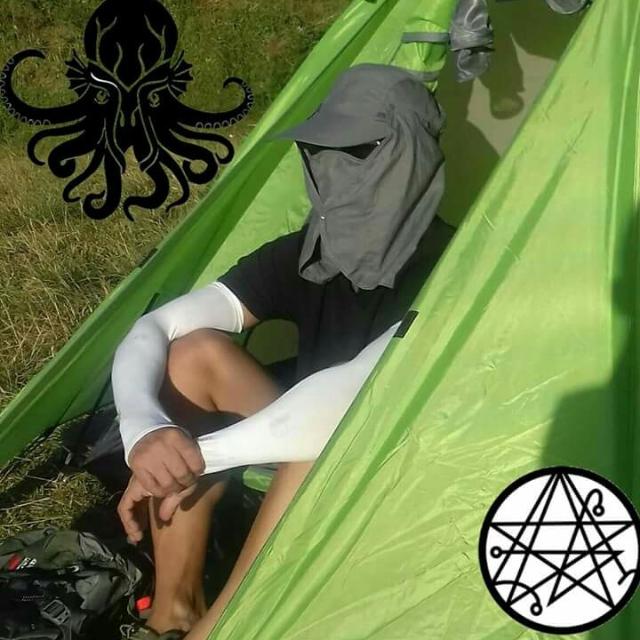 Fri May 18 20:03:04 UTC 2018
I'm on a solo travel now. I love the sense of adventure and accomplishment when I manage to spend the cheapest way possible which proves I could easily adapt.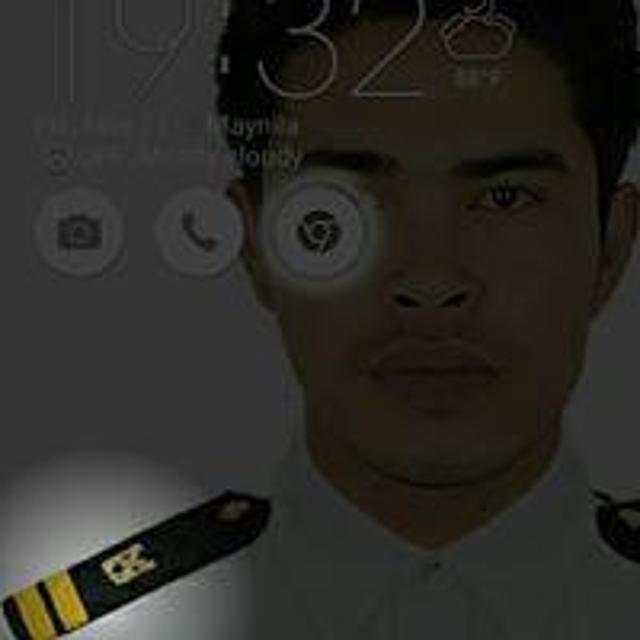 Fri May 18 15:40:15 UTC 2018
@MayPhat thats cool someday we cud met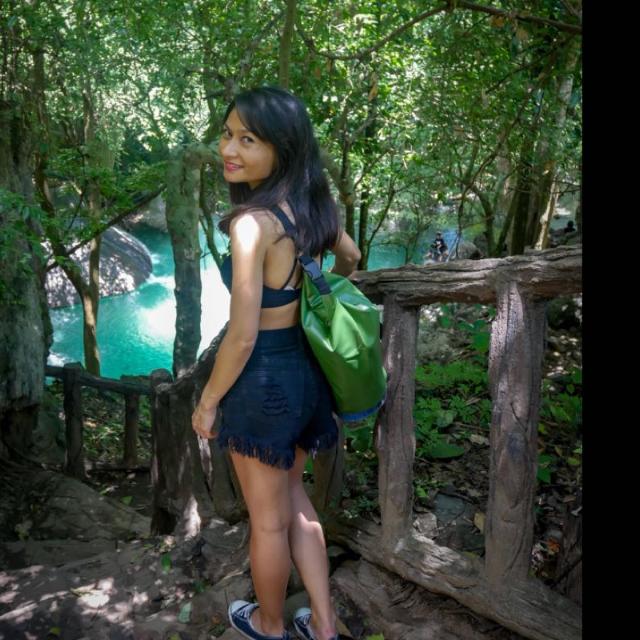 Fri May 18 12:26:35 UTC 2018
Finding my soulmate along the way! 😂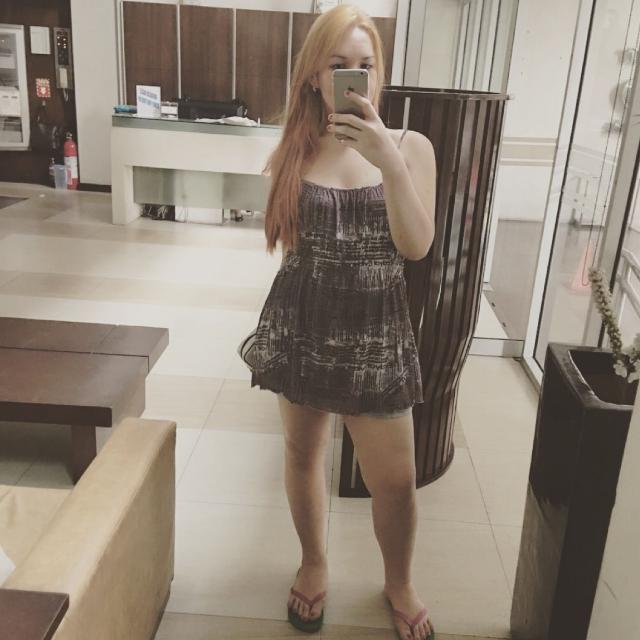 Fri May 18 07:16:00 UTC 2018
Expanding my circle of friends!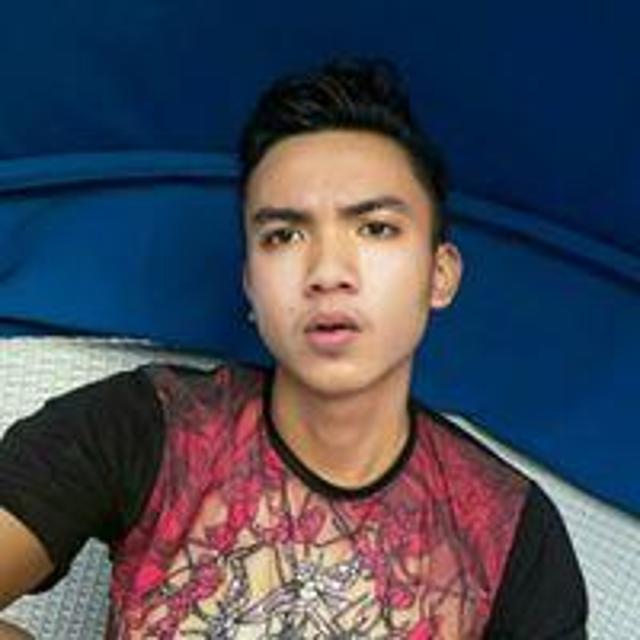 Fri May 18 04:35:31 UTC 2018
solo is my home town lol 😂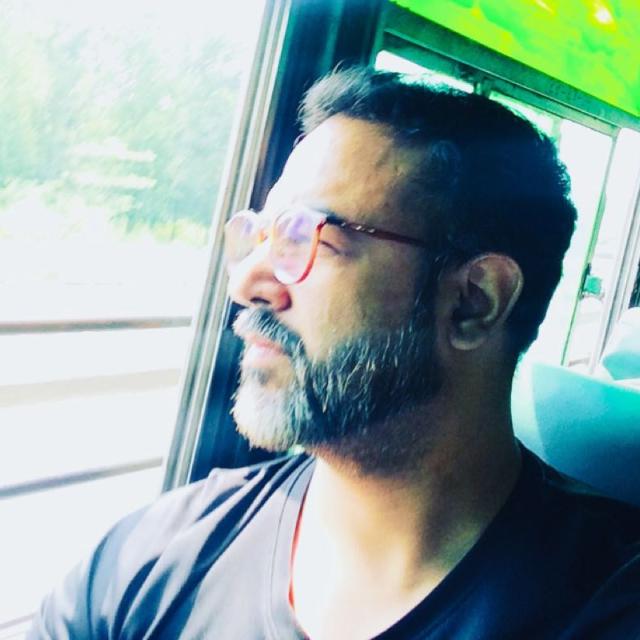 Fri May 18 02:57:58 UTC 2018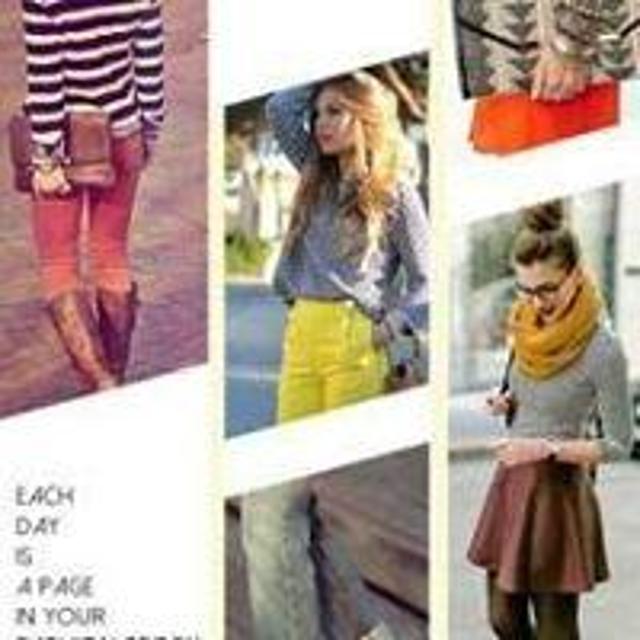 Thu May 17 18:22:13 UTC 2018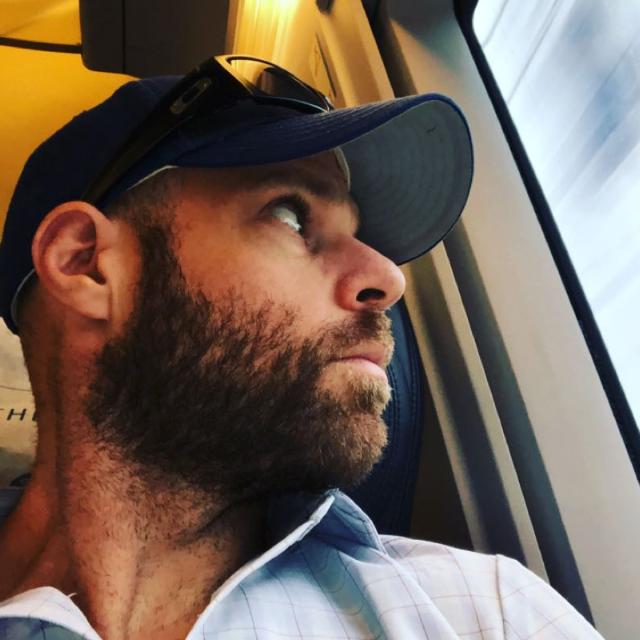 Thu May 17 17:04:30 UTC 2018
The serendipity of randomly meeting new people, you're so much more open to it. I had a 20 Mina conversation on the street in Lisbon today because someone saw my CHICAGO Cubs baseball hate and yelled "Go Cubs Go!"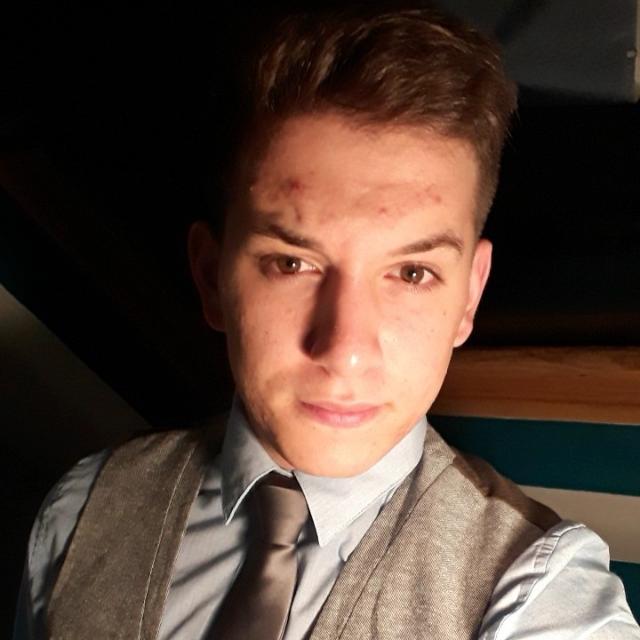 Thu May 17 16:38:11 UTC 2018
I traveled solo last week. Honestly the best thing I've done this year.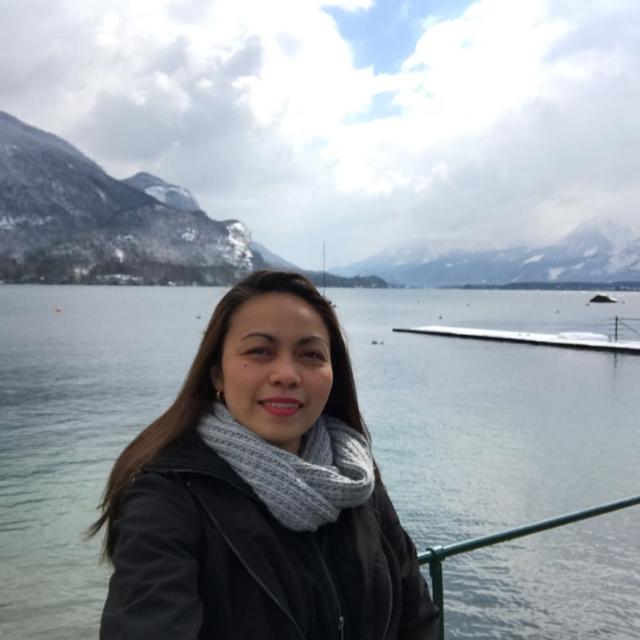 Thu May 17 14:10:39 UTC 2018
I will be travelling solo for the first time.. i am excited as early as now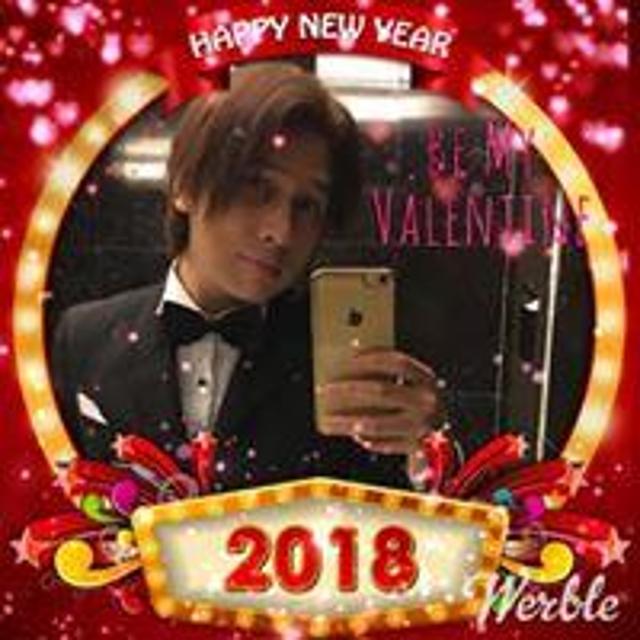 Thu May 17 12:58:28 UTC 2018
@RyanHanly meeting fresh and cool friends and to hear their story to learn more and more♠️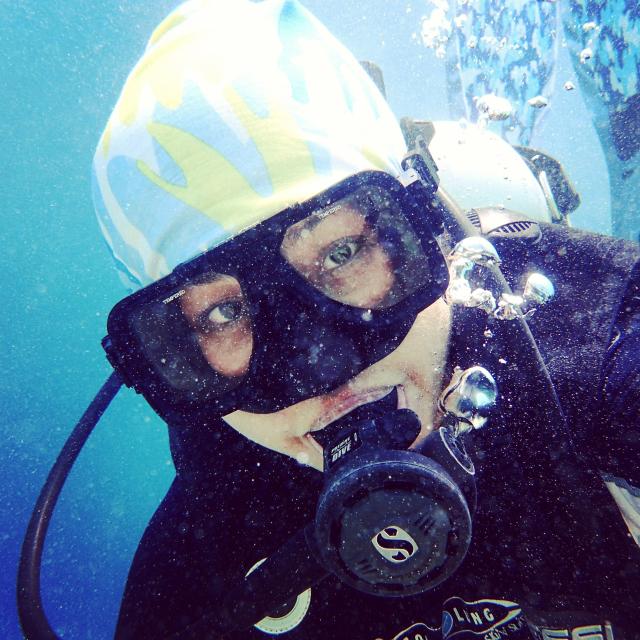 Thu May 17 08:14:28 UTC 2018
Walking alone at the beach and wait for the sunseting...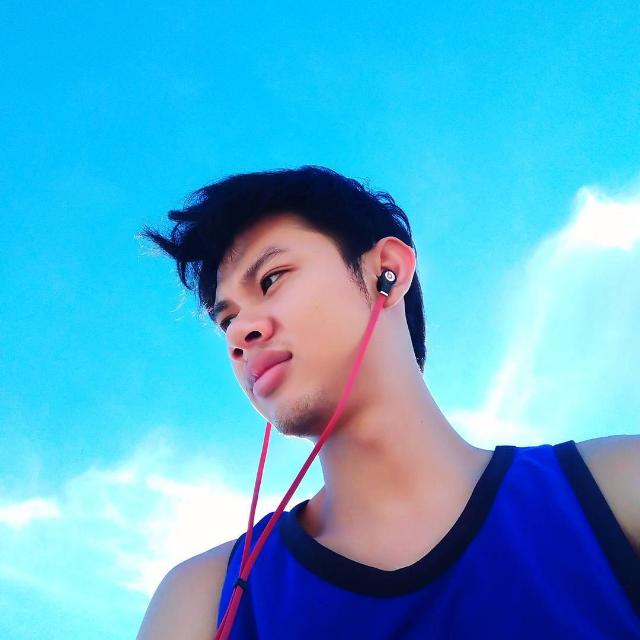 Wed May 16 07:32:23 UTC 2018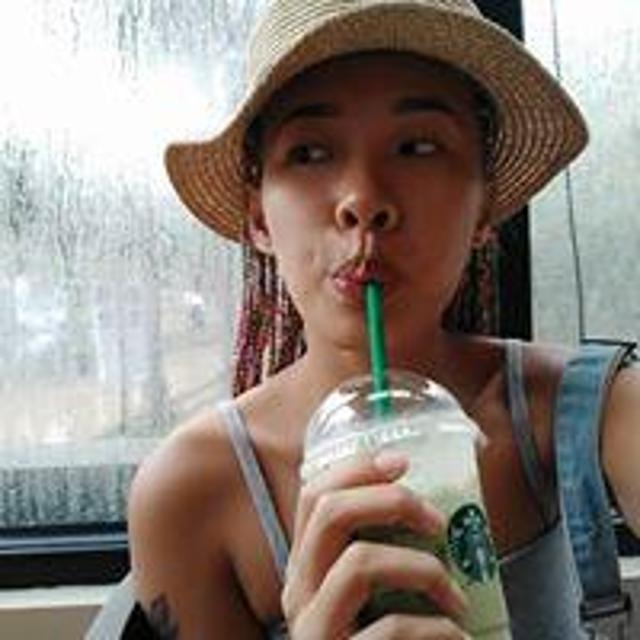 Wed May 16 07:25:36 UTC 2018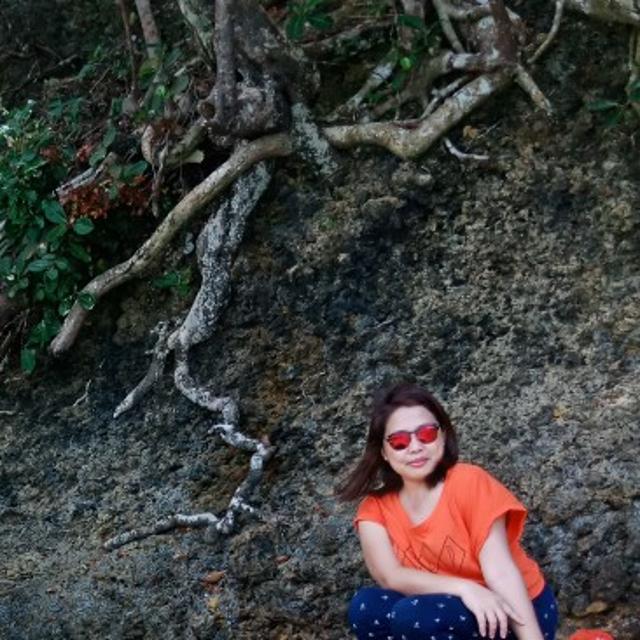 Wed May 16 06:26:49 UTC 2018
Travelling solo it's up to you if you enjoy and embrace alone but for me I enjoy to discover new places and experiences plus I gain some experiences.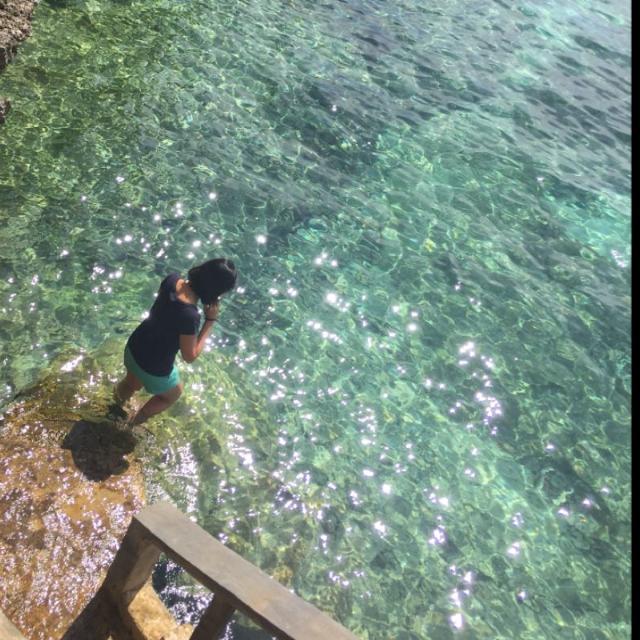 Wed May 16 06:09:38 UTC 2018
Agree to that. Plus traveling solo means you have all the time. It is still fun. 😊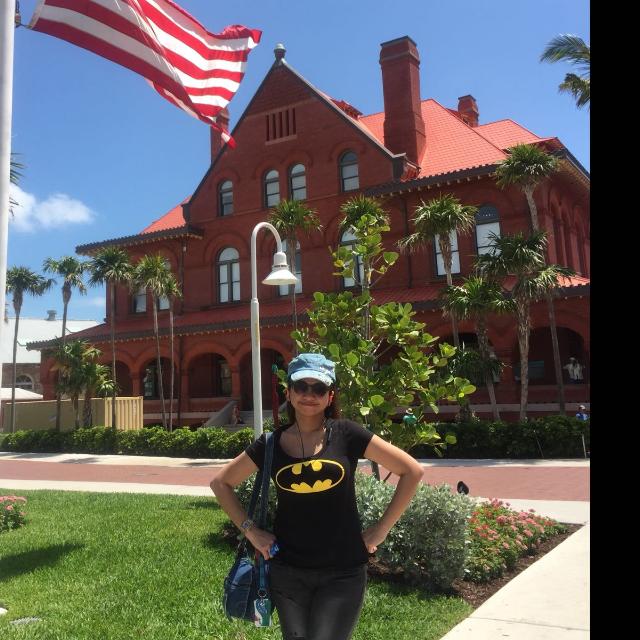 Wed May 16 06:09:36 UTC 2018
Agree! Ur boss for urself :)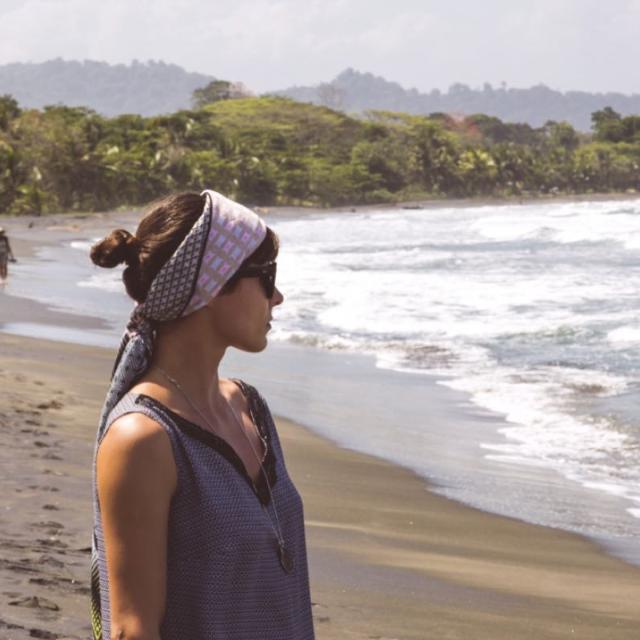 Wed May 16 04:54:34 UTC 2018
No rules. No schedules. That rhymes 😂😂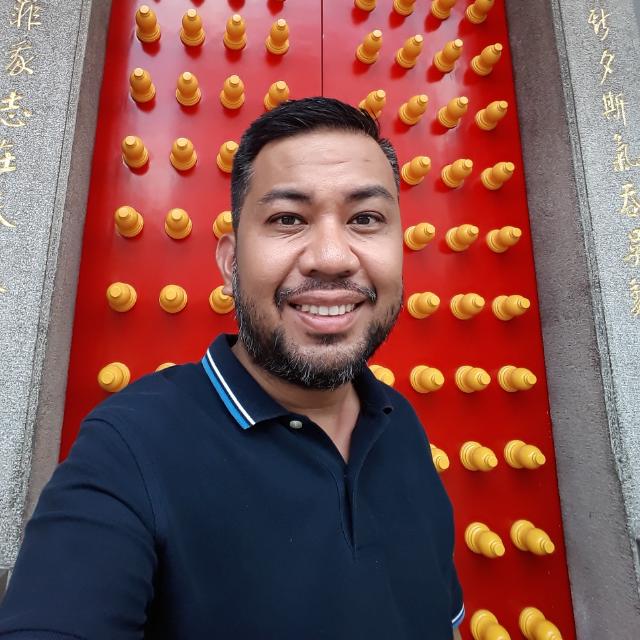 Wed May 16 04:51:51 UTC 2018
You manage your own time without worrying if you stay too long or short. You can just get lost and enjoy the travel without judgment ;)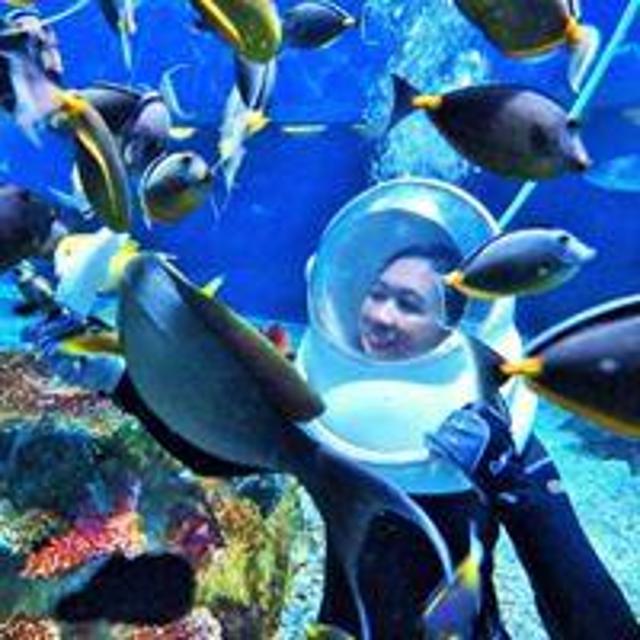 Wed May 16 03:50:28 UTC 2018
I travel because I would rather see something once than read about it a thousand times.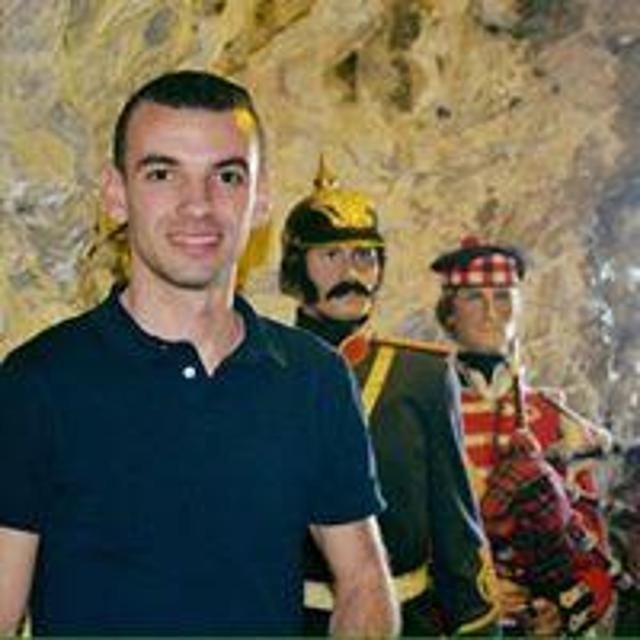 Tue May 15 23:13:55 UTC 2018
You have reason thats why i like to travel alone 👍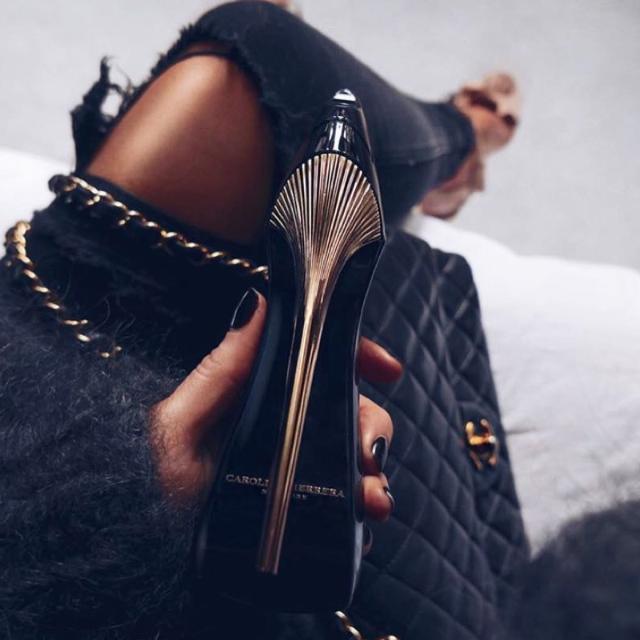 Tue May 15 16:40:07 UTC 2018
"You just go" that's one of my favorite travel captions. Most of my travels have been solo and I loved it!!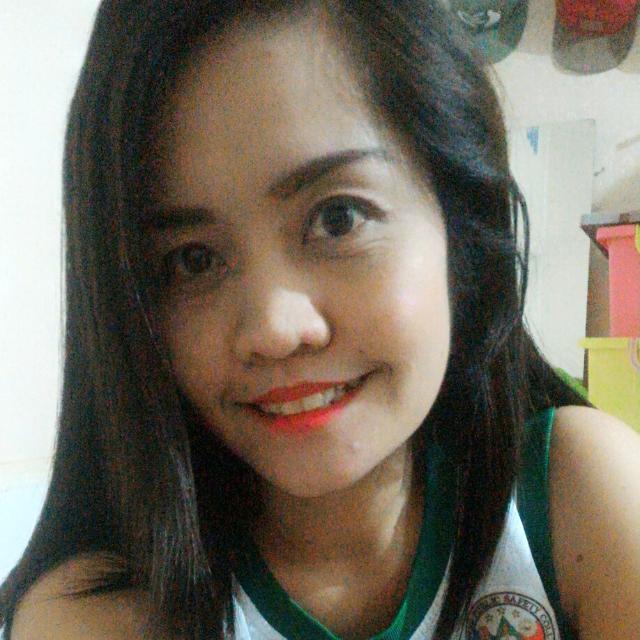 Tue May 15 16:09:00 UTC 2018
@RyanHanly so true..! every travel counts, make memories of places you've been to and meet wonderful people.. its not just the Destination that counts, its the journey itself that matters.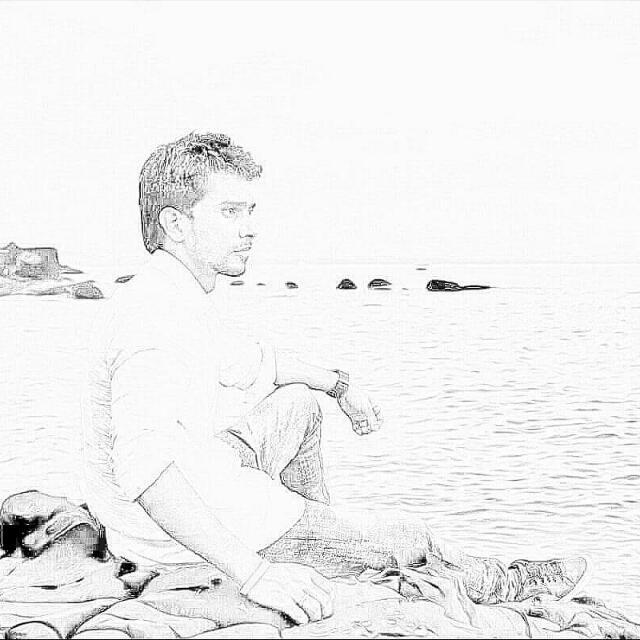 Tue May 15 16:00:27 UTC 2018
You can keep checking out posts on travello 😉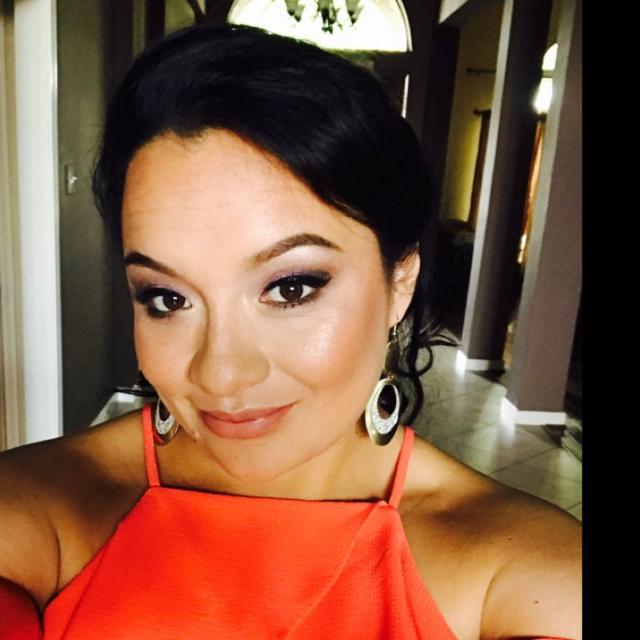 Tue May 15 13:44:41 UTC 2018
You eat and try different things without a worry along with meeting all kind of wonderful people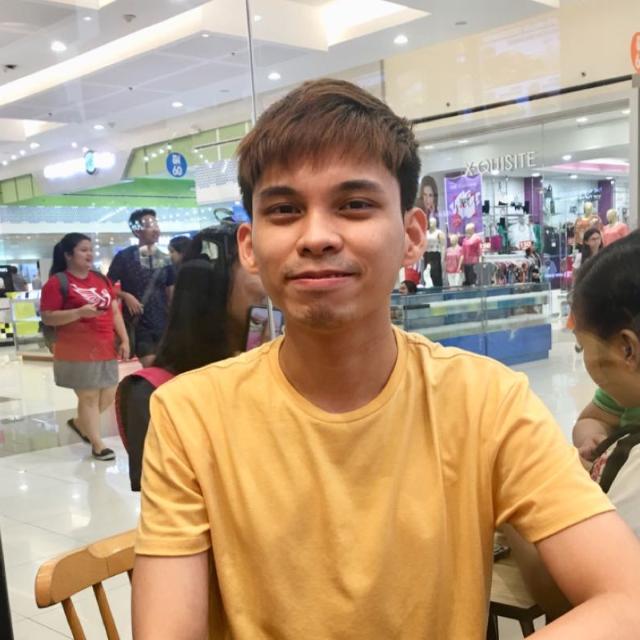 Tue May 15 12:37:12 UTC 2018
You can go wherever you want without any worries.