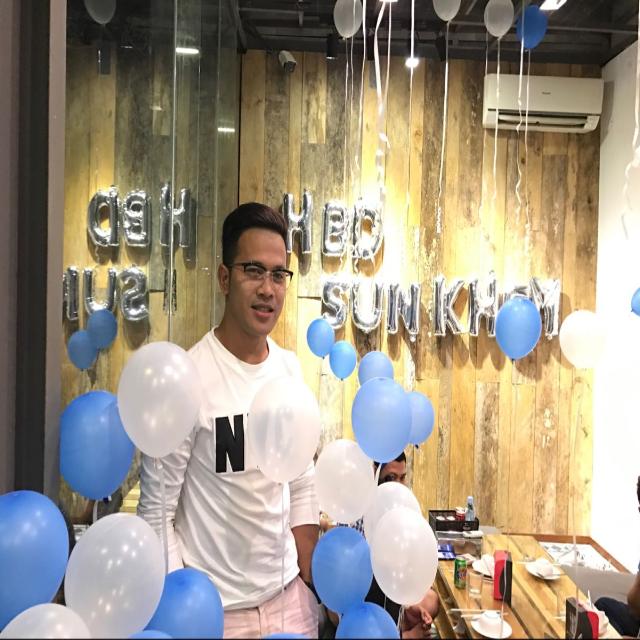 Thu Jul 27 17:08:26 UTC 2017
ទទួលបានការបញ្ចុះតម្លៃ ១០ភាគរយ តាមរយៈការកក់ភ្លាមដោយគ្រាន់តែប្រើកូដនេះ "LUBDFB" និងទទួលបានពី ឡាប់ឌី កម្ពុជា សៀមរាប You would get 10% Discount through BOOK*** now within use "LUBDFB" as a promo code. Visit us:
http://www.lubd.com/siemreap
Lub d Cambodia, Siem Reap, the largest new hostel in the centre of Siem Reap! We have an awesome swimming pool, a co-working space.