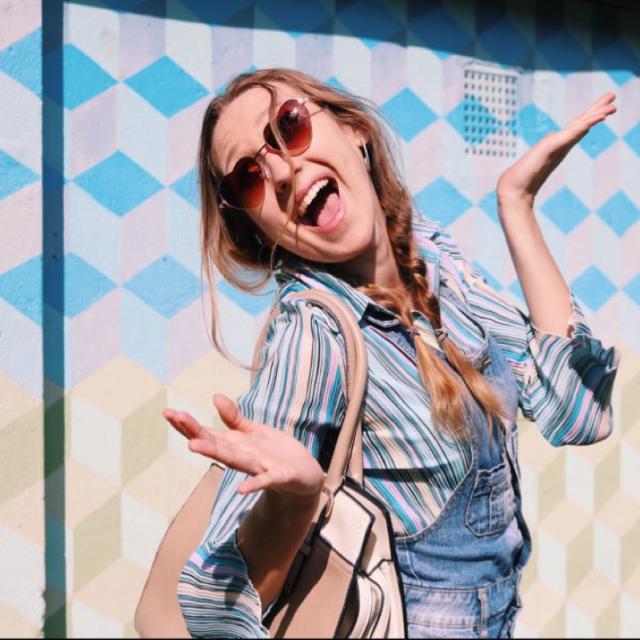 Mon May 28 07:56:05 UTC 2018
Dont you love it when you find someone who lives an hour from your top bucket list destination 😍👌🏽 Tell me in the comments what your next bucket list place is! ✈️ #travel #landscape #girl #europe #beautiful #travello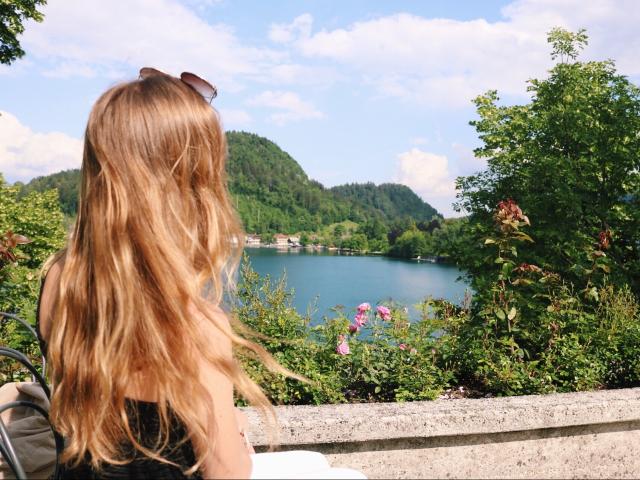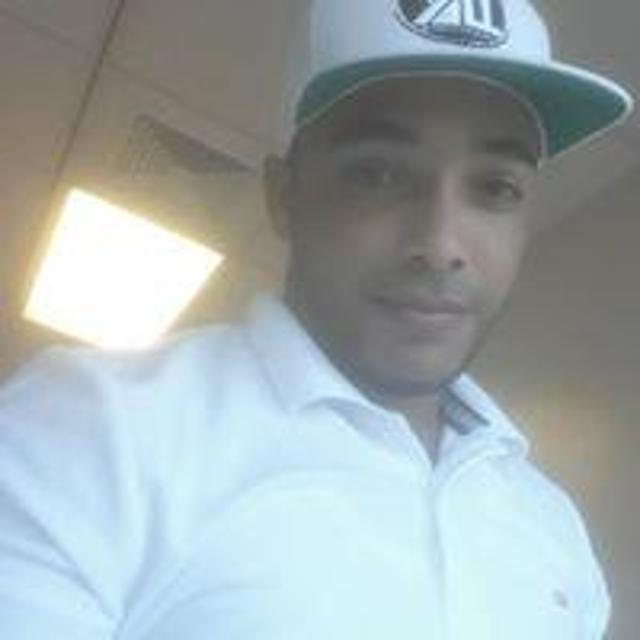 Fri Jun 01 02:08:07 UTC 2018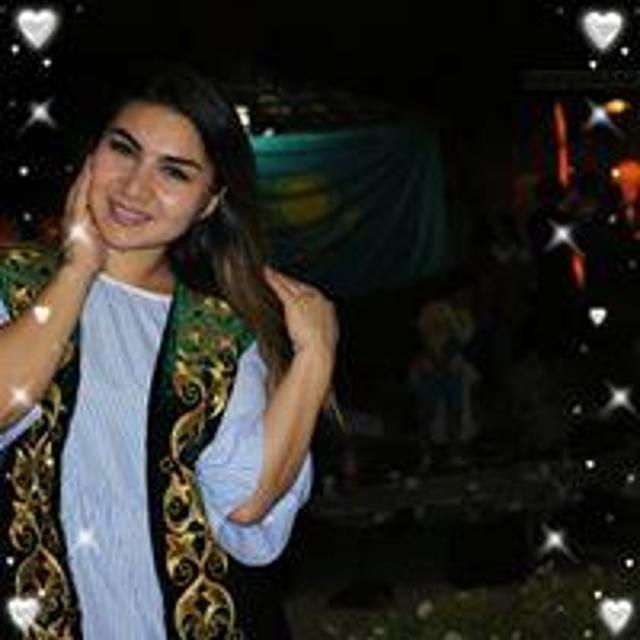 Thu May 31 11:20:27 UTC 2018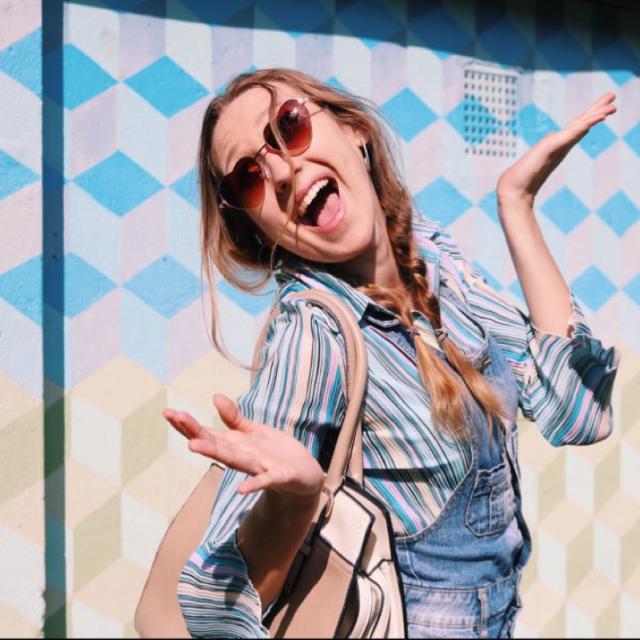 Thu May 31 08:24:58 UTC 2018
@BrendanMcElroy aah yes I definitely get that! I mostly tried avoiding the super touristy areas haha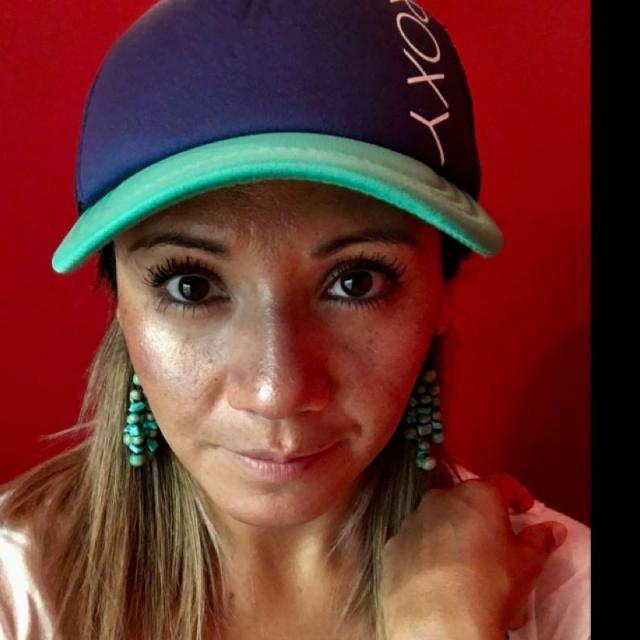 Thu May 31 07:44:53 UTC 2018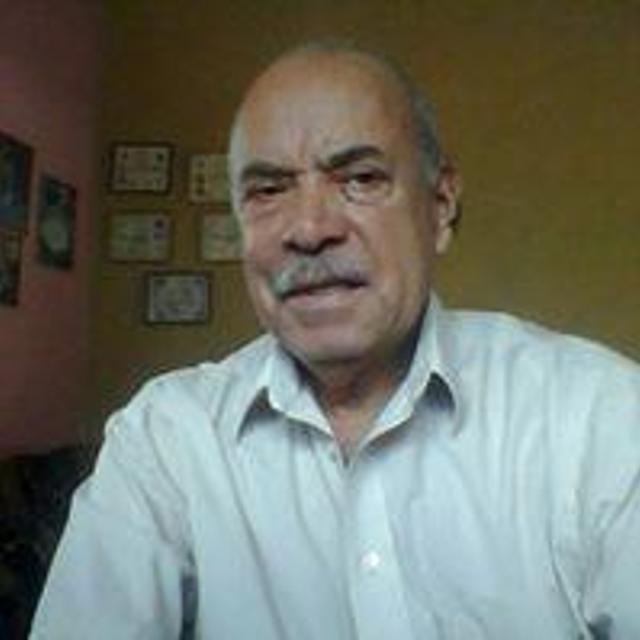 Wed May 30 16:51:22 UTC 2018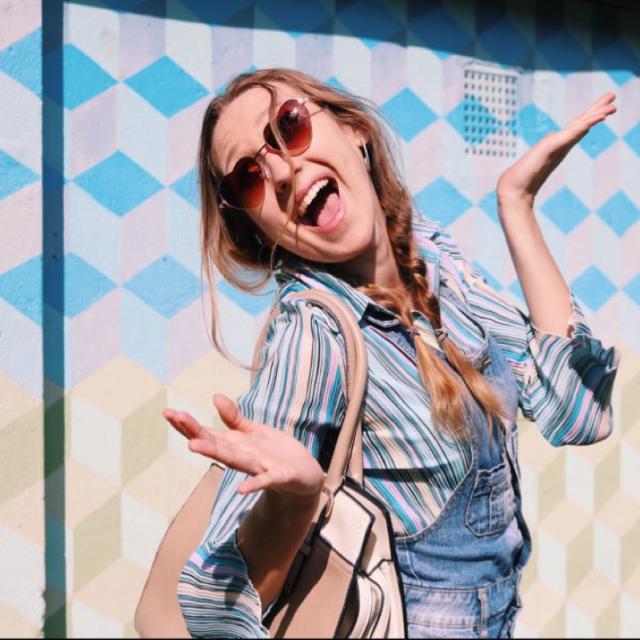 Wed May 30 13:19:14 UTC 2018
@SamLindner ooh enjoy! Looks beautiful there 😍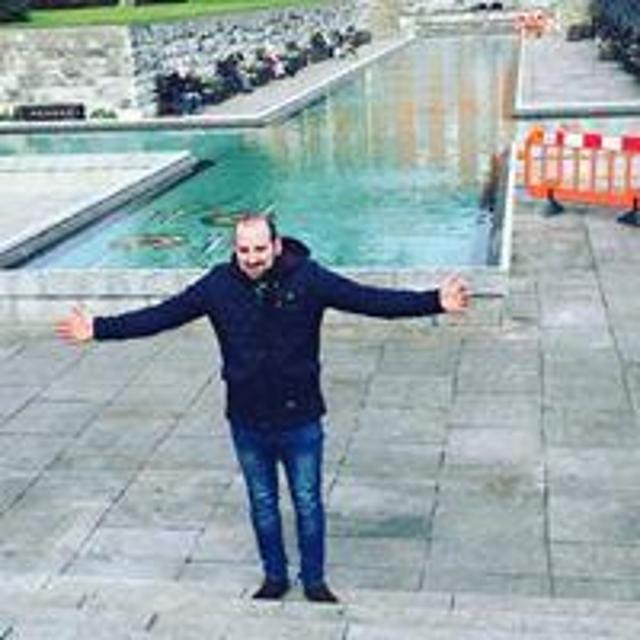 Wed May 30 11:23:46 UTC 2018
@JirkaSvoboda I wasn't a massive fan of Prague, it's almost too touristy if that makes sense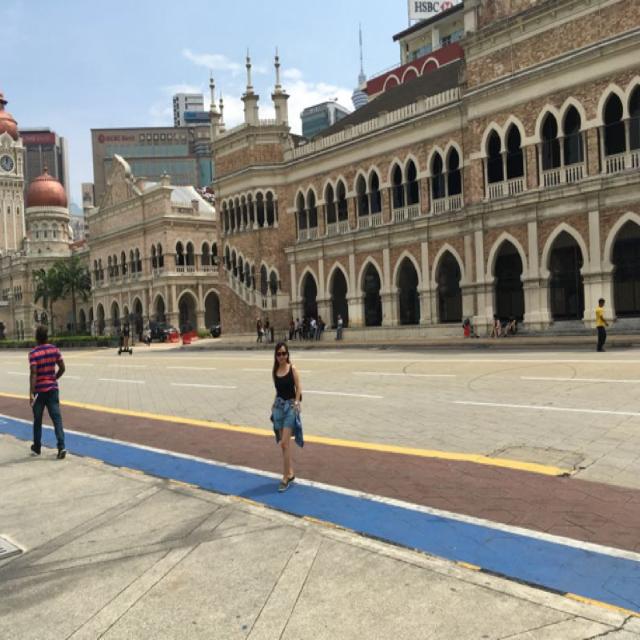 Wed May 30 11:17:40 UTC 2018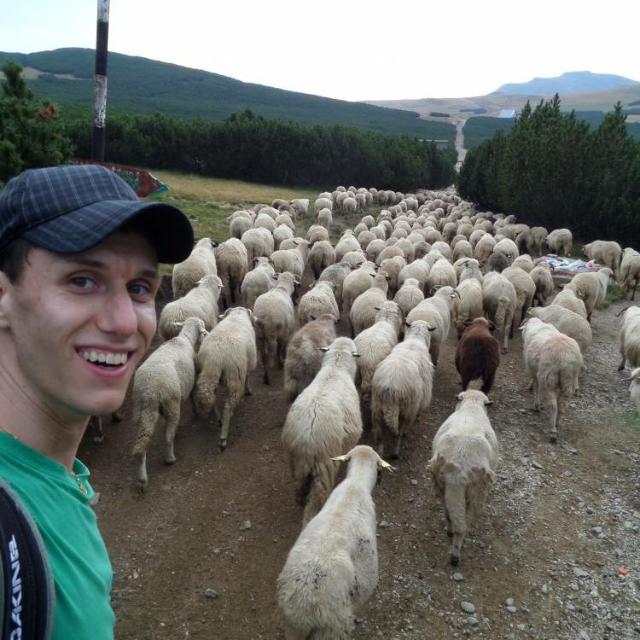 Wed May 30 07:26:23 UTC 2018
@MelissaStevens I know it may sound pretty crazy but I'm wondering if I ever run into someone who will say something like Prague, ah, I didn't like it so much or so...😁 I'm trying but still haven't managed to bump into anyone hehe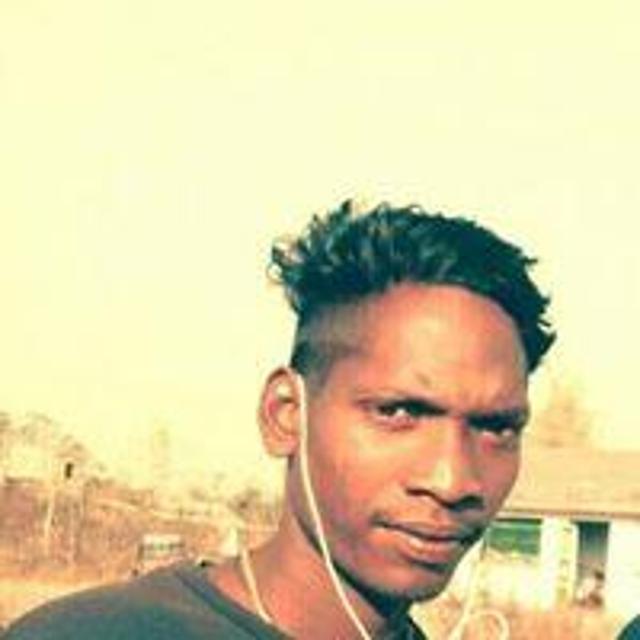 Wed May 30 06:36:31 UTC 2018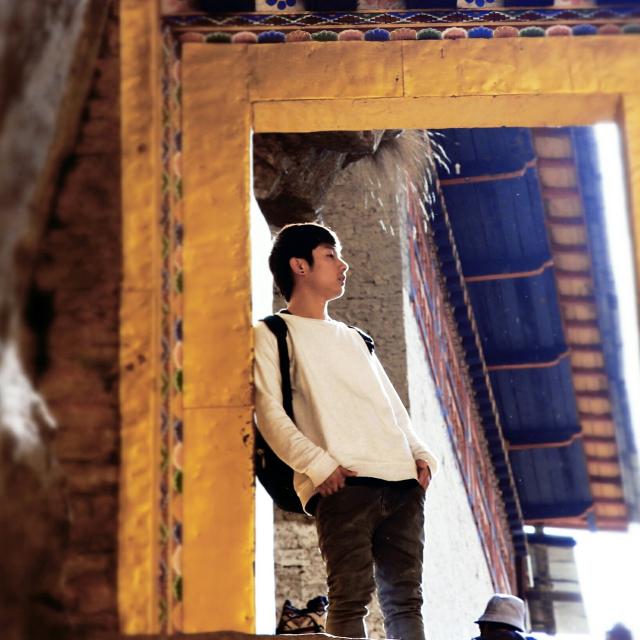 Wed May 30 04:49:50 UTC 2018
I love to surf oneday and ski. I don't care where. Ever heard of Paro Taktshang? You should make that one on your list☺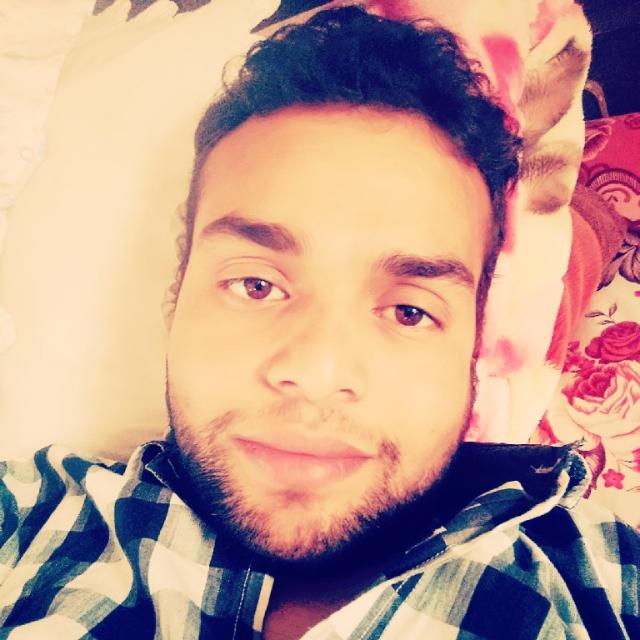 Wed May 30 01:43:15 UTC 2018
Nice hair n nice place from Nepal 🇳🇵 🙏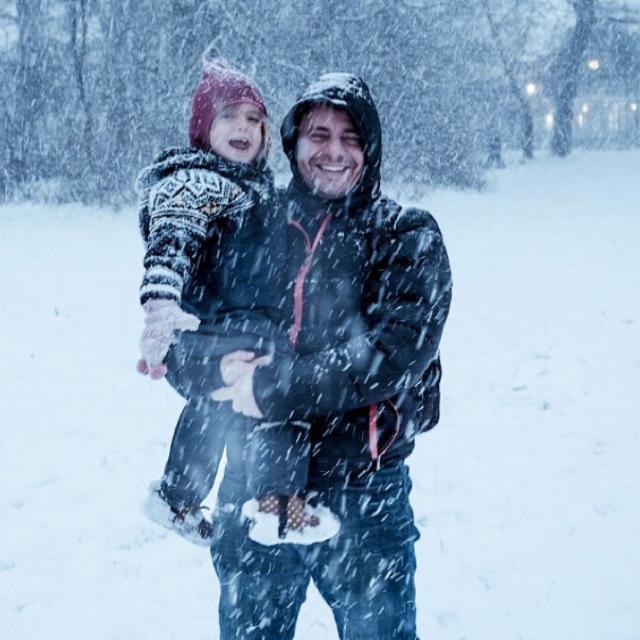 Tue May 29 22:46:25 UTC 2018
Probably next one is close to home, sailing in the #whitsundays for me! Still haven't sailed up there, so looking forward to that!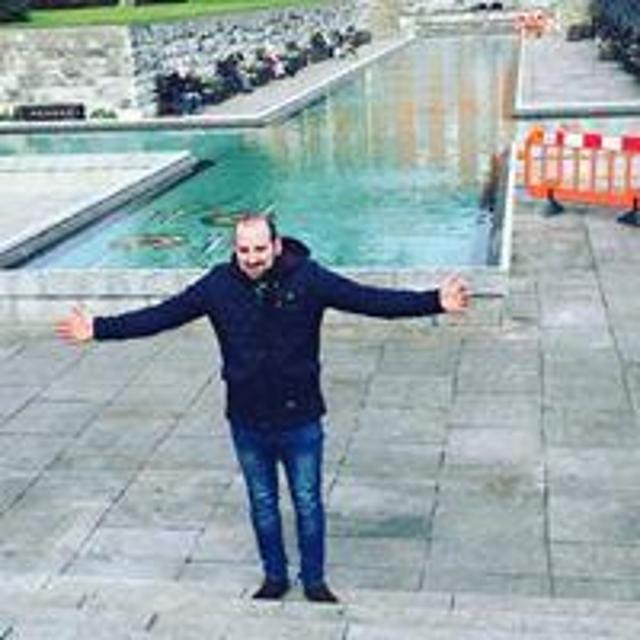 Tue May 29 22:34:10 UTC 2018
@MelissaStevens yes indeed, a different experience to what I am used to, travelling to a country were English is not widely spoken, but I think we sometimes need to push ourselves out of our comfort zone.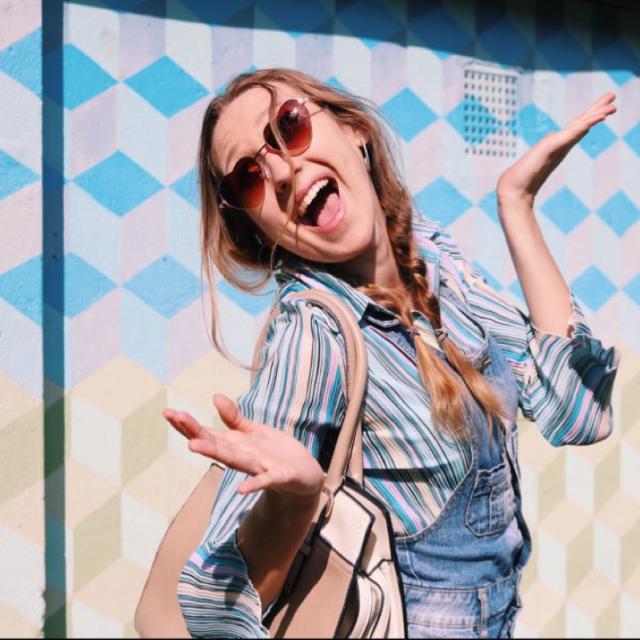 Tue May 29 10:06:45 UTC 2018
@BrendanMcElroy ooh that sounds so fun! Brazil looks incredible 😍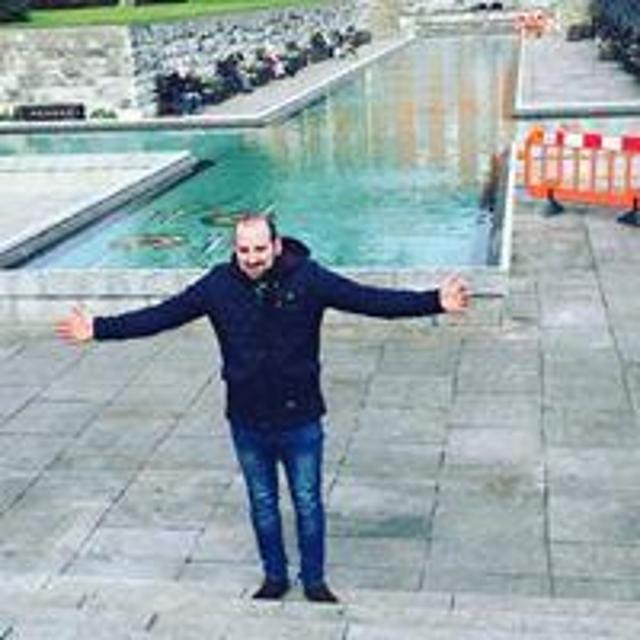 Mon May 28 22:00:29 UTC 2018
@MelissaStevens I must say mine is quite an adventurous one, but travel has no limits, I want to go to Brasil later this year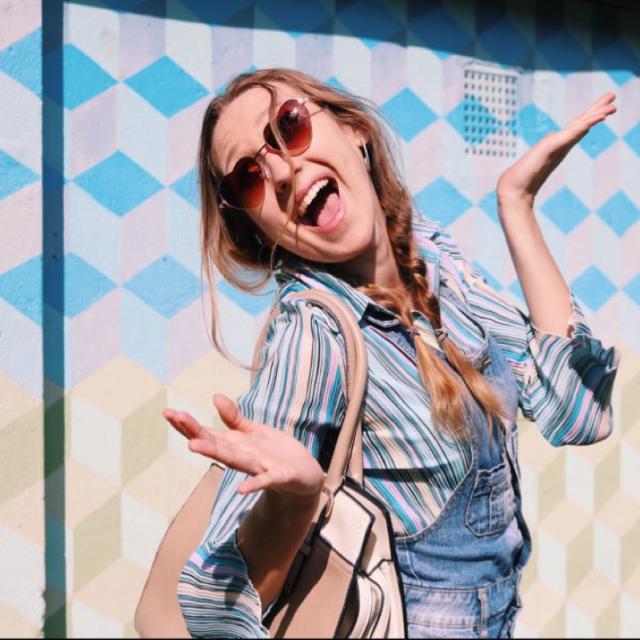 Mon May 28 08:32:37 UTC 2018
@IbrahimElnadi one of my favourite cities at the moment is Prague, would definitely recommend visiting!!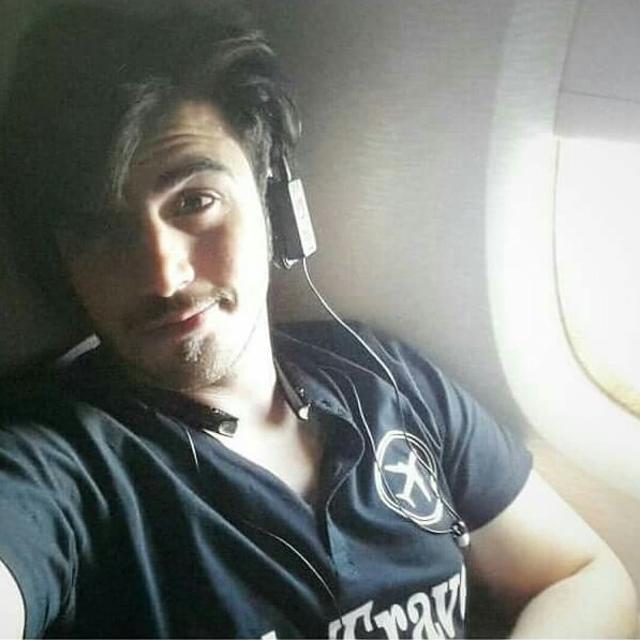 Mon May 28 08:05:44 UTC 2018
@MelissaStevens I don't know for the moment did you have recommend 😊✈