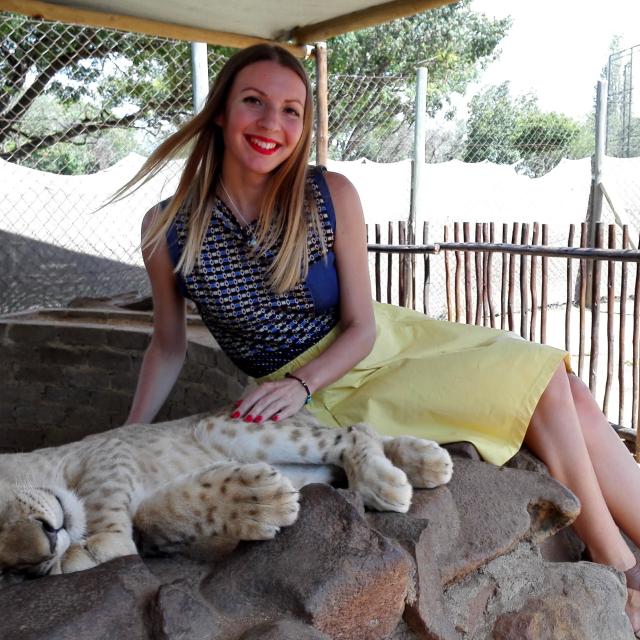 Sun Feb 11 19:41:31 UTC 2018
Looking for a female travel buddy for my trip in India #india #newdelhi #bangalore #goa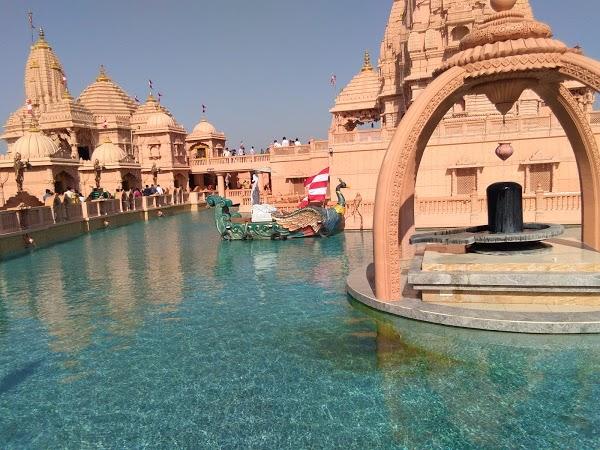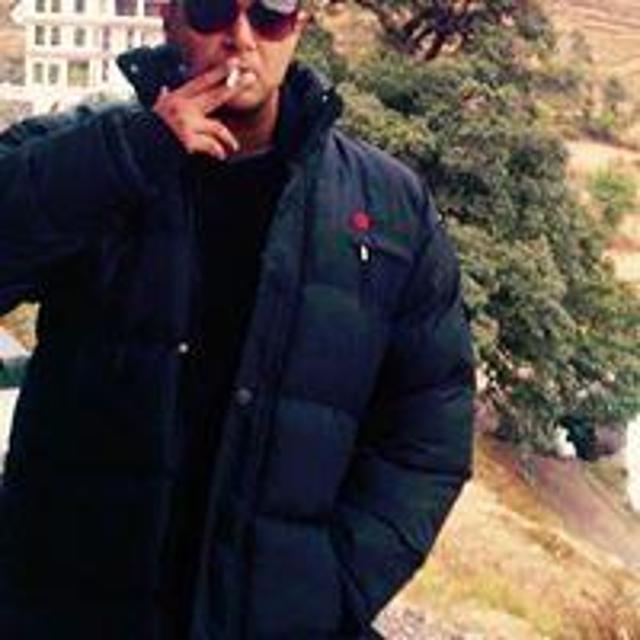 Fri Mar 16 10:57:11 UTC 2018
Hi I am new on this app .. i am in Goa Morjim .. here to meet new people and make friends .. are you liking it here ?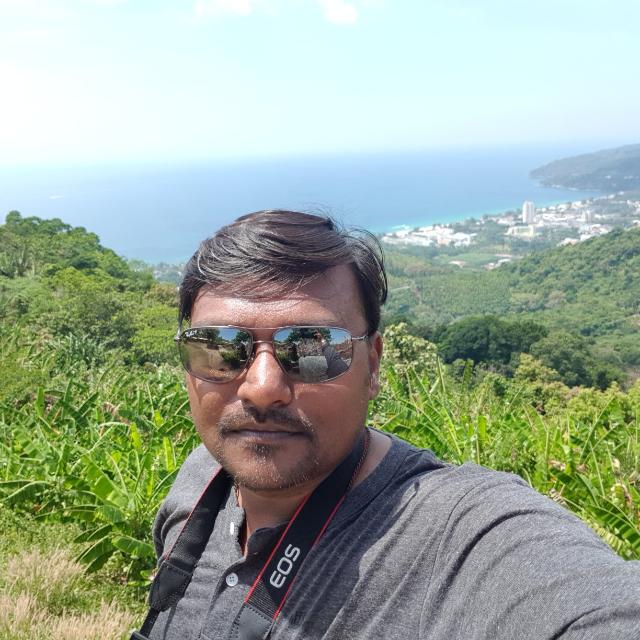 Sat Mar 10 14:48:11 UTC 2018
@Natalia That's sounds great get in touch while you are in Goa have ample of space to share. Do let me know if you are travelling to Bangkok have a super star place in Sukumavit 77 The Base Park west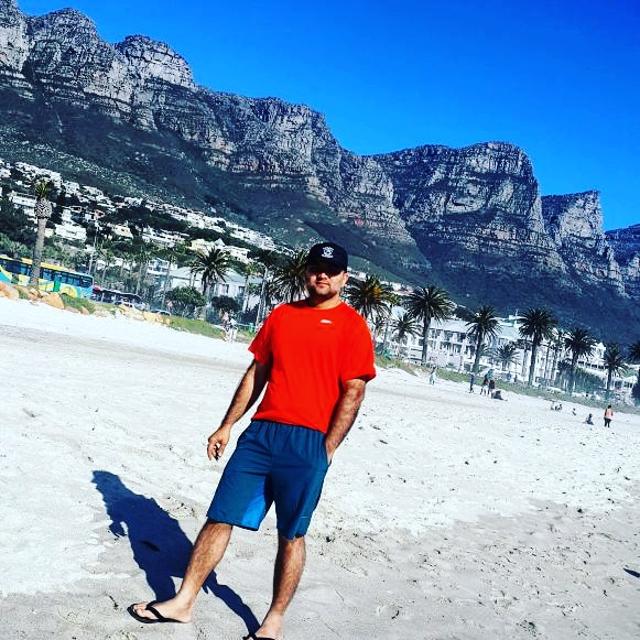 Sun Mar 04 14:56:26 UTC 2018
@Natalia let me know when you wish to visit goa. I run holiday homes in candolim goa. Visit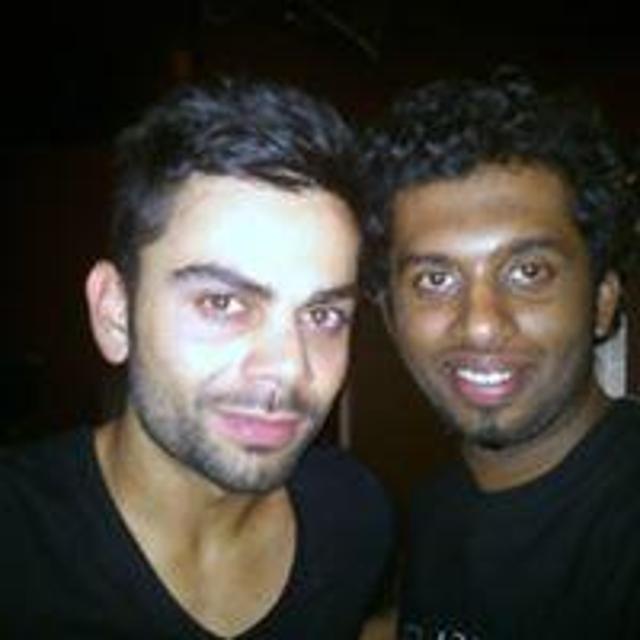 Wed Feb 28 21:54:23 UTC 2018
@Natalia when are you in Bangalore?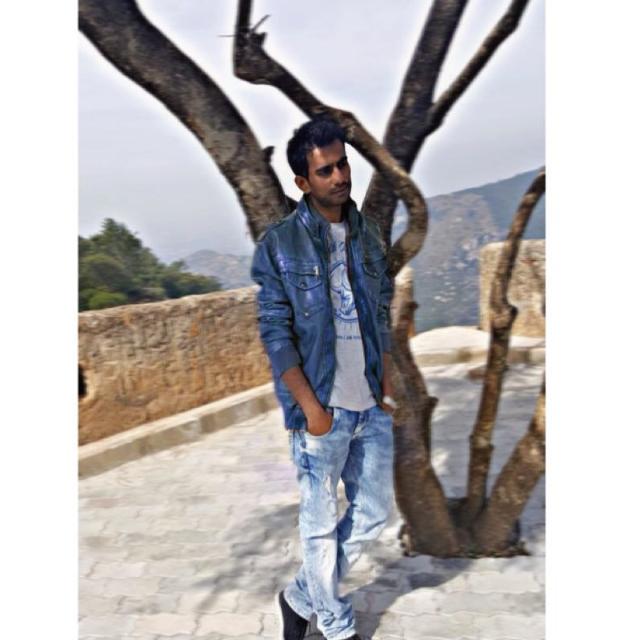 Sun Feb 11 23:03:14 UTC 2018
@Natalia when you traveling??