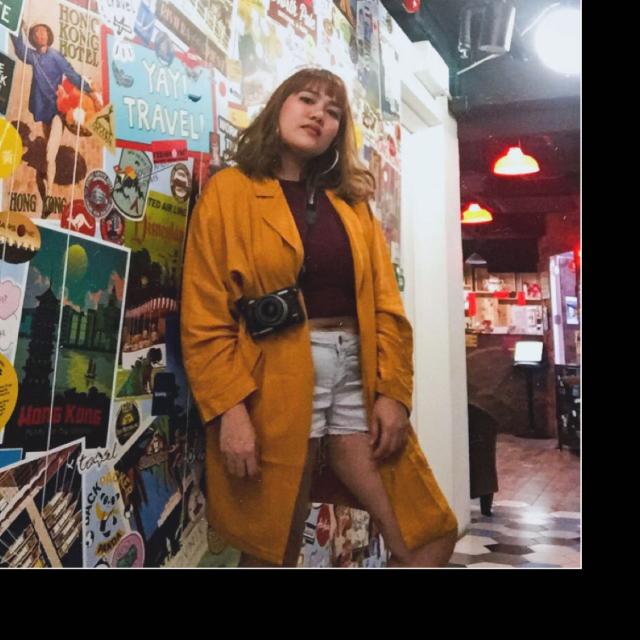 Sat May 05 20:38:22 UTC 2018
Planning to go to JAKARTA any suggestion?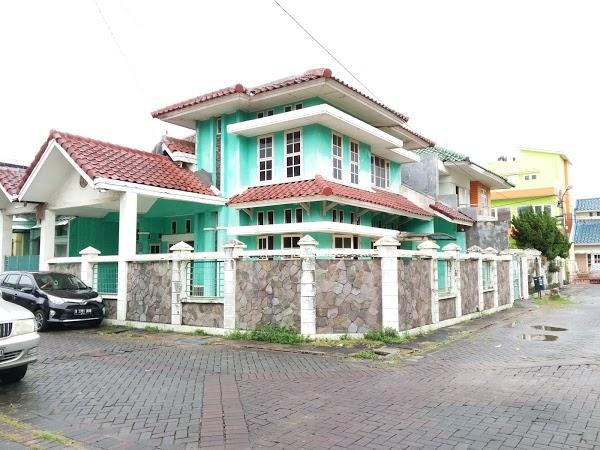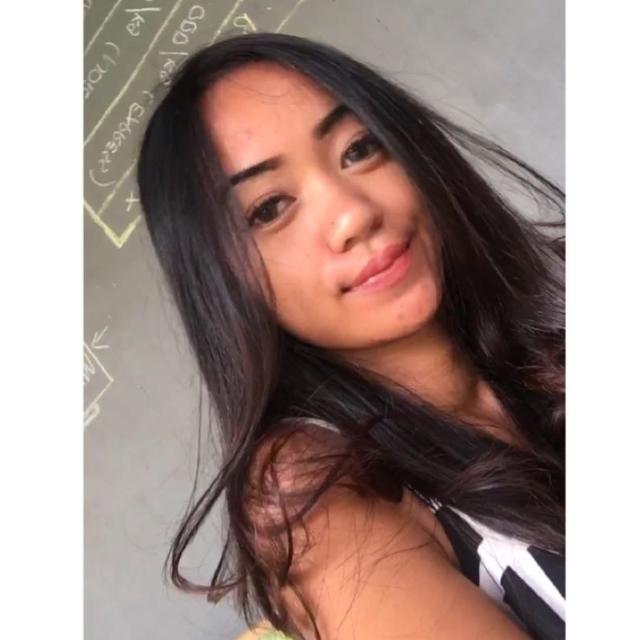 Mon May 07 16:14:13 UTC 2018
Hi, im stayin in Jakarta.. and gonna have a trip around June, check my profile's activities for details. Maybe u interested to joining me?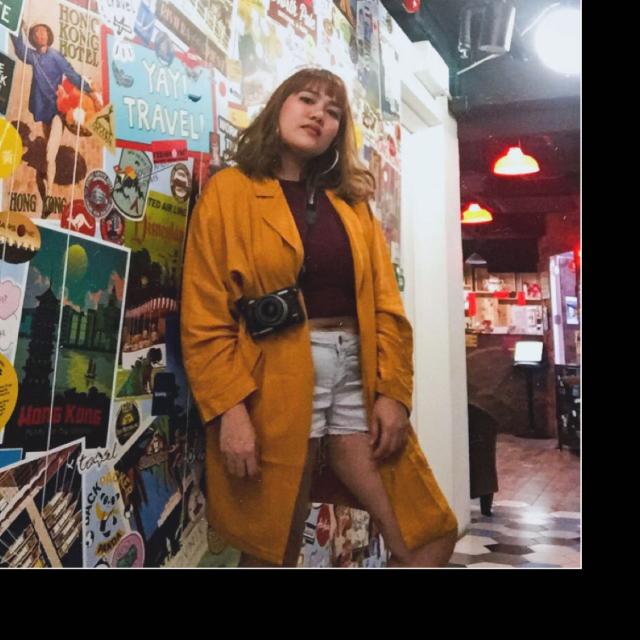 Sun May 06 14:04:56 UTC 2018
maybe the ones you suggested since i dont have any idea yet ..is june a bets time to travel ?loke hows the weather?😊sorry i ask to much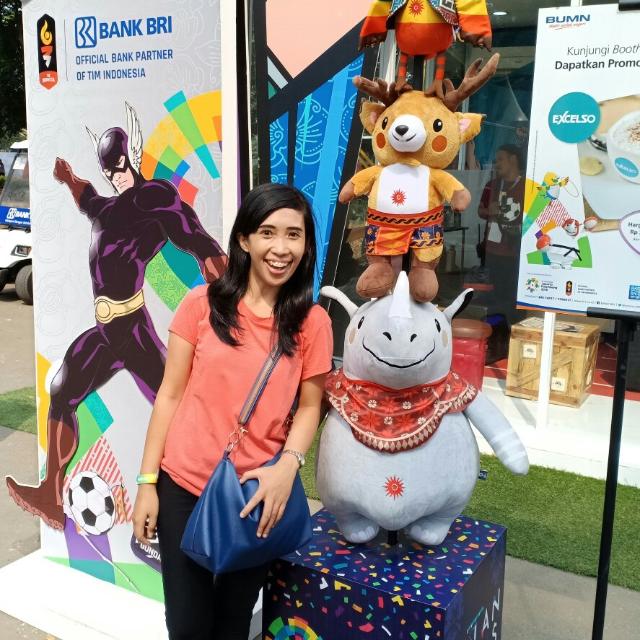 Sun May 06 12:44:26 UTC 2018
@ThoniUes Yes, is it safe for you to travel alone. Where you plan to go ?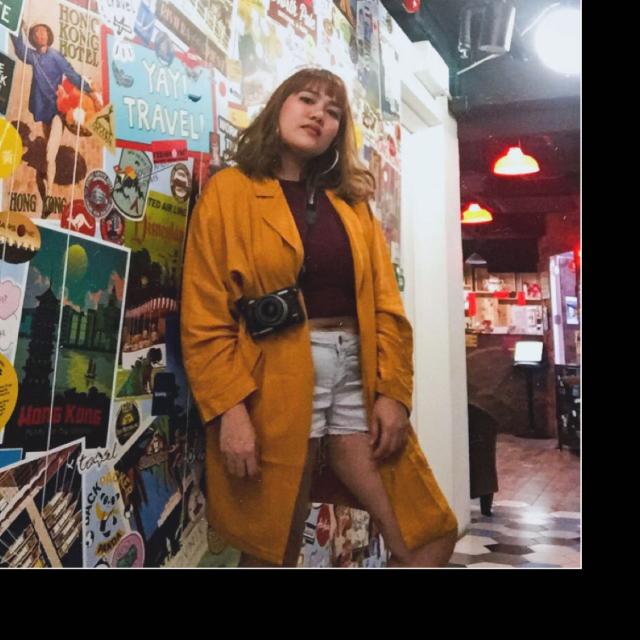 Sun May 06 12:41:47 UTC 2018
is it safe for me to travel alone?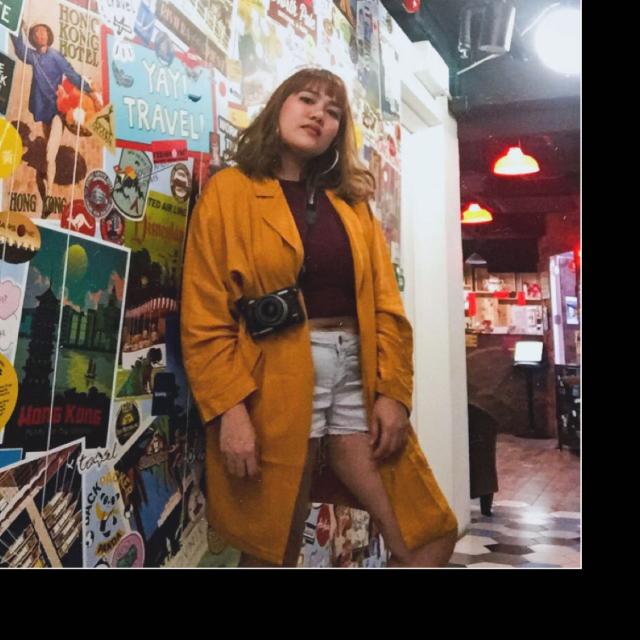 Sun May 06 12:41:37 UTC 2018
@LeonelCarolina thank you ill take note on this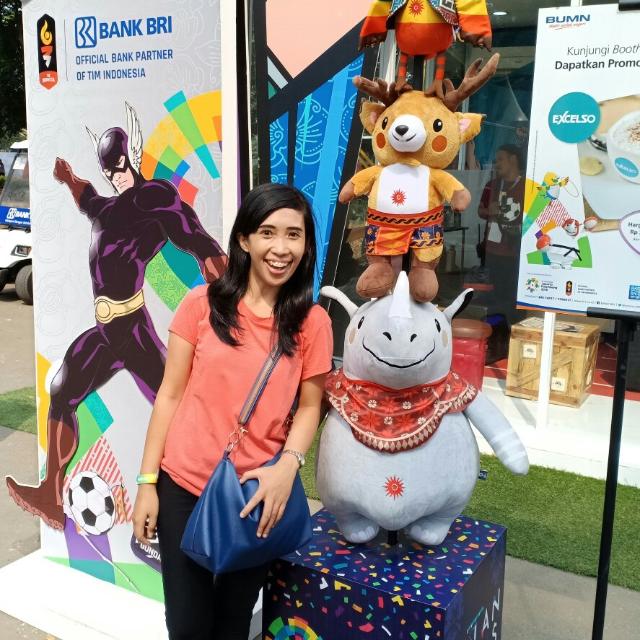 Sun May 06 00:23:48 UTC 2018
@ThoniUes you can visit, Yogyakarta, Lombok, and South Sulawesi 😁