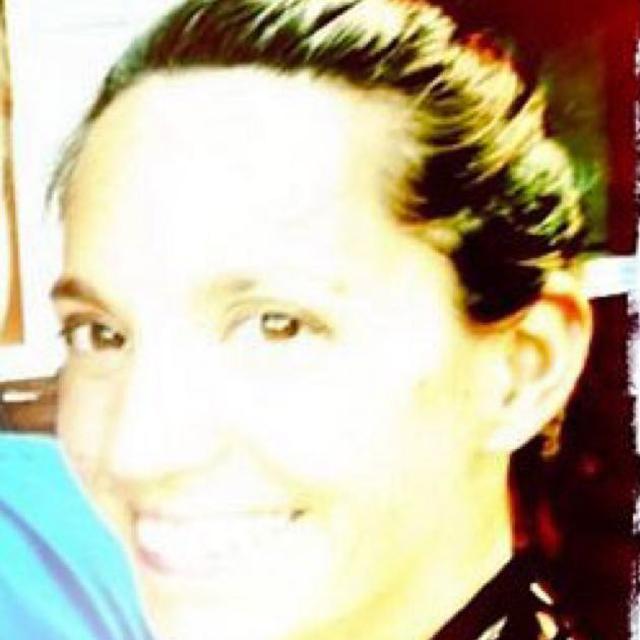 Mon Feb 20 07:00:23 UTC 2017
I am heading to Indo for 3 months in April and diving is definitely on my list. Has anyone dived/stayed at Wakatobi Dive Resort before? Its pretty pricy so is it worth it? Anyone going there that might like to try and get a group deal with me sometime in Apr or May?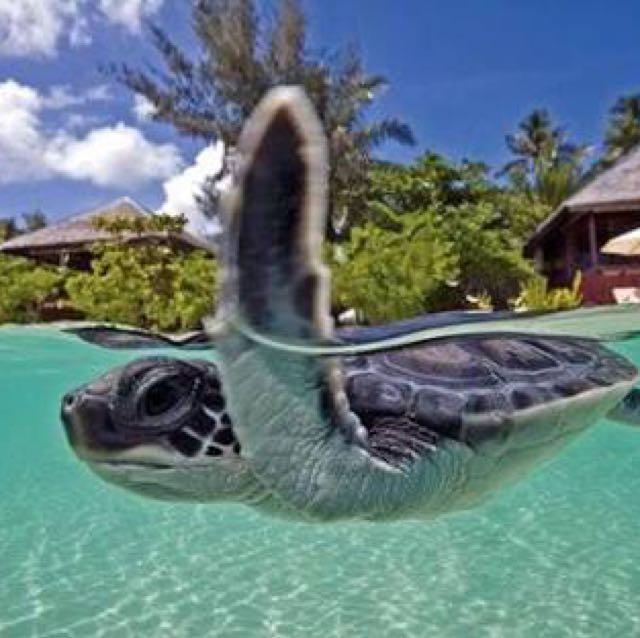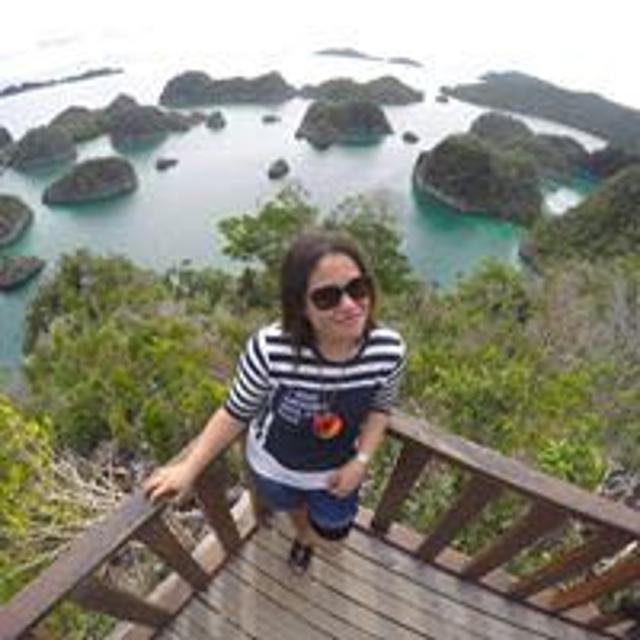 Tue Feb 21 13:03:47 UTC 2017
If u like to diving and snorkeling, I suggest u go to raja ampat, papua ! But Wakatobi is beautiful too. Accomodation is great.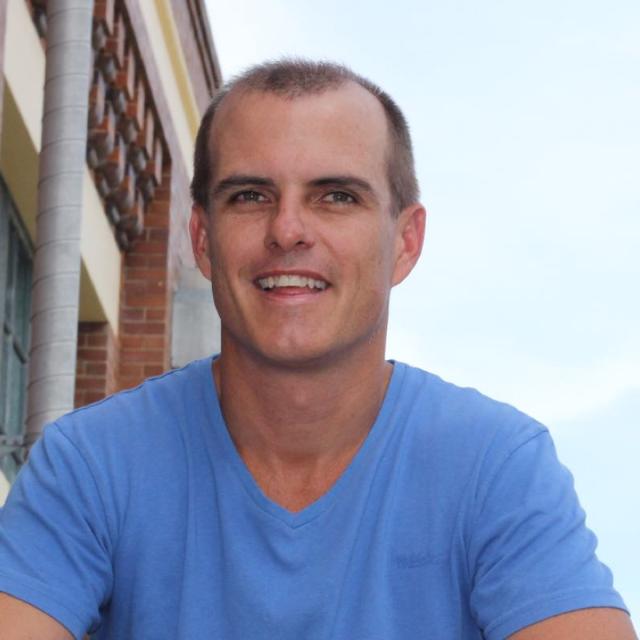 Tue Feb 21 12:15:52 UTC 2017
I haven't stayed there but a friend did recently. They had nothing but good things to say. Accom was great and they said the food was good. They obviously loved the diving...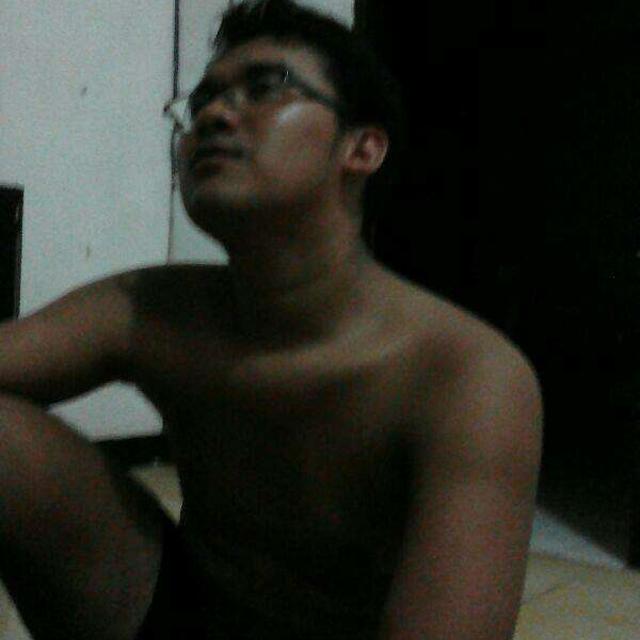 Tue Feb 21 02:31:36 UTC 2017