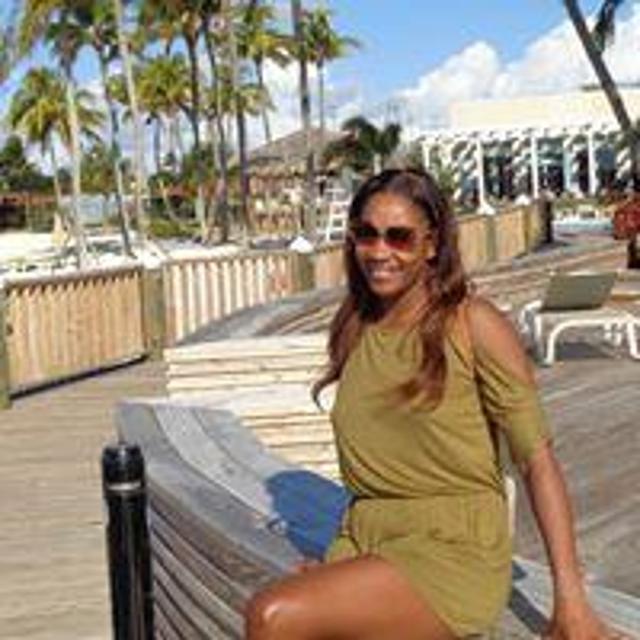 Thu Jun 07 00:10:33 UTC 2018
Hi everyone. Im your Jamaican Resort Hopper new on the block. Check out my IG @destinationz_byneshyville. I enjoy meeting new face so feel free to introduce yourself in my comments.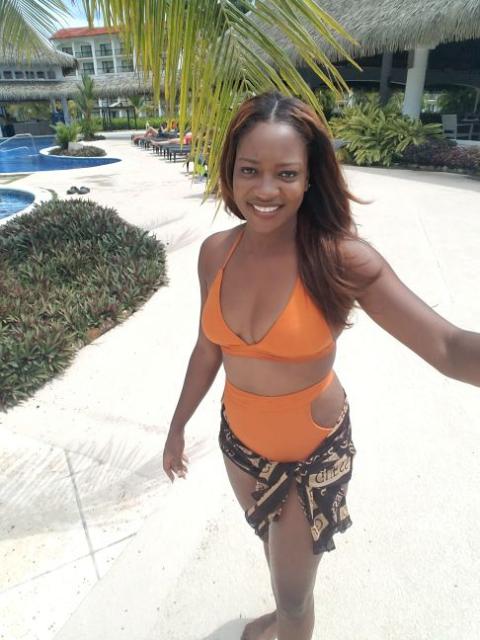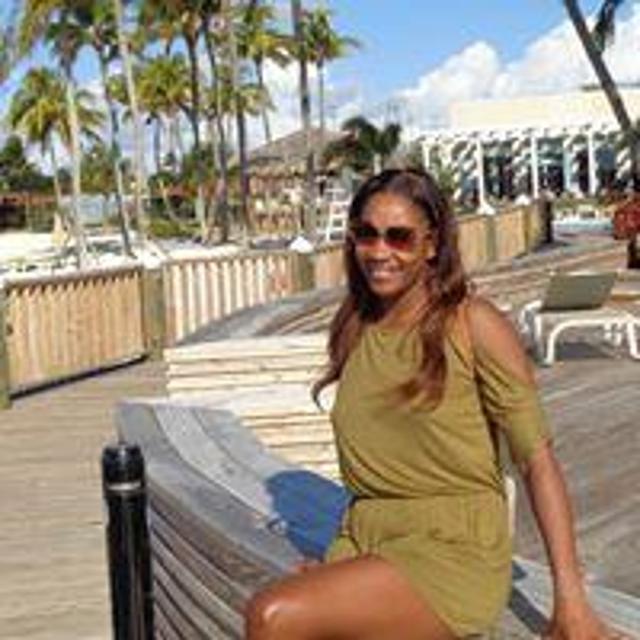 Thu Jun 07 11:07:56 UTC 2018
@BarringtonMiller hi whats up....what kinda travels do you do?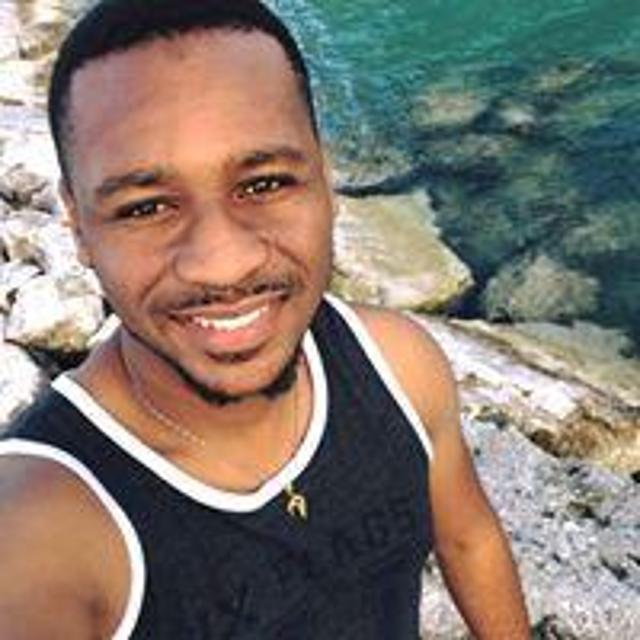 Thu Jun 07 03:06:30 UTC 2018
Hey @NewNeshyvilleMyWorld I am from Jamaica as well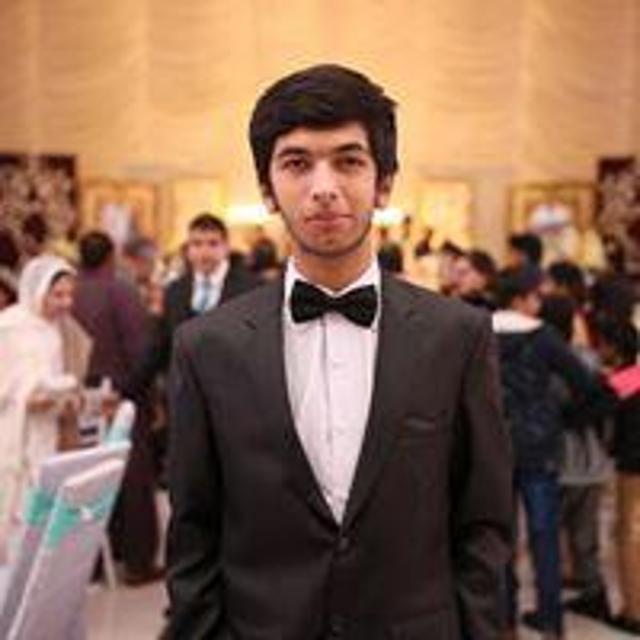 Thu Jun 07 00:16:34 UTC 2018
@NewNeshyvilleMyWorld where you travelling nowadays? Follow my adventures at @alimalik23 on insta :)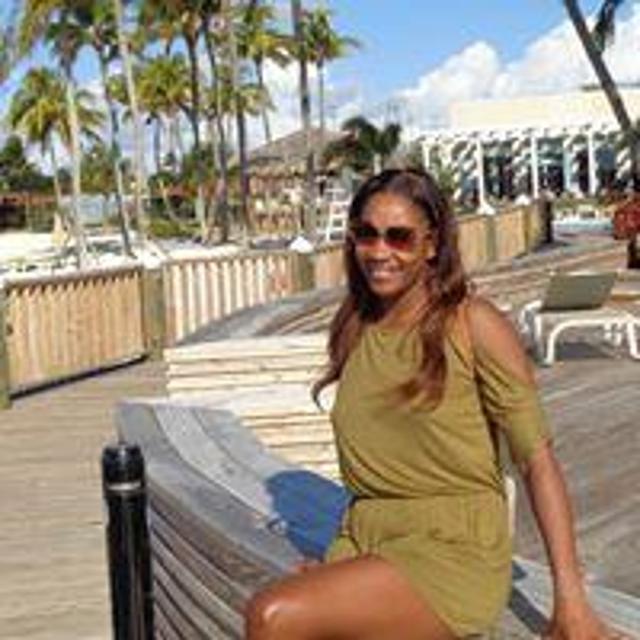 Thu Jun 07 00:14:28 UTC 2018
@AliMalik nice meeting you hun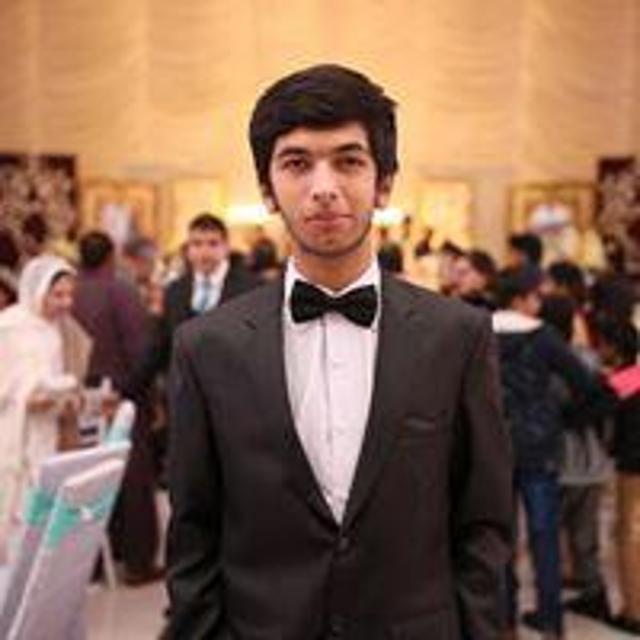 Thu Jun 07 00:13:38 UTC 2018
@NewNeshyvilleMyWorld hi Ali here, from Turkey