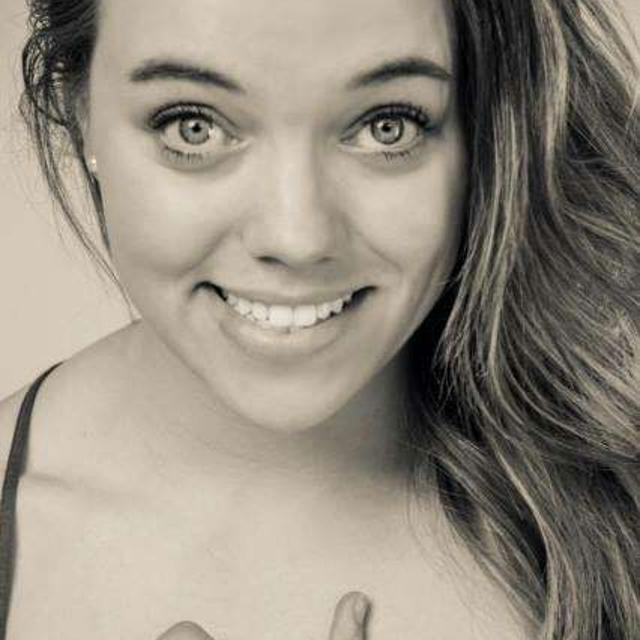 Thu Feb 16 00:52:05 UTC 2017
Planning a trip to iceland next sept/Oct. Any recommendations on travelling? I was told happy campers has decent rentals. Thoughts?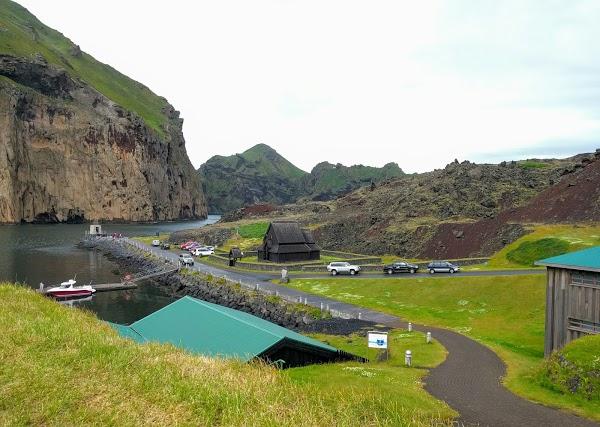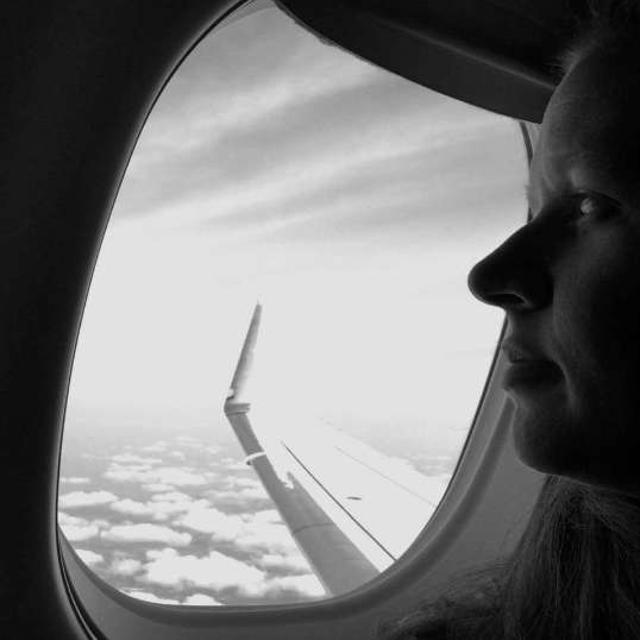 Sat Feb 18 15:29:02 UTC 2017
We did the ring road in 6 days if you're planning on doing that. Felt quite rushed though and we had someone else driving. I'd suggest taking longer if you can.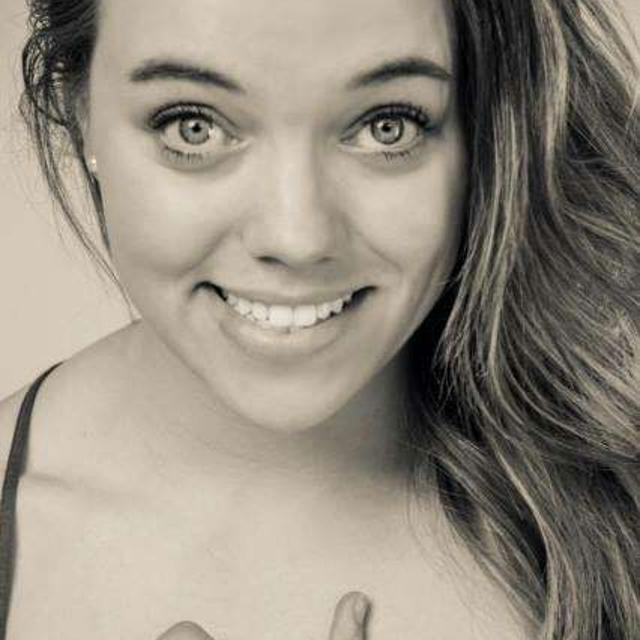 Thu Feb 16 17:25:05 UTC 2017
Layla when are you going? Its going to be my best friend and I, we could meet up?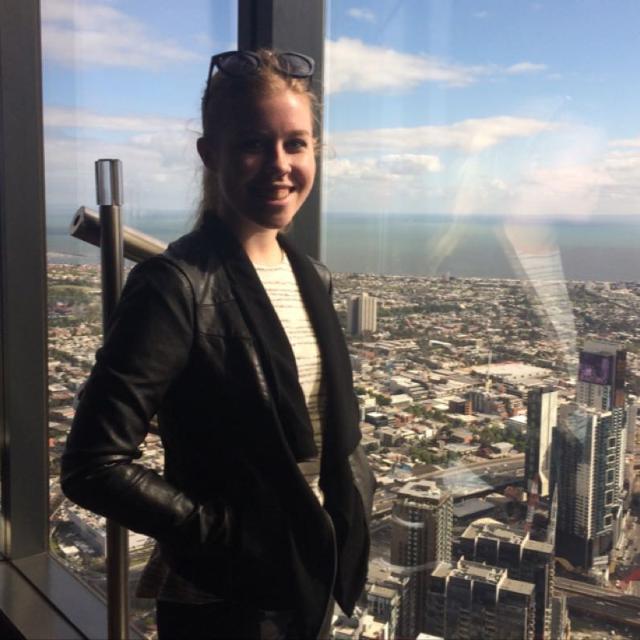 Thu Feb 16 13:34:16 UTC 2017
I'm planning to go there as well!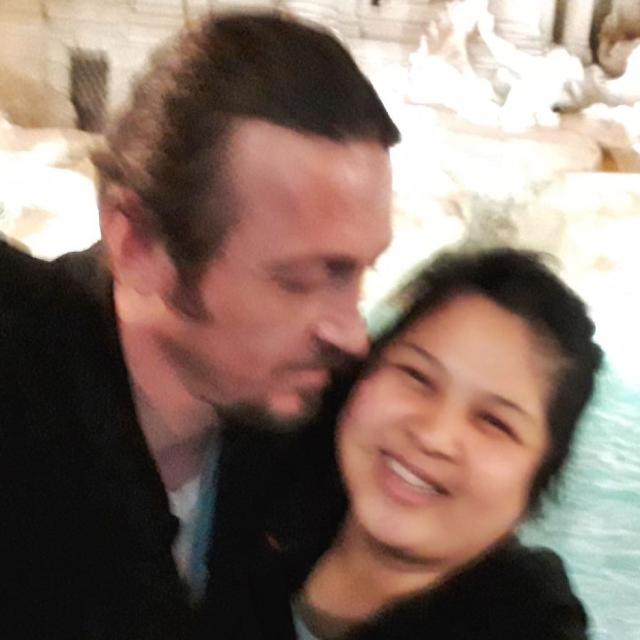 Thu Feb 16 05:07:55 UTC 2017
Can i recommend my friend Andres of He handles Iceland tours