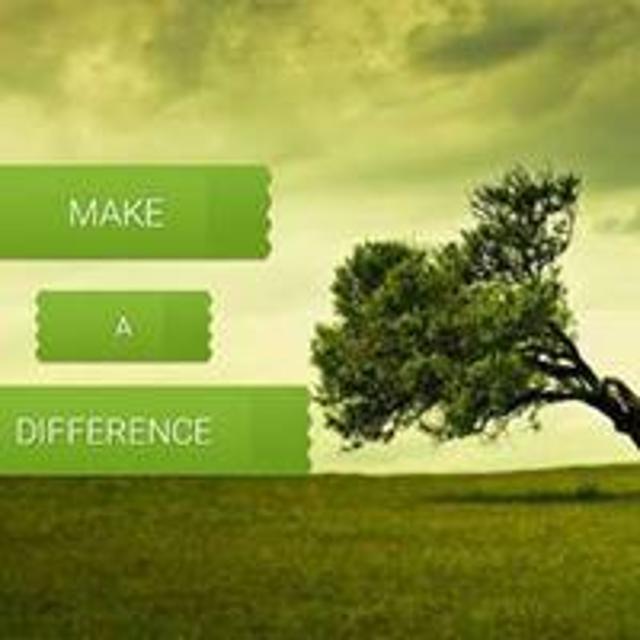 Tue Nov 14 14:56:47 UTC 2017
Planning to visit pundaquit zambales this weekend or next weekend for fishing.. anyone likes to join? You could enjoy the beach there at nafsasa or overnight in capones. I just need someone who will share for my gas and toll.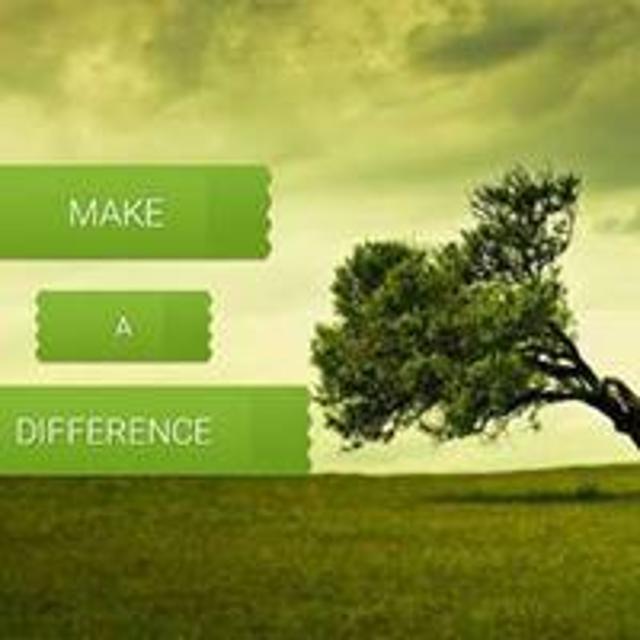 Tue Nov 14 23:53:15 UTC 2017
Yes its not a problem.. u can friends along with u. I can accomodate 4 passangers. Il be alone il just go fishing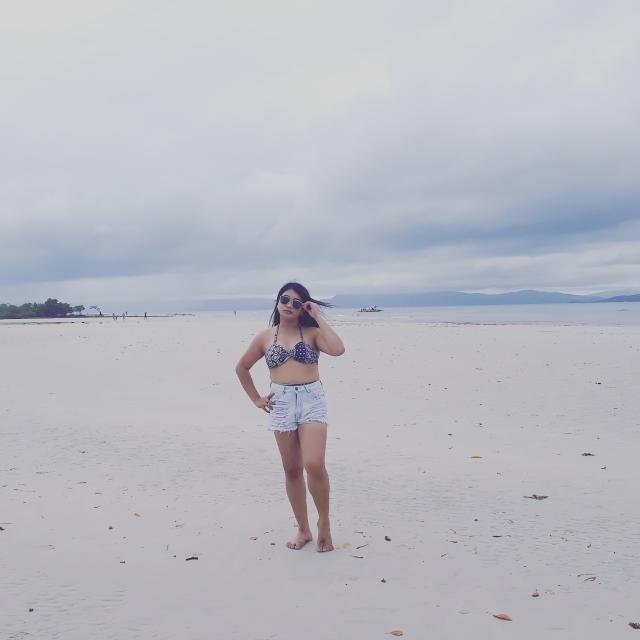 Tue Nov 14 15:33:04 UTC 2017
Either Sunday to Monday Is it Available ?