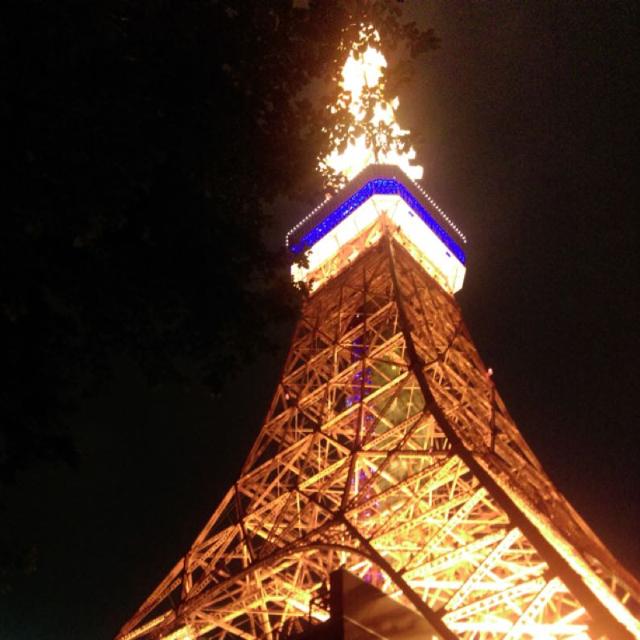 Sun Sep 17 09:50:30 UTC 2017
What are the famous tourist spot in Chennai, Tamil Nadu? Thank you for those people who will answer. 😊👌🏽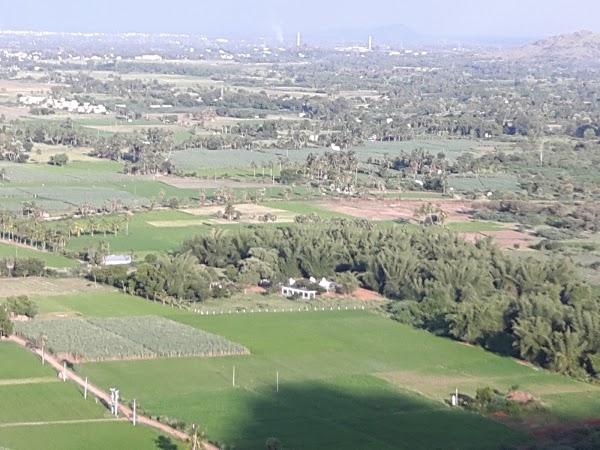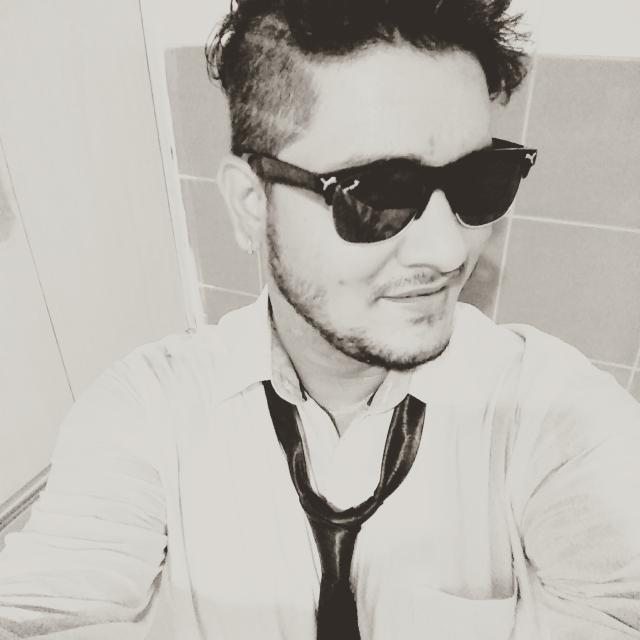 Wed Sep 20 03:48:11 UTC 2017
Pondycherry nearby... Must visit place... You might enjoy it 😊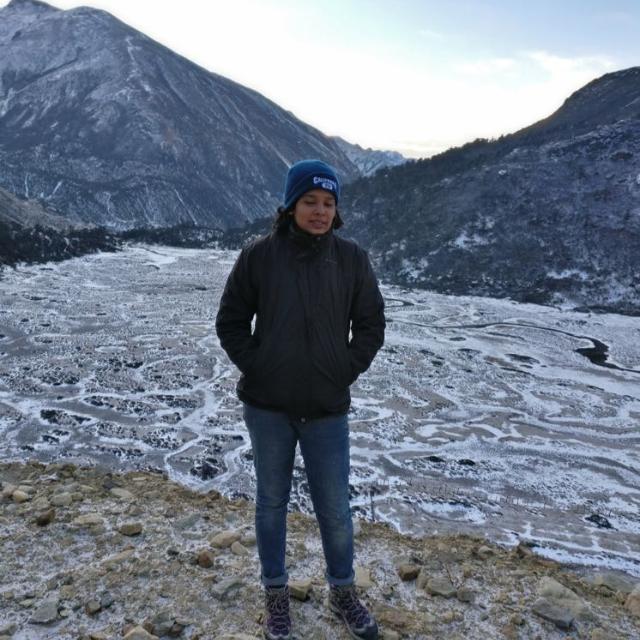 Mon Sep 18 10:31:41 UTC 2017
You can try Dakshin Chitra ..cultural place , less crowded and clean beach is RTO beach ..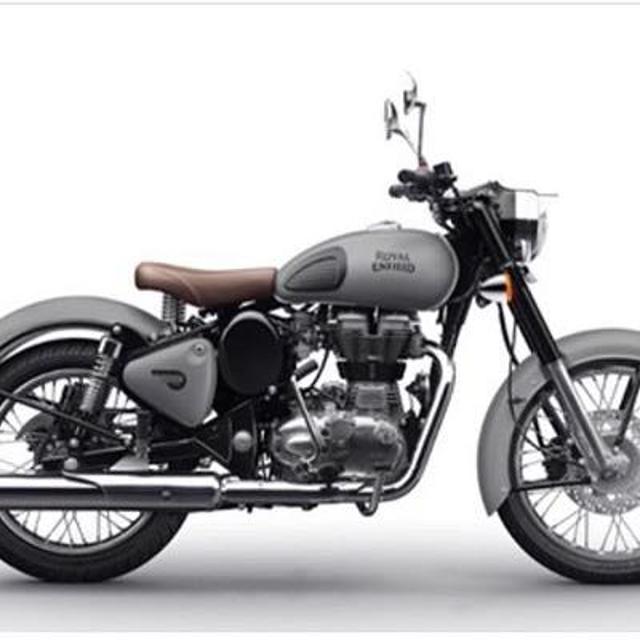 Mon Sep 18 04:56:52 UTC 2017
Maximum it will take 45 Minutes from Airport to Marina beach.you can get economical hotels to stay.Just explore online for the best deals.goibibo site for economical or or any travel advisor sites for best deals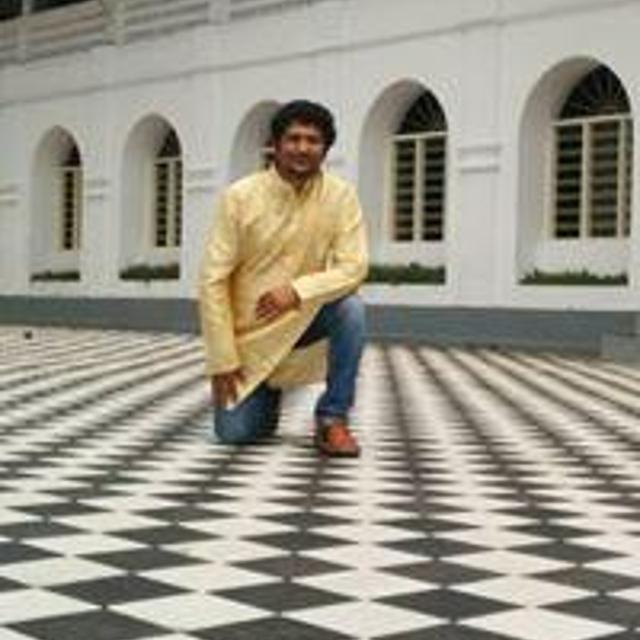 Sun Sep 17 10:04:35 UTC 2017
Marina beach takes mostly takes 45 min.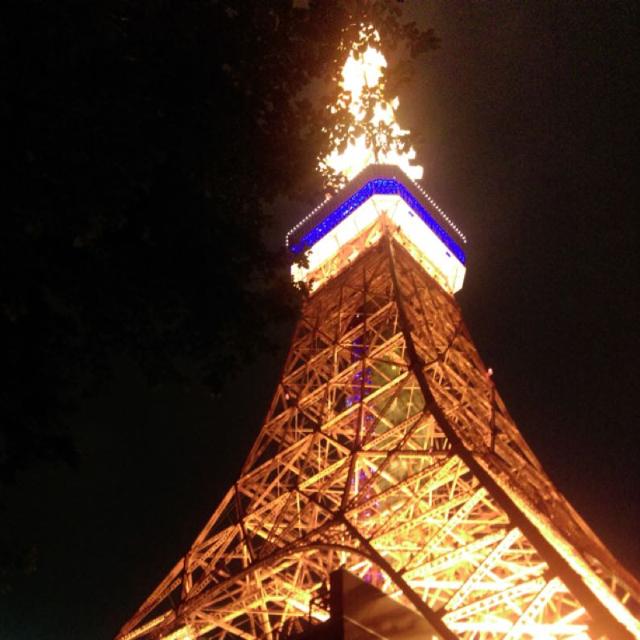 Sun Sep 17 10:03:14 UTC 2017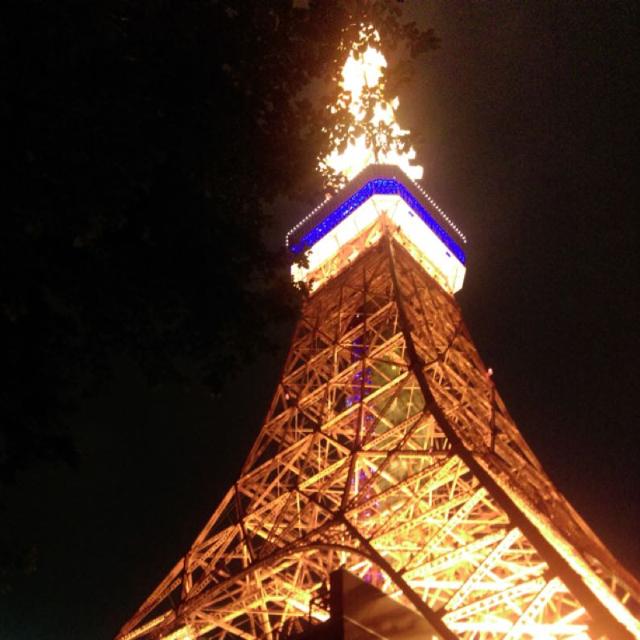 Sun Sep 17 10:02:56 UTC 2017
How many hours will it take to go to Marina beach if Im coming Chennai Airport? I will find hotel near in Chennai.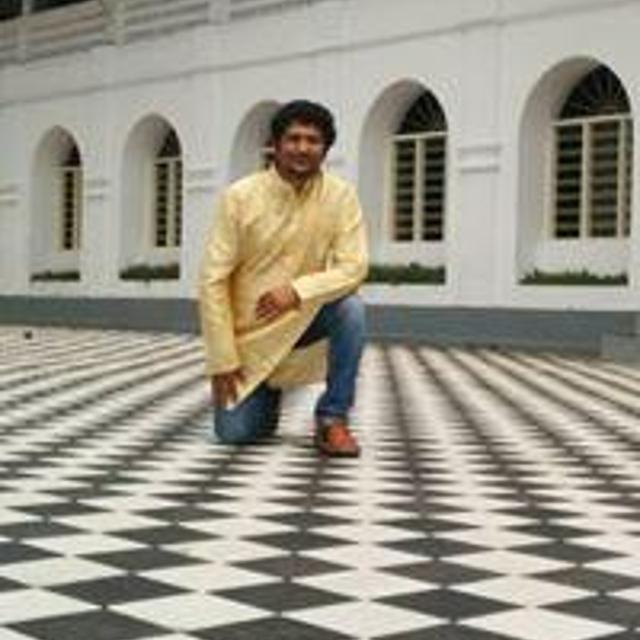 Sun Sep 17 09:56:51 UTC 2017
If you have time then kanyakumari, kodaikenal, Trichy and Madurai.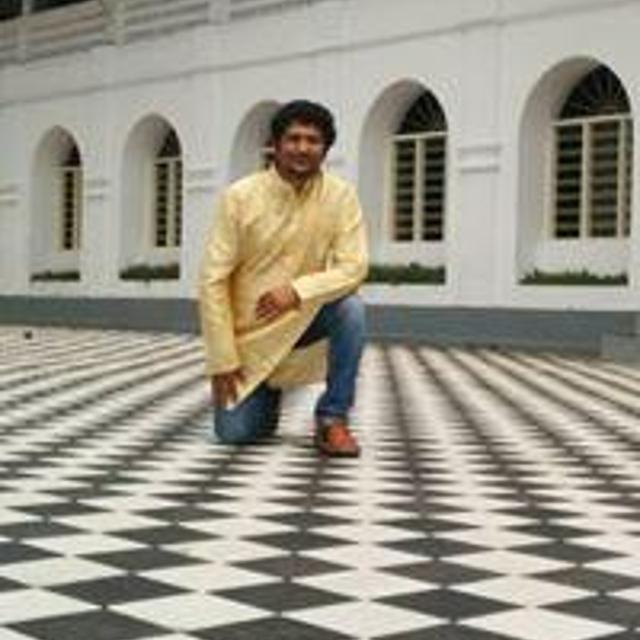 Sun Sep 17 09:54:24 UTC 2017
Definately beach and depending on your interests. From Chennai within a distance of 40km mamalaputam which is famous tourist spot.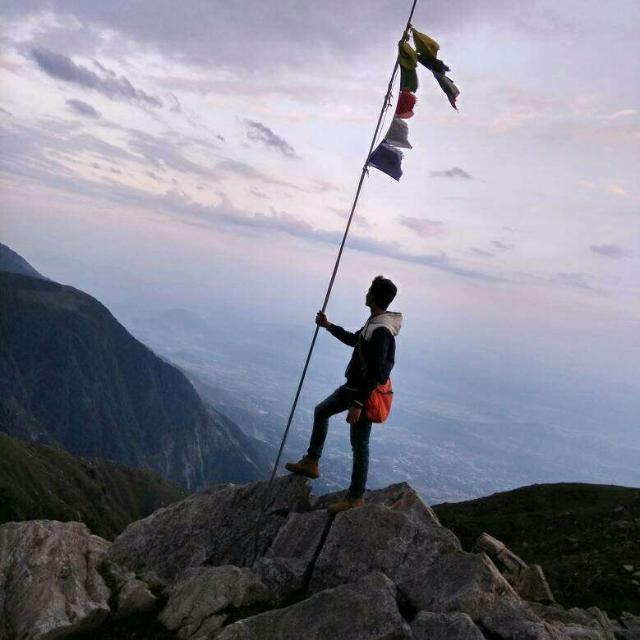 Sun Sep 17 09:52:44 UTC 2017