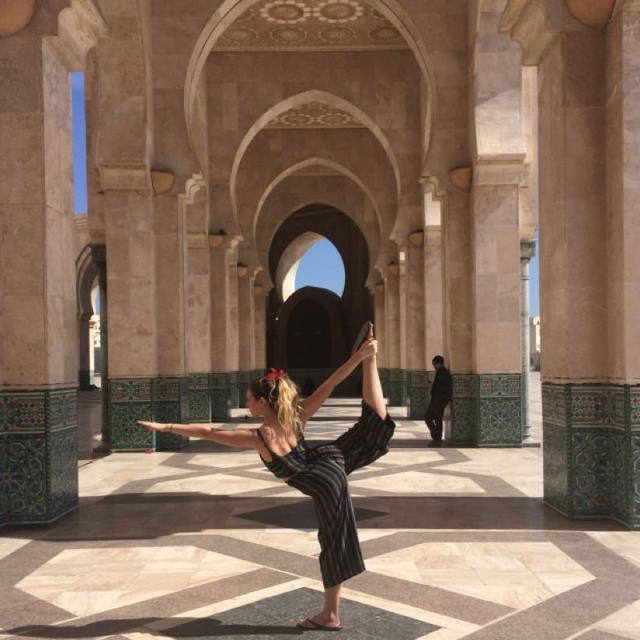 Tue Feb 14 09:56:17 UTC 2017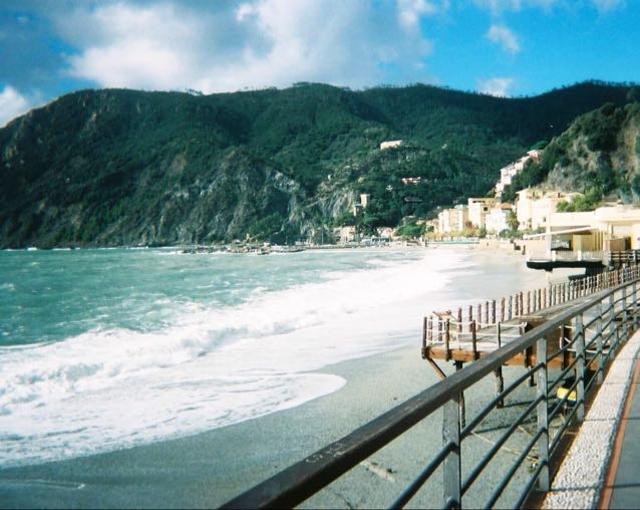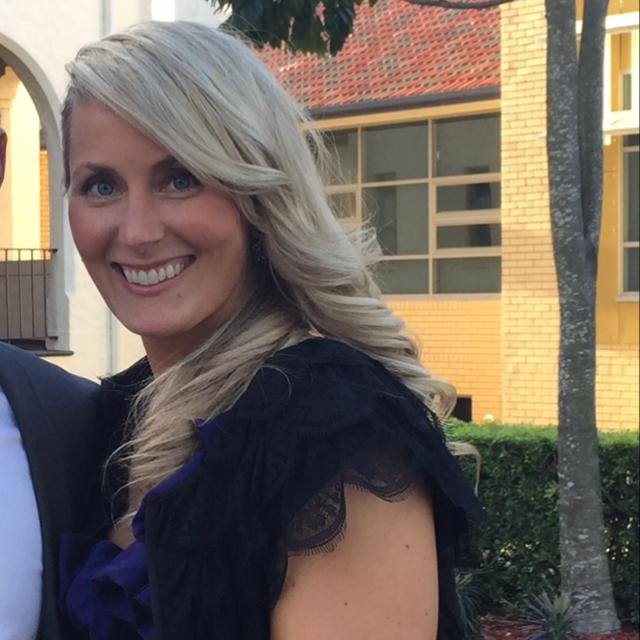 Wed Feb 15 11:21:34 UTC 2017
That place❤ is Manarola still beautiful?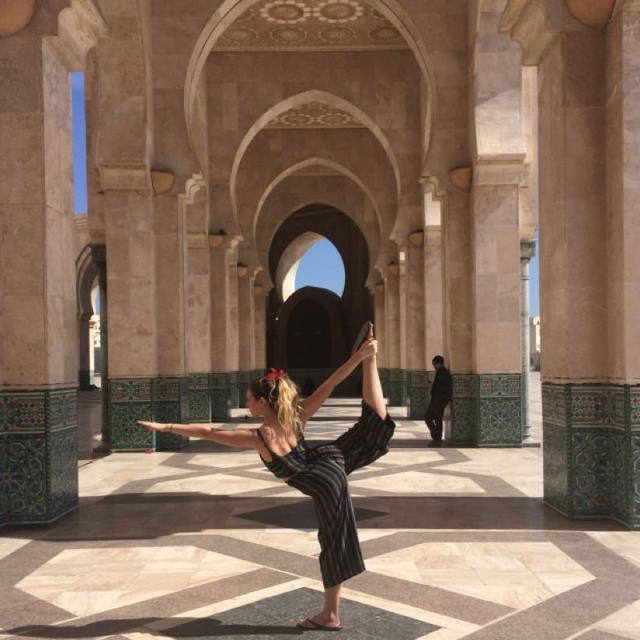 Tue Feb 14 14:19:35 UTC 2017
The trail wasn't so touristy when I went but I think it all depends on the the season you go in. I went in November the Autumn feel makes this place so beautiful ☺️🍁🍂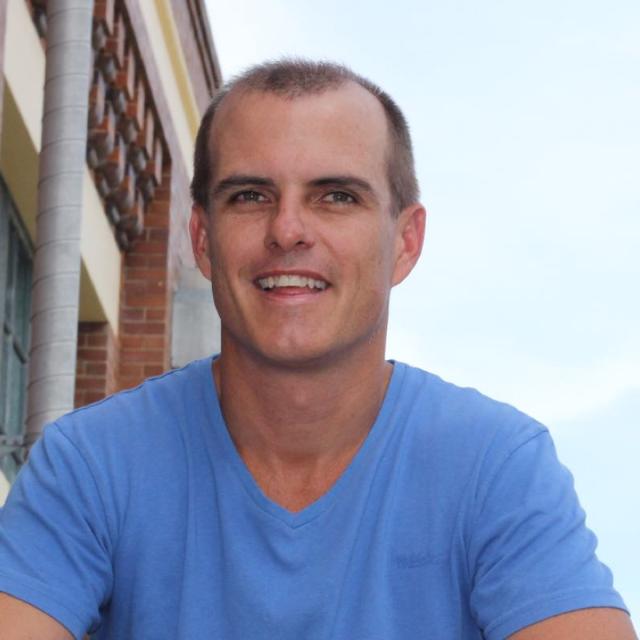 Tue Feb 14 13:05:38 UTC 2017
My favourite place in Italy! Possibly Europe! I haven't been for 10 years though- is it still great? Or a little touristy now?