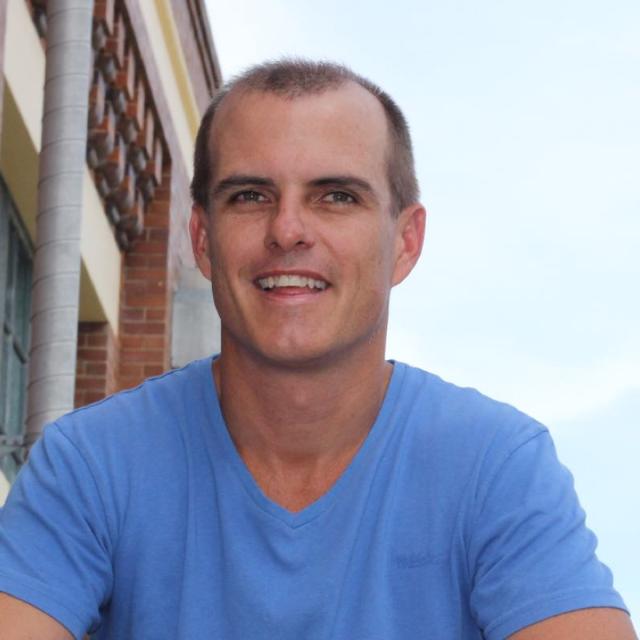 Sun Feb 12 00:42:03 UTC 2017
A cool little video to inspire your next adventure.... YouTube
https://youtu.be/xKZvs2nXIAs
Ever thought about traveling? Looking for inspiration? Ever wanted to know when and why why you should travel? This video will help! Every reason to travel i...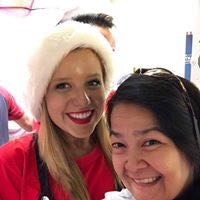 Mon Feb 13 11:45:49 UTC 2017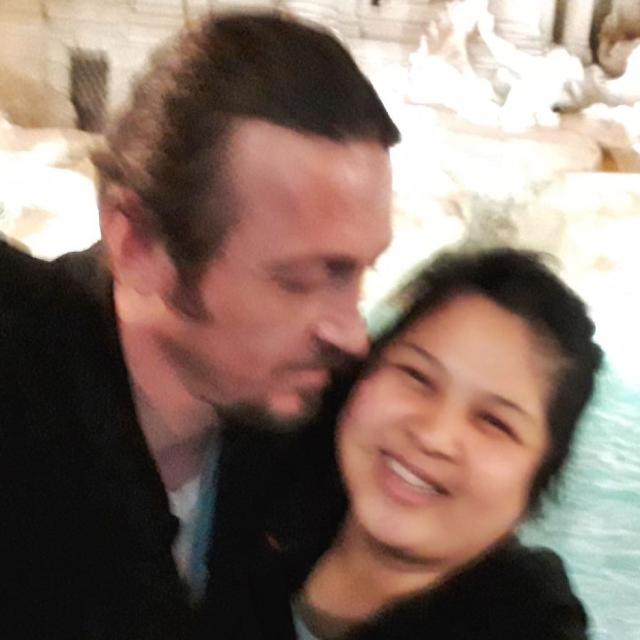 Mon Feb 13 04:56:56 UTC 2017
Many People wanna save money while young. Too afraid of the future, but nothing wrong with it I guess. But my opinion is we must invest on experience first rather than physical things.