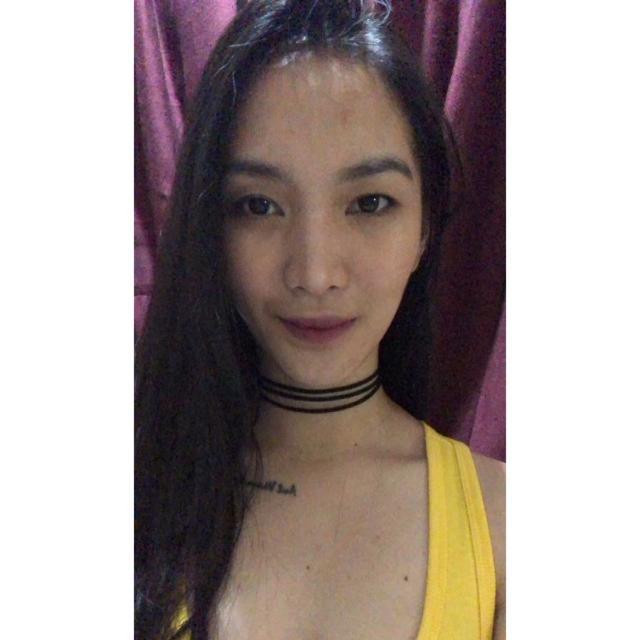 Wed May 09 22:34:19 UTC 2018
Is anyone on #travello be traveling in Phuket, Thailand between June 17-23? I'll be backpacking and need some help with tours. You can send help or join me.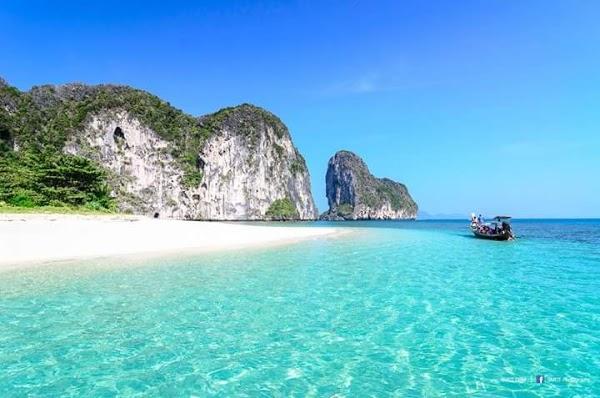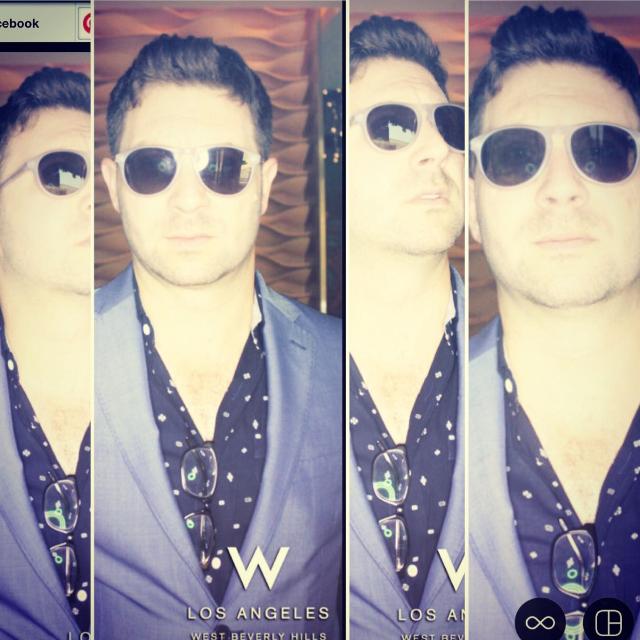 Sun May 13 13:01:06 UTC 2018
@Fervy hi we are planning a global Travello gathering in Phuket July 15-17 with three days of travelling fun, we are abound to announce the details if you want to postpone to then...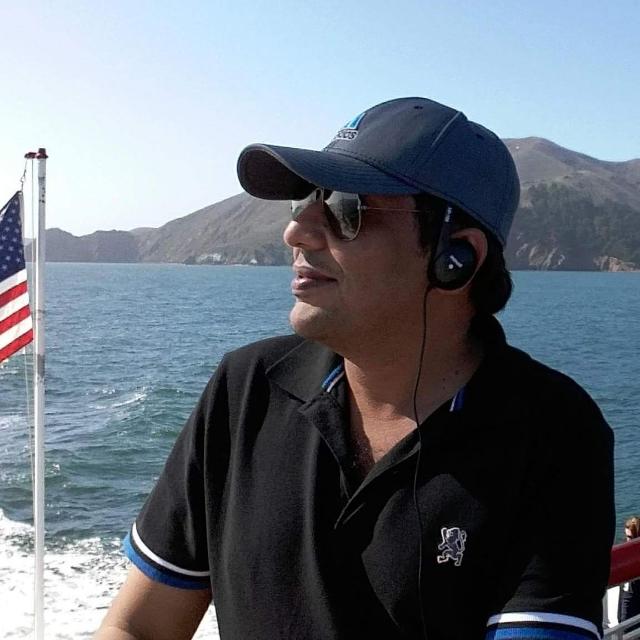 Fri May 11 11:10:03 UTC 2018
What kind of help is needed? @MayPhat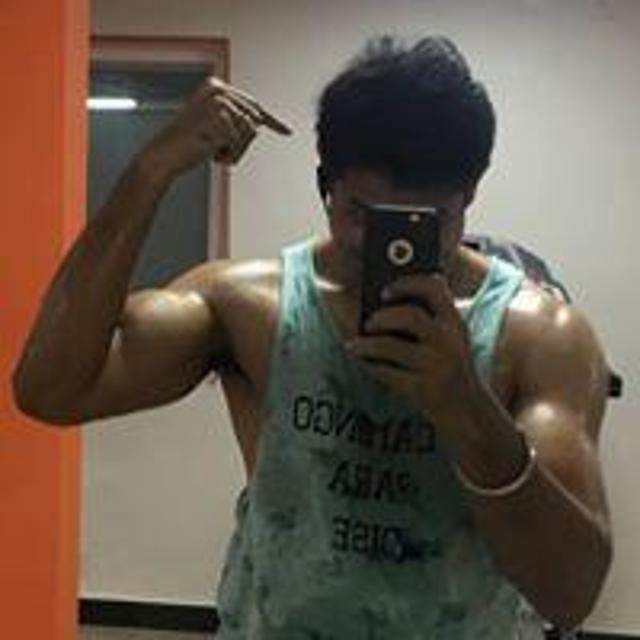 Fri May 11 10:08:18 UTC 2018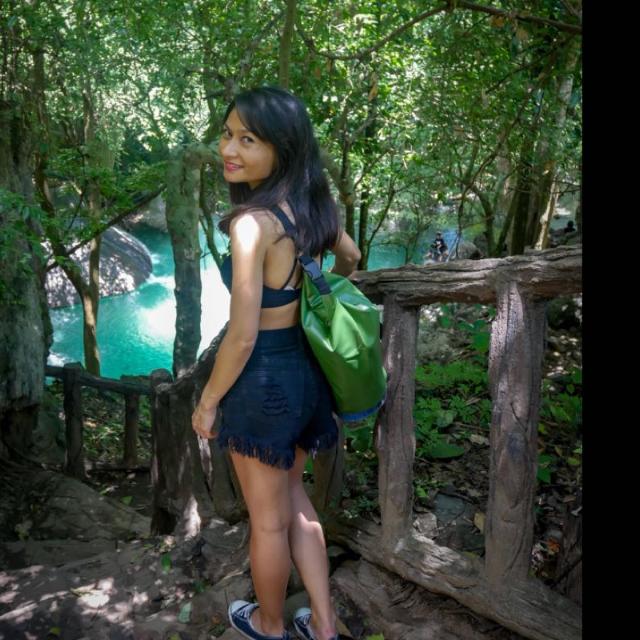 Thu May 10 08:22:03 UTC 2018
From Phuket, you can go to beautiful island by boat for 45 min and you will realize that's paradise :)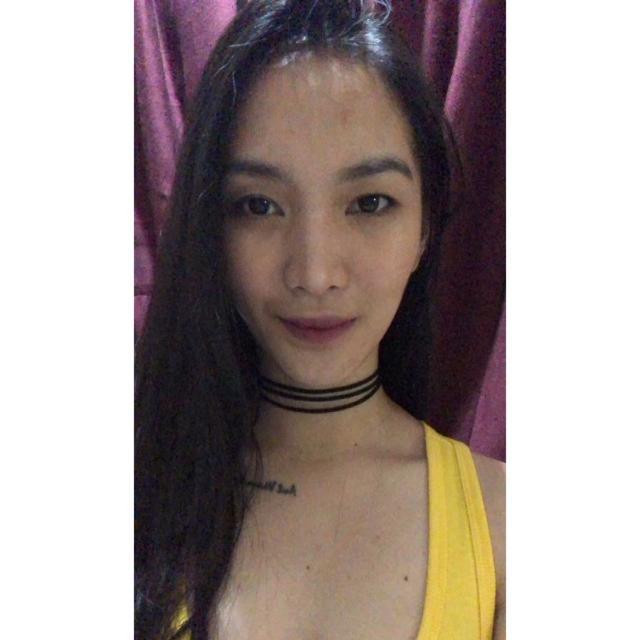 Wed May 09 22:35:39 UTC 2018