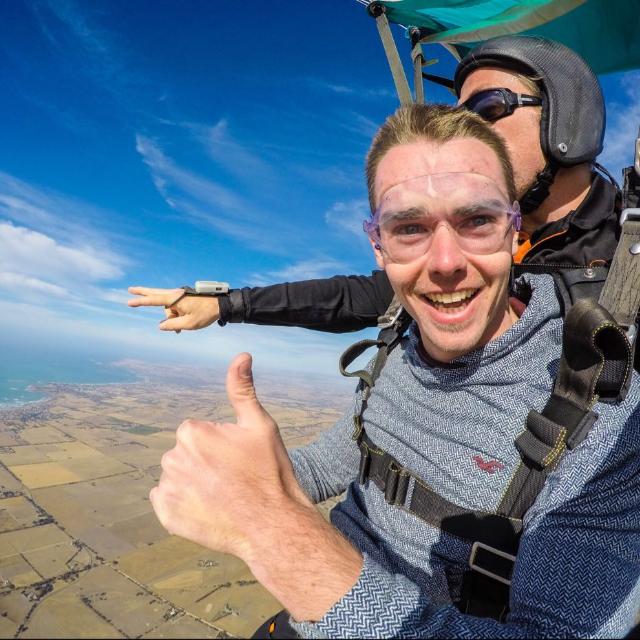 Thu Jul 27 16:29:23 UTC 2017
Hey solo backpackers. If any of you are heading to Thailand for the first time, I have put together a video for you. I explain the costs of accommodation, food, travel, alcohol and activities.
https://youtu.be/YIwkL5_7hqw
How expensive is backpacking in Thailand. JD travel Advice In this video I go through the 5 main costs that faces us as backpackers. Accommodation, Food, Tra...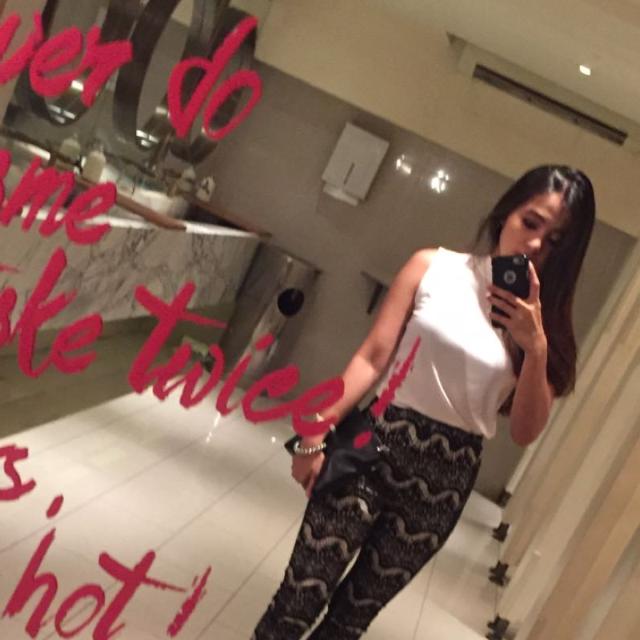 Sat Aug 12 12:38:09 UTC 2017