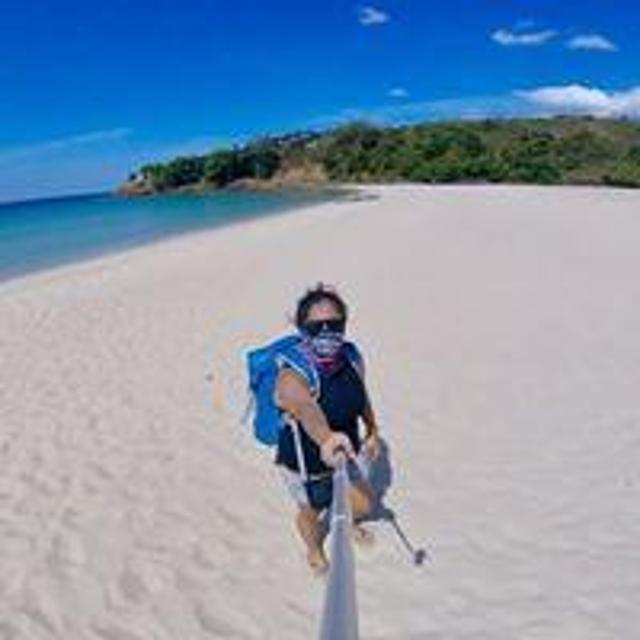 Sat Apr 28 11:20:36 UTC 2018
Alubihod Beach. In the island province of Guimaras may not have the powdery white sand of the beaches in Palawan or Boracay, but it has its own charm. The cream-colored shore, blue-tinged waters, and rock formations dotting the beach are picturesque in their own right. Relax, unwind, and rent a tricycle to explore the island or hop on a boat to explore nearby attractions. Guimaras Tricycle Tour: P1200 – P1500. HOW TO GET THERE: *There are no direct flights from Manila to Guimaras; however, the island is easy to get to from Iloilo City. There are direct and regular flights operated by Cebu Pacific Air and Philippine Airlines. *Tourists' route of choice to Guimaras is via Ortiz Wharf where boats bound for Jordan Wharf in Guimaras run regularly. The fastest way to get to the wharf from Iloilo's city center is by taxi. This is the port of choice because it only takes around 15 minutes to the island. *Once in Jordan Wharf, visitors have to register at the tourism office where they can also board tricycles to take them around or straight to their chosen accommodations. *A one way trip to Alubihod Beach, Nueva Valencia is around P250. This is also the area where most resorts are located. Happy Travels! 🍻 #travelingwithmyiphone #travel #backpacking #guimaras #ph #beach #camping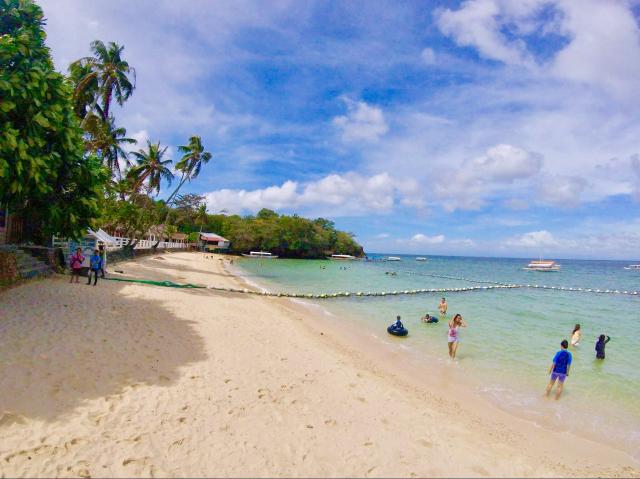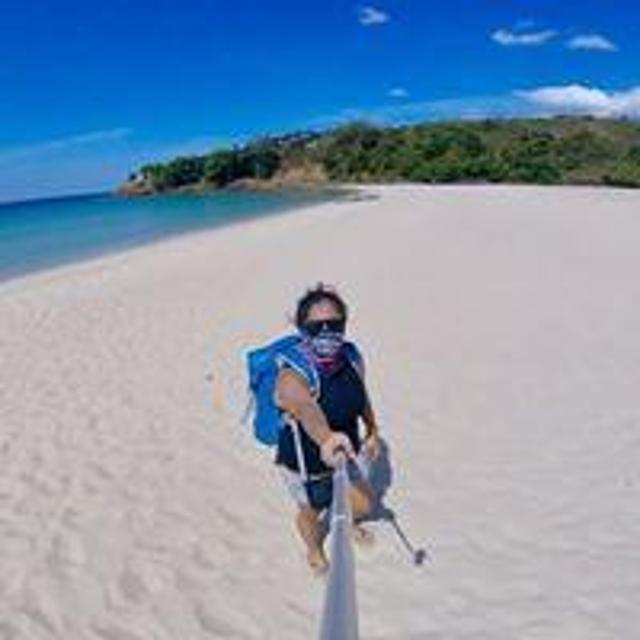 Mon May 07 10:13:03 UTC 2018
@SheLeftTown I hope to move my flight by those weeks. I am scheduled to visit negros on Nov first week, will be staying for 10days. Do you know the exact dates for the street dance? I would love to watch and experience the festival in bacolod. See you soon :)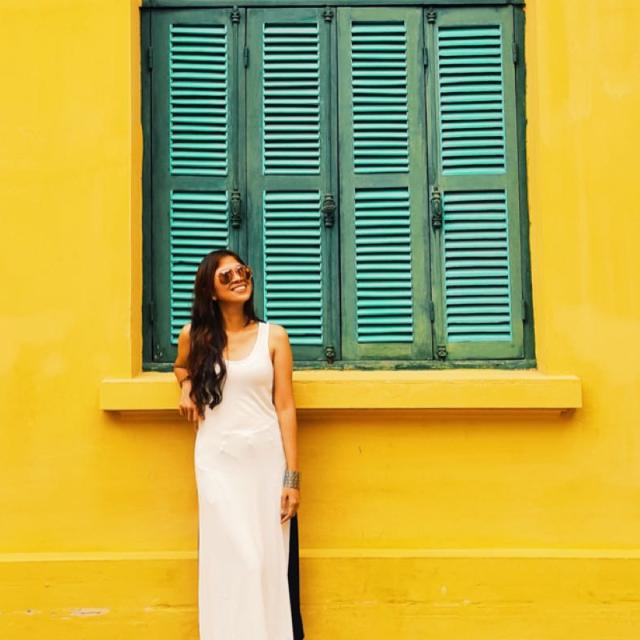 Mon May 07 00:06:02 UTC 2018
Hi Maeh! October is the month for Maskarra festival usually mga second or third week sya. If i am here at that time do let me know!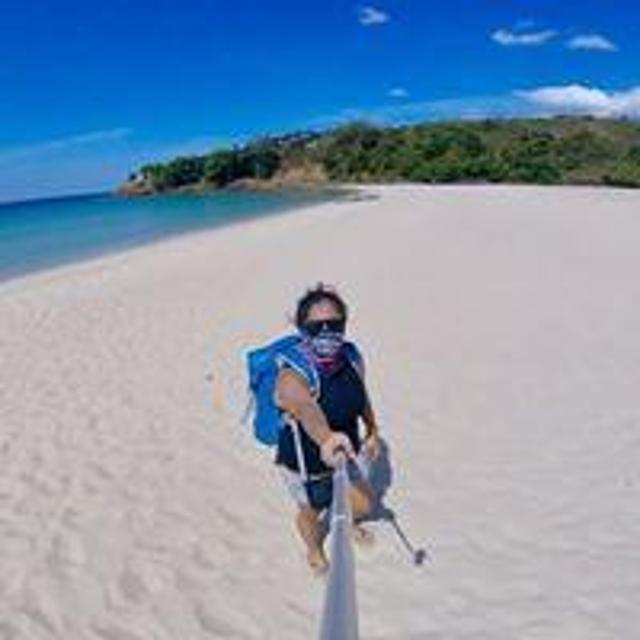 Fri May 04 06:37:44 UTC 2018
@SheLeftTown Hi :) Im sorry but im not currently in Guimaras, this is more of a shared post 😅😂 I visited guimaras last yr, after attending dinagyang in Iloilo. But planning to go back soon. I checked your profile, youre from Negros? Kelan yung Masskara festival, the street dancing in Bacolod? 😅😁 I was hoping to attend the festival this year.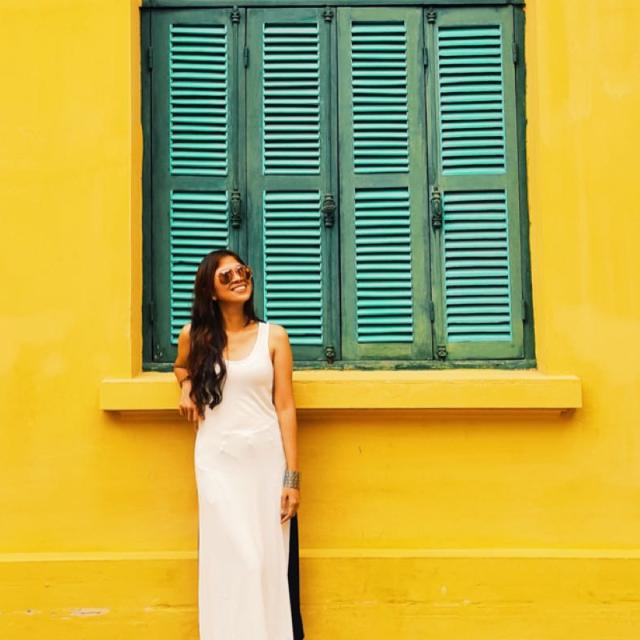 Thu May 03 03:59:35 UTC 2018
Nice! I miss guimaras, will you be there until the Manggahan festival?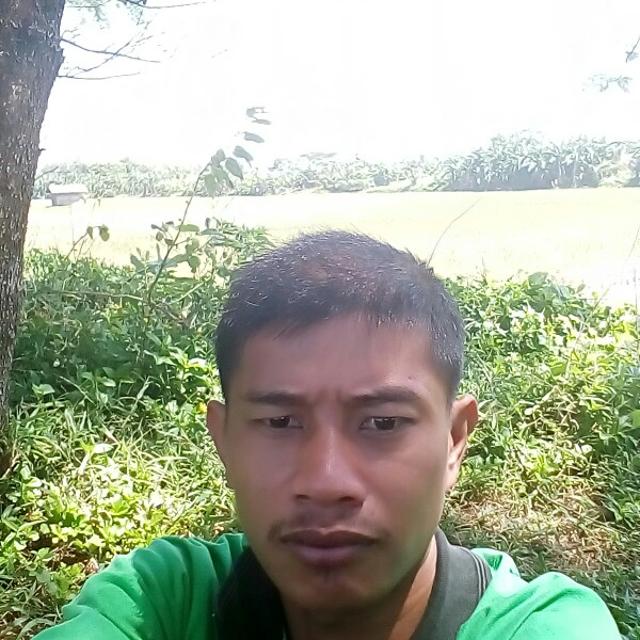 Wed May 02 03:45:30 UTC 2018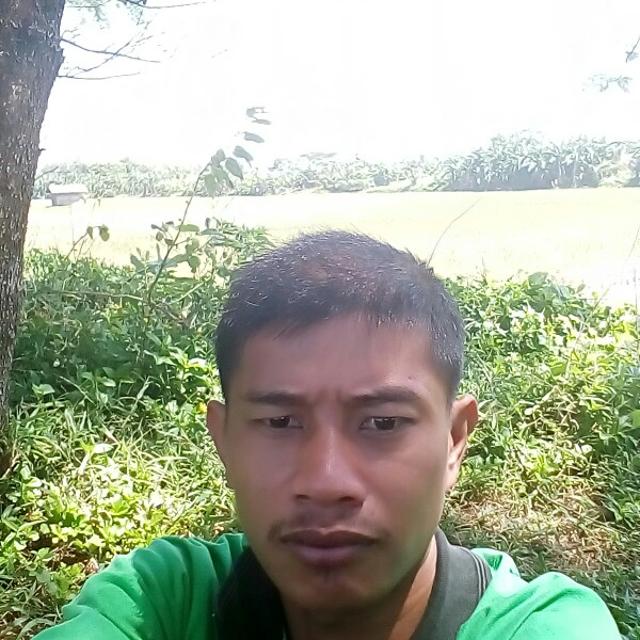 Wed May 02 03:45:11 UTC 2018