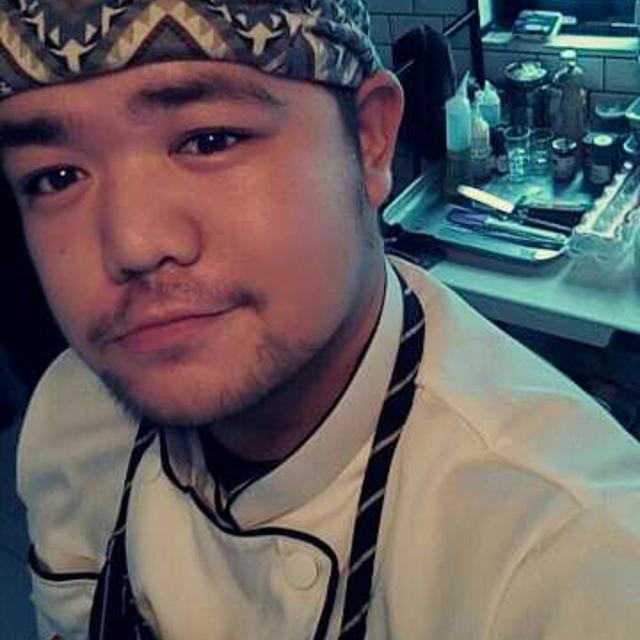 Tue May 30 19:15:11 UTC 2017
El Nido, Palawan, Philippines. Took a kayak and reached that island in the middle in 25mins. Absolute paradise.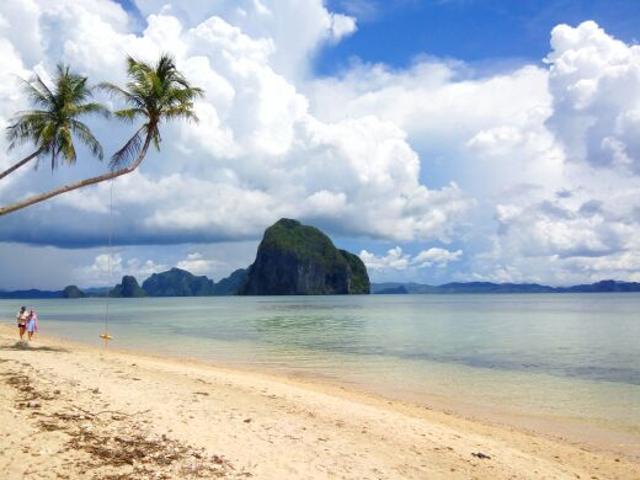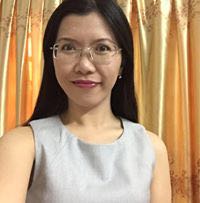 Thu Jun 01 05:17:52 UTC 2017
Haha i have not been there yet. Google and tour A and C :))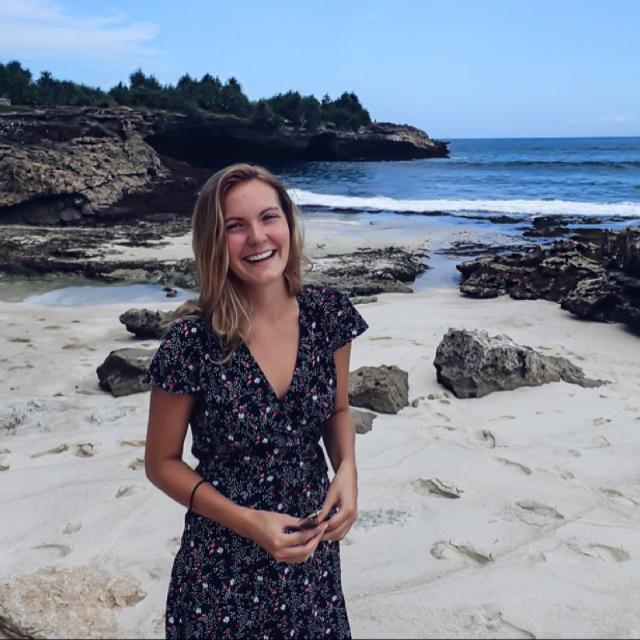 Thu Jun 01 03:28:47 UTC 2017
Im going there really soon! Anything you Can recommend?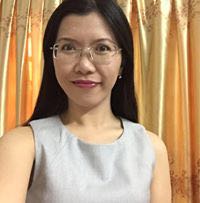 Tue May 30 22:11:57 UTC 2017
I have planed going there 15/6-18/6. Anyone join with me?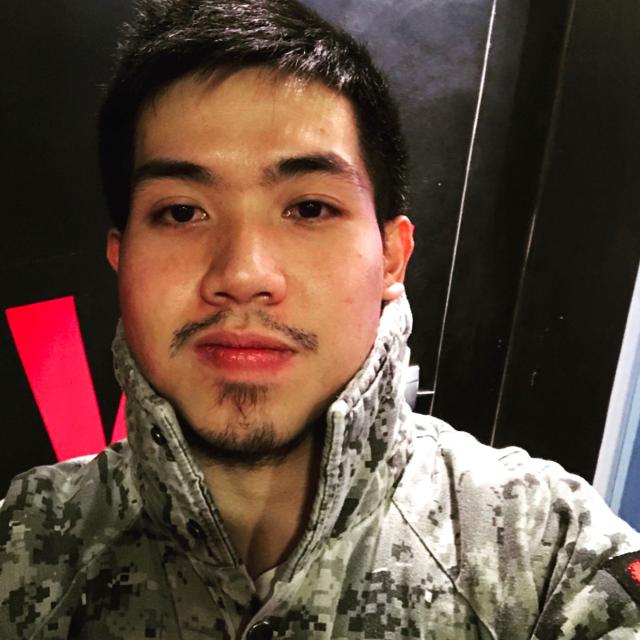 Tue May 30 20:19:11 UTC 2017
What's the name of the place