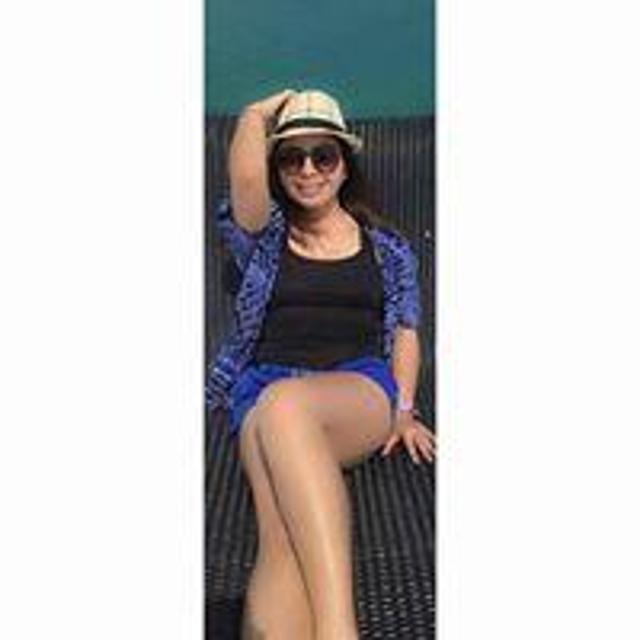 Thu Feb 15 19:10:52 UTC 2018
Mactan, Philippines 🇵🇭 Work. Save. Travel. Repeat. As I gear towards my next adventure, I look back on those days when the sea, sun and pods would call me to step out of the office for a quick break. Lucky me, right? I'm pretty sure some of you have or may have had the same experience. 😉 Anyhow, my previous job may have filled my pocket (at some point) but I want to travel and create more lifetime memories. Read between the lines. ☺️ #hotelier #traveller #wanderlust #takingabreakfromwork #rfstravels #wheninmactan #cebuphilippines #tropics #beautifuldestinations #sunsea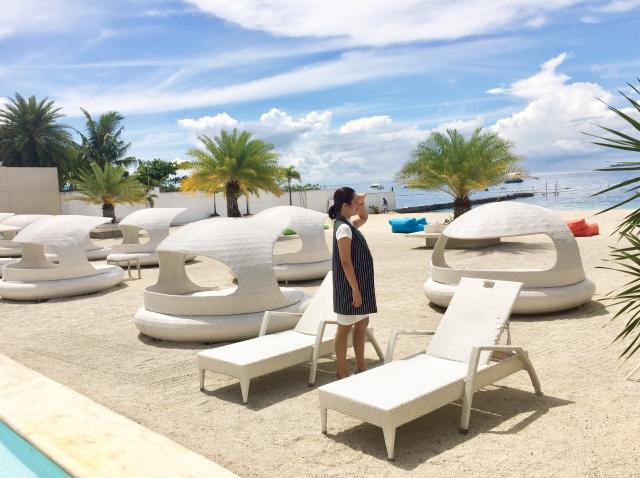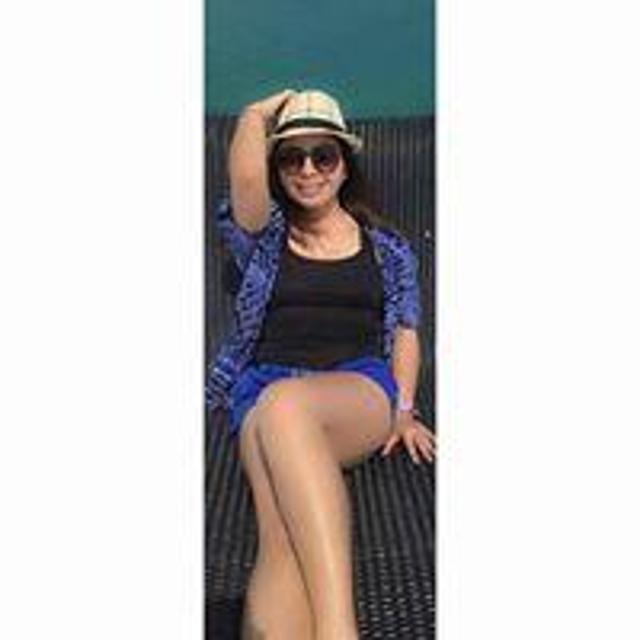 Sun Feb 18 02:10:53 UTC 2018
@CynCyn ,wonderful! I already left the company though. ☺️ @VinceValiant , that's great! 👍🏻 @KimA.Sjurseth, my pleasure! Thanks for the best wishes, too. ☺️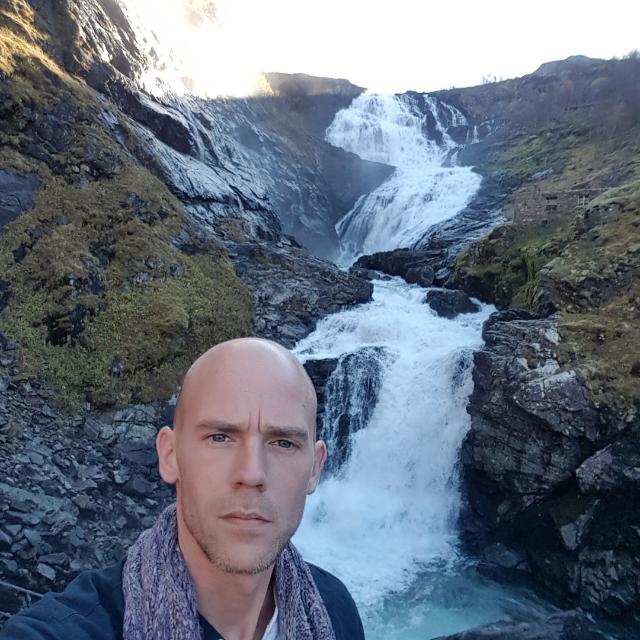 Fri Feb 16 15:47:38 UTC 2018
@RonalaineGamaoFernandez-Sato thank you very much. Enjoy your travels and all the best in your search for something new.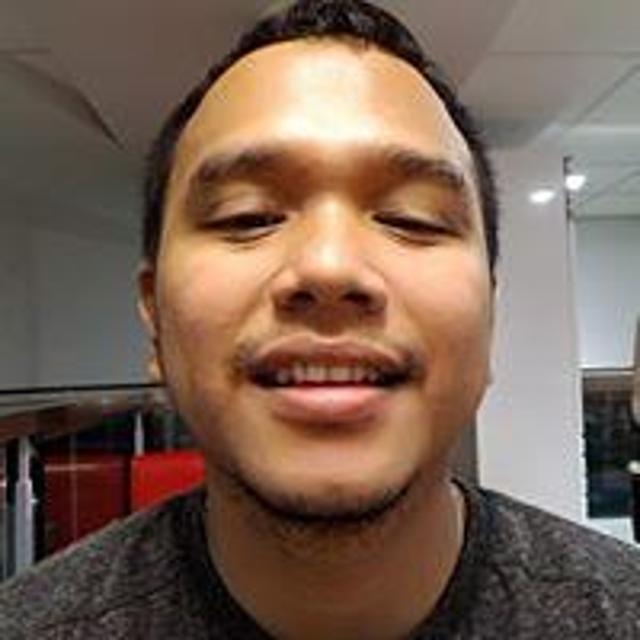 Fri Feb 16 12:49:46 UTC 2018
@RonalaineGamaoFernandez_Sato yeah i agree, thanks Ronalaine!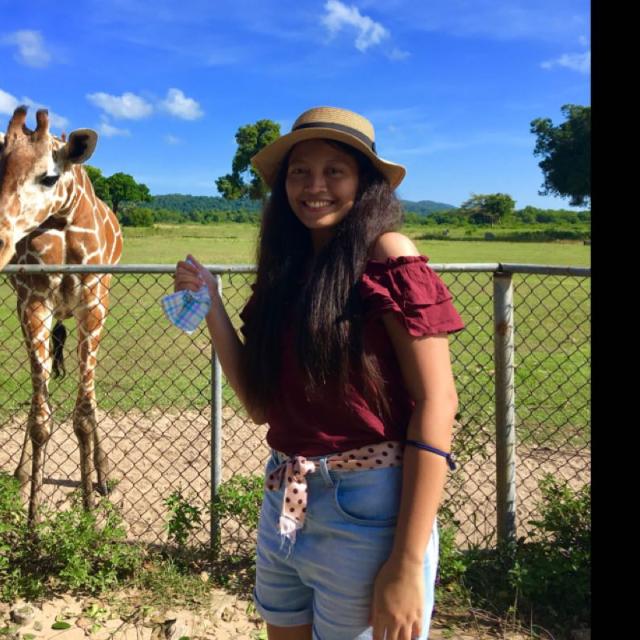 Fri Feb 16 06:07:22 UTC 2018
@RonalaineGamaoFernandez-Sato hello, Yes- the place, the food are really good...i had an awesome experienced there too in BE Grand Bohol last year., :) Ahmm, are you still connected with BE Resort?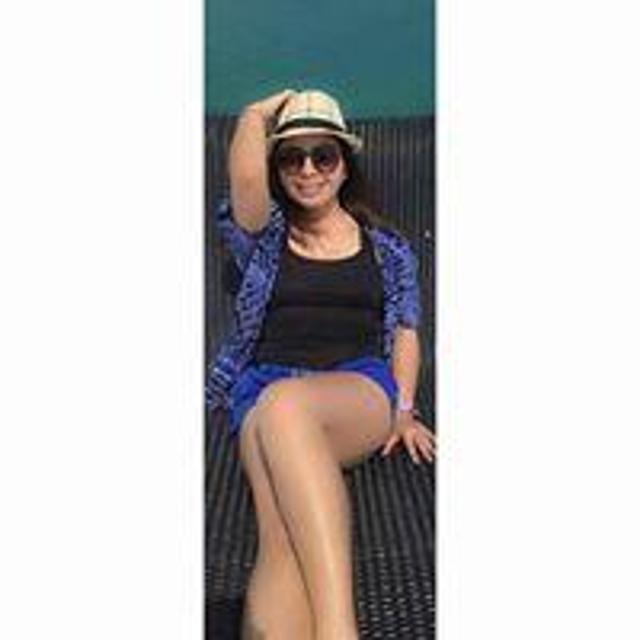 Fri Feb 16 05:50:35 UTC 2018
@VinceValiant Awesome! You should welcome @KimA.Sjurseth , if it's okay with both of you. After all, Travello is a bespoke community for everyone who has the passion to see the world, right @RyanHanly ? ☺️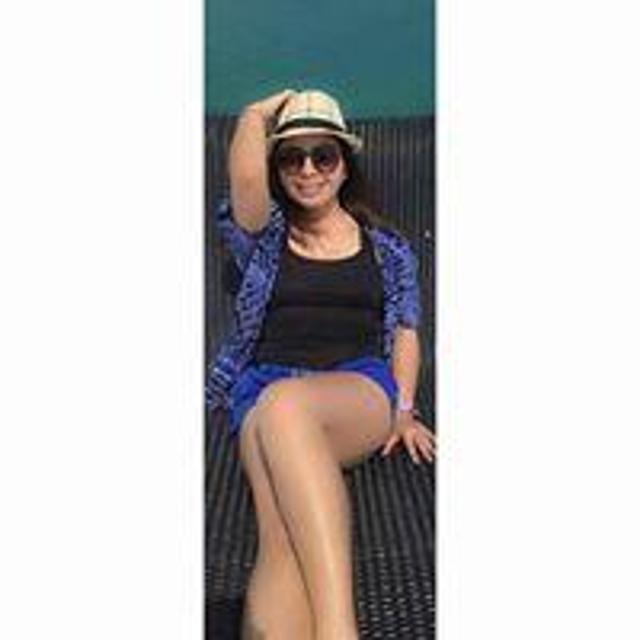 Fri Feb 16 05:47:04 UTC 2018
@CynCyn Correct, BE Mactan. I used to work there. Hope you had a wonderful stay in the property. You might want to visit BE Grand Bohol in the future. 😉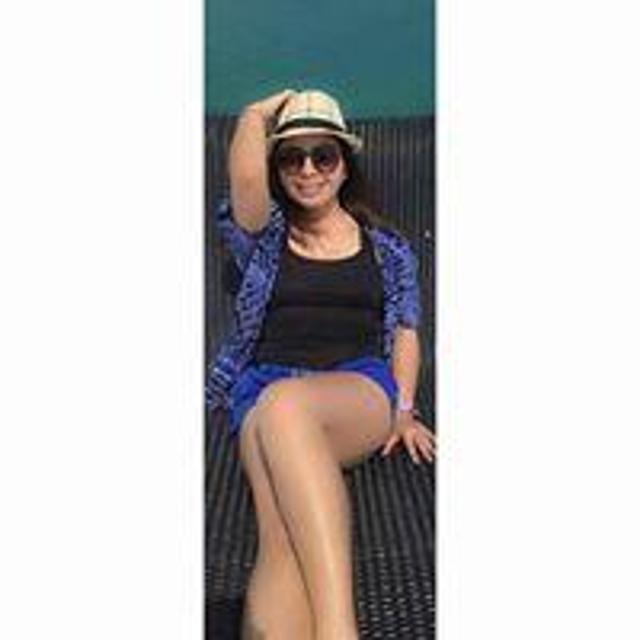 Fri Feb 16 05:45:08 UTC 2018
@KimA.Sjurseth Thank you! It's one of the resorts in Mactan. Unfortunately, I recently quit my job in search for something more promising. In the meantime, I'll be travelling. Off to Malaysia then Nepal tomorrow. You'll surely enjoy your visit in the Philippines. ☺️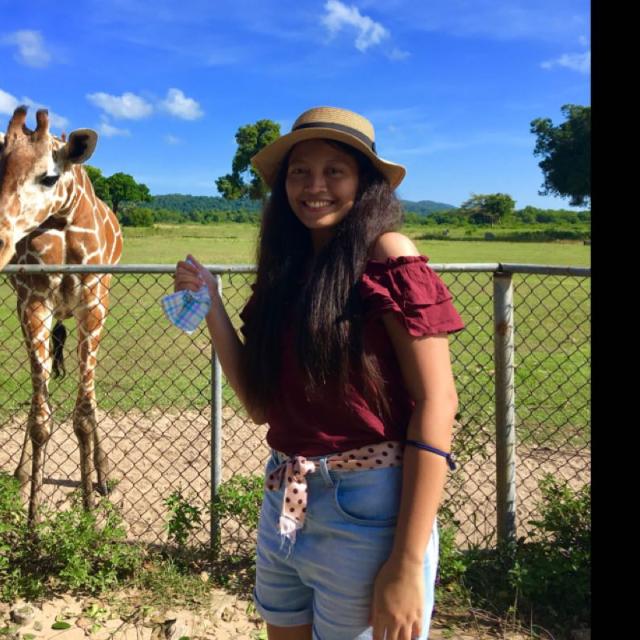 Fri Feb 16 05:41:42 UTC 2018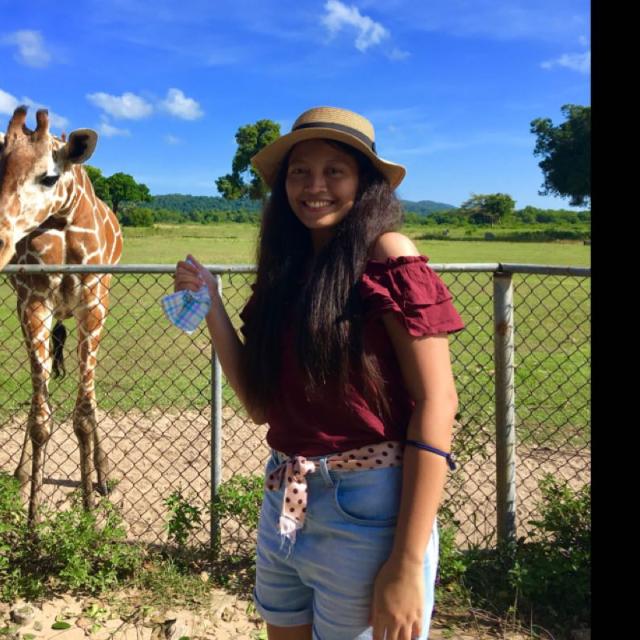 Fri Feb 16 05:41:15 UTC 2018
BE Resort Mactan, right? :)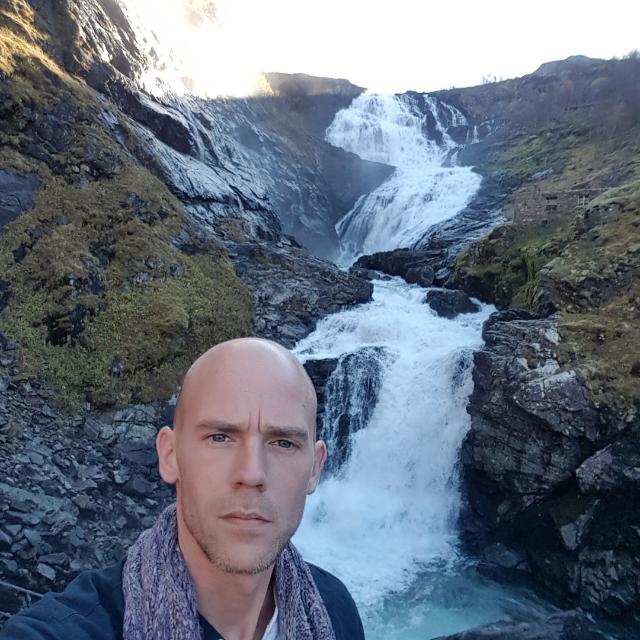 Fri Feb 16 04:16:50 UTC 2018
Looks beautiful. Your lucky living in paradise :)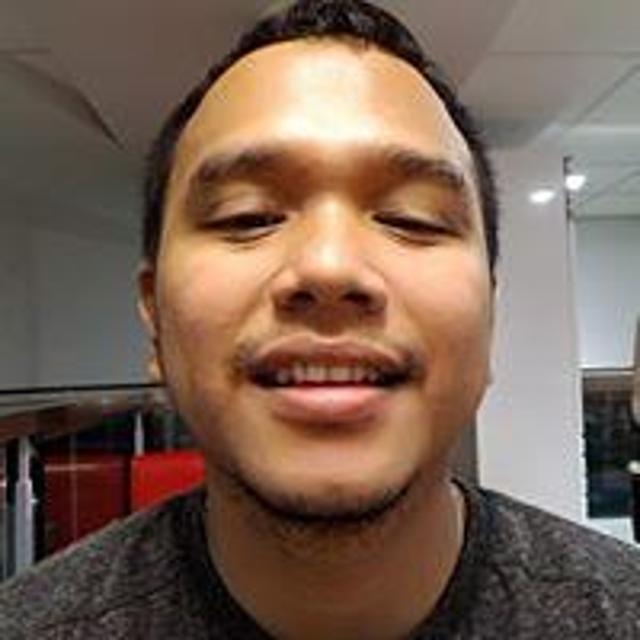 Fri Feb 16 02:18:52 UTC 2018
@KimA.Sjurseth yes it is, this place is just 5 mins away from my home.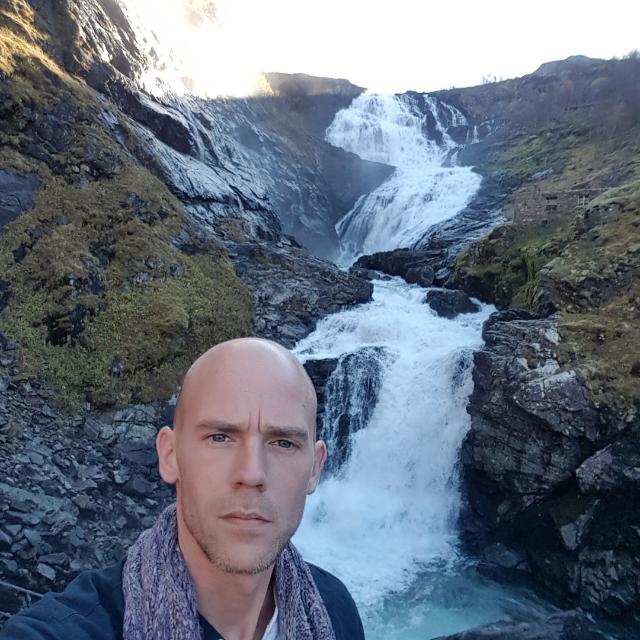 Thu Feb 15 19:28:44 UTC 2018
Is this Mactan ? I will travel there next week myself :) excited.