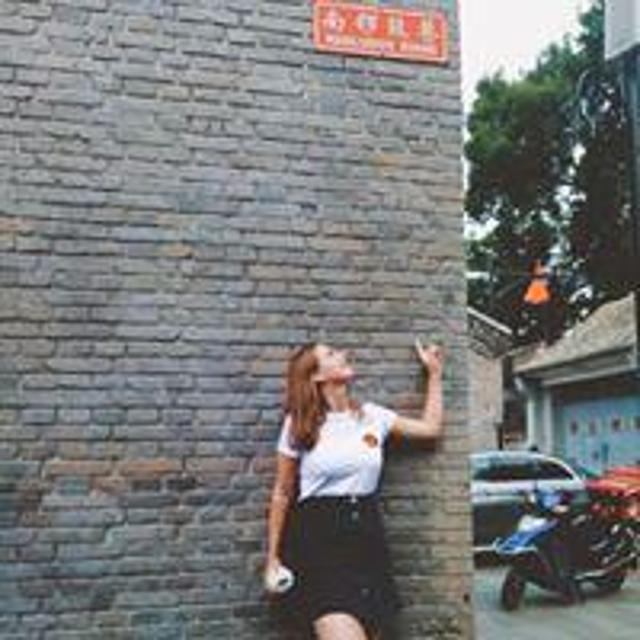 Thu Jul 27 16:01:07 UTC 2017
Traveling by train in China As you probably know: China is a big country with a lot of inhabitants. Since a lot of them don't have the money to take the plane, a lot of them travel by train. The picture below was taken on my trip van Hangzhou to Beijing and shows how crowded railway stations are. In my opinion traveling by train here looks a little like flying, and I'll tell you why. After buying the ticket, and before entering the station, one needs to stand in line to let the ticket be checked. After this first check, there's another line for security check. When you're in, you need to go to the waiting room and half an hour before departure (especially on big stations) boarding starts. Your cards shows which seat will be yours from the trip. Like the Chinese would say: a very convenient system. I kind of feel rushed by this system and feel the pressure to be in time. For instance, ticket sales starts 30 days in advance in the busy periods and it happends a lot that all seats are taken and only standing tickets are left. The system performs well but I also like the Dutch system where if one train is full, it's not a problem to take the next one. The next train will arrive in approximately 15 minutes anyway!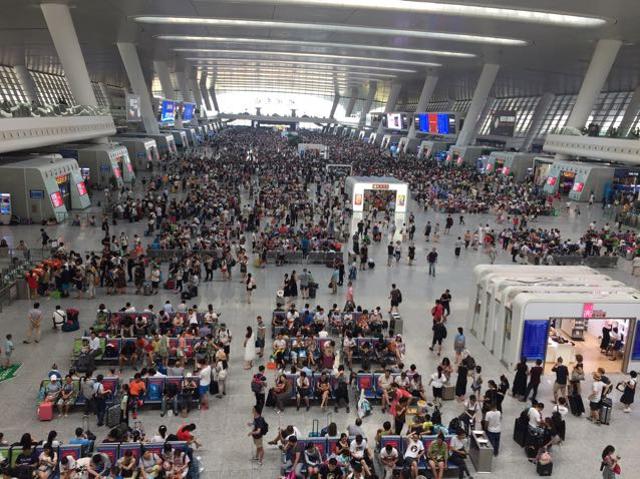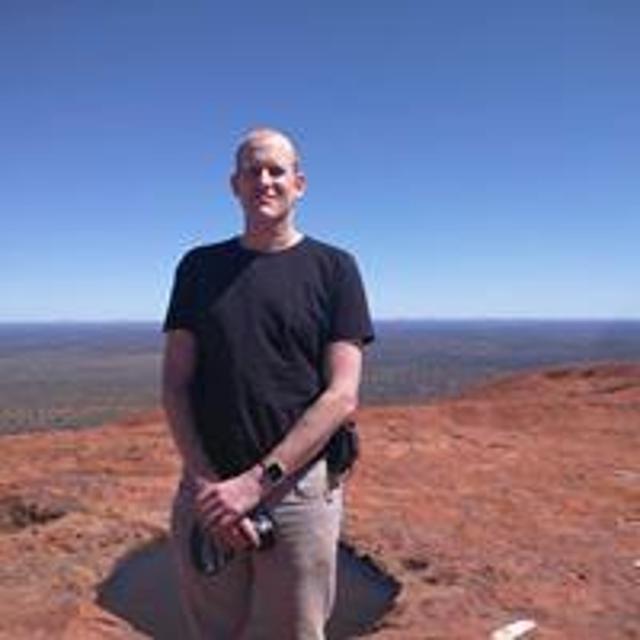 Sun Jul 30 02:39:40 UTC 2017
We did the trains all over China about 10 years back, but had booked a sleeper car so had a reserved seat.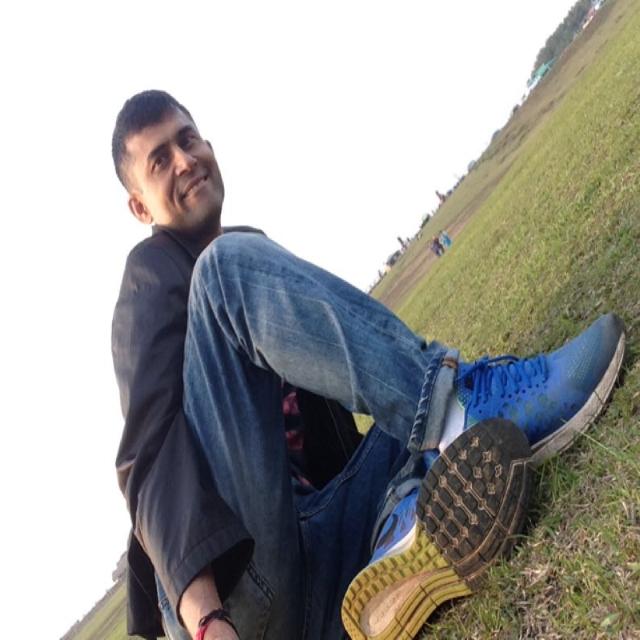 Fri Jul 28 16:40:42 UTC 2017
Only India can compete such populated stations. 😜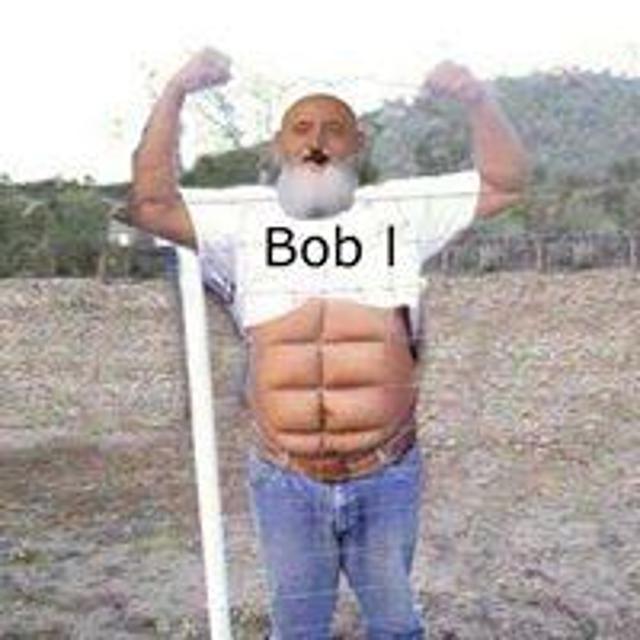 Fri Jul 28 10:12:16 UTC 2017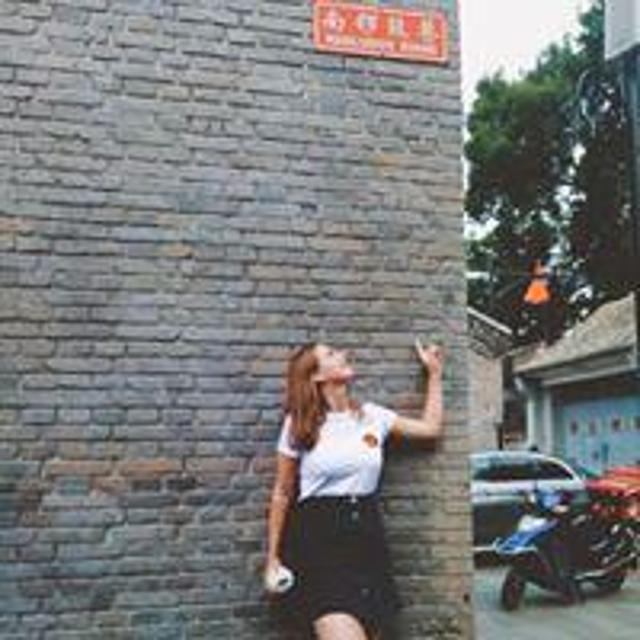 Fri Jul 28 03:23:44 UTC 2017
What happened during that trip? I think I have a totally different experience.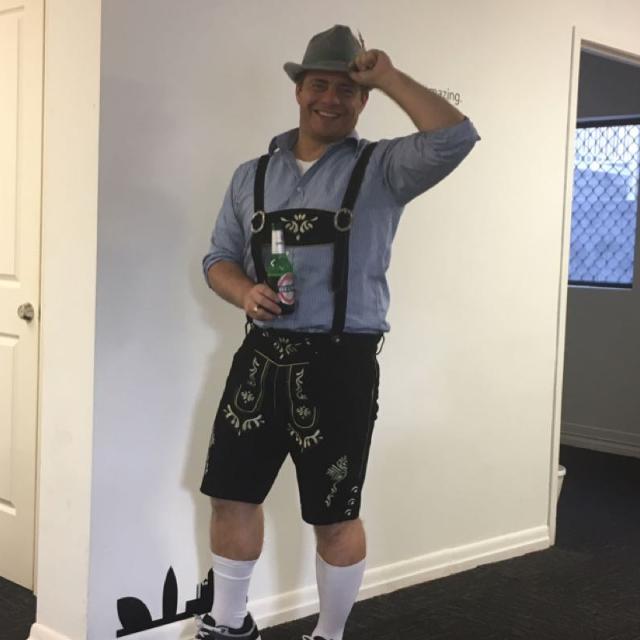 Fri Jul 28 01:09:04 UTC 2017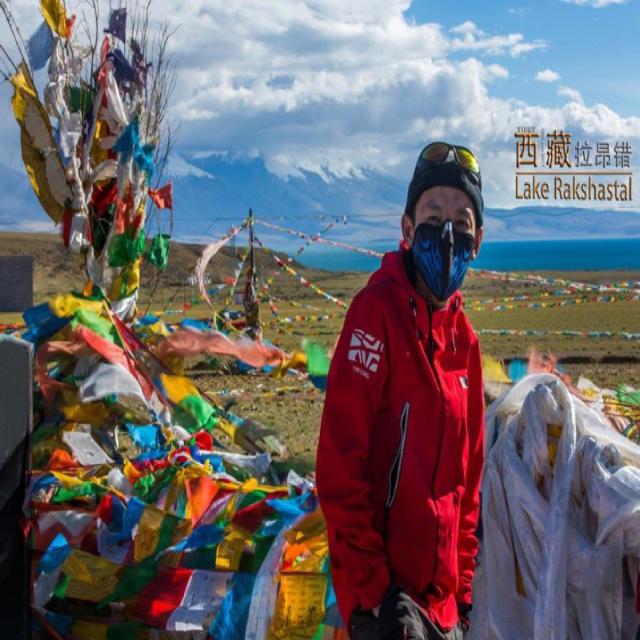 Thu Jul 27 17:50:35 UTC 2017
I try the train form tibet Lhasa city to Chengdu . Totally disappointed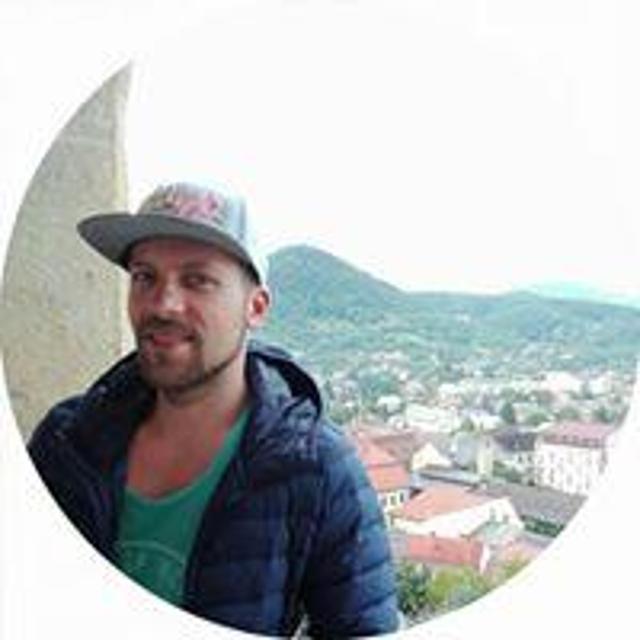 Thu Jul 27 17:46:52 UTC 2017