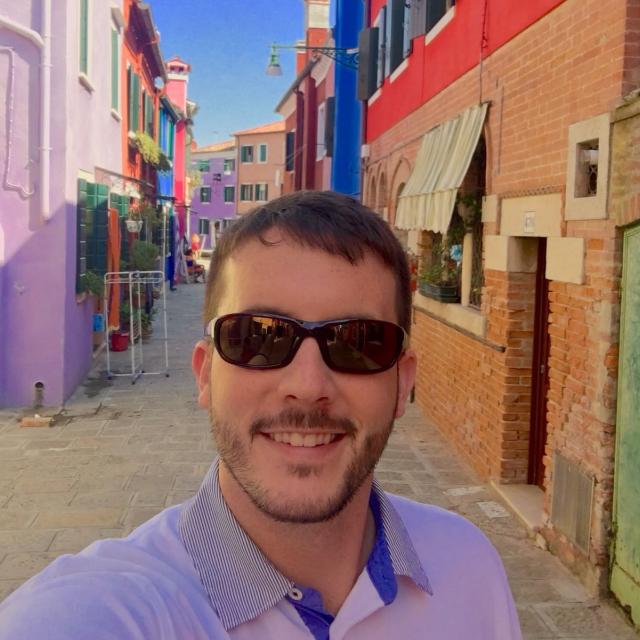 Tue Jun 12 13:48:43 UTC 2018
I took this picture from atop the Atomium in Brussels Belgium and my cousin swears it's fake. Says it looks like something from SimCity or FarmVille. Mini europe on the right sure doesnt make it look any more real. What do you guys think?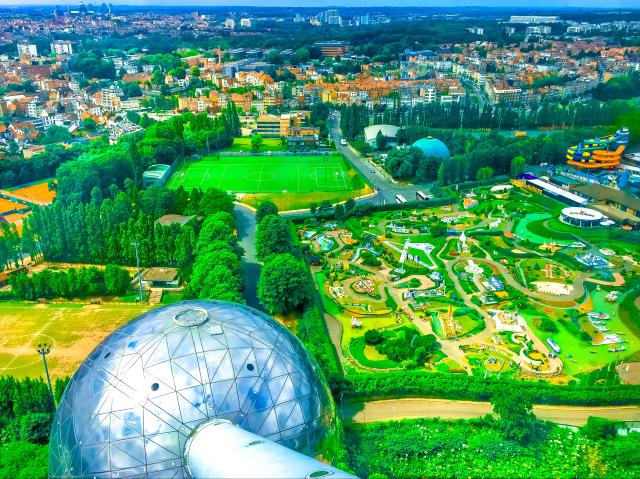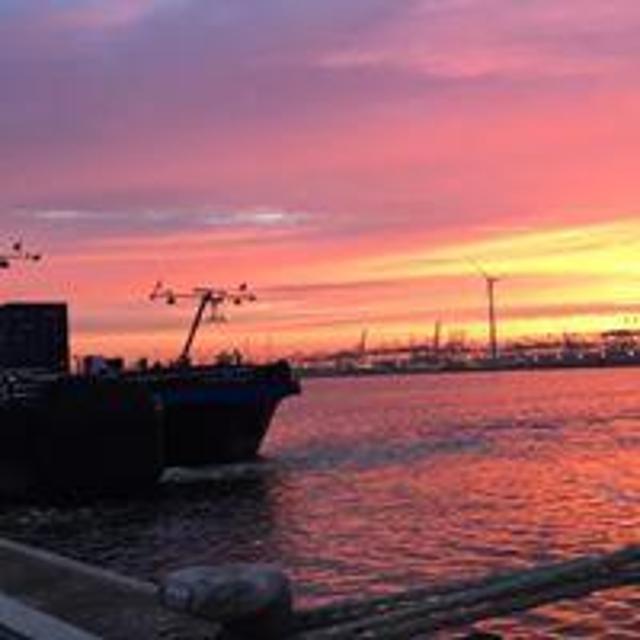 Tue Jun 12 19:48:41 UTC 2018
There is a filter on it right ?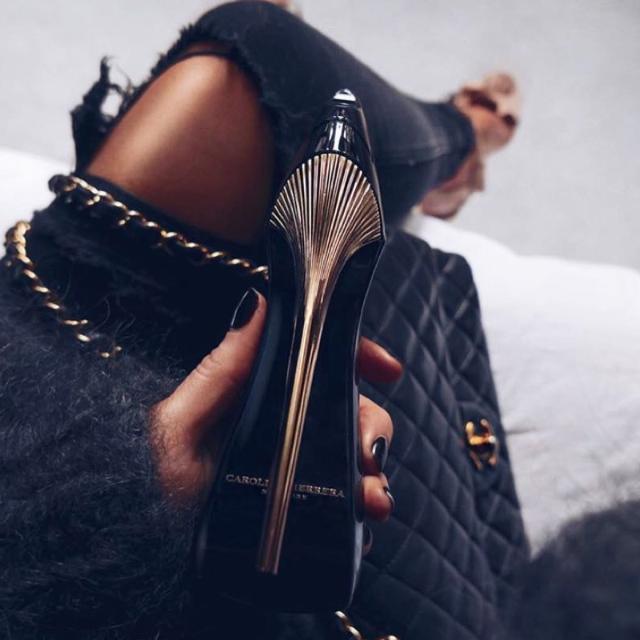 Tue Jun 12 19:11:14 UTC 2018