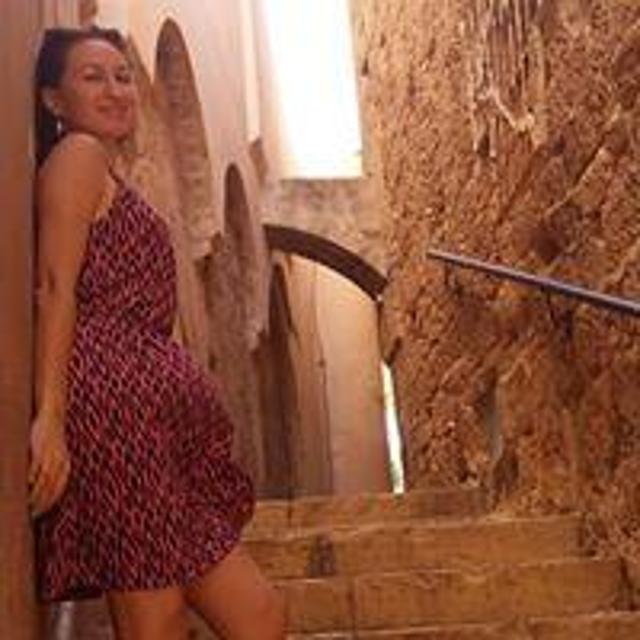 Wed May 02 08:07:02 UTC 2018
My vehicle for these days in wonderful Udupi. Could someone recommend the next destination for 20 days? #firstpost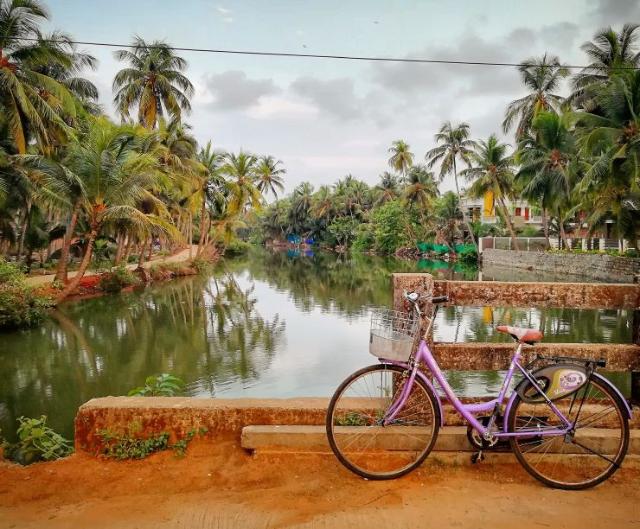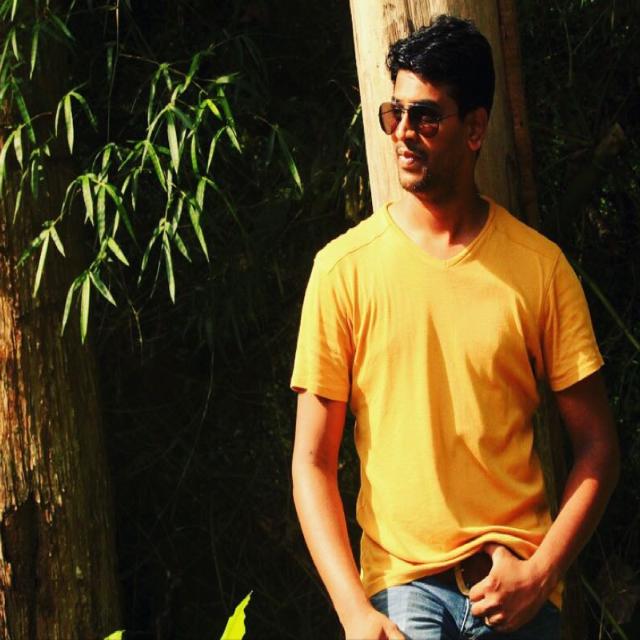 Sun Aug 05 05:36:06 UTC 2018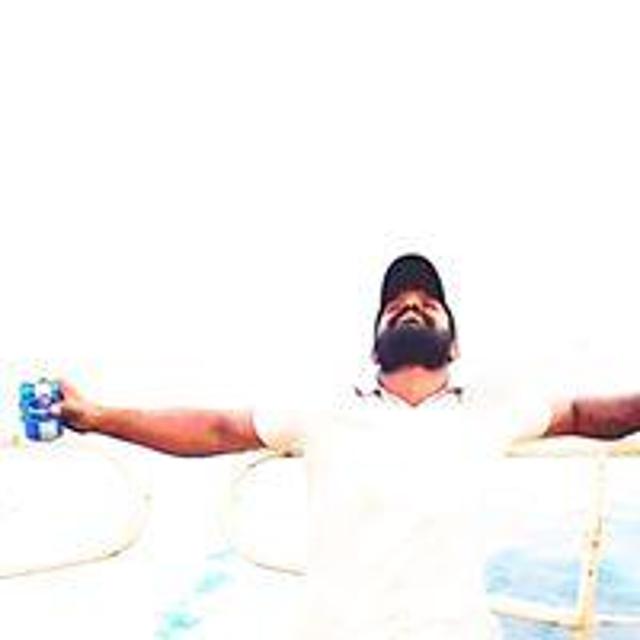 Fri May 04 02:33:30 UTC 2018
@ElenaKotlova please google it about kochi.... And kerala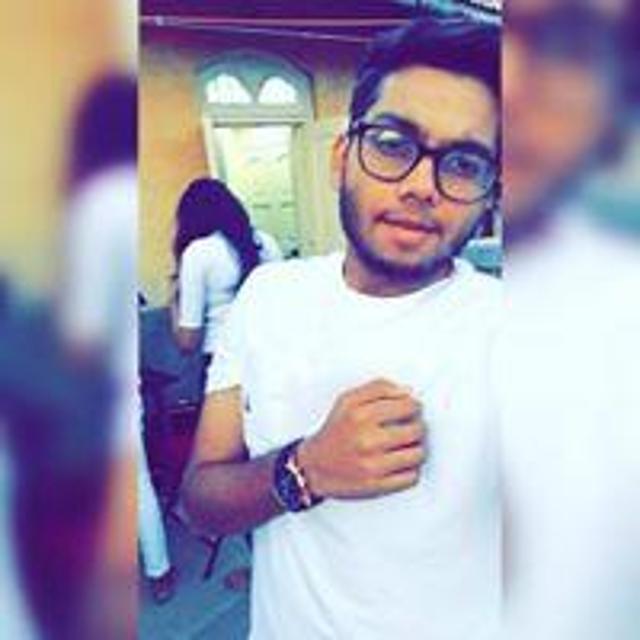 Thu May 03 15:08:09 UTC 2018
@ElenaKotlova u can stay for a week , u can also go to Shimla Manali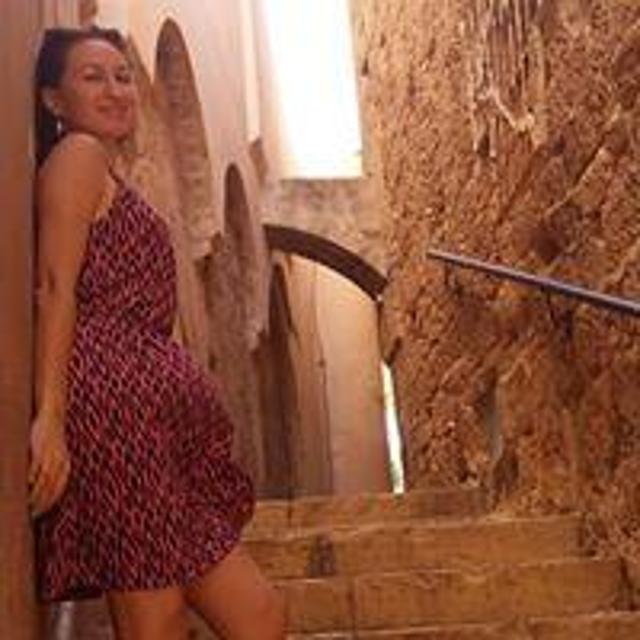 Thu May 03 15:04:45 UTC 2018
@JugalMandot is it where I can stay for a long time? Would rather stay in one or two places than jumping from one to another.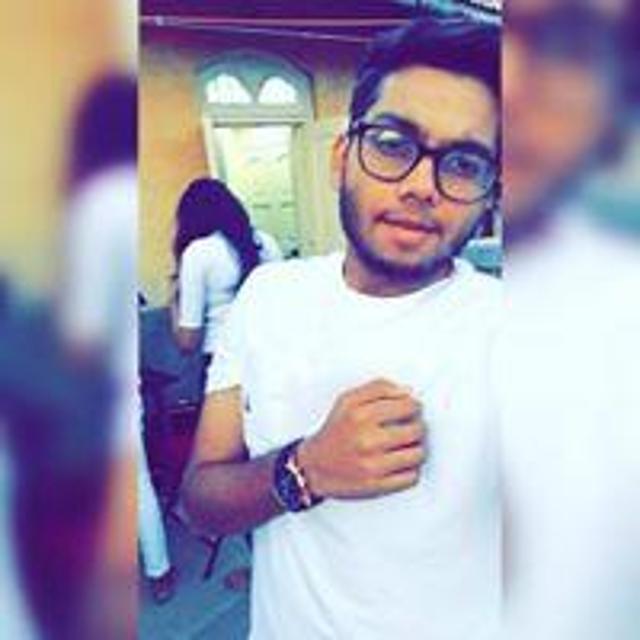 Wed May 02 12:45:11 UTC 2018
@ElenaKotlova Kerala Hampi n other south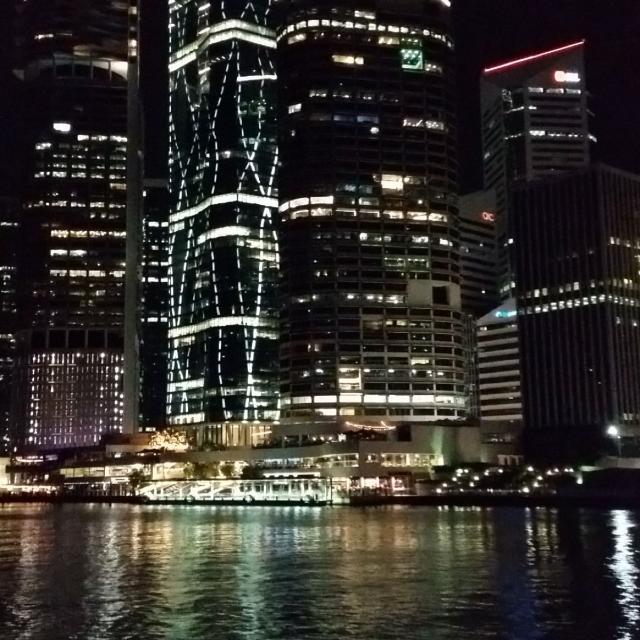 Wed May 02 12:10:19 UTC 2018
If u really want to enjoy nature u can visit Kerala further down south. It offers beautiful nature.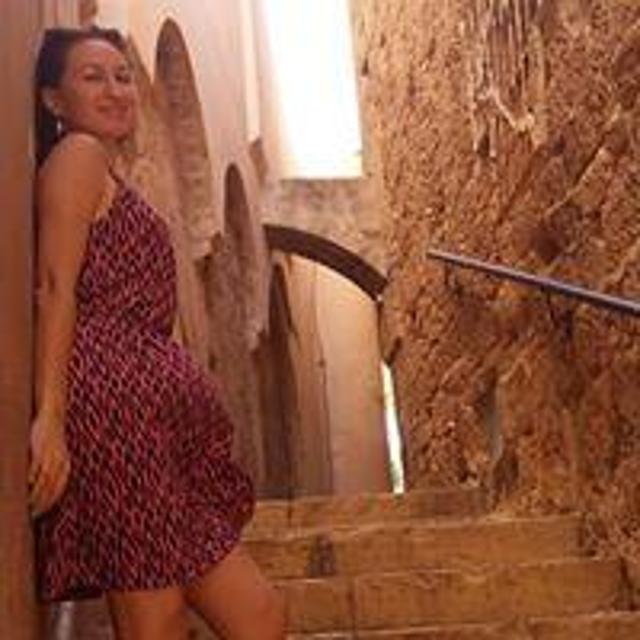 Wed May 02 10:16:45 UTC 2018
@Qld007 what's there? I'm not into parties,alcohol and drugs :) prefer nature and peaceful places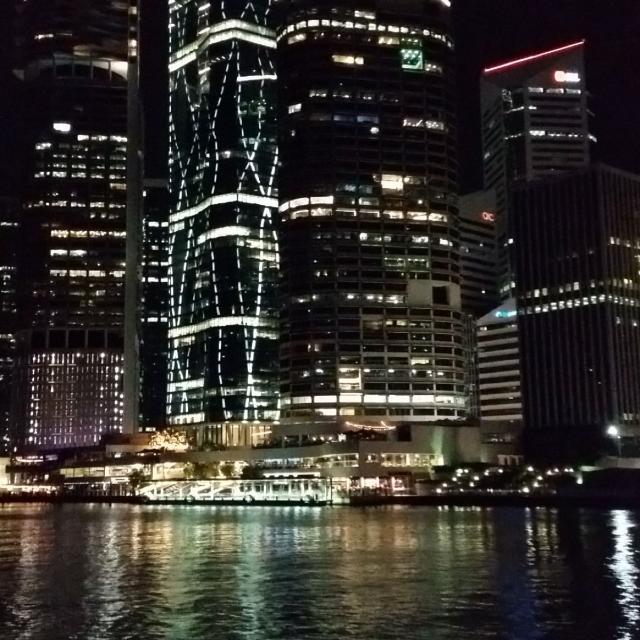 Wed May 02 09:49:32 UTC 2018