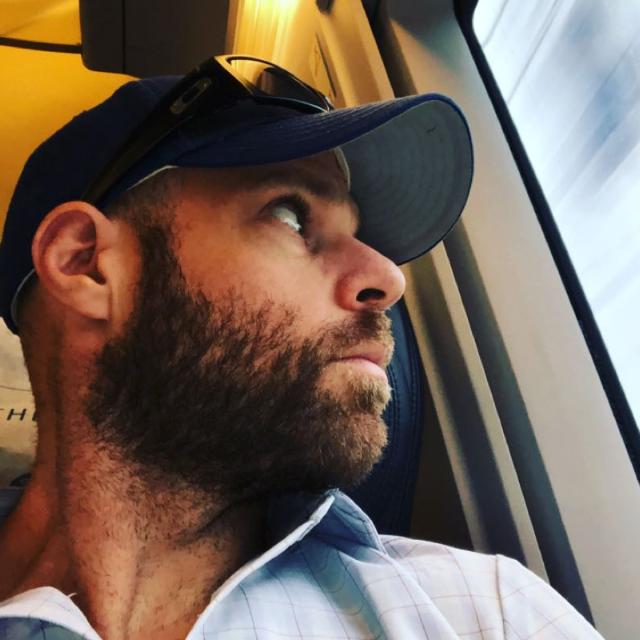 Mon May 21 08:51:30 UTC 2018
Miiiight have done a little #hostel drinking here in #barcelona last night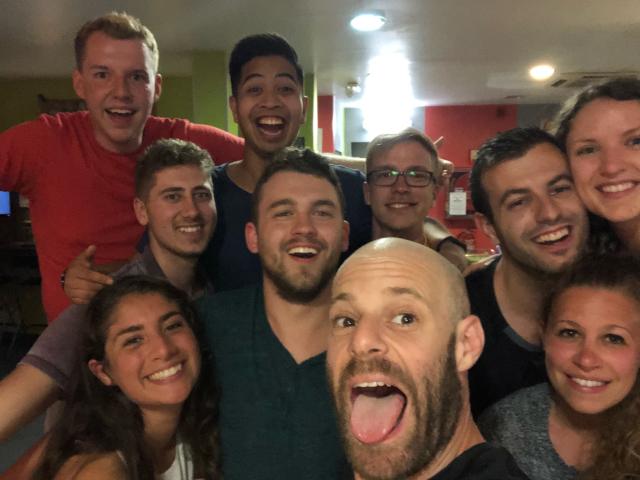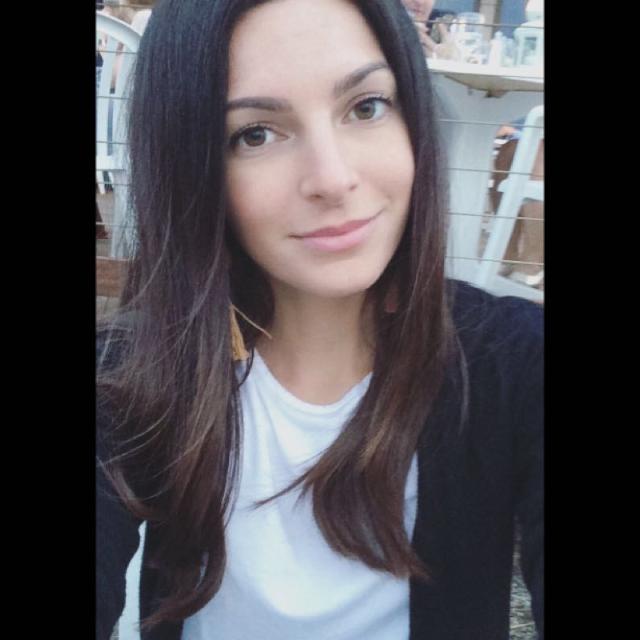 Mon May 21 13:56:44 UTC 2018
@TomAmenta I'll look into those. Thank you!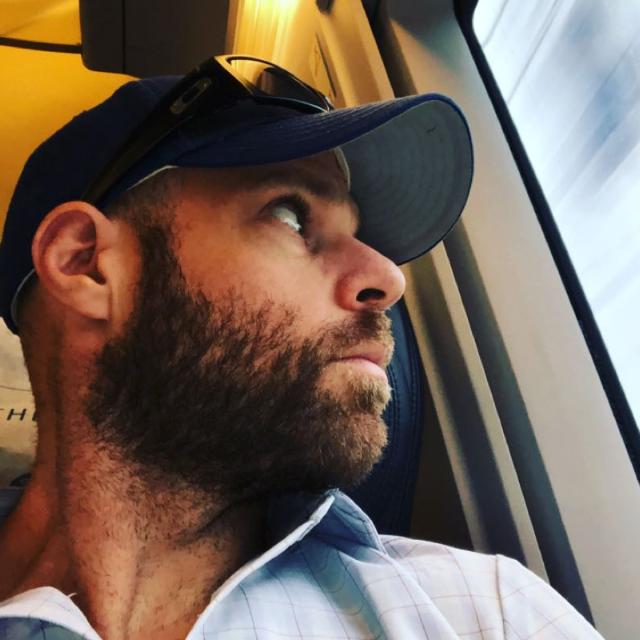 Mon May 21 13:54:20 UTC 2018
@KeriAna I am staying at the HelloBCN hostel and really like it- great vibe. A very good friend of mine stayed at Generator Hostel and highly recommends it as well.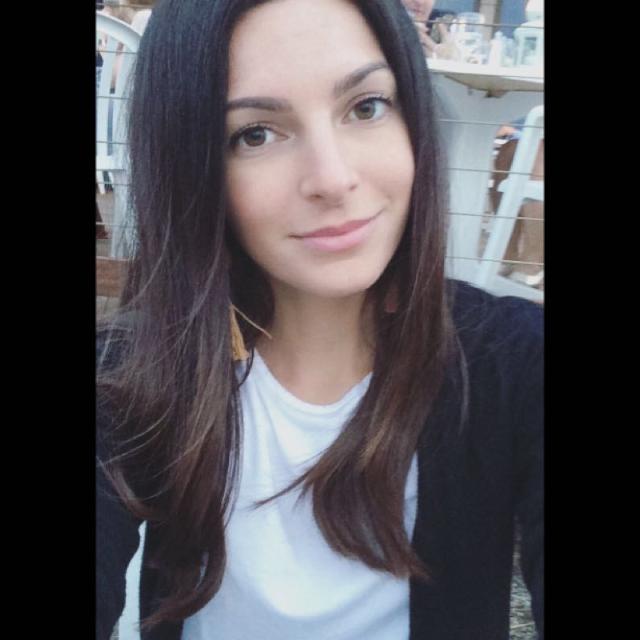 Mon May 21 13:52:58 UTC 2018
Any hostel recommendations? I am going in July. Thanks!