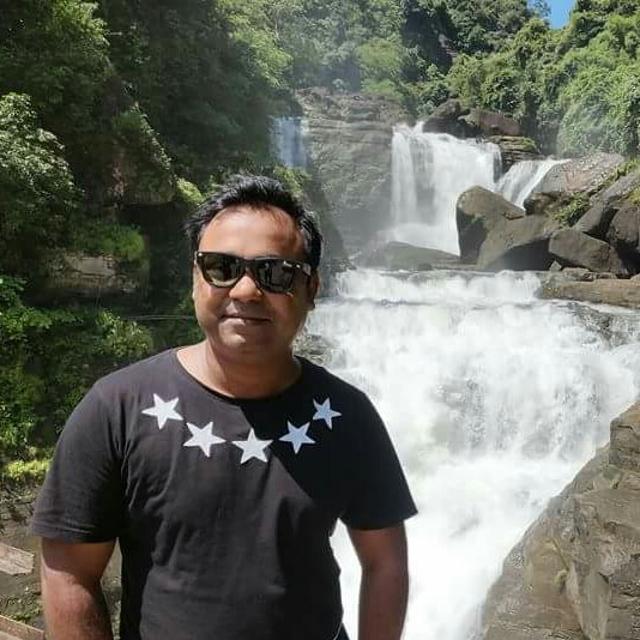 Wed May 02 14:41:44 UTC 2018
Nafakhum Waterfall, BANGALADESH The beautiful sylvan and hilly river Sangu suddenly falls down here about 25-30 feet. That is why; this amazing waterfall was created here for the beauty lover and adventurer from all over the world. The name of this wonderful waterfall is Nafakhum which is also known as Bangladeshi Niagara but the local people also called it Remakri Waterfall. The beautiful Nafakhum is among the largest waterfalls in the country by volume of water falling. The name Nafakhum comes from Marma (one of the tribal nations of Bangladesh) language. The word "Khum" means waterfall. You will be able to see here a special type of flying fish, the local name of the fish is Nating. It can be found at the bottom in a small cave as they swim against the heavy stream but the fish cannot jump over the height of fall.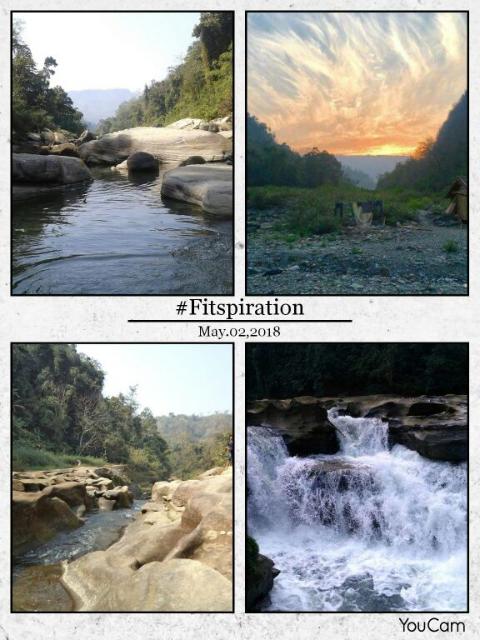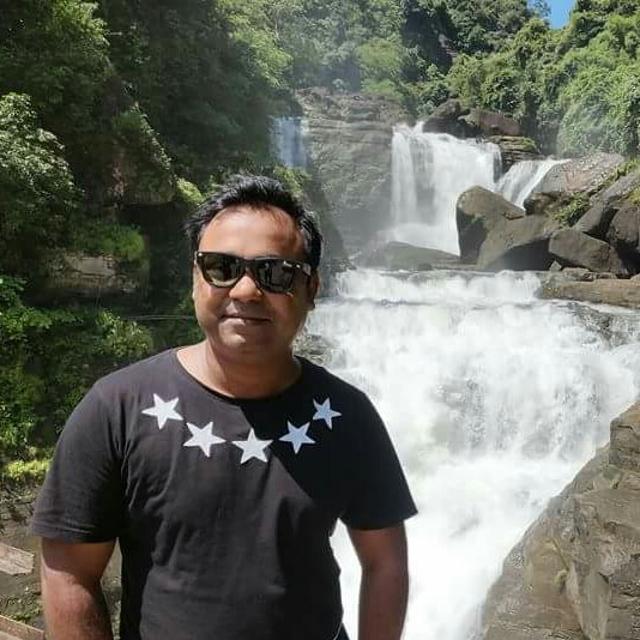 Wed May 02 17:18:09 UTC 2018
@KayesEmon , jaini ekhono.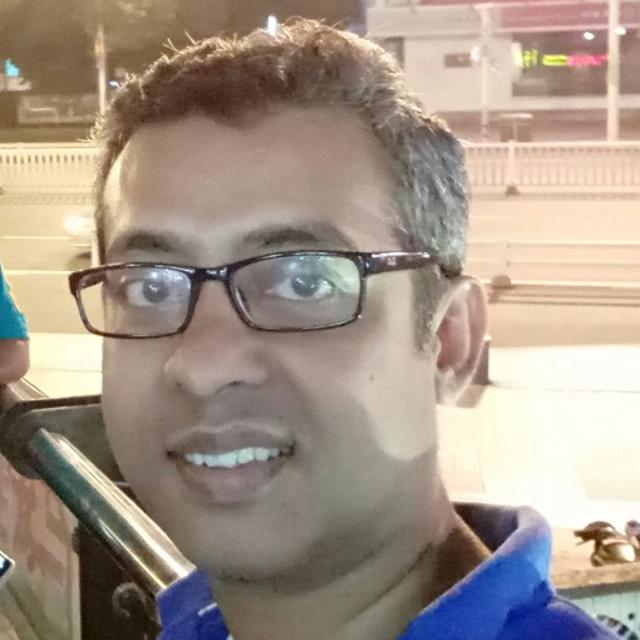 Wed May 02 17:10:13 UTC 2018