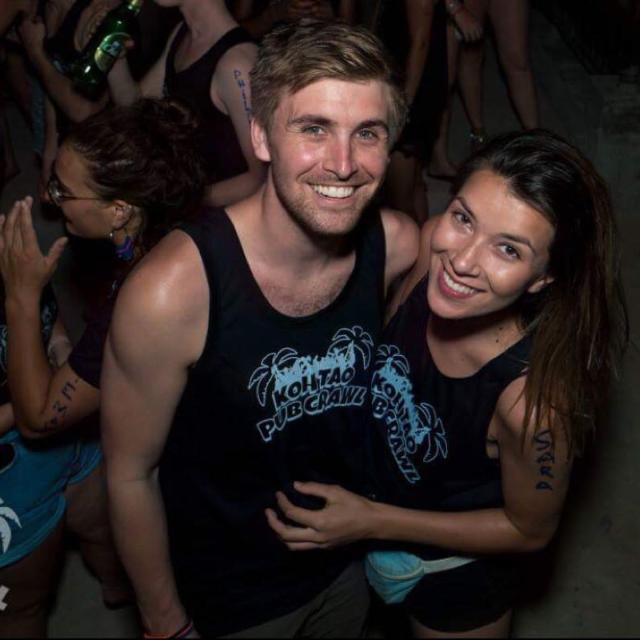 Sat Jul 15 05:25:21 UTC 2017
Cat Ba, Vietnam. Near Ha Long Bay. If anyone is travelling here in the near future, send me a message and I can give you some tips.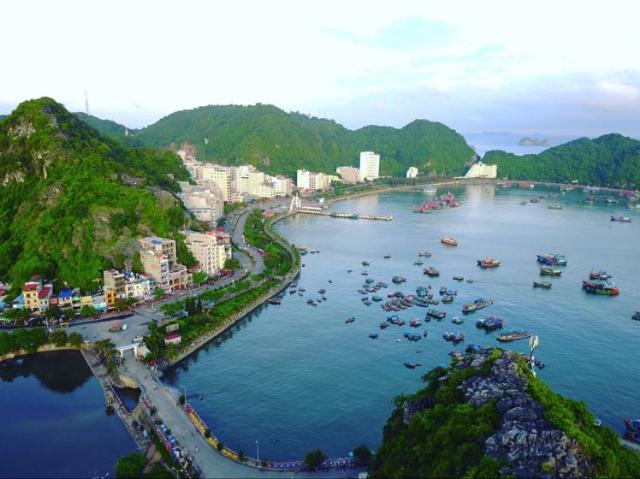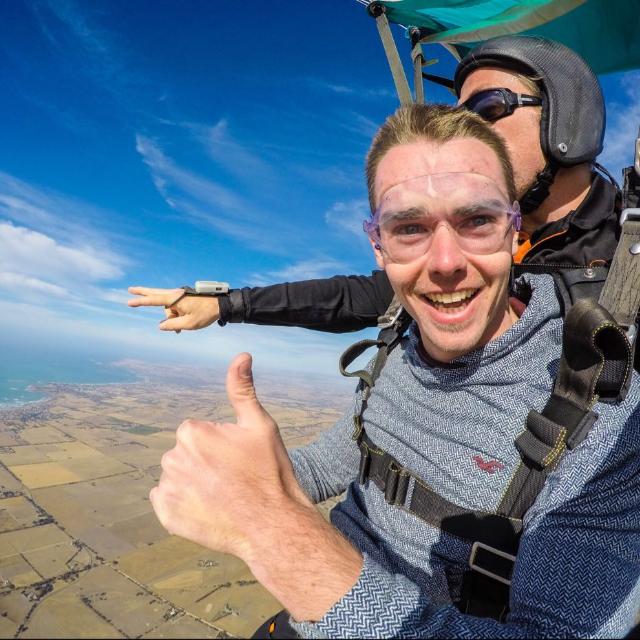 Sun Jul 16 21:09:13 UTC 2017
This place is awesome! If you're still there try the $5 all you can eat seafood buffet. It's on the corner of the steep hill up to the beach.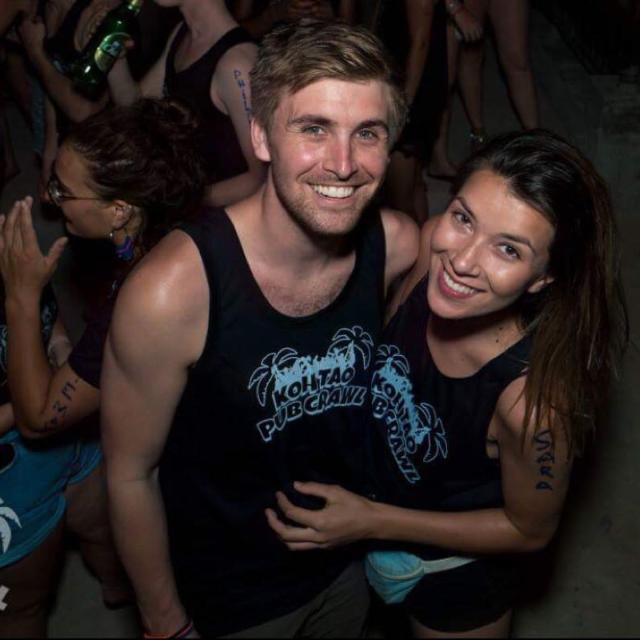 Sun Jul 16 12:08:19 UTC 2017
What do you mean KieuThu?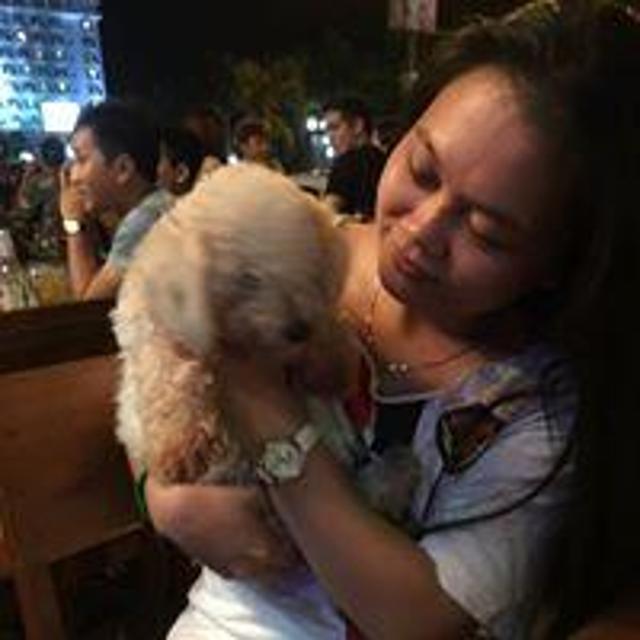 Sun Jul 16 00:57:17 UTC 2017
Hope you don't get bullshits here.