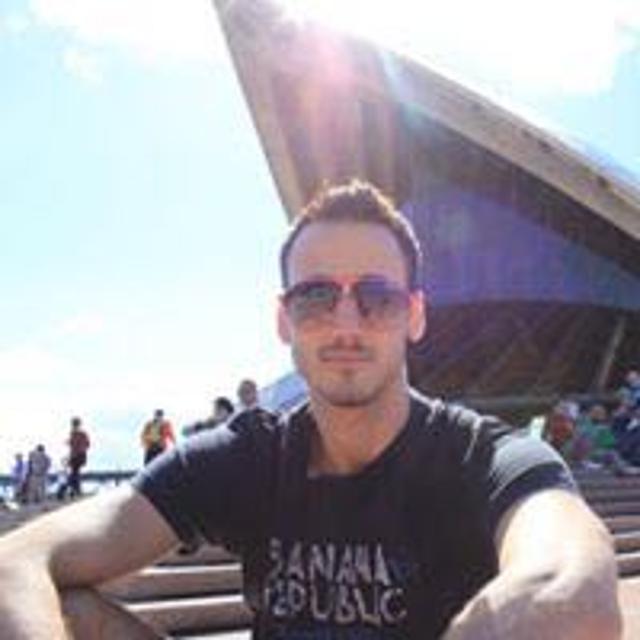 Mon Jul 10 09:53:29 UTC 2017
100 day trip through C. America from Sept.17 till Jan. 18. Feel free to join at any stage!:)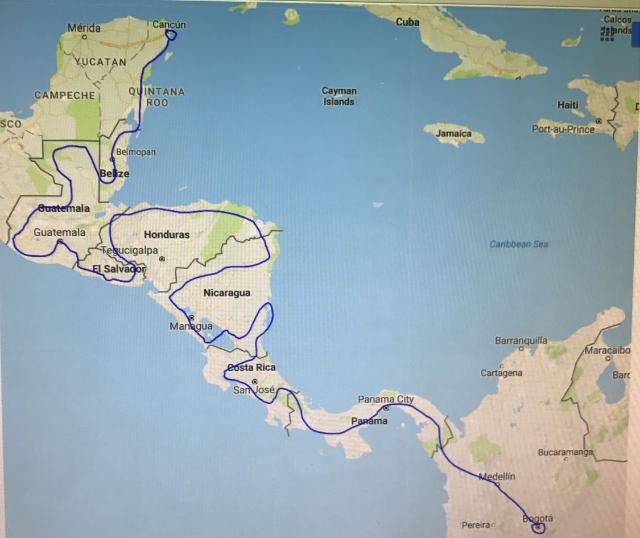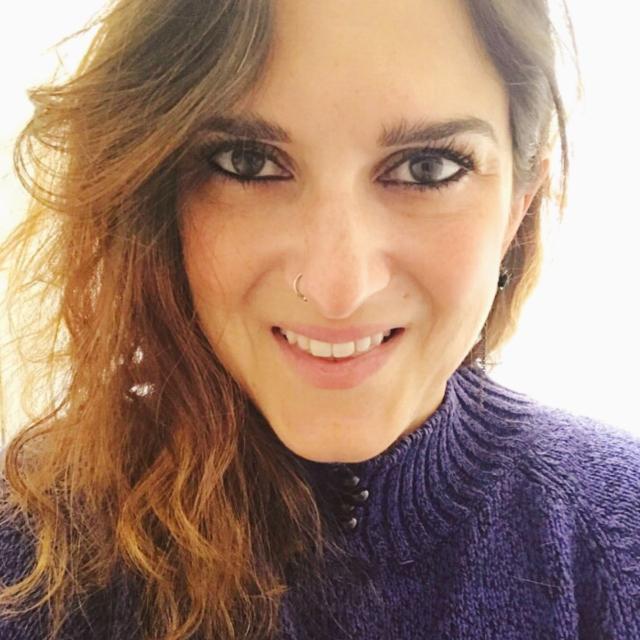 Tue Jul 11 09:34:58 UTC 2017
Awesome! I'll let you know! Otherwise enjoy, so much to see and do, especially when you travel solo! :-)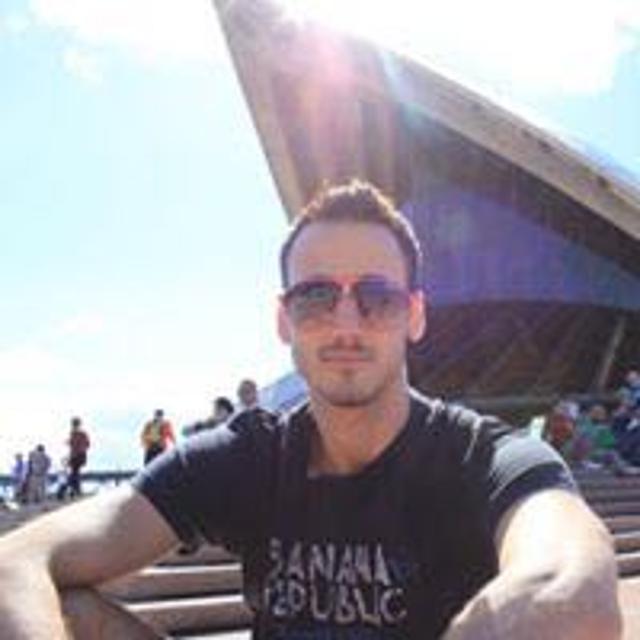 Tue Jul 11 09:02:48 UTC 2017
Let me know how it goes! I might be in Costa Rica around November!:)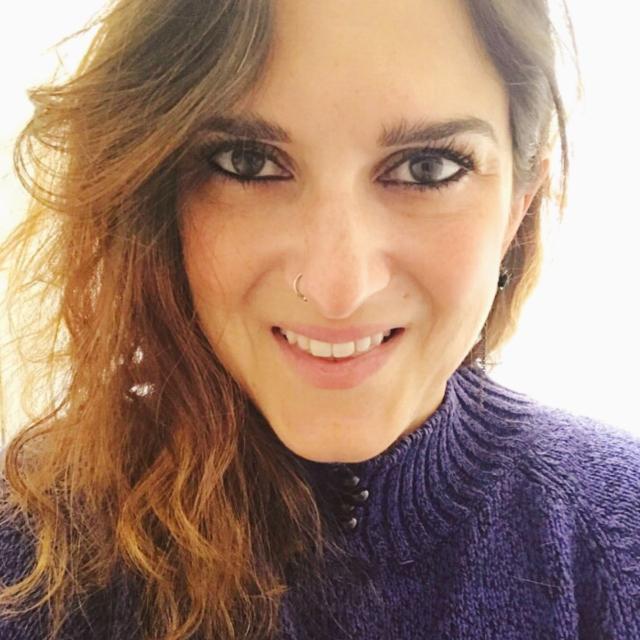 Tue Jul 11 00:01:56 UTC 2017
That looks like an amazing trip!! My plans keep changing for fall, but right now it looks like Cuba and Costa Rica, maybe Mexico!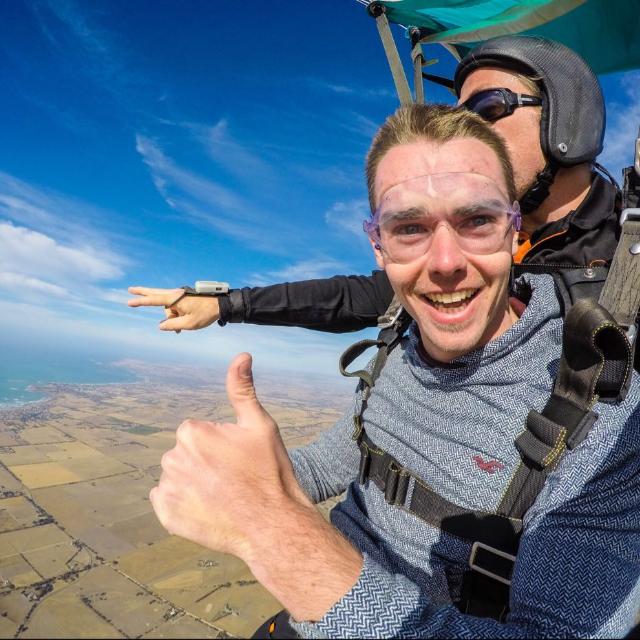 Mon Jul 10 21:46:08 UTC 2017
Awesome man. Yeah feel free to ask and I will try and help you out mate.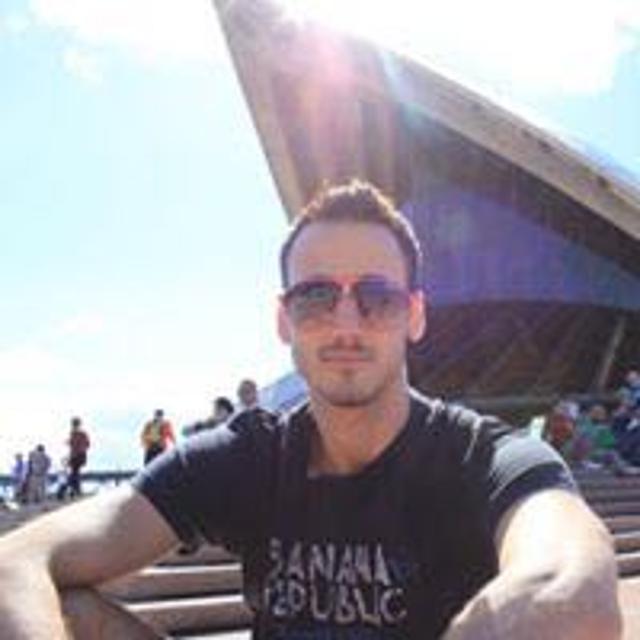 Mon Jul 10 21:28:59 UTC 2017
I'll let u know how it goes than! May ask u a bit about SE Asia, been couple time but gonna travel there all 2018!;)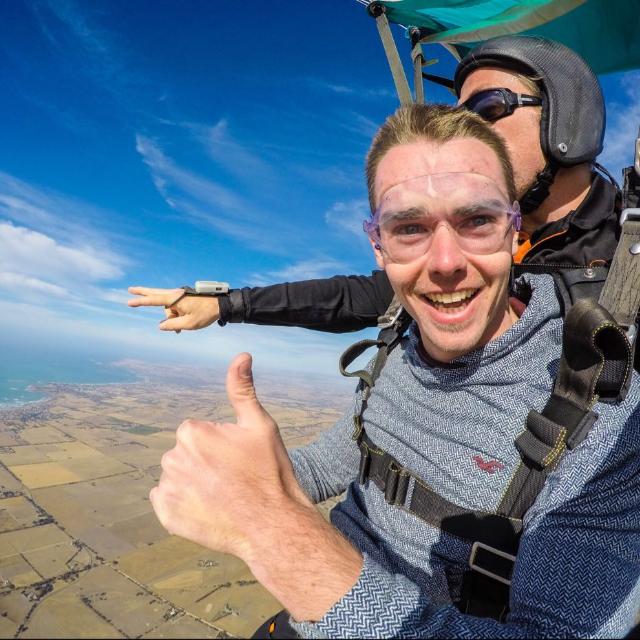 Mon Jul 10 21:24:12 UTC 2017
Enjoy bro, I will hopefully be doing this in a years time.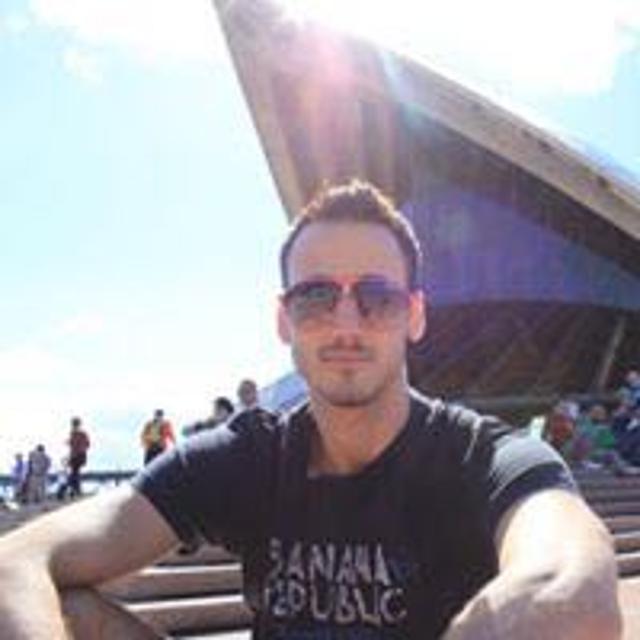 Mon Jul 10 16:38:10 UTC 2017
Recommendations are very welcomed! That's only the rough idea of my plans!:)