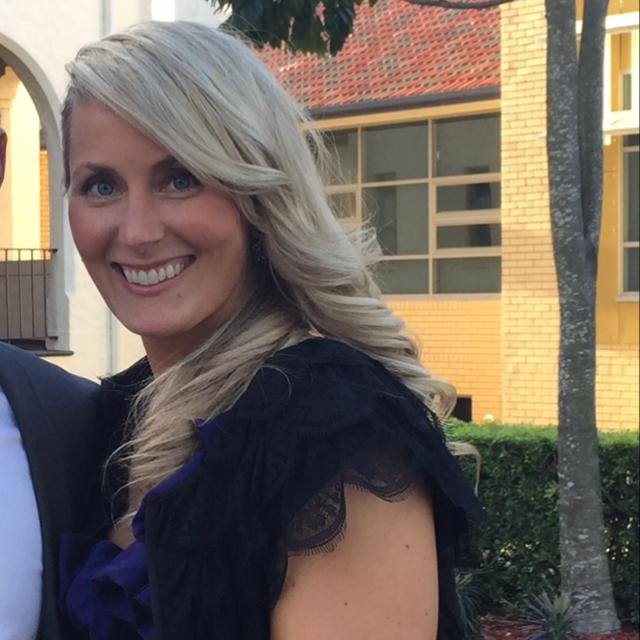 Sun Feb 12 02:10:34 UTC 2017
Does anybody know if it's safe to travel to Egypt at the moment? And has anyone been? Is it ok to travel there as a solo female? Thinking of doing a trip there.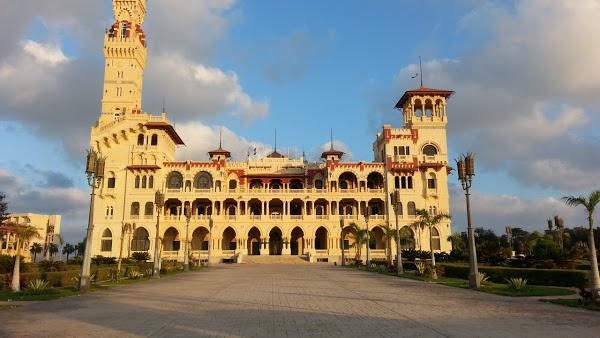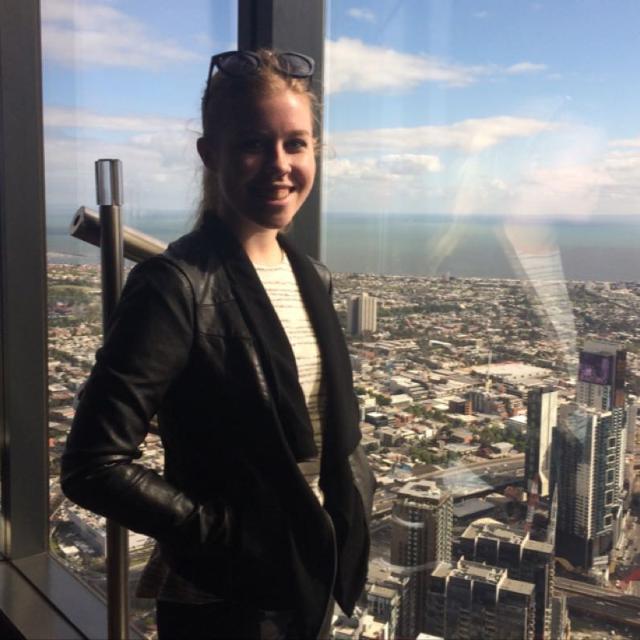 Thu Feb 16 13:36:59 UTC 2017
Anyone recommend tour groups/companies, little solo gal wanting to see egypt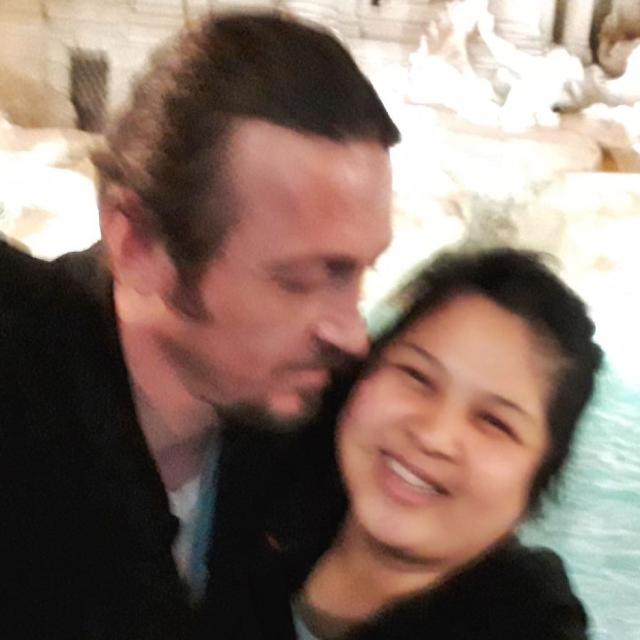 Thu Feb 16 05:10:12 UTC 2017
Yes and many times. But make sure u know how to hastle!!!!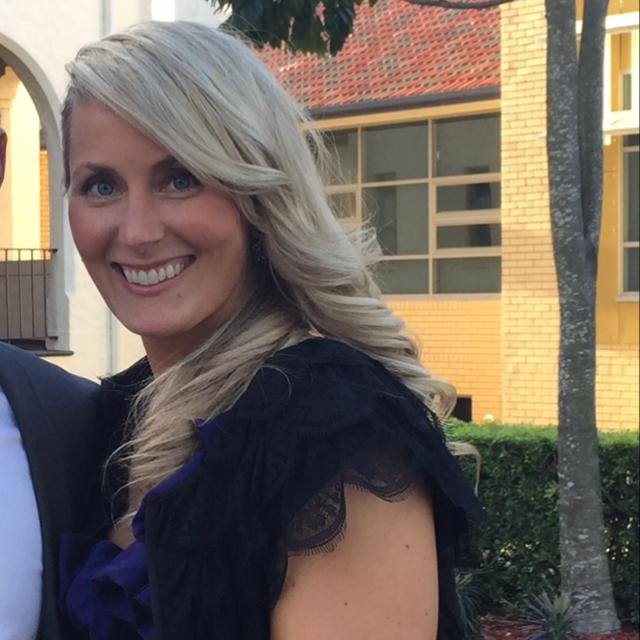 Wed Feb 15 11:32:09 UTC 2017
Hi Samia- I am thinking that may be the easiest option.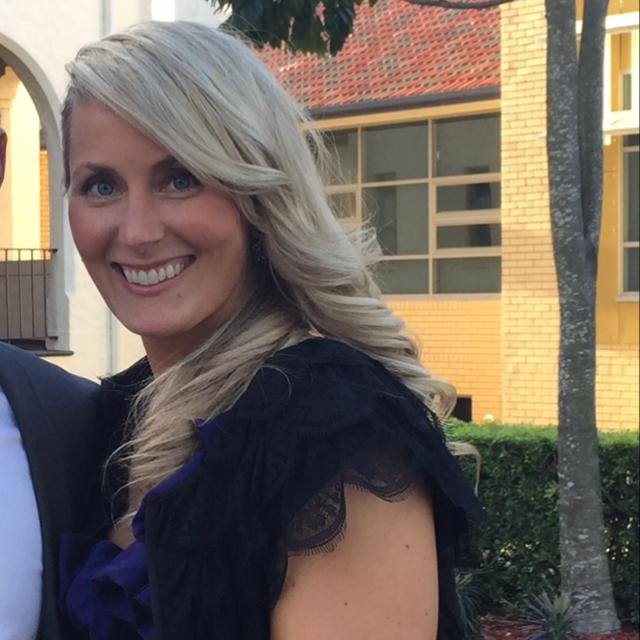 Wed Feb 15 11:31:33 UTC 2017
Thanks Alex! Please let me know!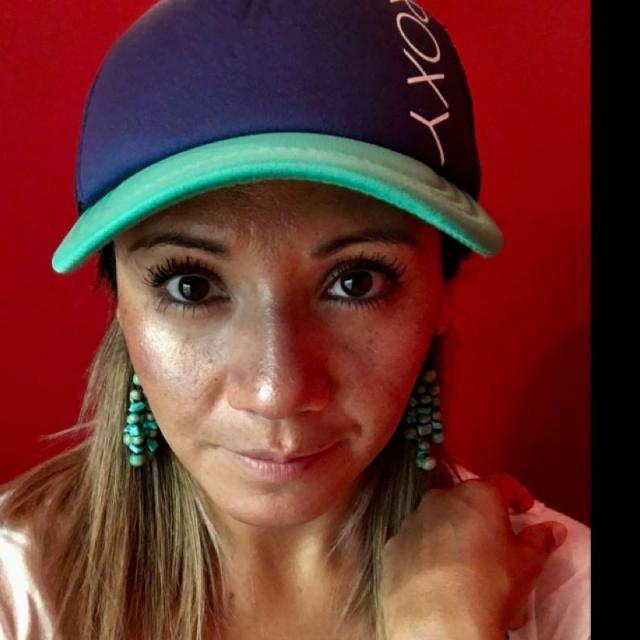 Mon Feb 13 04:14:10 UTC 2017
Two friends of mine (both girls) have been there and both recommended not doing it alone and if possible to do it with a tour.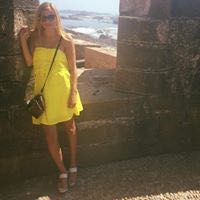 Sun Feb 12 22:44:35 UTC 2017
I'm going in March as a solo female traveller. I'll let you know when I'm back :)