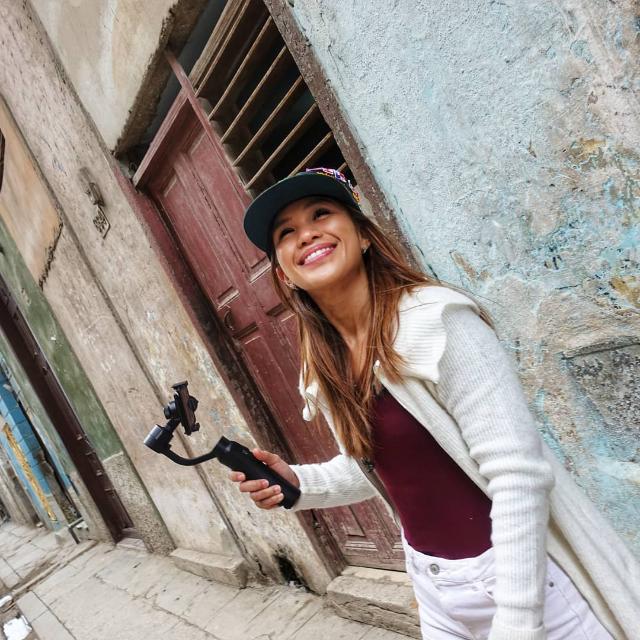 Fri May 04 02:47:15 UTC 2018
It's a FlexiFlashbackFriday to the beautiful ricefields of Siquijor! I never thought I'd say this, but I'm pretty glad I'm grounded this summer. I'd have never thought to go around my own country otherwise 🤷🏻‍♀️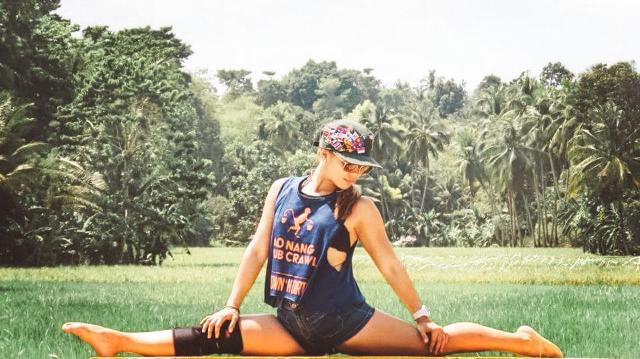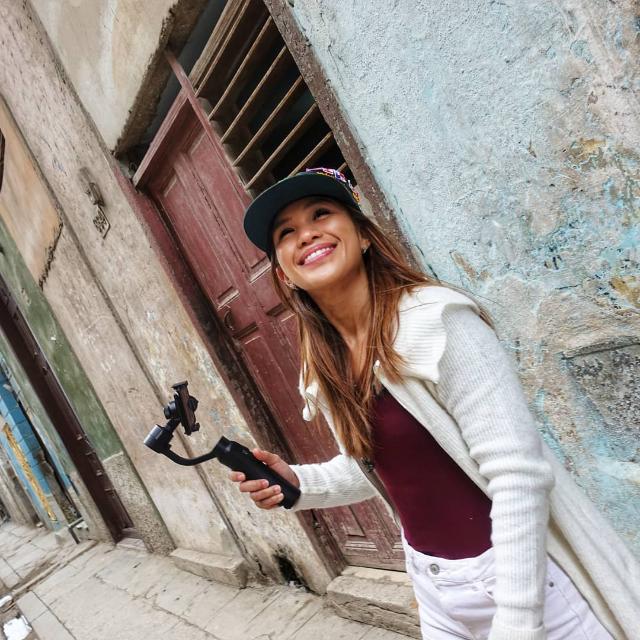 Sat May 05 05:14:31 UTC 2018
@Arun I started my own business at 23, spent the next few years training staff, treated them well so they stayed, and then when the business could run without me, I started travelling. Might not be for everyone; but it's a setup that works for me.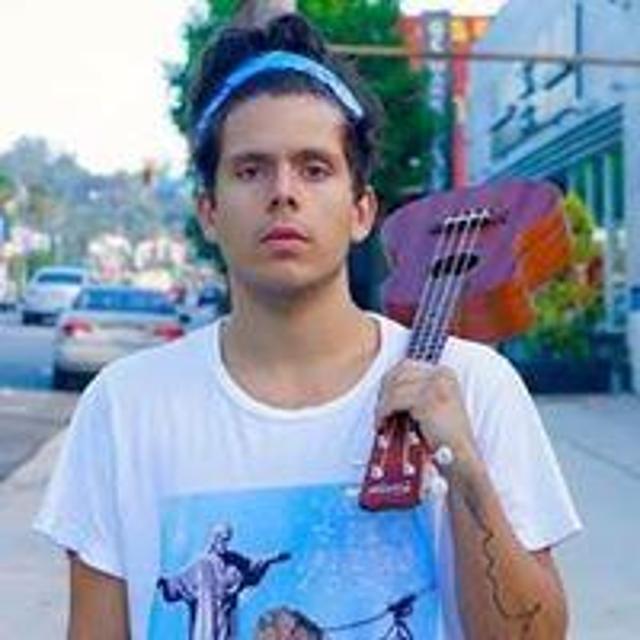 Fri May 04 06:48:22 UTC 2018
What are you working... How do you get money?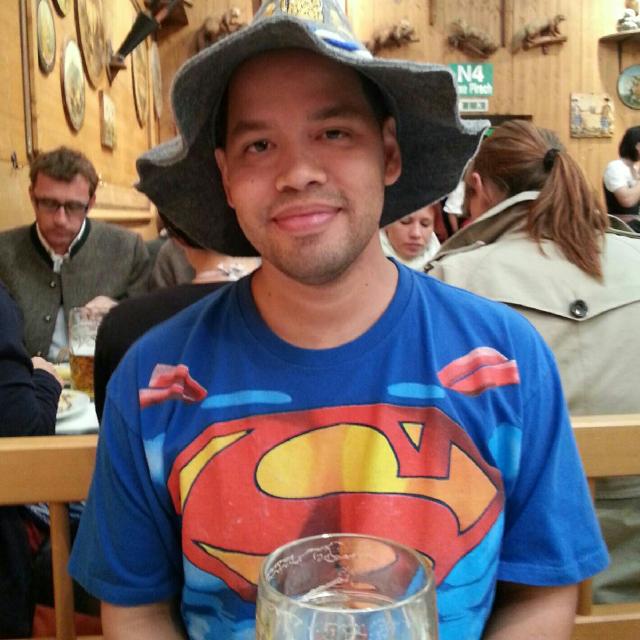 Fri May 04 02:55:29 UTC 2018