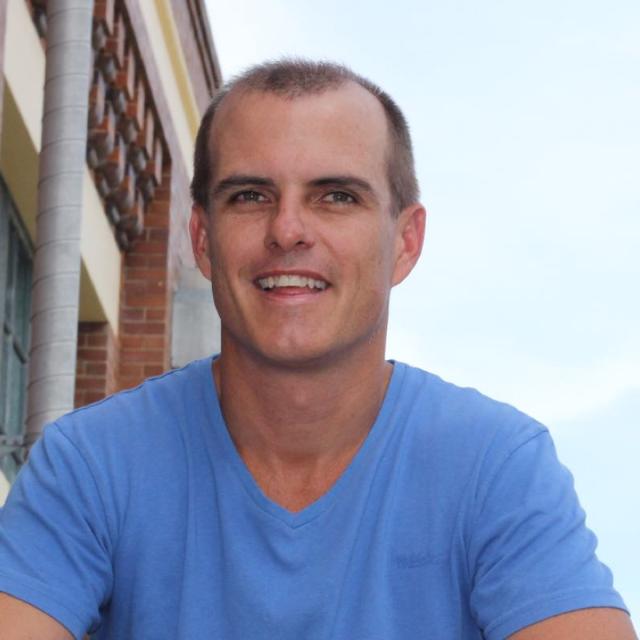 Thu Jun 07 09:23:17 UTC 2018
How amazing is Cappadocia! Who's been here recently? #cappadocia #turkey #amazing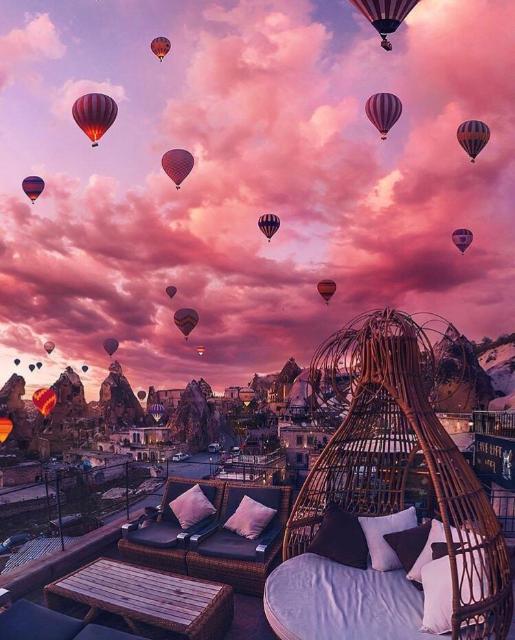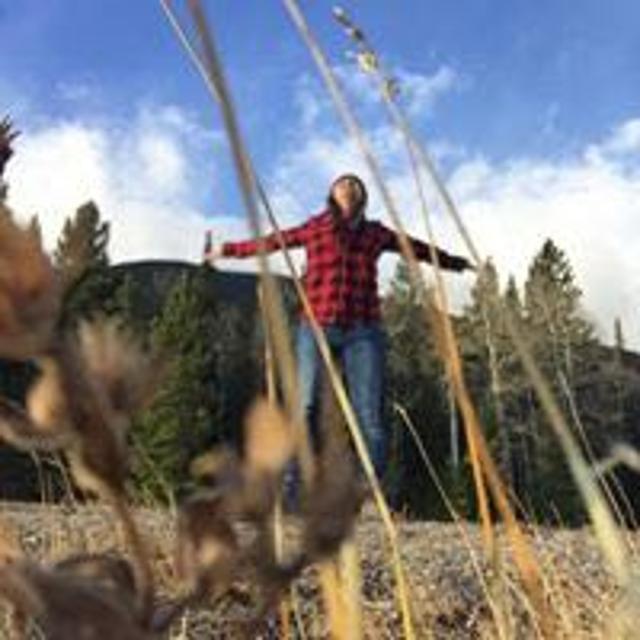 Sat Aug 18 13:39:00 UTC 2018
I made it there! It is so beautiful and will be posting some highlights. I will also write some reviews about hotel, ballon company and other providers who made it easy going.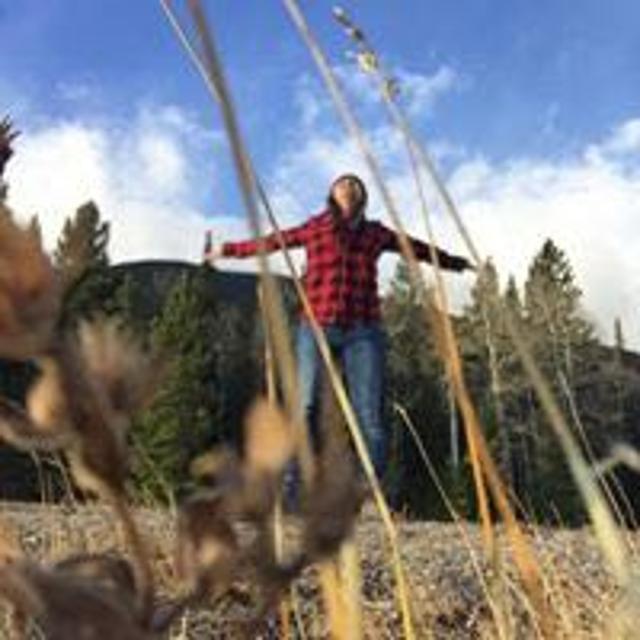 Sat Jun 30 10:38:24 UTC 2018
@FloranceFlorance please post about it, I wish to go i august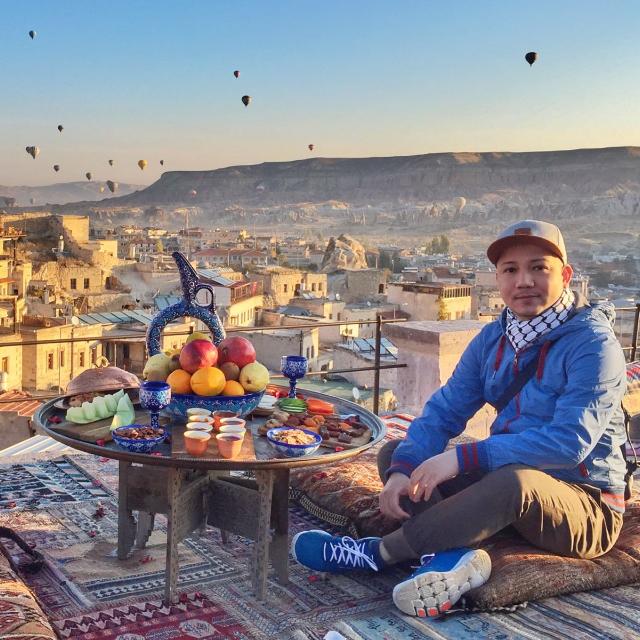 Sat Jun 09 02:50:27 UTC 2018
I've been there last Nov 2017! It was such a magical experience.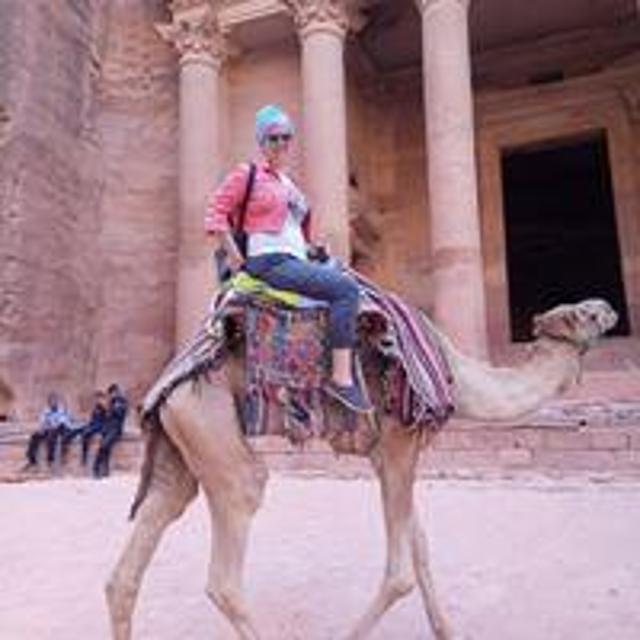 Fri Jun 08 20:28:33 UTC 2018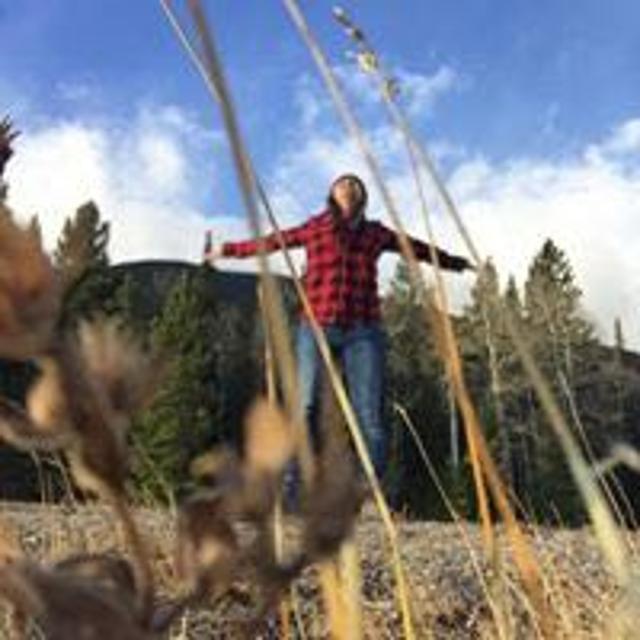 Fri Jun 08 00:19:27 UTC 2018
it ma on my 2018 plans! please share tips!