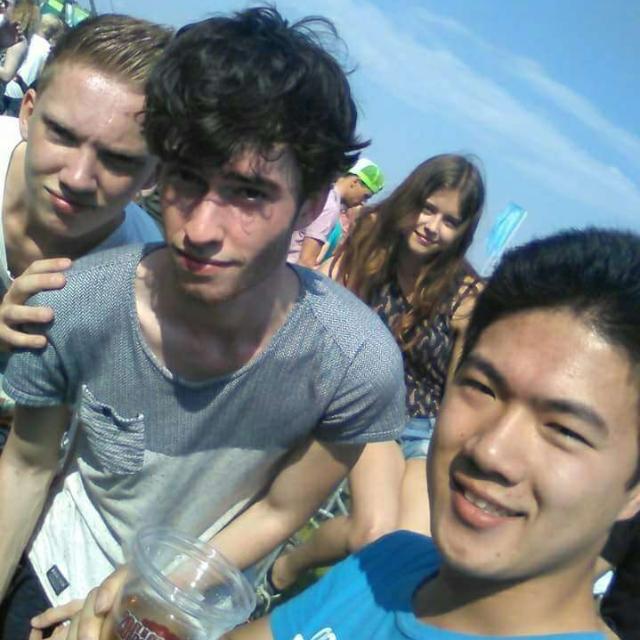 Thu Feb 23 12:45:42 UTC 2017
On febrauri 21st 2017. After a long period of school the holiday finally started and I got to spend some time in a forest (dunes near Bergen Aan Zee, The Netherlands). This moment reminded me of the beauty of nature and it's simplicity. For the past 7 months I was trying to figure out why I have so many problems with college, but now it's very clear to me why. I don't like to go to cities, or any rural areas in particular. I love nature and I will do my absolute best to figure out how to spend as much time as possible in nature.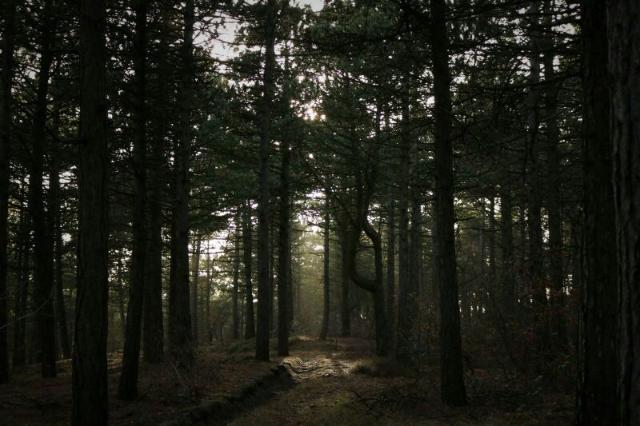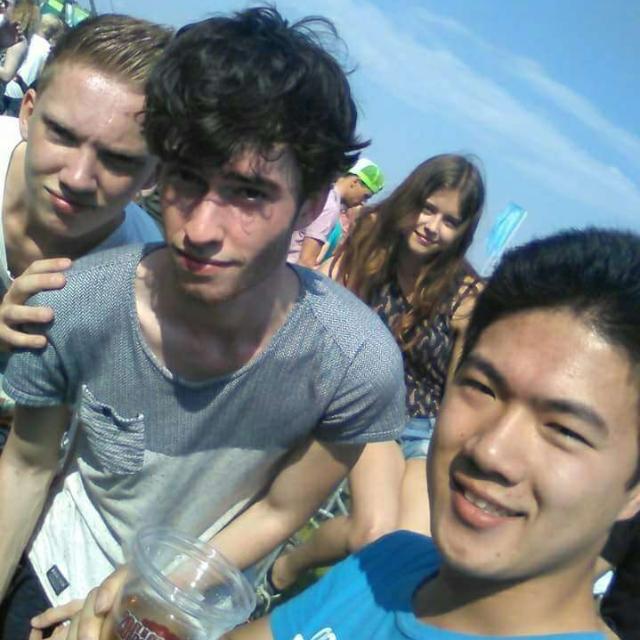 Sat Feb 25 09:23:35 UTC 2017
Meant to say 'urban' instead of 'rural'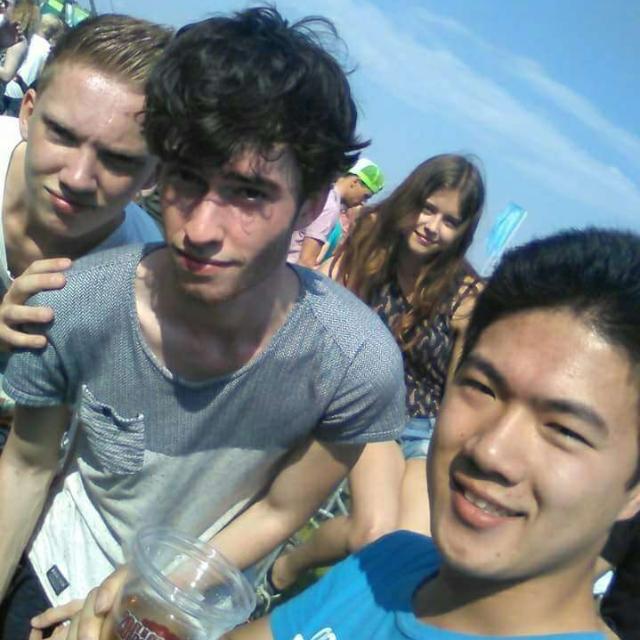 Thu Feb 23 12:48:26 UTC 2017
The forest was completely dark so when we came across this enlightened spot I could not resist to take a photo.