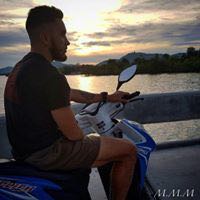 Wed Mar 08 09:29:42 UTC 2017
Hello heading from Magdeburg hiking up to Denmark Sweden and over the Iceland if anyone wants to meet up let me know! Solo traveller could use a hiking partner get a tent keep warm lets do this!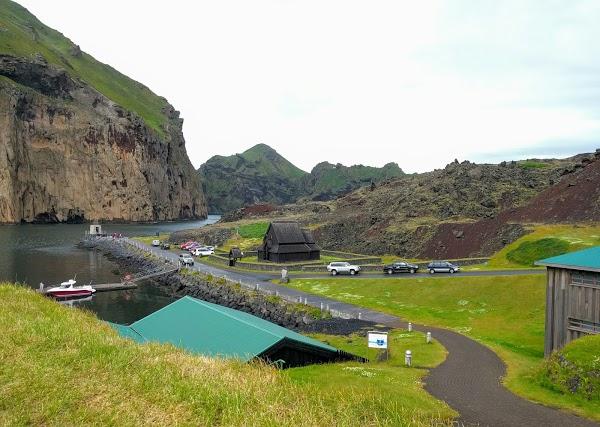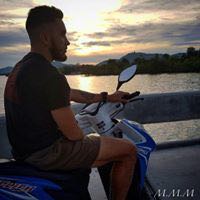 Wed Mar 08 10:06:12 UTC 2017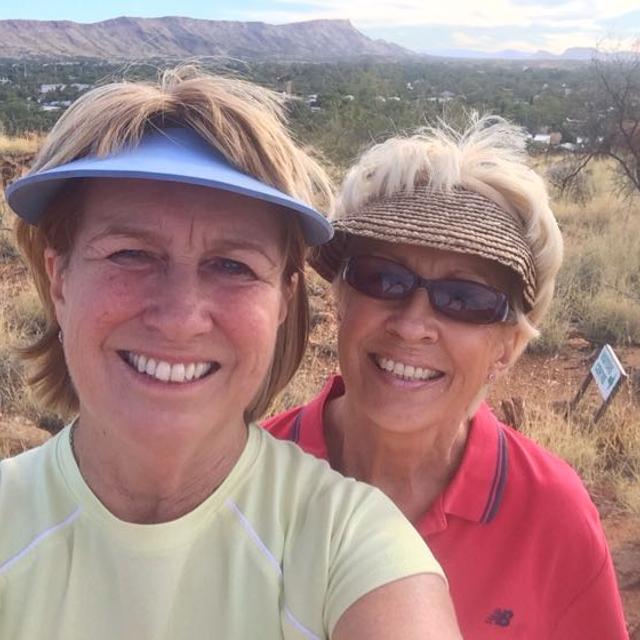 Wed Mar 08 09:49:24 UTC 2017
Hope you find someone. Have fun.