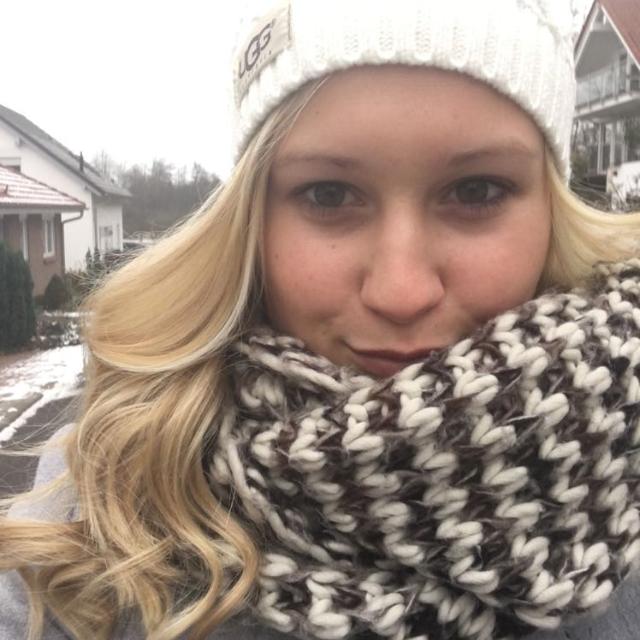 Mon Jun 26 22:49:24 UTC 2017
Castle love: Neuschwanstein #germany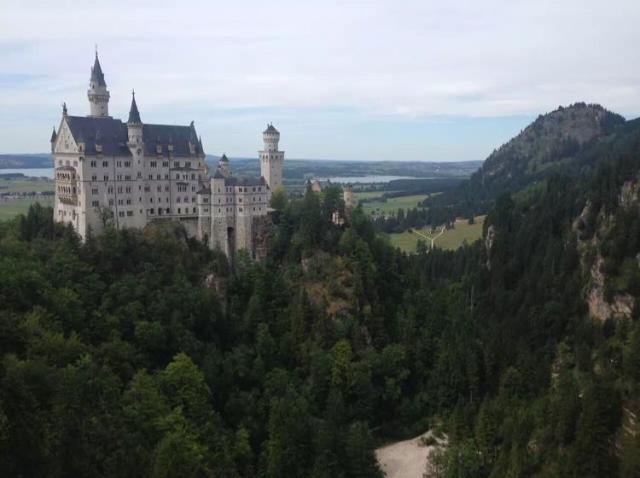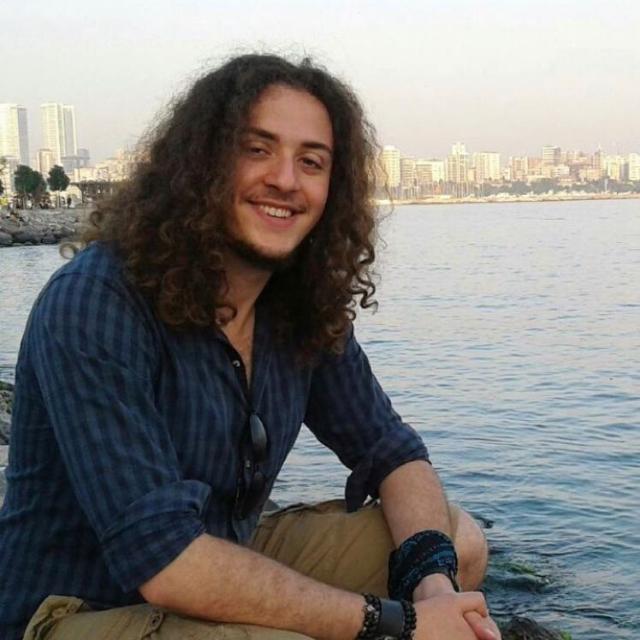 Tue Jun 27 00:34:50 UTC 2017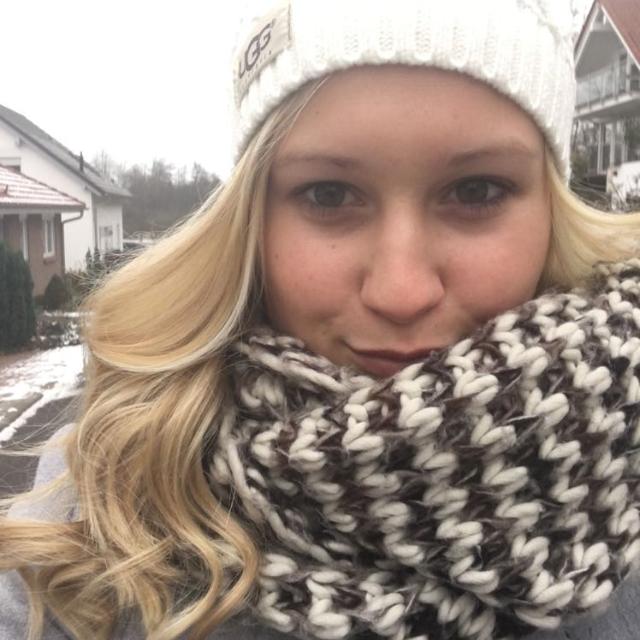 Tue Jun 27 00:33:23 UTC 2017
The inside is mainly unfinished - there is only 2 floors that have been done and that you can go see!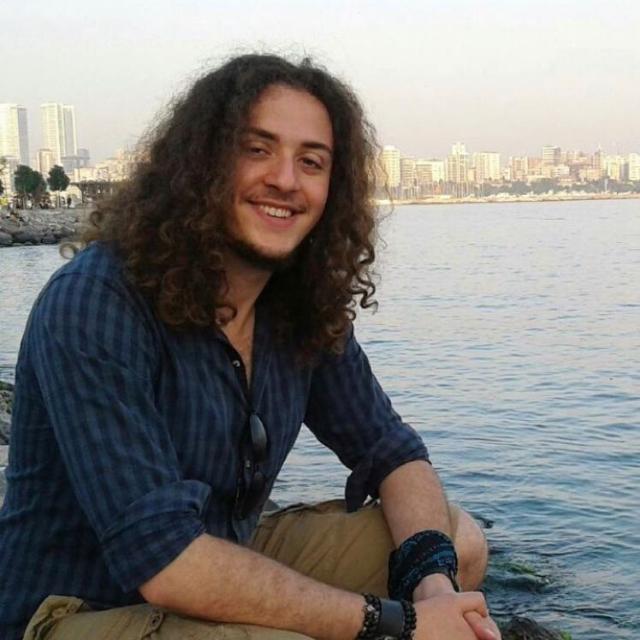 Mon Jun 26 23:48:53 UTC 2017
Ohh look like so cool, so how is the inside in this castle?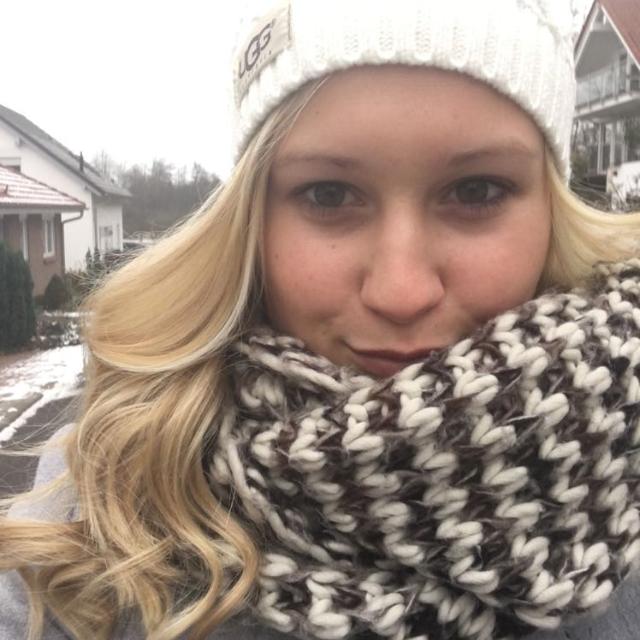 Mon Jun 26 23:29:06 UTC 2017
Yes they do, have you ever been?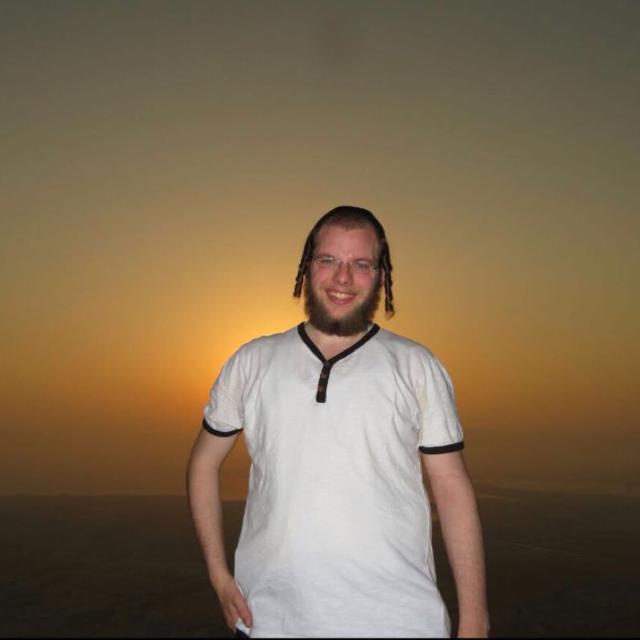 Mon Jun 26 23:22:24 UTC 2017
I think that Disneyland has a replica of this In Miami, Florida.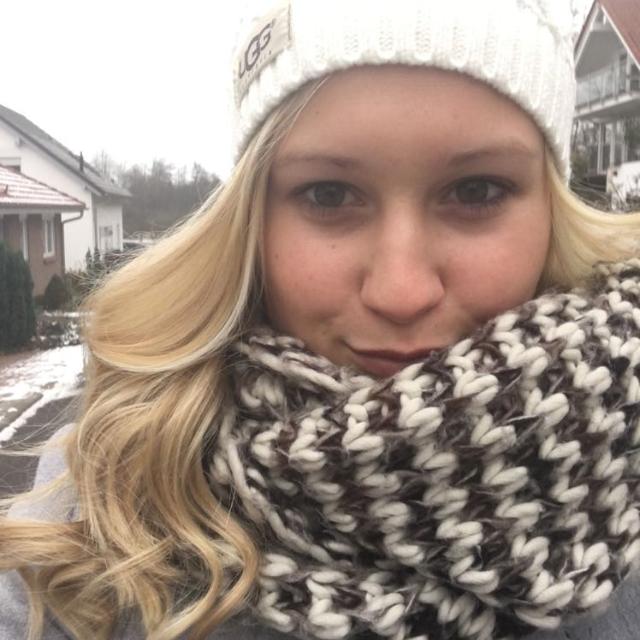 Mon Jun 26 23:21:04 UTC 2017
Me too - it's so great! 😍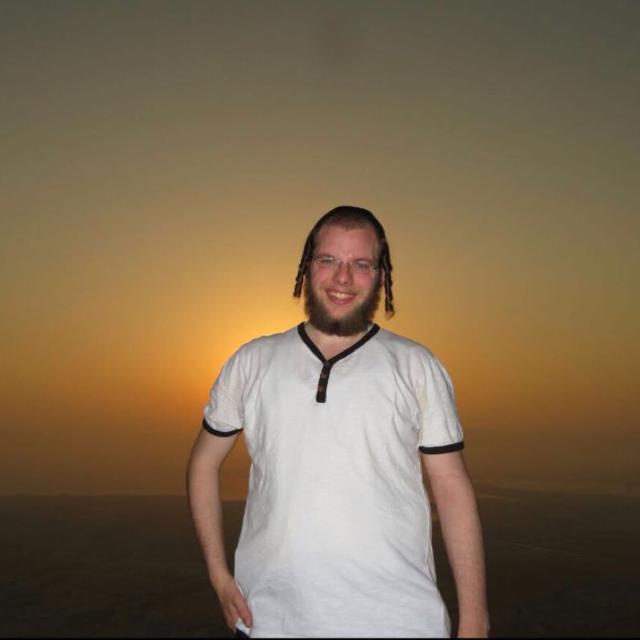 Mon Jun 26 23:20:10 UTC 2017