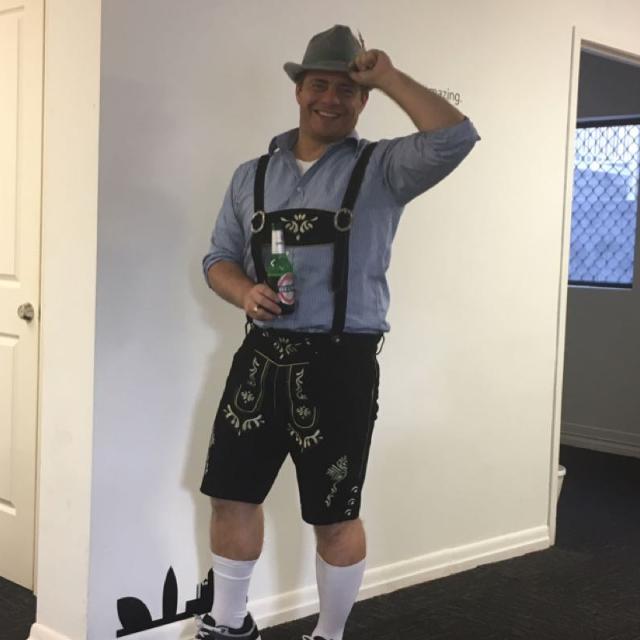 Sun Feb 19 11:51:31 UTC 2017
Who can name me where this stunning swimming spot is in Australia? One of my favourite places in Australia, love every trip there.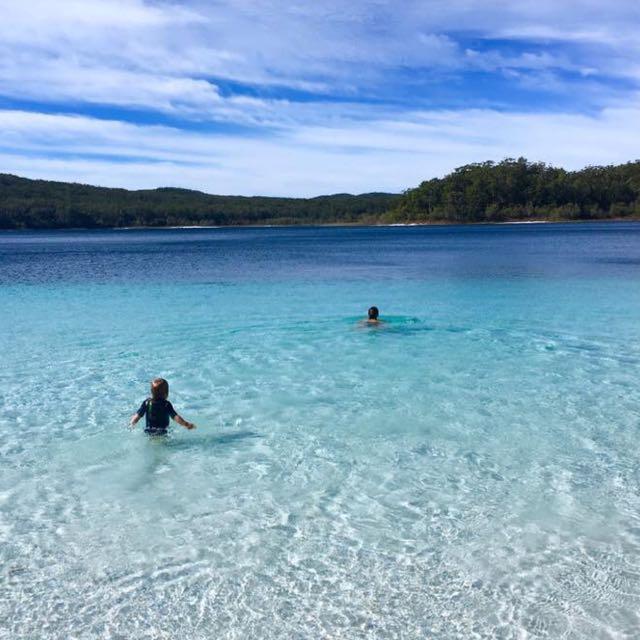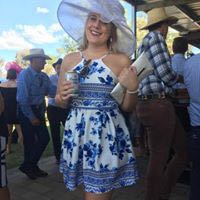 Mon Feb 20 09:10:37 UTC 2017
Great Keppel Island off Yeppoon so beautiful ❤️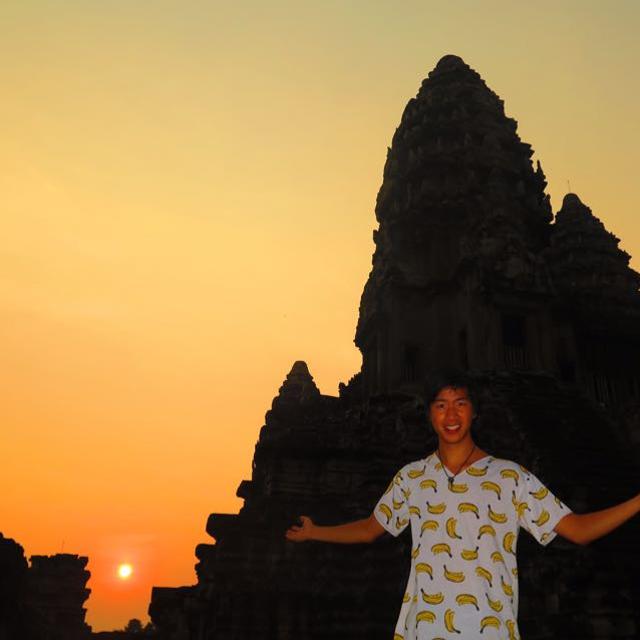 Mon Feb 20 06:58:09 UTC 2017
Even though I've only been there once, that beautiful place will stay in my memory for a lifetime 😄 Looking forward to visit again!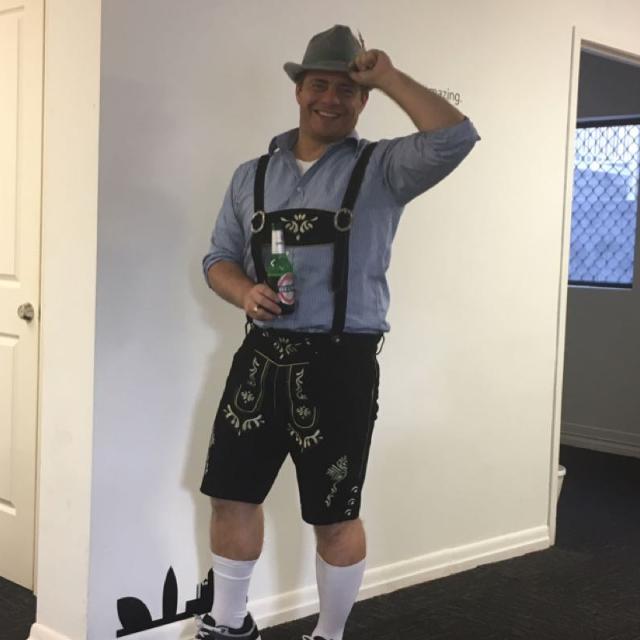 Mon Feb 20 04:05:46 UTC 2017
Hey Anton, jackpot! Yep, such a tranquil place, walking around is fun.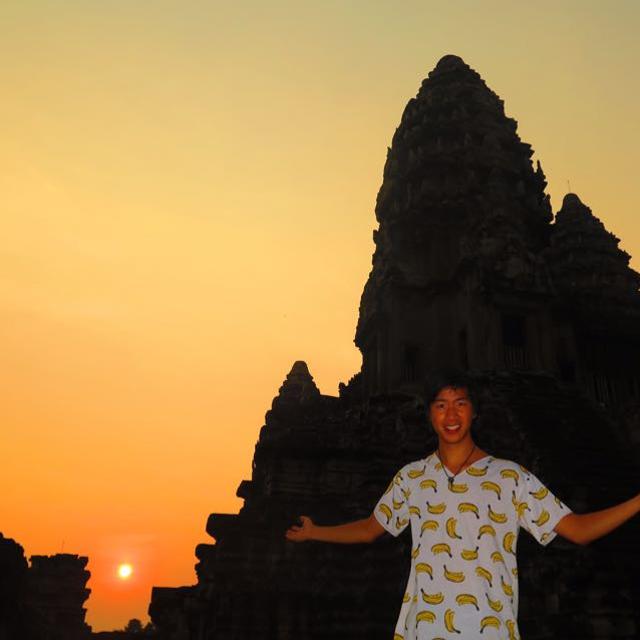 Sun Feb 19 12:56:57 UTC 2017
Lake McKenzie, Fraser Island? 😊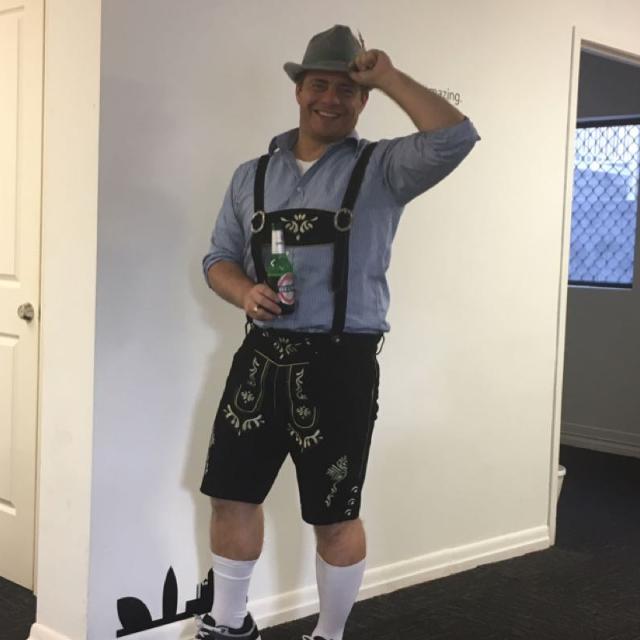 Sun Feb 19 12:25:59 UTC 2017
Morton Island? Nope.....but you are in the right state 😃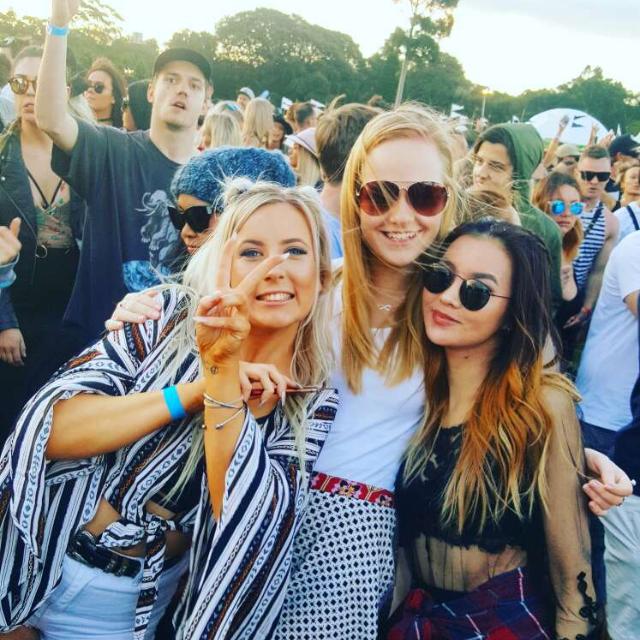 Sun Feb 19 12:22:16 UTC 2017
Honeymoon Bay is amazing for snorkeling and its a beautiful spot :)