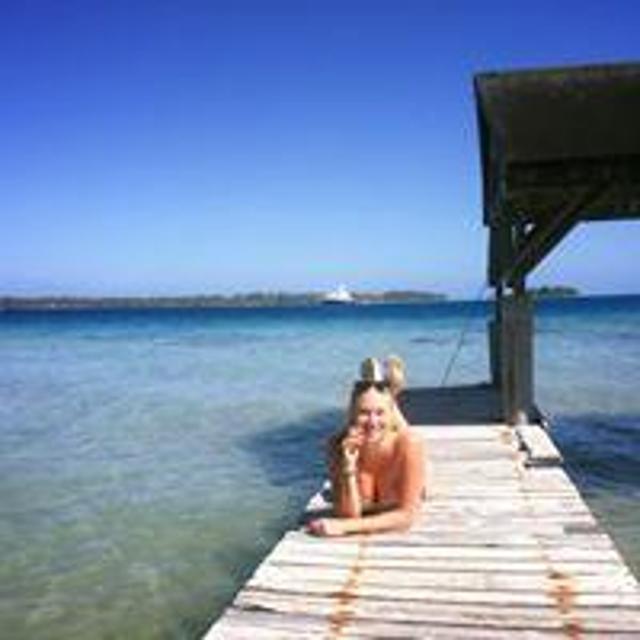 Tue Oct 24 10:31:17 UTC 2017
Hey guys!! Im not really sure what this apps all about, ive just moved to Brisbane after a three and a half month adventure around the world. Im living with all internationals , they are all lovely but they dont speak much english, anyone else i communicate with are interested in other things... travel is pretty much my life and would love to connect with others on my level ✌🏻👱🏼‍♀️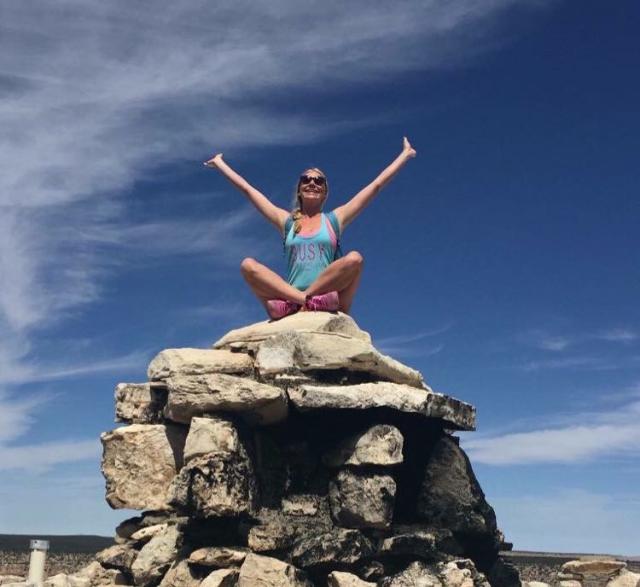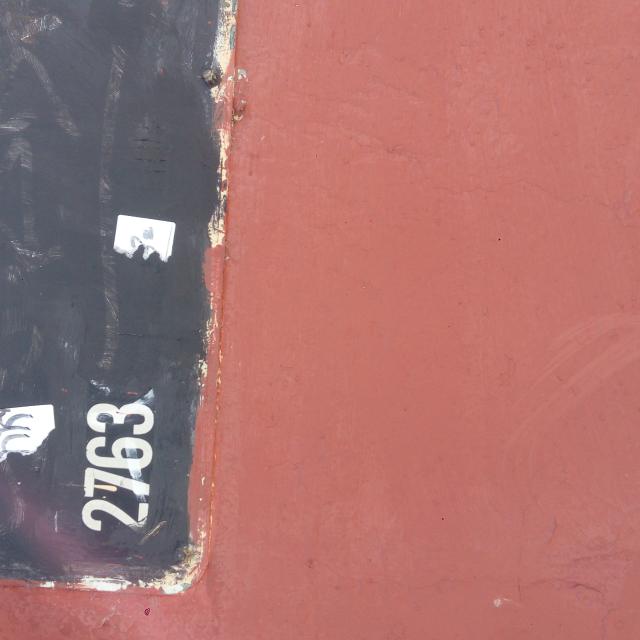 Sat Oct 28 18:35:40 UTC 2017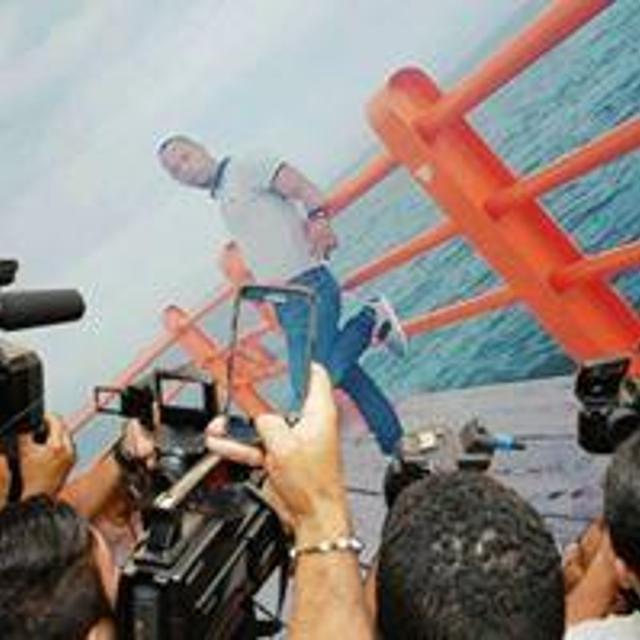 Sat Oct 28 02:45:22 UTC 2017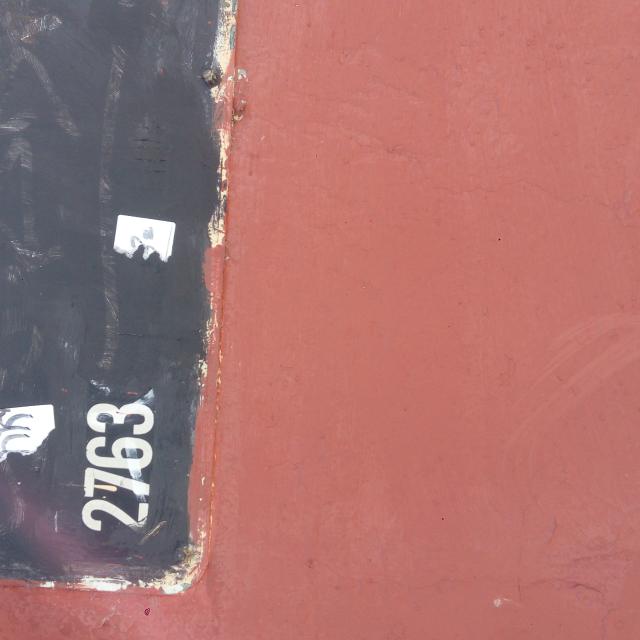 Sat Oct 28 00:20:05 UTC 2017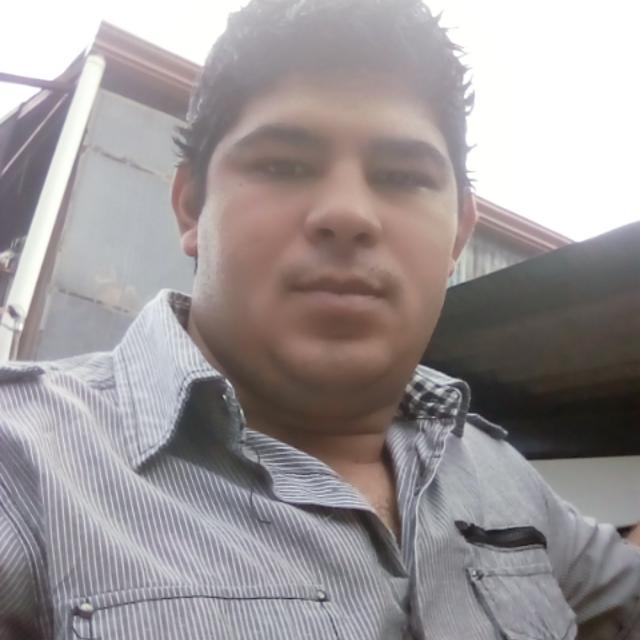 Fri Oct 27 02:42:55 UTC 2017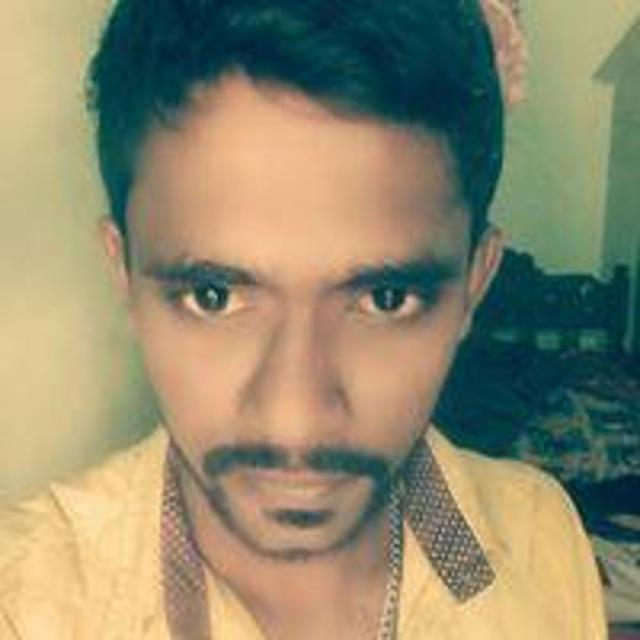 Fri Oct 27 01:41:25 UTC 2017
Hi...have you come to sri Lanka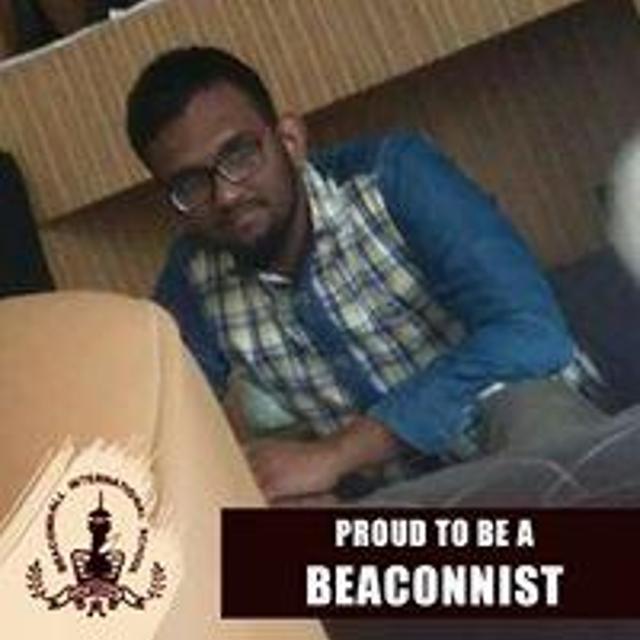 Thu Oct 26 16:56:21 UTC 2017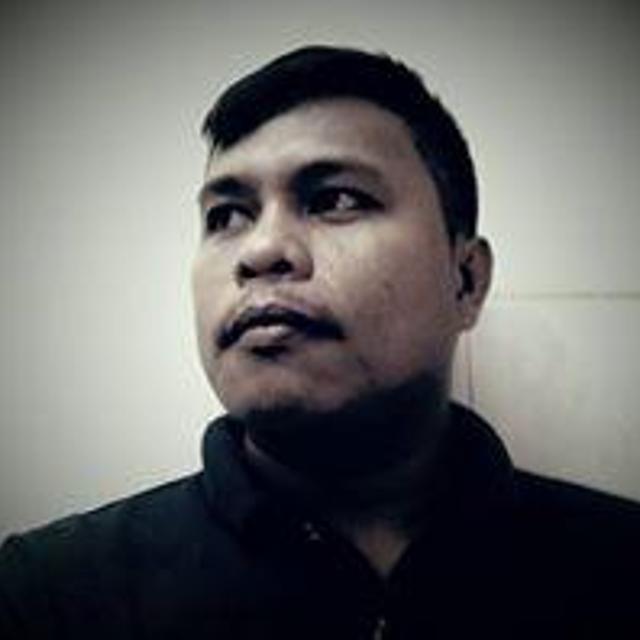 Thu Oct 26 13:32:22 UTC 2017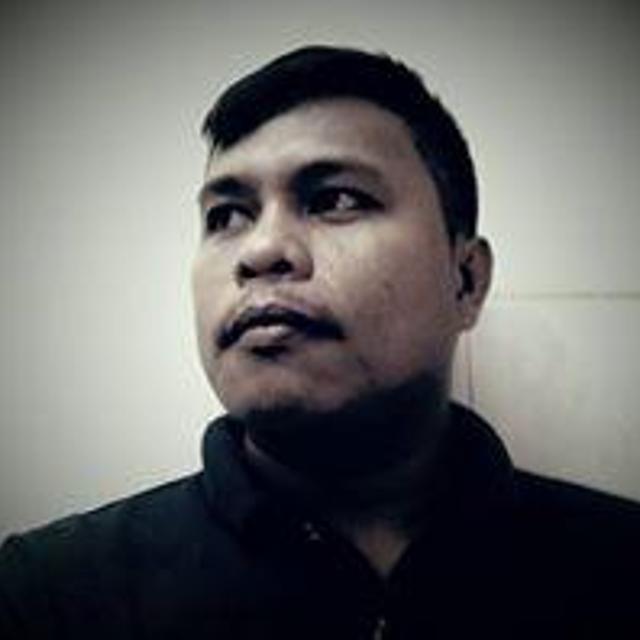 Thu Oct 26 13:31:44 UTC 2017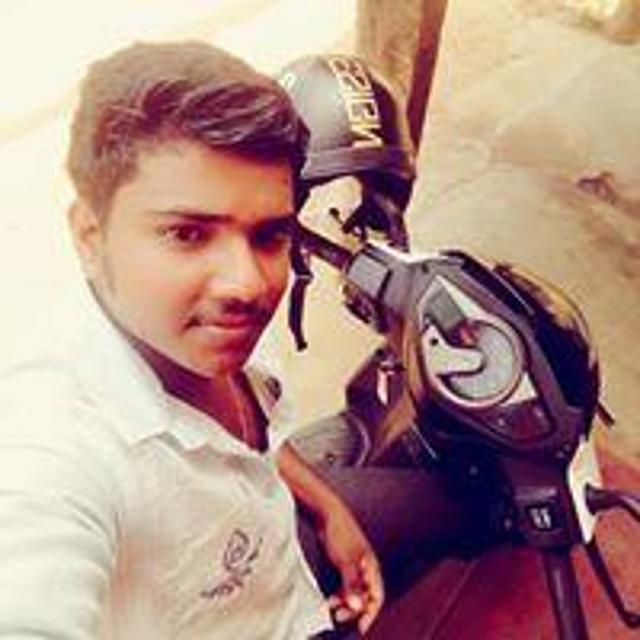 Wed Oct 25 16:39:35 UTC 2017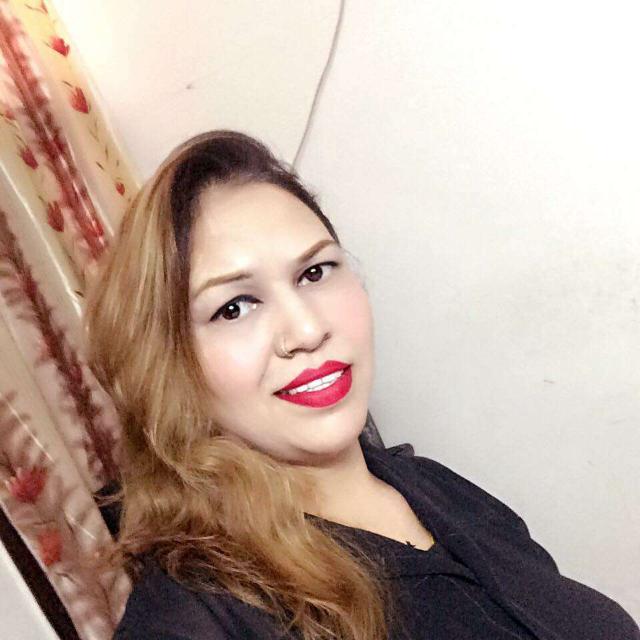 Wed Oct 25 15:49:47 UTC 2017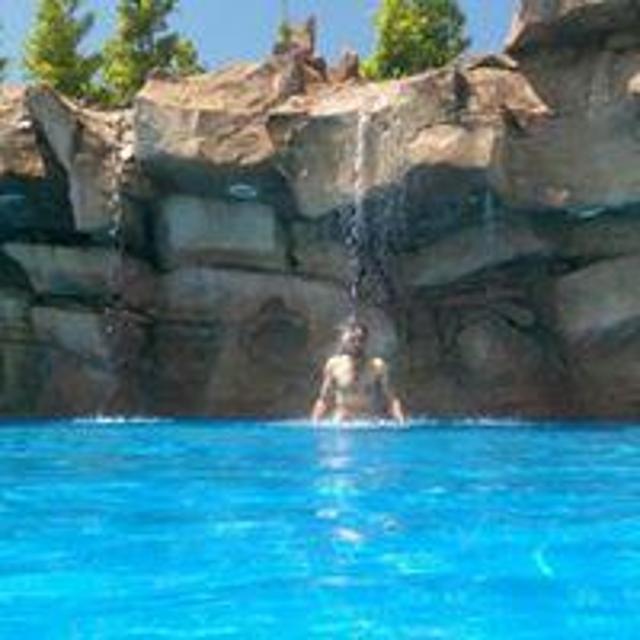 Wed Oct 25 11:25:38 UTC 2017
Yes Morocco is very nice country you should visit it and you are welcome any time you want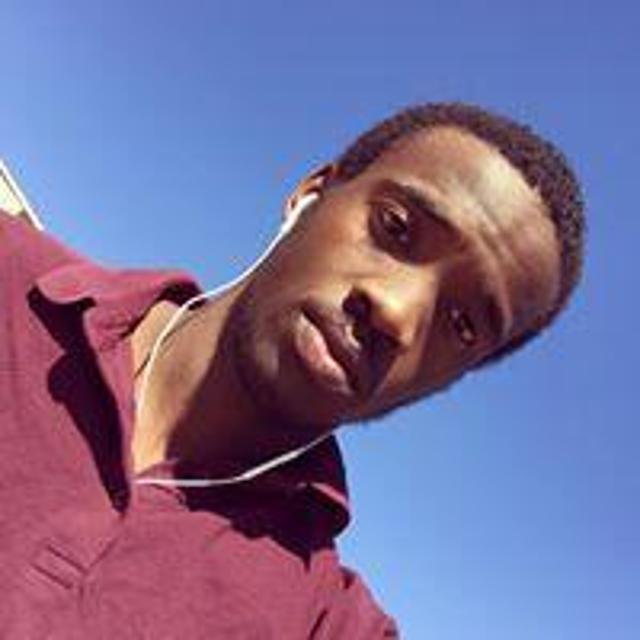 Wed Oct 25 04:07:12 UTC 2017
Jus say you living with Asians.. they are all over. 🤦🏽‍♂️🤦🏽‍♂️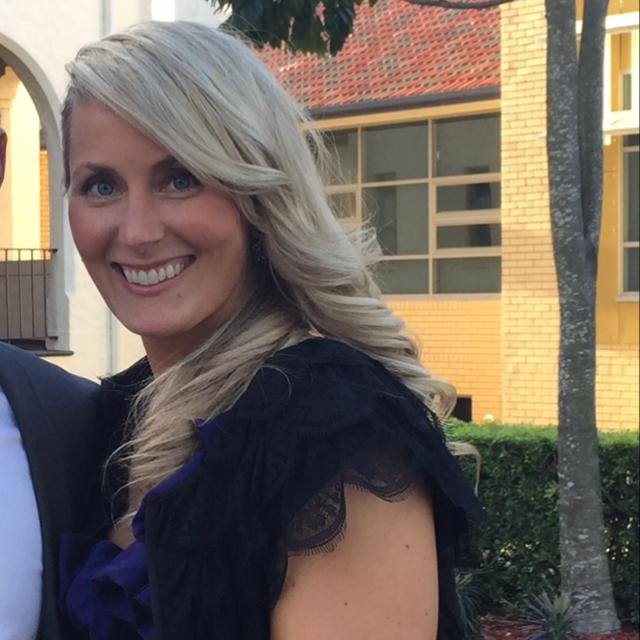 Tue Oct 24 21:11:11 UTC 2017
Ha ha I know the feeling! And yes, brisbane is much nicer than Melbourne!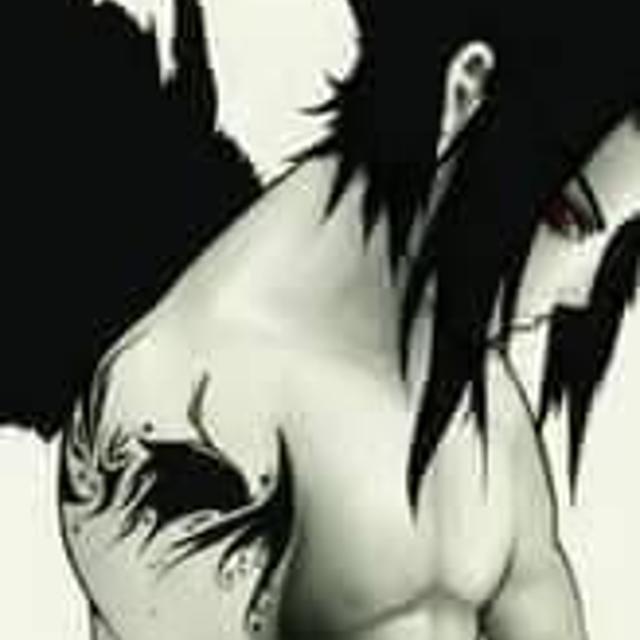 Tue Oct 24 16:26:37 UTC 2017
I am sorry but you are very beautiful This is my intention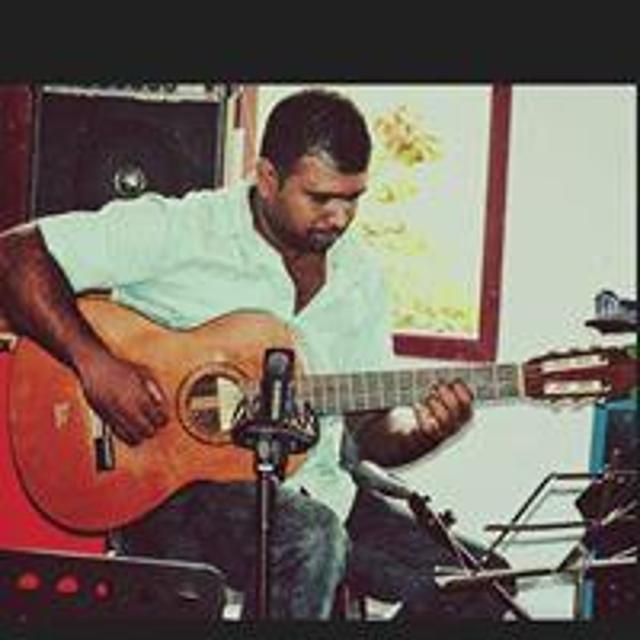 Tue Oct 24 13:28:18 UTC 2017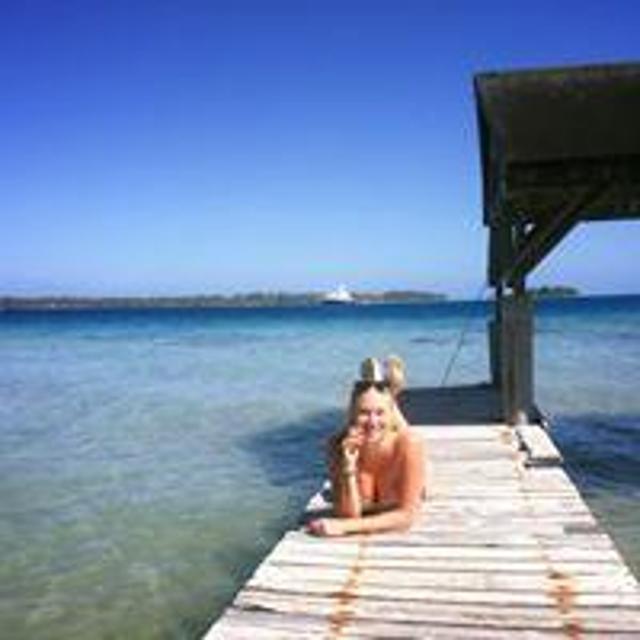 Tue Oct 24 11:04:09 UTC 2017
I'm here for a while as I got back about a month ago and the bank accounts not looking very nice rn 😛 I love it here in Brisbane, it's certainly a lot warmer then melbourne!!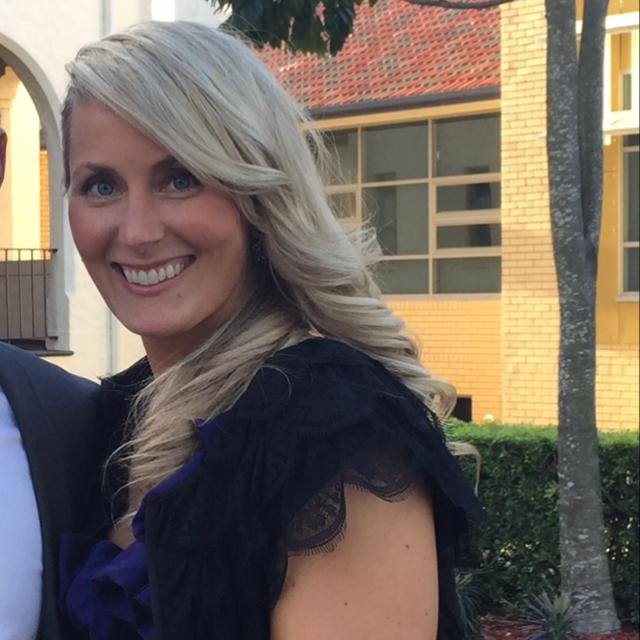 Tue Oct 24 10:58:47 UTC 2017
I'm pretty sure she's not in Morocco 🤔But welcome to Brisbane @JessicaVickery-hall Great city. How long are you here for?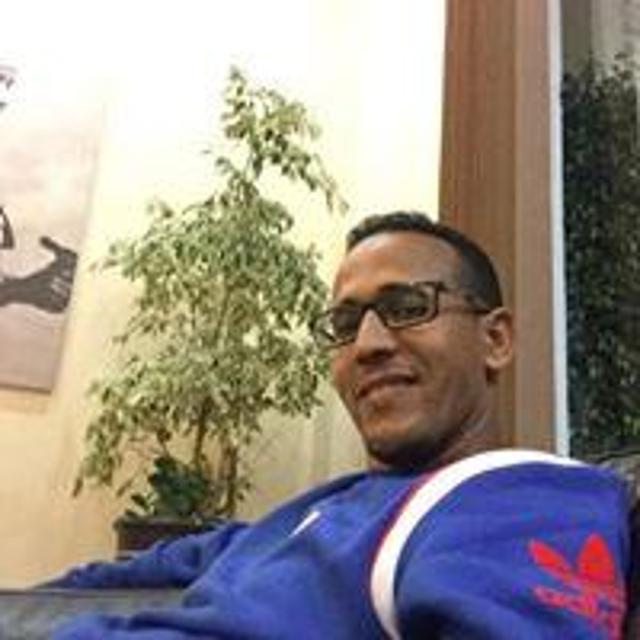 Tue Oct 24 10:47:57 UTC 2017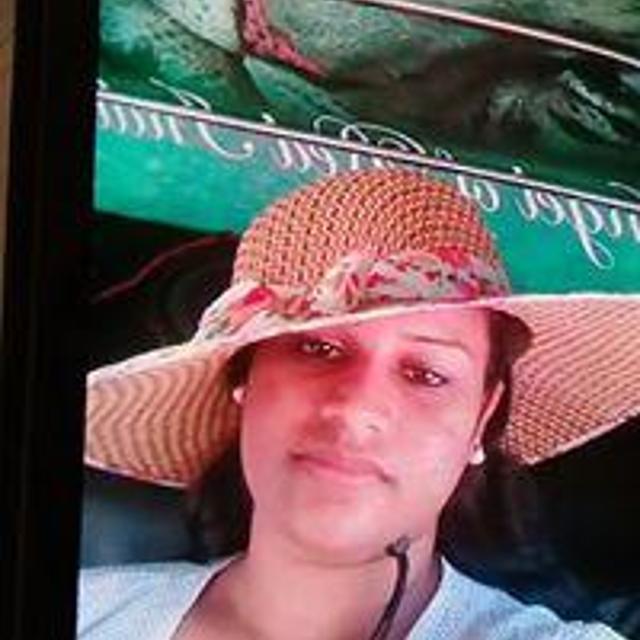 Tue Oct 24 10:46:06 UTC 2017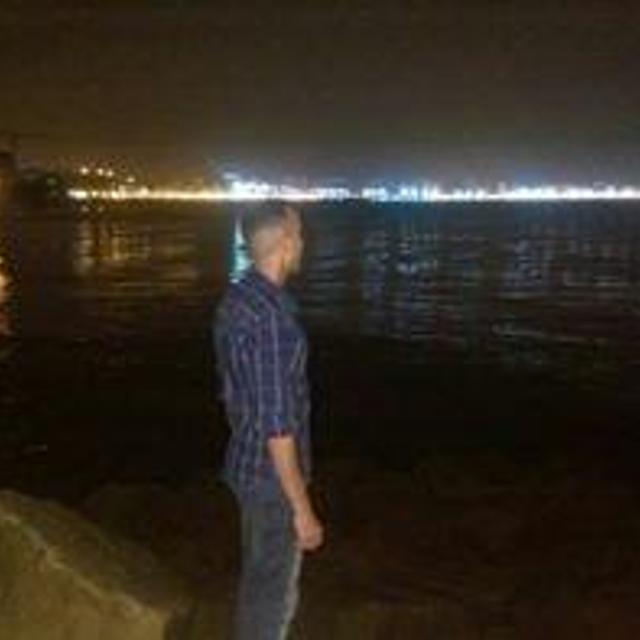 Tue Oct 24 10:38:37 UTC 2017
Enjoy it and have a good time