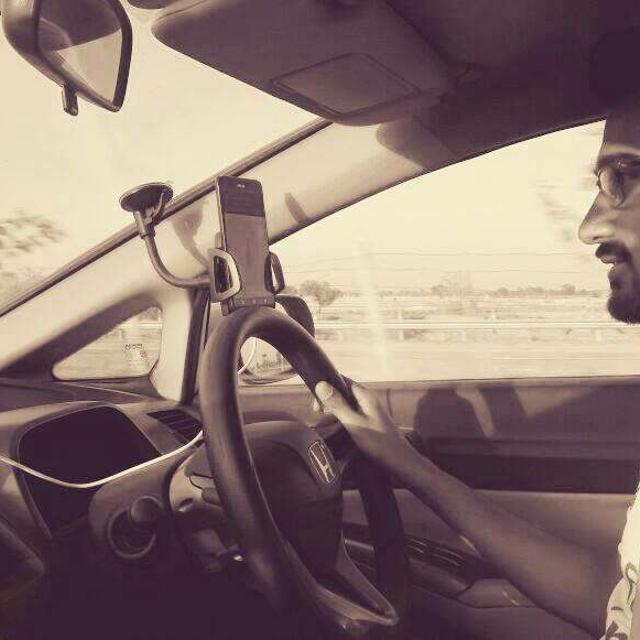 Tue Apr 18 10:33:00 UTC 2017
Hopefully traveling to Madrid this summer. Any thing I should keep in mind? And where can I get best deal on accommodation?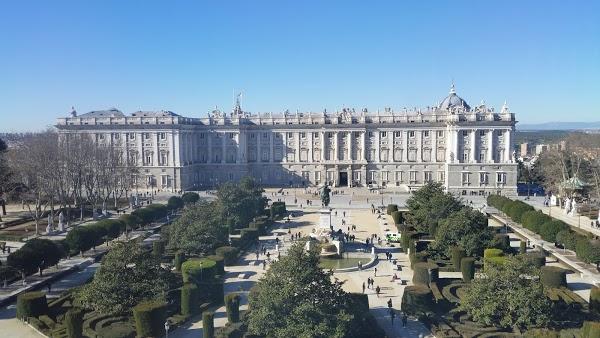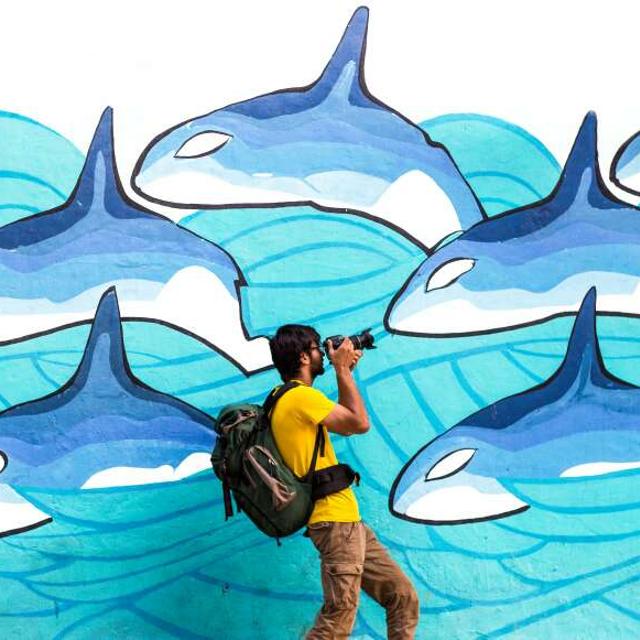 Tue Apr 18 11:36:29 UTC 2017
No ask kaushik he seems free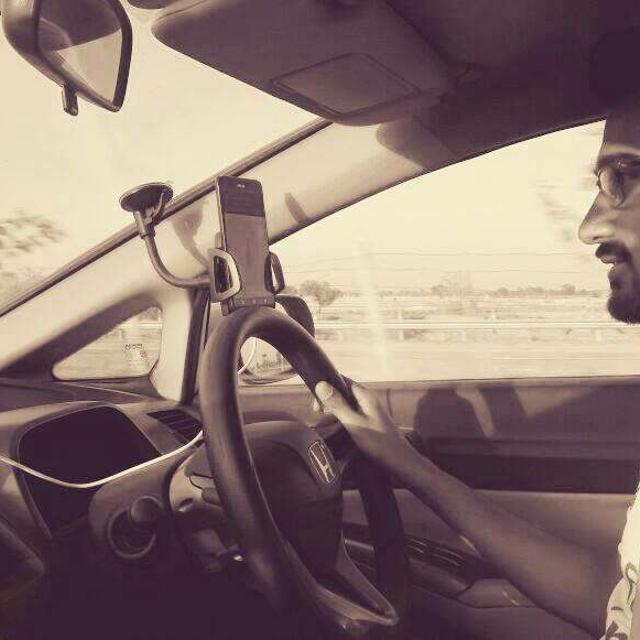 Tue Apr 18 11:35:22 UTC 2017
I am too lazy. Do it for me pls.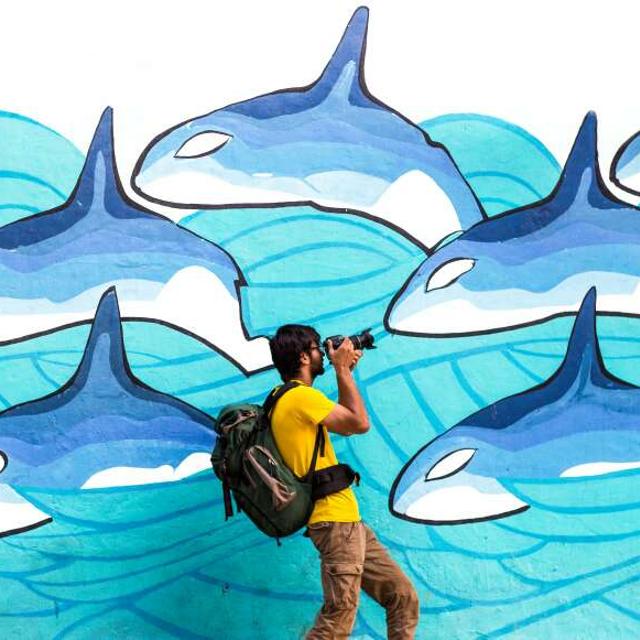 Tue Apr 18 11:30:42 UTC 2017