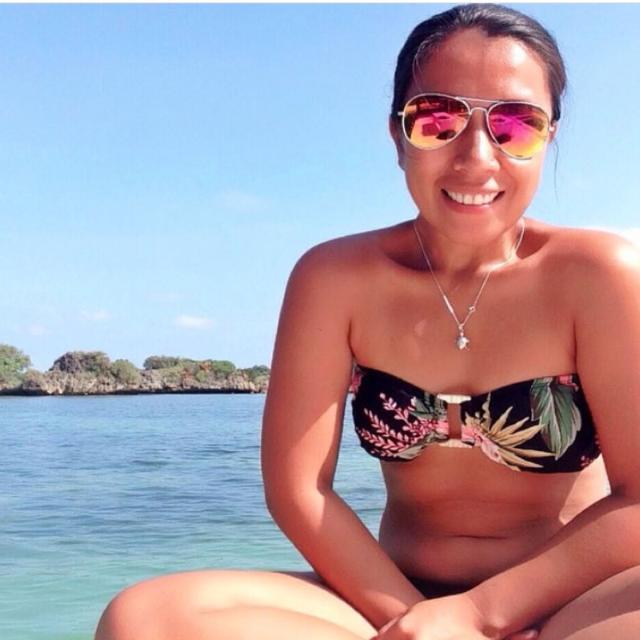 Fri May 25 12:08:07 UTC 2018
She is free in her wildness, she is a wanderess, a drop of free water. She knows nothing of borders and cares nothing for rules or customs. 'Time' for her isn't something to fight against. Her life flows clean, with passion, like fresh water. - Roman Payne 🧜🏽‍♀️🧜🏽‍♀️🧜🏽‍♀️ _________________ Mixing work and volunteerism for environmental conservation. Happy mermaid here!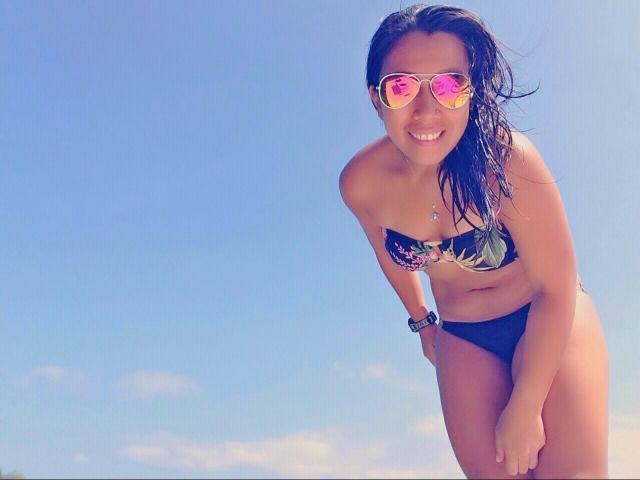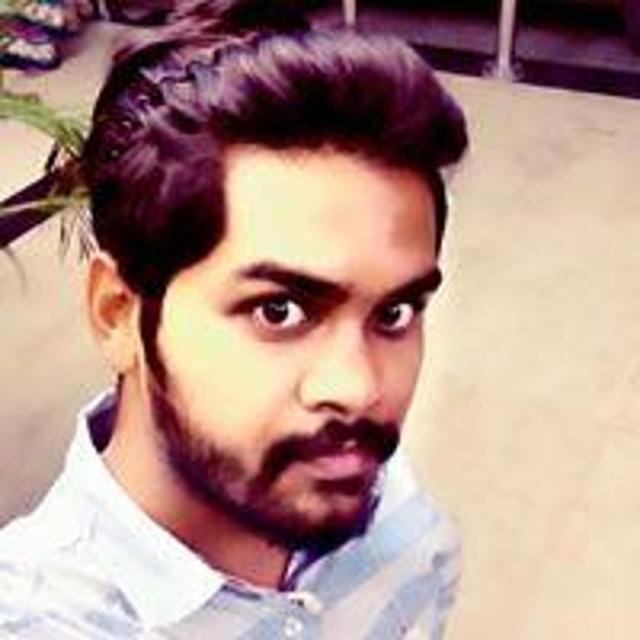 Mon May 28 02:45:24 UTC 2018
A diff pic....it turned out to be fabulous shot...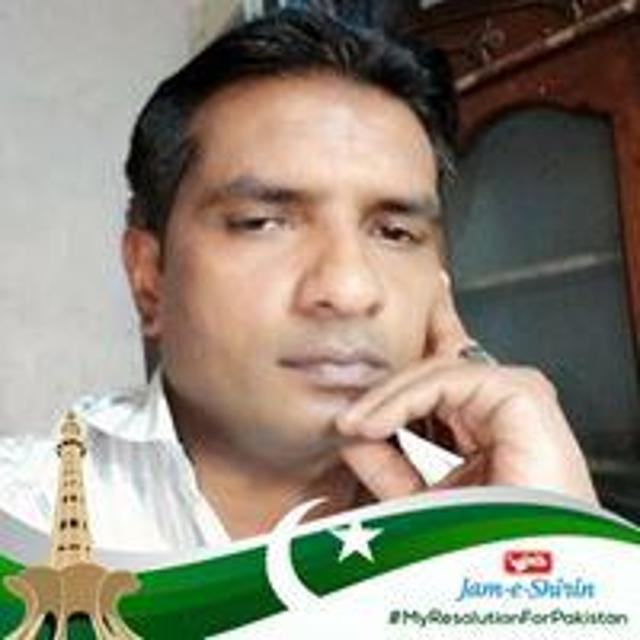 Sun May 27 01:50:27 UTC 2018
Hi you are beautiful good looking face beautiful smile beautiful figure I like you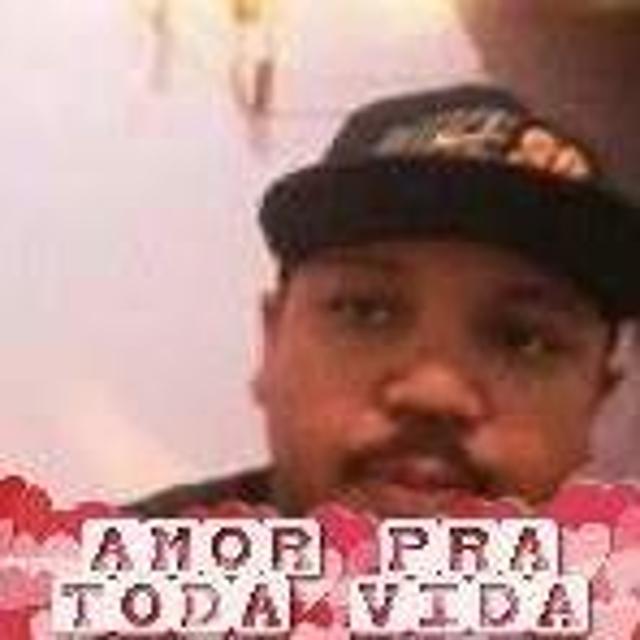 Sun May 27 00:04:40 UTC 2018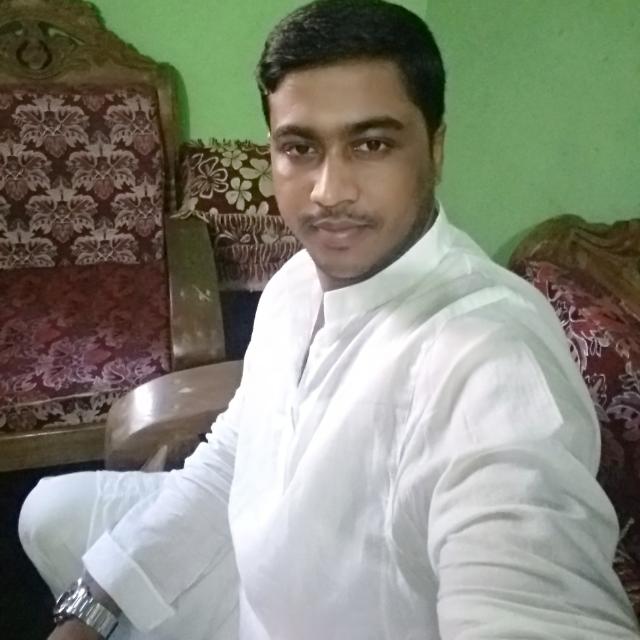 Sat May 26 22:42:53 UTC 2018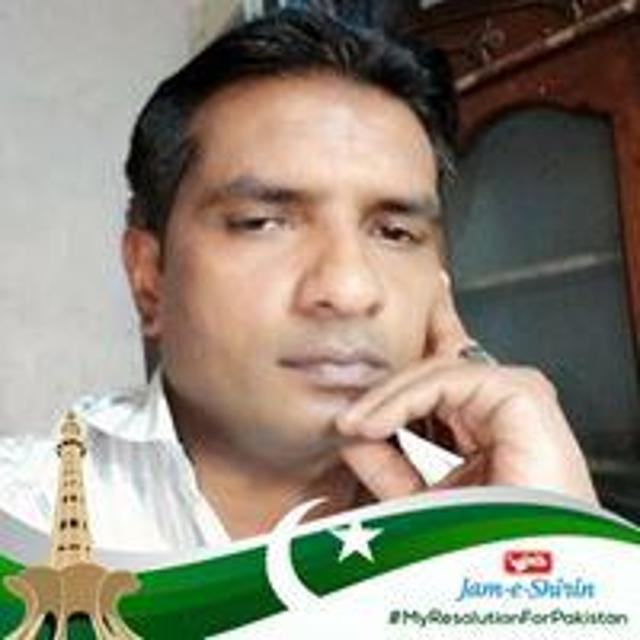 Fri May 25 18:27:09 UTC 2018
Hi how are you you are beautiful good looking face good smile good figure I like you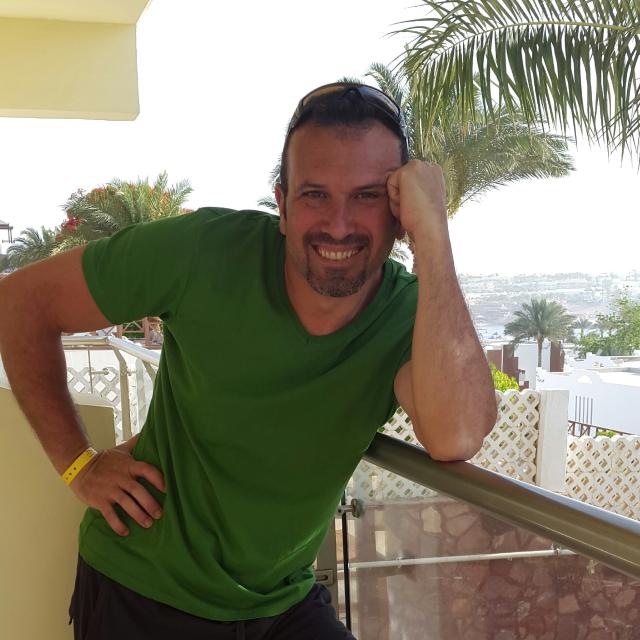 Fri May 25 13:56:47 UTC 2018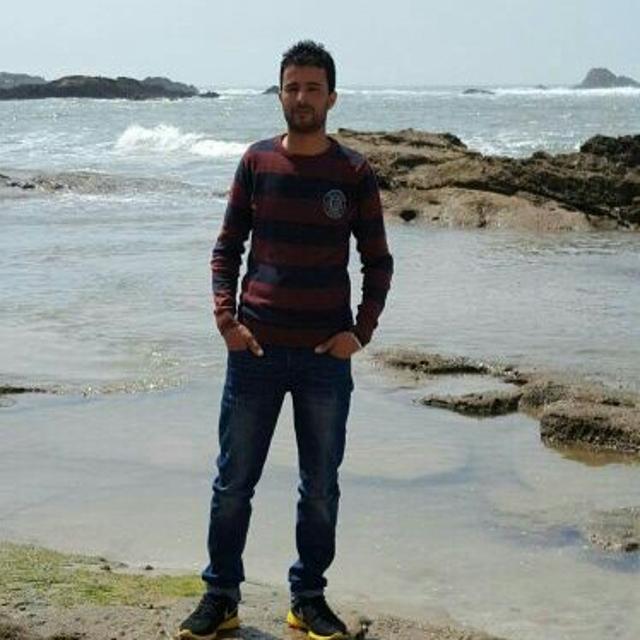 Fri May 25 12:31:30 UTC 2018