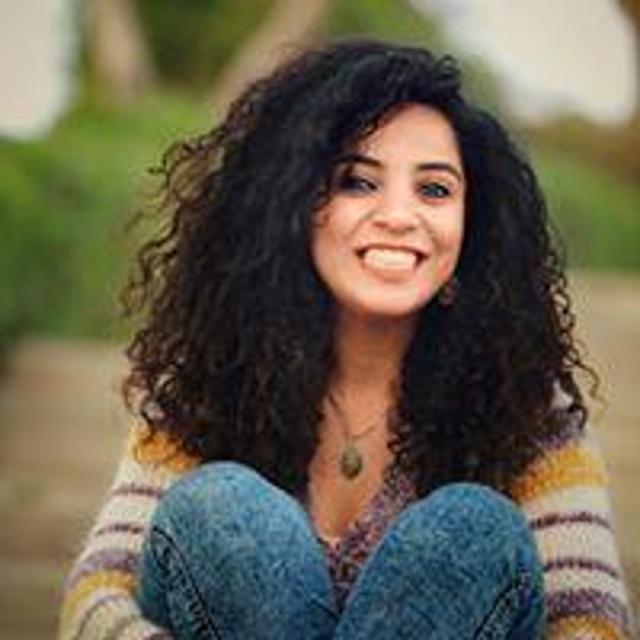 Fri Sep 08 19:34:39 UTC 2017
Im moving to New York City in 3 months, any suggestions?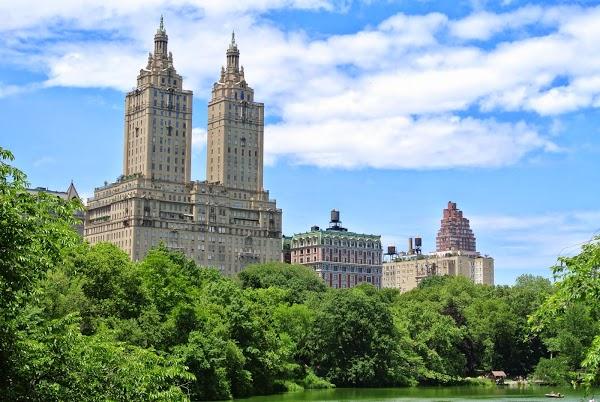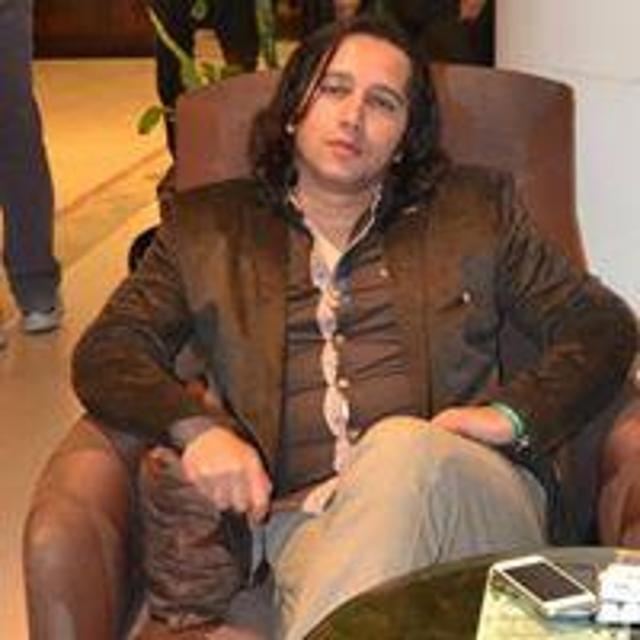 Sat Sep 09 20:30:49 UTC 2017
Manhattan tour you Will know everything take a mab shopping and theaters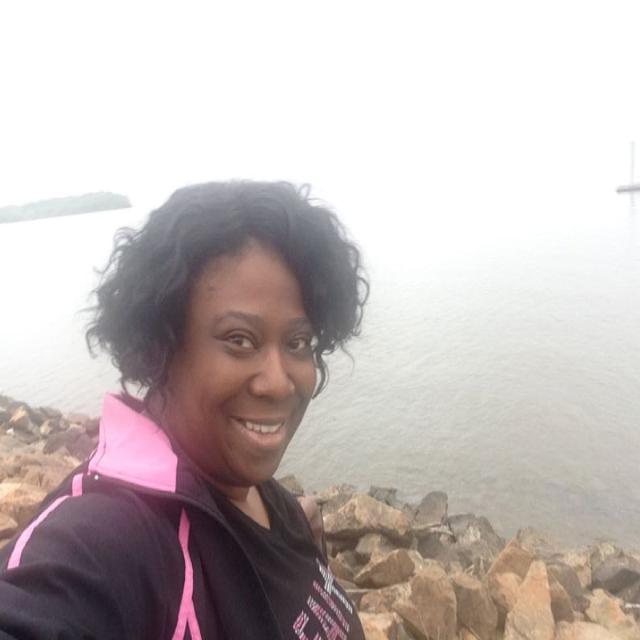 Fri Sep 08 21:02:48 UTC 2017
You are going to love living your n NYC. Reach out to me when you get here.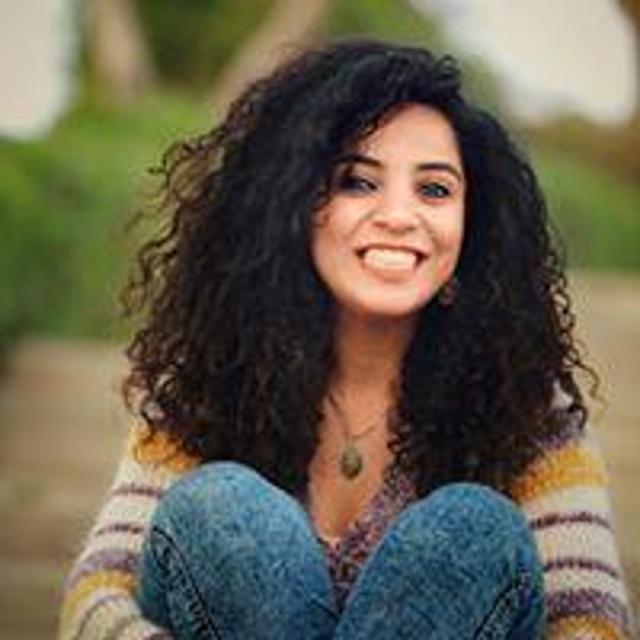 Fri Sep 08 20:20:01 UTC 2017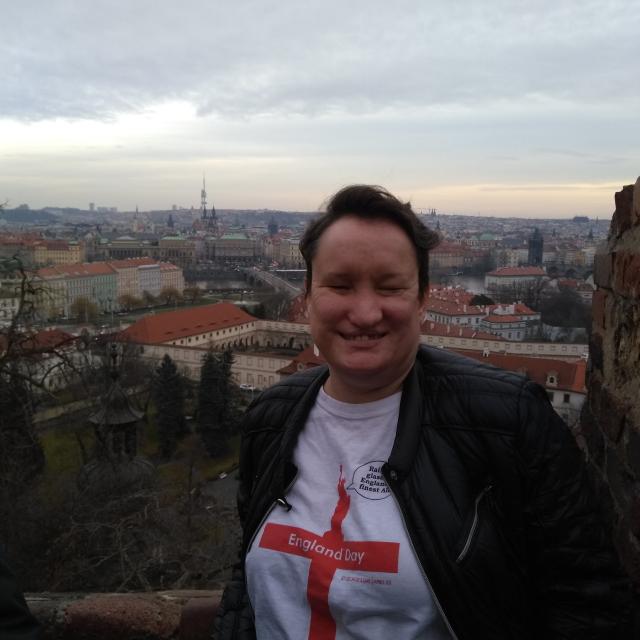 Fri Sep 08 20:12:20 UTC 2017
Welcome! Start saving money now. It's expensive. Don't expect to live in trendy places unless you can afford it. More affordable neighborhoods are in South Brooklyn, some of Queens, and Bronx (although some areas are rough but not all)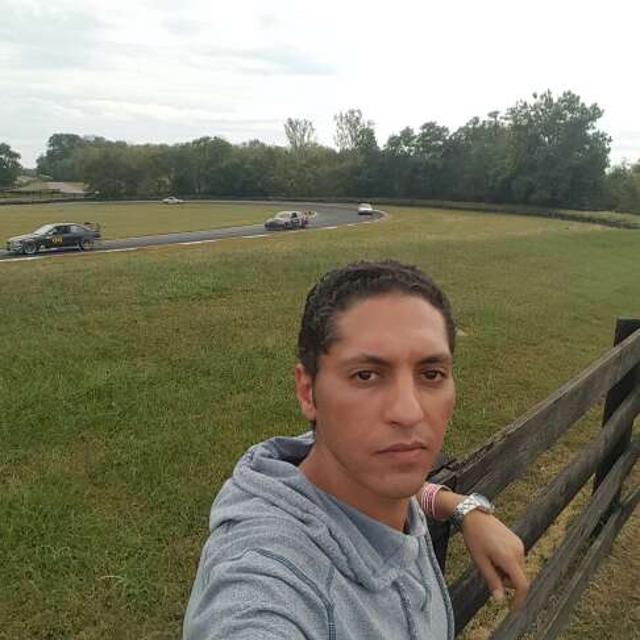 Fri Sep 08 20:11:36 UTC 2017
You ganna love it for sure, hope the weather wil permits some outdoor activities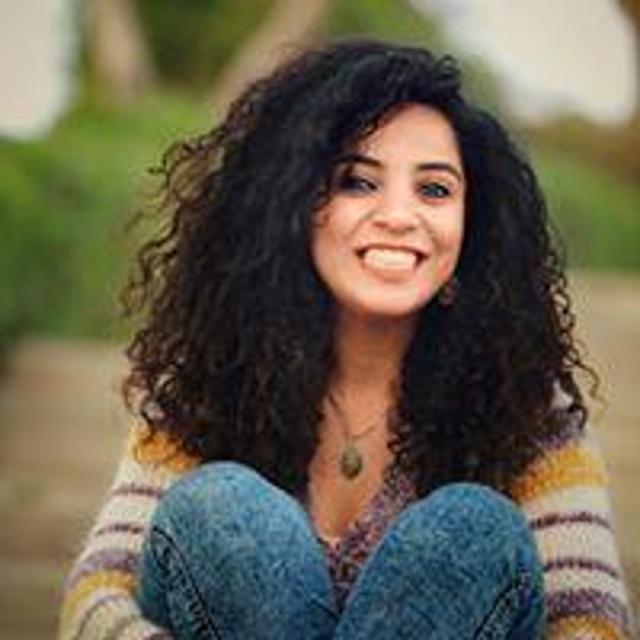 Fri Sep 08 20:00:35 UTC 2017
To US yea many times, but not nyc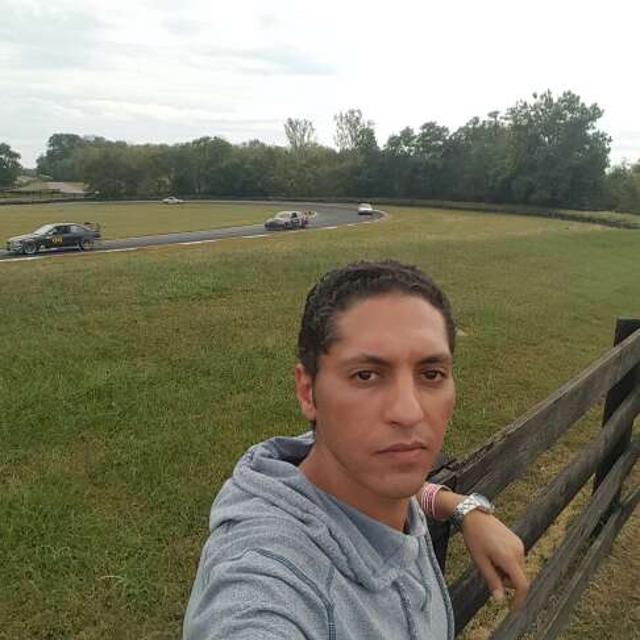 Fri Sep 08 19:51:45 UTC 2017
I see, have u been there before?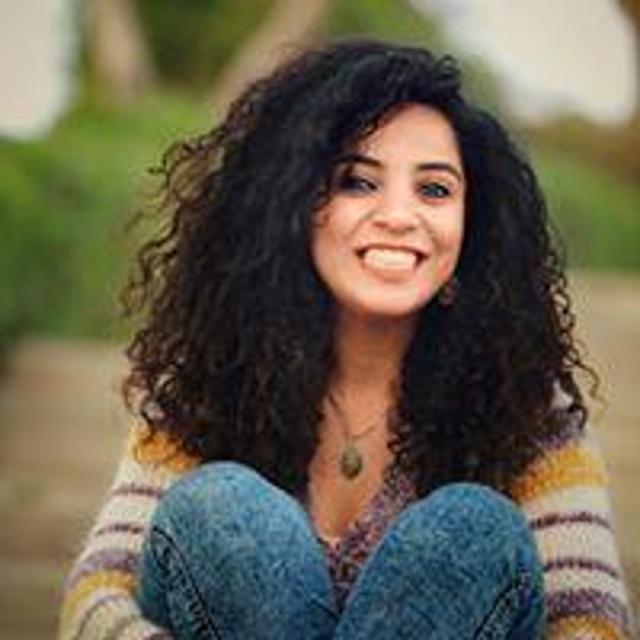 Fri Sep 08 19:50:25 UTC 2017
Not there yet, thank you though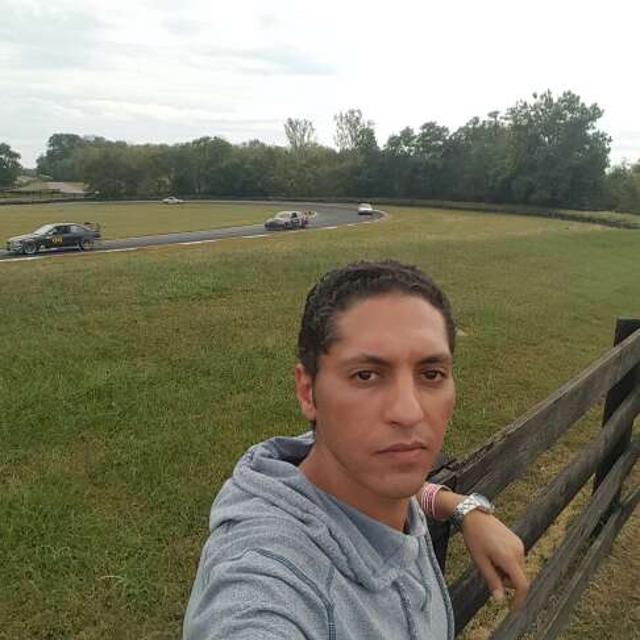 Fri Sep 08 19:49:41 UTC 2017